Everyone loves going on vacation! It gives people the chance to have a temporary reprieve from everyday life. Vacations offer everyone the opportunity to relax, have fun and not worry about anything. You will no doubt have spent much of your time having domestic holidays.
But, have you ever traveled further afield? It's now easier than ever to fly to most parts of the world. Plus, it's often cheaper too thanks to the deluge of new airlines getting established! Are you planning an international vacation soon? Have you never traveled abroad before? If the answer to both questions is yes, today's article is for you.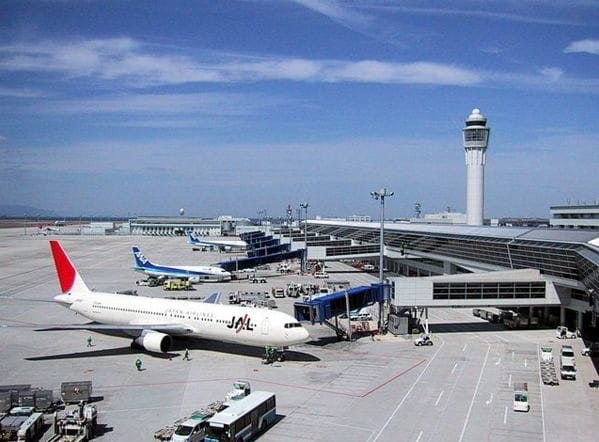 The following 15 points are things that you need to do for your first overseas vacation adventure:
Visit your doctor
Depending on where you go, you'll need to get up-to-date vaccinations. Some parts of the world have a high risk of things like malaria, for example. You should bear in mind that you may need to get vaccinated weeks in advance of your trip. Do a search online for more details before you visit your doctor.
Get a passport
If you don't already have a passport, you should apply for one first. Again, it could take weeks to have your application processed. In some cases, you can pay an extra fee to fast-track it and get it sooner. Whatever you do, please don't leave it to the last minute. Otherwise, you could set yourself up for disappointment!
Make an electronic copy of your passport
If you happen to lose your travel documents abroad, getting a replacement can be a nightmare. It helps to have a copy of your passport details to speed up getting a replacement. The section you should copy is where your passport number and photo is. That way, your details can get found quicker.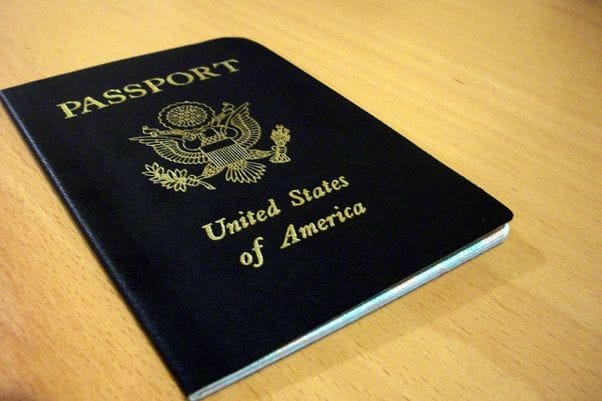 Get a credit card
When you travel abroad, you should consider buying most things with a credit card. It's easier and safer than using cash. Ones such as the Chase Slate credit card are ideal for people going on vacation. Be sure to pay off the balance when you get home, so you don't pay any interest!
Let the card company know of your travel plans
You might not know it, but some providers will block your card if they suspect any unauthorized use. Give your provider a call before you travel and let them know where you'll be. A simple phone call will save you a lot of grief and embarrassment abroad!
Register with the local embassy
Political tensions in some parts of the world can sometimes turn catastrophic fast. If that happens when you're abroad, you'll need to evacuate the country quickly. Be sure to register with the embassy in your destination. They can then contact you if they need to repatriate you.
Buy travel insurance
We don't like to think it'll happen to us. But, if we get injured during a vacation, we'll have to pay all the medical costs. As you know, they can easily become four or five-figure sums. A valid insurance policy will take care of your medical expenses and gives you one less thing to worry about.
Buy some currency at the destination
You might think that it's a good idea to visit a currency exchange before you travel. But, it makes more sense to do this once you've arrived at your destination. Why? Because you'll usually get more favorable rates overseas! Avoid using a currency exchange in the airport as it won't be any cheaper than back home.
Use a local mobile network
Avoid roaming with your cell phone. Instead, use a SIM card bought at the destination. Local calls will be cheaper. Even ones you make to people at home will be cheaper too! If you've got a CDMA phone, buy a cheap pay-as-you-go cell phone that accepts SIM cards.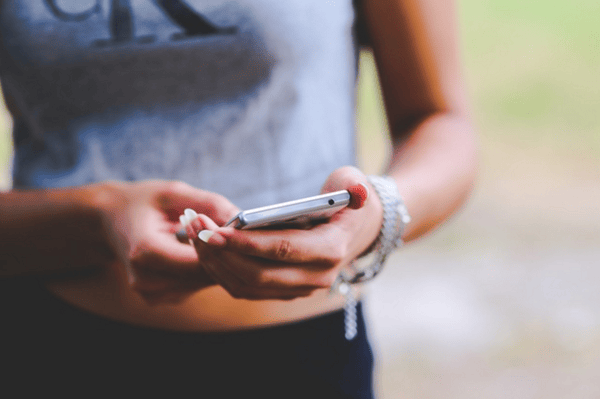 Create a travel itinerary before you travel
It makes perfect sense to draw up a list of attractions and sights you wish to see on vacation. That way, you won't end up paying to see or visit things that may not interest you. Plus, it's easier to play your vacation from home rather than at the destination.
Look for discounts online
The Internet makes it easy to get coupons and discount vouchers for all kinds of things. From eating out to theme parks, you can usually do the things you want to do for less! The way to search for discounts is simple. Just head over to Google and search for "<attraction> discounts."
Invest in a travel adapter
It's likely you'll be taking some gadgets with you such as your smartphone, laptop, and tablet. The trouble is: all countries don't use the same power socket style as us! When you next go grocery shopping, get a travel adapter. They are cheaper to buy locally than they are from the airport, for example.
Download some travel apps for your smartphone
Your cell phone will come in handy when you're on vacation. You can use all kinds of travel apps on it. Examples include TripAdvisor, Uber, and Google Maps. It might also come in handy to download a foreign language phrase app in case you get stuck trying to talk to people!
Invest in portable luggage scales
You can now get a pocket-sized set of luggage scales that you can use on your travels! Why would you need them? The answer is simple. If you pack too much stuff into your suitcase, you might have to pay extra airline fees. Make sure your luggage doesn't go overweight by using some portable luggage scales!
Don't forget to check visa requirements
Last, but not least, be sure to have the right entry documents for your destination. There's nothing worse than having to fly back home because you didn't apply for a visa before you flew!
By following the above tips, you'll have a trouble-free time on vacation!