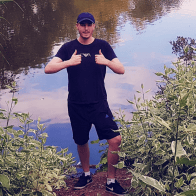 Hi there! My name is James and I am the creator of ClickTravelTips. Launched in 2012, ClickTravelTips was designed to provide travel tips, editorials and guides. Since, the website has continued to grow, providing interesting travel content from individuals who consider travel to be one of their passions. In my spare-time I enjoy to travel and blog about it, especially in Wales.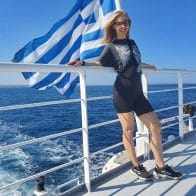 Agness is an adventure traveler, professional blogger, and digital nomad. She loves road trips, house sitting, and healthy local foods. She has travelled to over 65 countries thus far. Read her blog Etramping for more travel information and stories.
Hello! My name is Sherry. I'm a professional writer with over 5 years of experience working on various projects over the years. Ranging from writing recipes, travel blogs, food blogs, you name it. My passion is food and travel and I strive to learn more and more everyday. I have also written about Diet, overall healthcare, Sports and generalized topics for everyday people. My hobbies include cooking, writing, exercise and yoga.
Paul is a management consultant who travels extensively on business and for pleasure. He is interested in history visiting new places.
David lectured in Science at a Midland college (UK) for many years. He now writes about places he visits regularly with the intention of providing useful information for visitors.
Want to join our team?
Use the contact form below!