If you've decided to travel more in 2020, you may be wondering where your journey will take you. Most people want to see more of the world, but struggle to decide exactly where they should go. Here are some places that are set to become hot destinations this year, so consider making a trip before they become too popular.
Georgia
This doesn't mean the city of Georgia in which you may have found yourself frequenting, but in fact, Georgia the country, which is much further away. However, it is well worth the extra travel. While Georgia is a tiny country of less than 4 million people, it's experiencing a tourism boom right now, with people especially drawn to the capital of Tbilisi with its medieval churches and colorful red-roofed buildings. Once you're out in the mountains, you can explore caves and historic monasteries. Georgia is popular with adventure travelers as it is inexpensive compared to nearby countries. With a number of tour companies that offer the opportunity to trek in peaceful surroundings or ski in Gudauri, where the slopes are uncrowded, there's not much reason for you to not visit this beautiful country.
Austria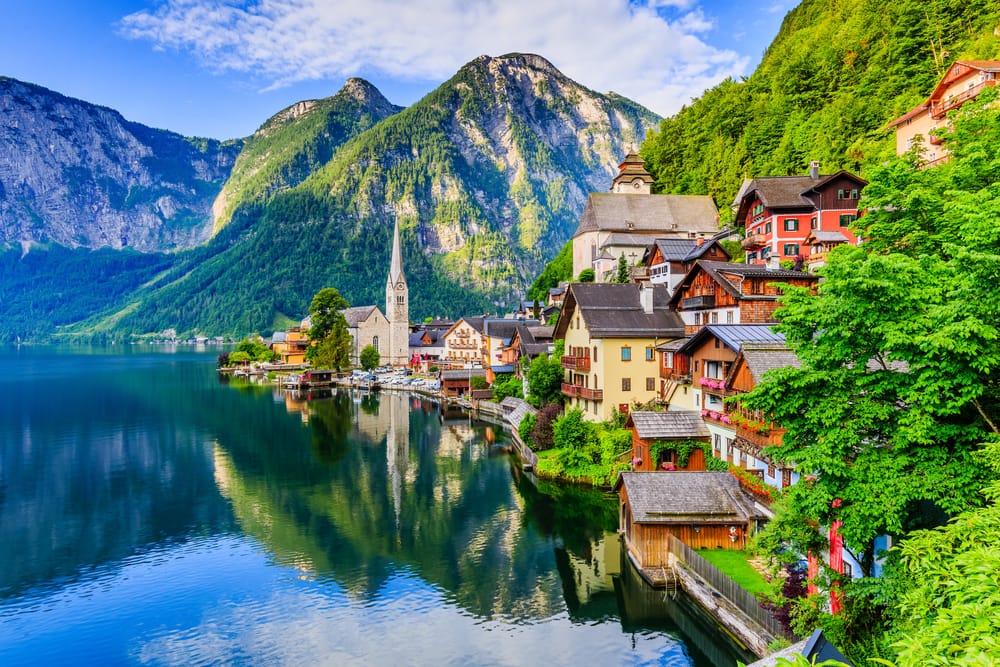 Austria is often overlooked for European vacations, perhaps because it shares borders with Italy, Germany, and other countries that have more established tourist industries. However, you shouldn't overlook this small, landlocked country. Firstly, the capital of Vienna is just a delightful city break destination, which in 2020 will celebrate the 250th birthday of Beethoven, which means there will be lots of amazing live music on offer. Austria is full of historic buildings, including baroque palaces and cathedrals that have been beautifully preserved, while if you head outside the cities, you'll enjoy mountain scenery and can even enjoy skiing in the snowy season.
Tanzania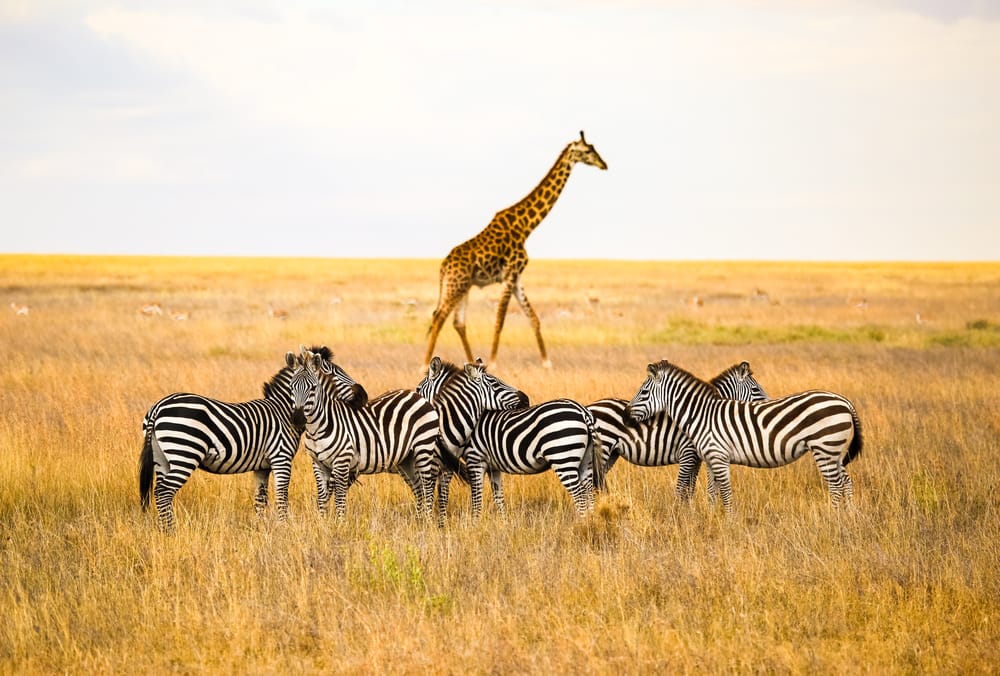 In 2020, people are wanting to be closer to nature more than ever. Tanzania has many beautiful natural features from the peaks of Mount Kilimanjaro, to the vast Serengeti, so if you're planning a trip to get close to nature, then this is the place for you. Safaris are one of the most popular ways to see Tanzania, as you are more likely to see some of the most well-known animals that call Africa home, and don't need to worry about getting around, either. Visit tanzaniaodyssey.com and this could be the year you finally take that trip of a lifetime.
Sweden
Another place to visit if you love being eco-conscious is Sweden. Notably, the city of Gothenburg has become one of the most environmentally friendly places on earth, from restaurants serving organic food to the electric-powered ferry that takes tourists up and down the river. The Universeum is a great place to learn more about the environment, with an indoor rainforest zone that kids will love and lots of fun science-themed activities. Haga is another fascinating part of the city, where traditional wooden houses sit on cobbled streets and cozy pubs offer local vodka to sample. There's an inexpensive train service between Stockholm and Gothenburg which allows you to enjoy views of the Swedish countryside, so you can avoid plane travel too.