The biggest beer festival in the world, Oktoberfest, takes place every year in Munich, Germany. Millions of people have gathered to celebrate and take in the festival's cuisine, beer, and entertainment. The event has been going on for more than 200 years and has become a symbol of German culture. There are several crucial pointers to remember if you want to get the most out of your Oktoberfest experience in Munich.
When attending Oktoberfest, avoiding common mistakes is important. It's important to remember that the beer offered during the event often has an alcohol percentage of between 6 and 7%, making it stronger than your typical beer. If you're not used to drinking beer with such a high alcohol content, it's easy to get carried away. Therefore, it's important to pace yourself and drink water in between beers to avoid overestimating your alcohol tolerance and potentially experiencing negative consequences. Additionally, it's a good idea to eat food while drinking to help absorb the alcohol and prevent getting too drunk too quickly. Finally, be aware of your surroundings and keep your belongings close to you, as large crowds can attract pickpockets.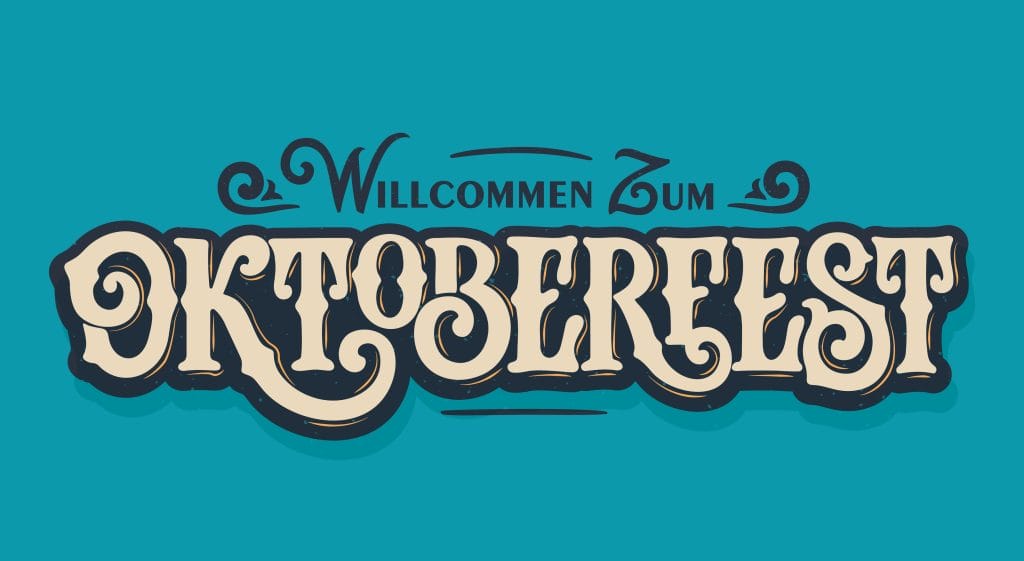 Let's move on to the 5 essential ideas to make the most of your Munich Oktoberfest experience.
Plan ahead
Planning early is essential if you want to make the most of your time at the enormous Oktoberfest. The 16-day festival takes place from the end of September to the first weekend in October. Millions of people attend the event at this period, therefore it's crucial to prepare in advance to avoid disappointment. To obtain the greatest deals, book your accommodations and flights far in advance. Also, consider purchasing a table reservation in one of the beer tents. This will ensure that you have a seat and shorten the time you must wait in line. You can also purchase tickets for the rides and attractions ahead of time to avoid the long queues.
Dressing up in authentic German garb is a lot of fun at Oktoberfest. Women typically wear a dirndl, which is a dress with an apron and blouse, while men wear lederhosen, which are leather shorts with suspenders. Dressing up in traditional attire adds to the festival's atmosphere and makes for great photo opportunities. Additionally, it's essential to wear weather-appropriate clothing. The festival is held in September and October when the weather can be unpredictable. Make sure to bring warm clothes and rain gear just in case.
The beer tents are the heart of Oktoberfest. There are 14 large beer tents and several smaller ones, each offering a unique experience. It's worth visiting a few different tents to get a taste of the different beers and atmospheres.It's crucial to keep in mind, though, that the tents can fill up quickly, especially on the weekends. If you have a table reservation, make sure to arrive on time, as the tables are only held for a short period. Also, be respectful of the other festival-goers and follow the rules of the tent.
At Oktoberfest, the cuisine is equally as important as the beer. Numerous typical German foods, like sausages, pretzels, and sauerkraut, are available at the festival. Make sure to try some of the regional delicacies while you're there. Also, don't forget to try the famous Oktoberfest roast chicken. The chicken is roasted on a spit and served with potato salad, and it's a must-try dish at the festival.
Beyond only beer and cuisine, Oktoberfest provides other things. The festival has a wide range of entertainment, from traditional Bavarian music to carnival rides. Take some time to explore the festival grounds and enjoy the various attractions. The Ferris wheel, which provides a fantastic aerial view of the festival grounds, is one of the most well-liked attractions. For those with the courage, there are also roller coasters, haunted homes, and other exhilarating activities. Check out the live music and dancing in the beer tents if you're looking for something a little more low-key. The bands play traditional Bavarian music and encourage the crowd to sing and dance along.
Bonus tip: Get to know the locals
A great venue to make new friends from around the world is Oktoberfest. But don't forget to socialise with the locals as well. Munich is a lovely city with a fascinating history and culture. Spend some time getting to know the city and discovering its traditions and practices. Even better, you might meet some new acquaintances who can provide you with insider knowledge of the top restaurants and bars.
Final Thoughts
You shouldn't pass up the chance of a lifetime to take part in Oktoberfest in Munich. You can make the most of your festival experience and guarantee your safety and enjoyment by remembering these 5 crucial suggestions. Remember to plan ahead, dress appropriately, try the food, visit the beer tents, and enjoy the entertainment. Along the journey, don't forget to make some new friends!