Back in my day travel games were all about playing cards, attaching Sticky Notes to your forehead and inviting your fellow car passengers to guess 'Who am I?', spotting the new car registrations plates on showroom-fresh vehicles (providing you were circumnavigating the roads at the beginning of August on your school summer holidays) and/or engaging in an on-going I-Spy tussle. Of course, there were many more, but these were among my noted favourites.
Fast forward (and I don't mean on a Betamax player) some three decades, and the best travel games are now a little more technologically advanced, let's say. And tend to involve staring at a small screen while simultaneously employing some frantic finger-work. Unless that is you suffer from travel/motion sickness, then journeys to and from any destination aren't exactly what you might describe as fun.
Still, we're talking about the very best online travel games for those who are able to play away to their heart's content while getting from A to B; be it for holidaying (and that could either mean a long drive or worse still, hanging around airport departure lounges!), weekend road trips or even the grind of the daily commute. Because let's face it, sat there on a bus or train (and being a captive audience to advertising hoardings and/or back garden trampolines) day in, day is hardly exciting. What is (euphoria-inducing that is) though, is immersing yourself in online travel games; and below we take a quick ganders at what we believe to be 5 of the best.
A mix ideally suited for either short commutes or to get thoroughly lost in for a few hours at a time for when plotting the coordinates of somewhere more far flung. Well, more far flung than the Piccadilly Line that is. Available across the major platforms (Android and Apple-derived) the following examples can be downloaded in app form directly to your smartphone or tablet.
Super Stickman Golf 3 – Just who doesn't love a good online golf ball slogger when they're looking to kill some time?! A no-brainer of an escapist's route which you can pick up and put down at your leisure, Super Stickman Golf 3 envelopes the player in all things golf from tee to green. That's providing you prefer your game to be played out on lunar surfaces, jungles and a range of other random scenarios in this fun-filled 9-hole hand-held thrill ride.
Lara Croft: Go – Taking the premise of the iconic online game and running with it (even further than our heroine does in a day's adventuring), this dip-in-and-out-of mobile version of events accommodates concise episodes of player puzzlers which engross you from the, well, get-go. So, erm, yeah. Our advice would be to literally get 'Go'.
Pac-Man – Yes, pretty much a facsimile of the legendary original arcade game, this re-booted microgaming version of the famously famished Emoji-esque Pac-Man continues to ravenously pursue tasty pellets, as he himself is stalked by ghosts, Blinky, Pinky, Inky and, er, Clyde.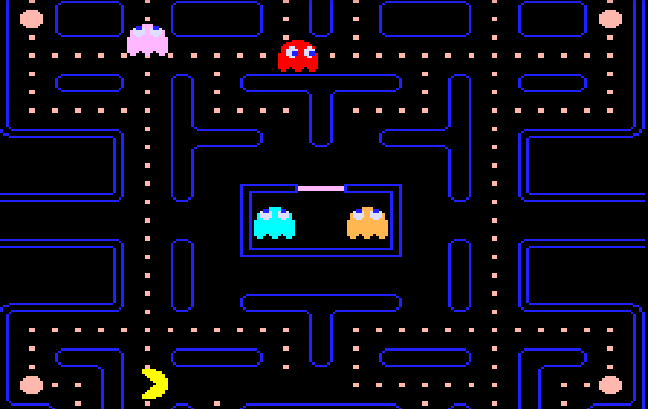 Online Casino – If you enjoy casino games, then you have the possibility of playing as you travel, at least casually. Of course, you'll want access to an internet connection.
80 Days – When wanderlust really strikes, how about this little beauty inspired by the adventures of explorer, Phileas Fogg himself. Travelling by airship, submarine, mechanical camel, steam-train and more, players are competing against rivals to ensure that (assuming the role of Fogg's loyal valet) they balance their master's health and wealth en route. Routes that graphically take in Burmese mountains, the Zulu Federation, the Amazon and the Indian Ocean.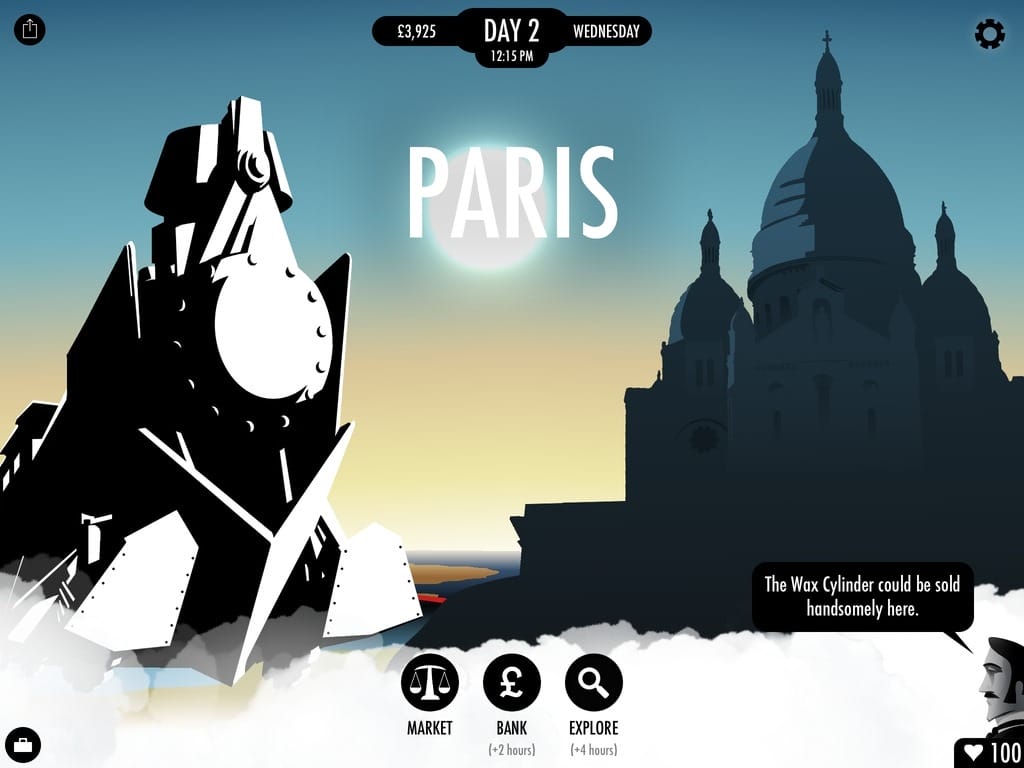 Travel Frog – From Phileas Fogg to Travel Frog, this post-Tamagotchi Japanese app has been downloaded almost 4 million times in recent weeks, and has become an online gaming obsession in China. Essentially Travel Frog is a cute little green frog who resides in a hut; eating, writing, reading and sharpening its pencil. Before it randomly embarks on a serious of spontaneous adventures which players have no seeming control over or interaction with. Although this may sound unappealing, what isn't, is when players receive e-postcards and virtual souvenirs from the frog's many travels. And subsequently become fascinated. Trust us on this.