Portugal is a wonderful place with a lot of character. It boasts gorgeous beaches, historic but beautiful castles, vintage looking cities and even islands that would give Indiana Jones something to do.
You will easily find the perfect retreat to relax in with a host of luxury villas in Portugal. Here are 6 fantastic places you should consider visiting if you're planning to visit this wonderful country:
Lisbon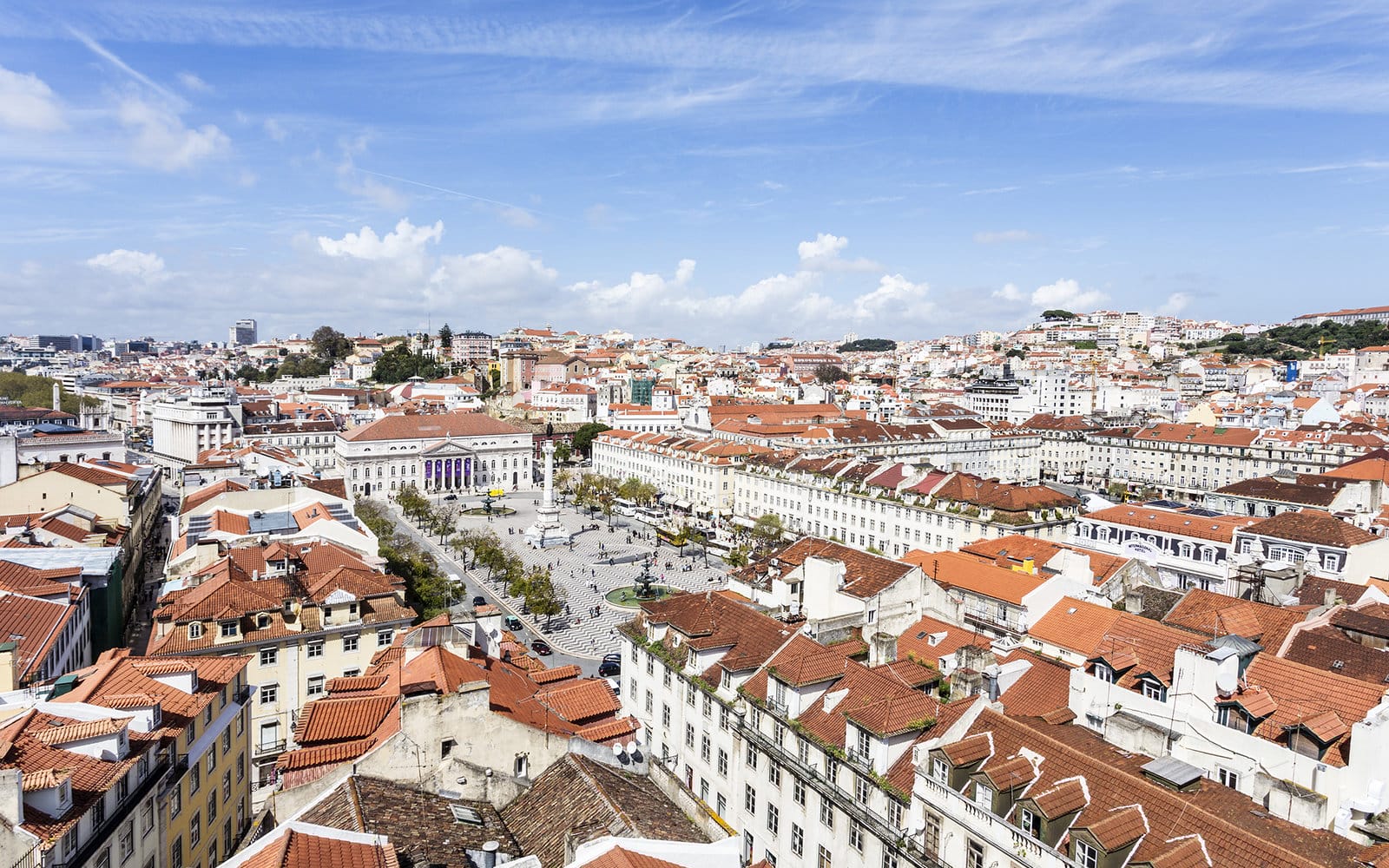 Lisbon is perfect for people who love traditional shops and vintage landscapes. There are jewellery shops if you're looking for something special, or even clothes shops if you want to find a new outfit. You'll love viewing the old historic buildings, even The Baixa, which was destroyed by an earthquake in 1755 but rebuilt later on by their prime minister. Also, see if you notice the delicious smell of roasted chestnuts wandering through the air. They've been cooked and sold here for many years.
Algarve
If you're after a bit of sea, sand in between your toes and sun bathing, Algarve is the place for you. Golf fans will love the Algarve as it boasts world famous courses for them to play on. Picturesque villages are just another wonderful feature of this pretty place. If you visit Faro, you'll see the fantastically preserved neighborhoods that have been present since the 18th century. It hardly ever rains here so don't be afraid to leave your raincoat at home!
Sintra
This location is described as very romantic, due to all of the historic and dramatic tales of love that are in it's history. Perfect for couples! Restaurants that serve delicious food and breathtaking views are just some things you'll enjoy in Sintra.
Porto
Porto can be thanked for being the birthplace of a drink loved by many – port. The buildings here are hundreds of years old, with mysterious narrow alleyways. If you like to sail, gaze over the water front at the many Rabelo boats and excursion ships. You may even be able to set sail yourself! There are plenty of opportunities to relax here, with just as many opportunities to experience the nightlife. There are so many cafes, restaurants and bars to enjoy!
Coimbra
Visiting Coimbra will make you feel like you've stepped straight out of a time machine. The medieval churches and winding streets add to this effect, but Coimbra is beautiful as well as historic. Often referred to as one of the most romantic cities in Portugal, couples will love it here. This city is so historic that the Coimbra university students still wear the capes they wore many years ago! The university was founded in 1290 and is one of the oldest universities in all of Europe.
Funchal, Madeira
While picturesque like the majority of cities in Portugal, you can still have a wild time in Funchal. Very much a modern city, you can visit the nightclubs, restaurants and casinos.
Toboggan rides are another thing Funchal is famous for, many tourists are attracted by the high speed toboggan rides you can take down the winding streets.