Very often when we think about Peru, we imagine a landscape rich in high mountains and little villages clung to bare and austere slopes, people think that table-lands have a lunar aspect, crossed by folk shepherds wearing woollen clothes and playing strange instruments, pasturing strange animals: the llamas.
Peru also remind us the Spanish Conquest and the following flakiness of the Inca Empire; probably lots of people know the famous room filled with gold that a local emperor promised to Pizarro in exchange for his freedom.
Unfortunately we know only this or little more, about peru : a distant and unknown country and therefore even more delightful and pleasant for you to visit.
It's not an exaggeration if we say that visiting peru is a discovery of something new. a stay in these lands will certainly give us the possibility to discover aspects, cultures, and places that we didn't imagine. and we are sure that this stay will make our travel a very interesting and wonderful experience.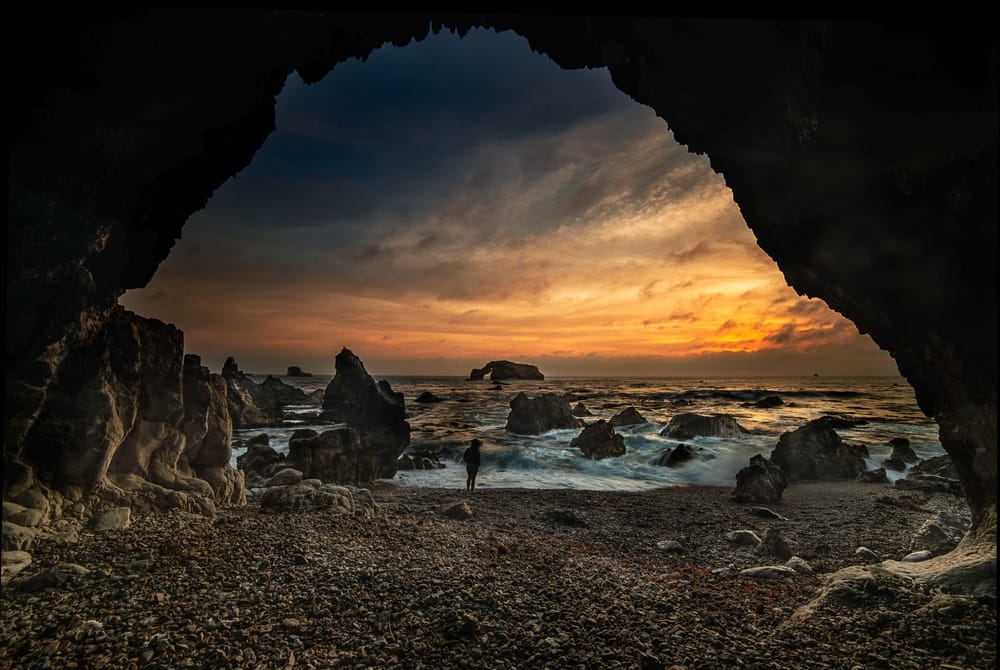 We can imagine peru like a big picture, an enormous canvas, where painted sceneries take your breath away, where volcanoes and glaciers make a contrast with oceanic beaches, the barren deserts of the coast are opposed to the luxuriant amazonian forest, horizons chase each others in an endless variety of colors and where impetuous rivers and seraphic seas give to the landscape an intense expression.
The andes offer a spectacle with their never-ending tops that arrive to touch the sky and it will be like a dream where you can see huascaran's austerity, alpamayo's splendor, ausangate's holiness: peaks that are real giants, the climbers' paradise, but also a heaven for all the people who like the mountain, its beauty and sobriety. and from the andes (6000 m above sea level) to the intense blue of lake titicaca, an enormous expanse of sky and water 4000 m above sea level.
It will be a beautiful experience visiting the delightful valleys of Urubamba and Mantaro, where colours of nature surround us and make people fall in love, moreover it will be wonderful visiting the Amazonian forest's parks entering in a natural and still untouched place.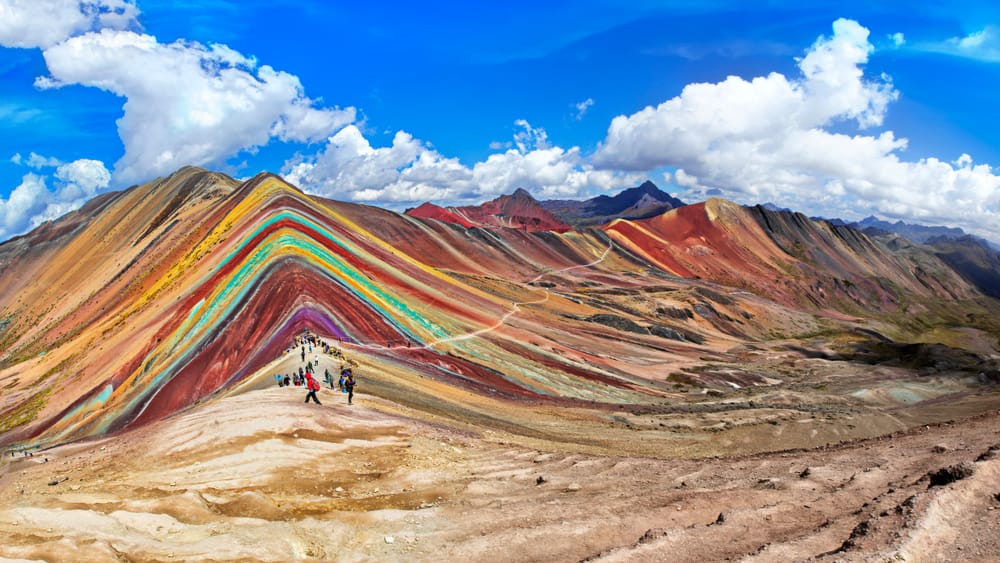 Generally people talking about peru speak about the andes, trekking, rafting, deep canyons and immense beaches along the pacific ocean, but peru is also history, mystery and esoteric imagery. and here it is the inca austerity of cusco, the colonial arrogance of arequipa , the perky inclination of cajamarca and the splendor of trujillo ; these cities were or wanted to be capitals in the past centuries. and there are also pyramids, temples, fortress, citadels that cover all the area, along the riverside and the ocean, clung to the mountain slopes, silent witnesses of the history, often a bloody history, of these lands, immense remains of the
populations that here were born and developed, and above everything the shadow of Machu Picchu, the city among clouds, that like a goddess dominate the landscape and hearts enchanted by its beauty.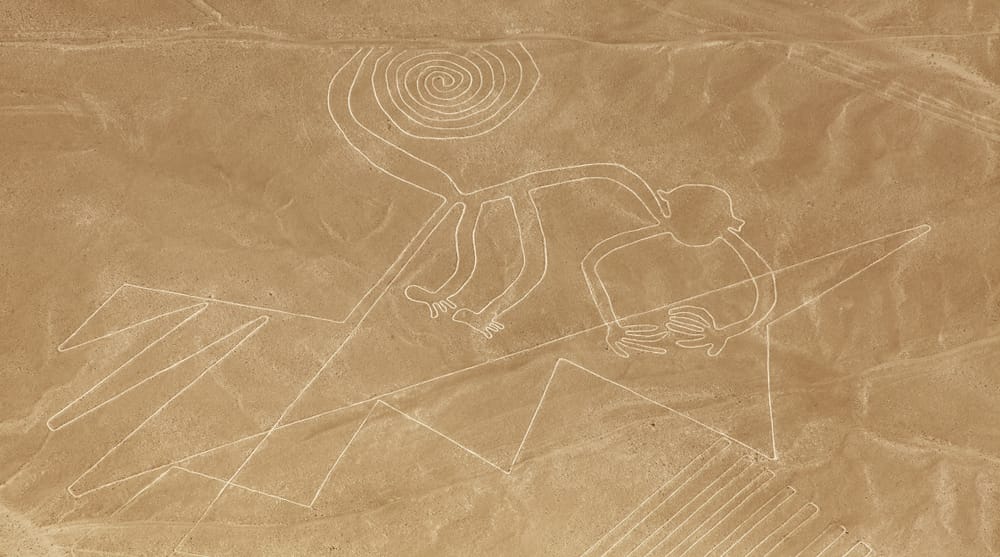 Nazca mystery, the lines in the middle of the desert, nourished by legends and stories that even now people continue to tell admiring wonderful sunsets on the Pacific Ocean, is the top of a religious movement ("shaman") that evoke ancient rituals handed down to posterity by an illuminating wisdom enlightened by the gods of the mountains or the turbulent mystery of the sea.
Peru gives us all of this, it is a modern country which hasn't given up its traditions still alive either in little villages or in modern areas in Lima. Soaking in sounds, colours, savours of Peruvian festivities we can understand the real soul of a young country that has a long past. You'll see in the Peruvians' eyes the joy brought by the envy to welcome you in their fantastic country and your emotion will definitely increase, happy to have discovered a new country that certainly will win your heart.