Are you looking for a city break close to the UK that offers something a bit different? Well, search no more Porto is the perfect choice for a cultural holiday that won't break the bank.
Porto is Portugal's second-largest city and is situated in the north of Portugal on the Atlantic coast. Porto has held World Heritage status since 1996, thanks to its incredible architecture and historic sites that span centuries. This city has something for everyone, from delicious food, wine, and culture to stunning views along the Douro river.
Discovering Old Town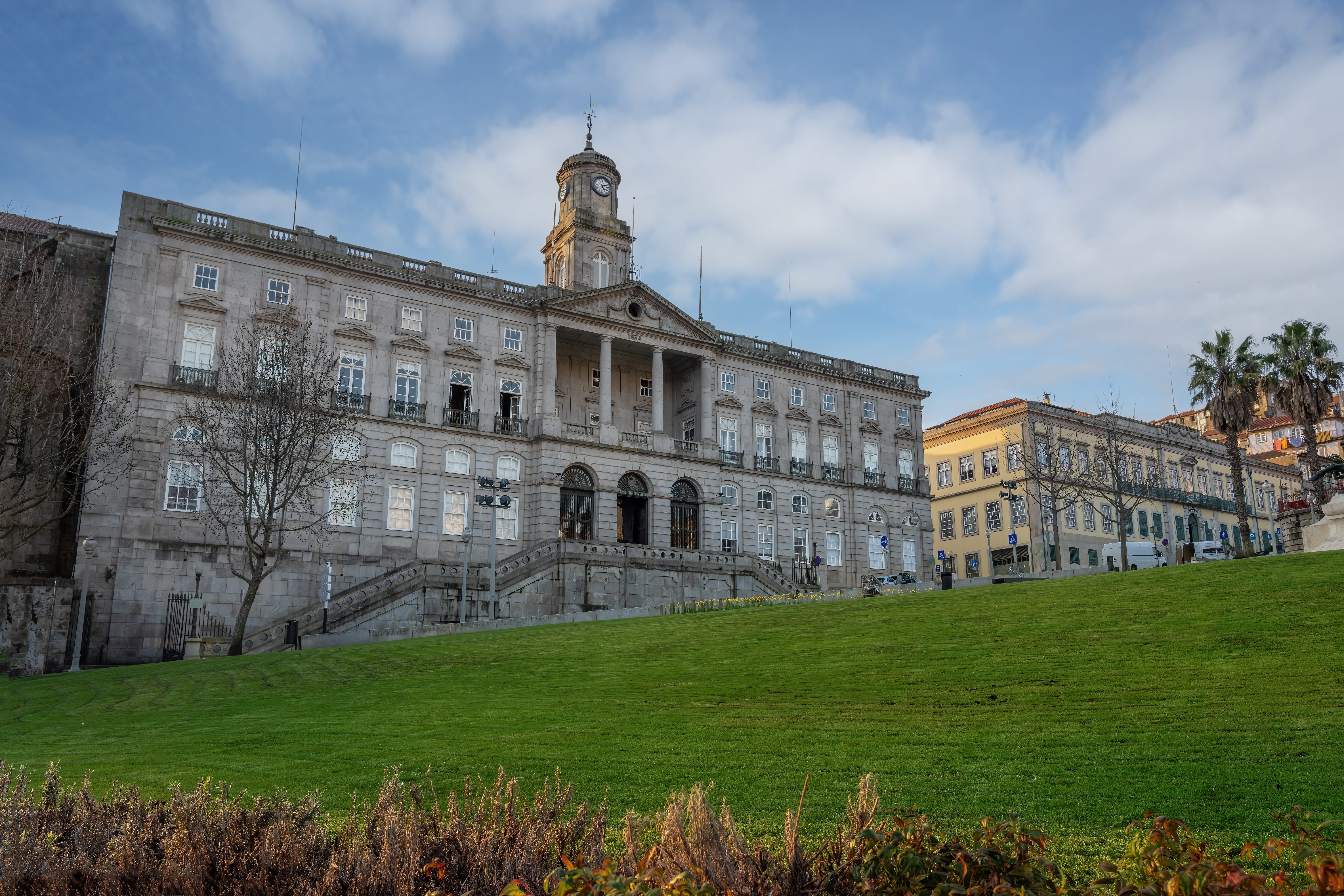 The best way to discover Porto is to get lost in its winding streets and discover the old town's hidden gems. A great place to start your exploration is São Bento da Vitória Street which runs parallel to the river Douro – here, you will find some of the most decorated churches and squares, including Miradouro da Vitória where you can take in breathtaking views over the city.
As you continue down the street, take some time to visit Instituto do Vinho do Porto (Porto Wine Institute) and find out about the city's most famous export – port wine. The Palácio da Bolsa (Stock Exchange Palace), located in Praça do Infante, is another must-see and offers excellent views of the old town.
A visit to Mercado Ferreira Borges is also a must for foodies; here, you will find fresh local produce and The Hard Club if you're feeling up for an evening of live music.
Enjoying Traditions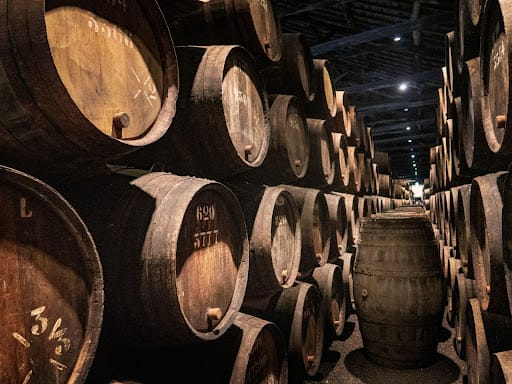 No trip to Porto would be complete without participating in some of its traditional activities. One of the most enjoyable is to take a boat trip on the Douro river – here, you can enjoy a drink and some traditional Portuguese snacks as you marvel at the beauty of Porto from this unique perspective.
In addition, if you are looking for authentic gifts to bring home, visit Feira de Santo Ildefonso in Jardim das Virtudes. This weekly market has been running since 1872 and is famous for its variety of artisanal products, such as pottery, jewellery and food items.
It isn't easy to visit Porto and not enjoy their greatest export, Port. While there are many famous port houses (Taylors, Grahams, and Cockburns) in Gaia situated on the riverside, visiting a Portuguese port house is essential. We recommend a visit to Real Companhia Velha.
Real Companhia Velha has a fascinating history, it's not the oldest port wine cellar in Porto, but it is the most authentic Portugese-owned cellar. It has been producing quality port wines since 1756 and offers tastings and tours, where you will learn about the traditional production process.
For the price of your tour around the cellars at Real Companhia Velha, you can watch a video, walk around the cellars with a guide and enjoy a few glasses of the port, but that's not all your ticket includes a visit to the Real Companhia Velha port museum and another port tasting session. The entire experience is such good value and highly recommended.
Exploring Beyond The City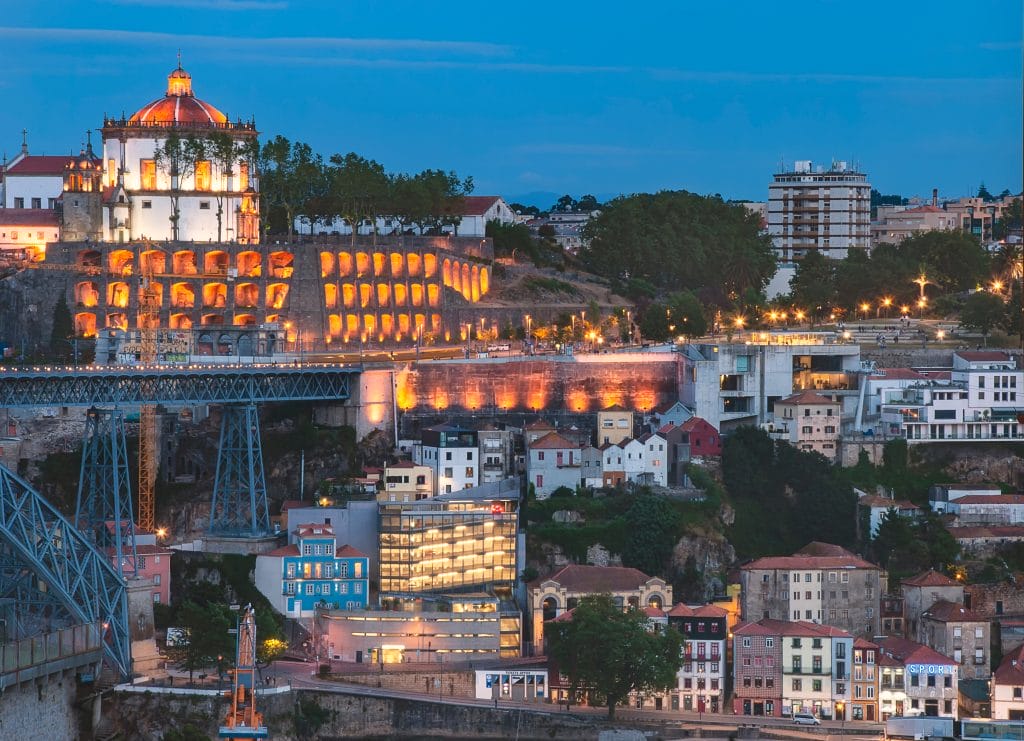 If you have some extra time, it's worth venturing further out of the city to explore what Porto offers outside its walls. Just 40 minutes by car is Serra do Pilar Monastery, an impressive Medieval building with breathtaking views over the Douro river and the Atlantic Ocean.
The Six Bridges tour is also well worth doing as it takes you through Ribeira – one of Porto's oldest neighbourhoods – so you can see some of the most iconic sights that Porto has to offer, such as the Dom Luis I bridge and the stunning views from the top of Serra do Pilar.
Exploring Further Afield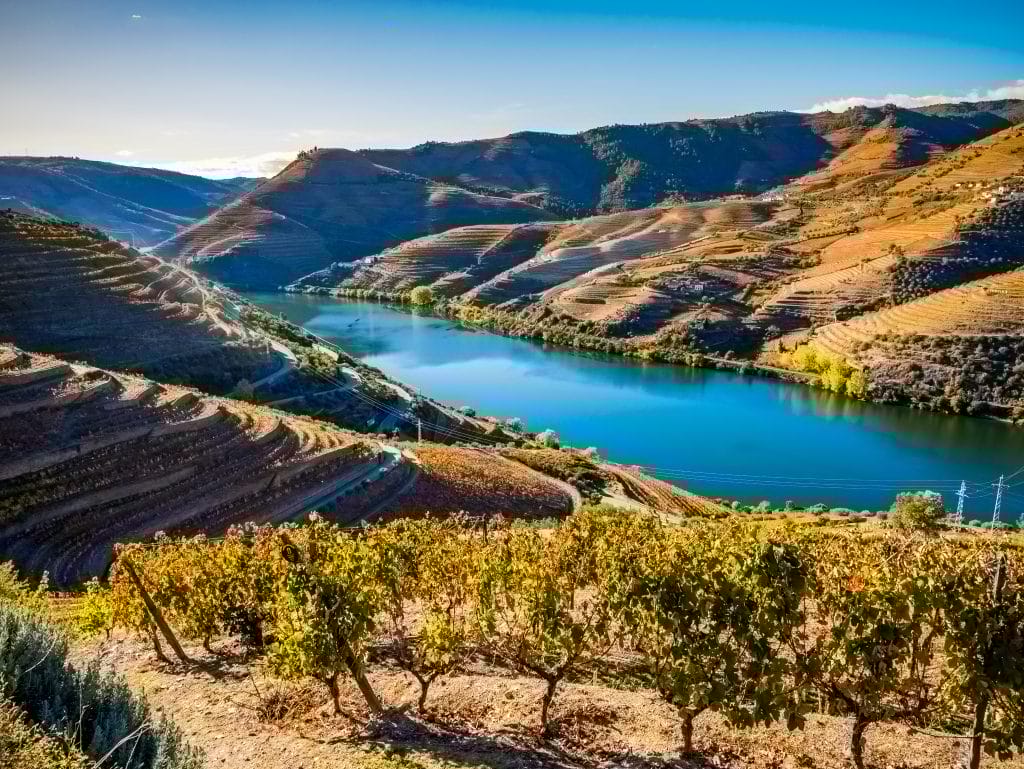 Once you've had your fill of old town sights and sounds, why not head out into the surrounding area? A great way to see some of Portugal's stunning countryside is by car or bicycle, with routes and trails offering views over vineyards and wineries to mountain ranges and beaches.
It's possible to walk to the beach from Porto in around an hour, but if you take the train from the famous and beautiful Estação de S.Bento, you will reach the sea in 20 minutes. Praia da Foz do Arelho is where the Douro meets the sea and is a fantastic place to stop for lunch or a refreshing swim. We recommend the Cabana do Pescador in Foz or Meia-Nau Matosinhos in Matosinhos, a delightful family-run fish restaurant.
If you're looking for something further afield, then the Douro Valley is well worth visiting. Here you'll find incredible scenery, stunning vineyards and traditional villages nestled amongst the terraced hills of this ancient wine valley.
There are plenty of ways to explore; rent your car or take a tour. Whatever you choose, visit the Quintas (wineries) and enjoy a glass of port while taking in your surroundings (but not if you're driving).
Finishing Your Weekend In Style
When it's time to say goodbye to Porto, why not finish with a bang? There are plenty of options for an unforgettable night out in one of Europe's most vibrant cities.
Book tickets for Teatro Rivoli and take in a show from Portugal's oldest theatre company for something truly unique. Or head out into the bustling bar scene in Baixa-Chiado and try some great craft beers or sample local delicacies such as bacalhau or Pastéis de Nata (custard tarts) at one of the many restaurants.
If you're looking to pick up a few souvenirs, why not visit one of the city's many markets or shops selling artisanal products such as pottery, jewellery and food items?
Porto is an exciting destination that has something for everyone. From port tastings and Six Bridges cruises to walking tours and exploring further afield in Douro Valley – there is so much to discover in this beautiful city on a long weekend trip. We hope you enjoyed your stay!
Read more about what ails Porto here.