Are you celebrating a special occasion? Are you eager to enjoy the trip of a lifetime? If so, it's worth pushing the boat out. Here are some tips to help you add a touch of luxury to your travel plans.
Before you travel
Before you travel, why not start the holiday in style with a luxurious ride to the airport in a classic car? Skip the queues and check in your bags at the VIP desk and then head straight to the premium lounge. Enjoy a Champagne breakfast and then peruse the duty-free boutiques.
Booking flights
Nothing sets you up for a special holiday like first class flights. Enjoy the luxury of a reclining seat, drinks on demand and fine food. Order a cocktail, watch the latest releases or put your eye mask and enjoy forty winks.
Image via https://www.flickr.com/photos/tipsfortravellers/4350369515
Private transfers
If you're keen to get to your destination without calling at every hotel on the way or sharing with others, private transfers are a must. Book transfers in advance to save time when you get to the airport. Many luxury travel companies include private transfers as standard.
Room upgrade
If you're a fan of the finer things in life, consider upgrading your room. Choose a suite if you're indulging in a chic city break. Or go for a pool villa with beach access if you've booked a tropical retreat. Look for rooms with a view of twinkling city lights or rolling ocean waves.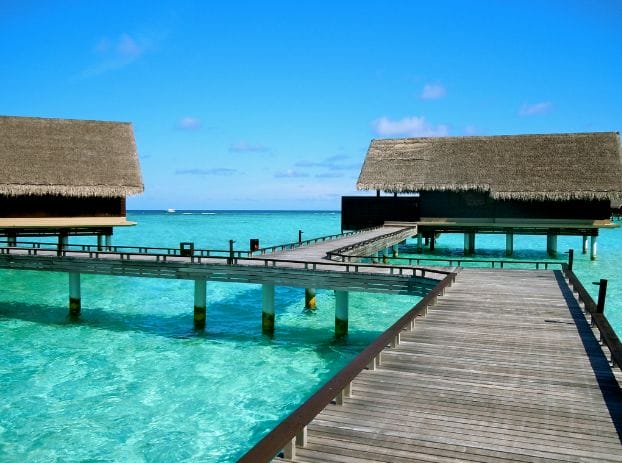 Image from https://www.flickr.com/photos/sackerman519/5044961957
Add extras
Paying attention to detail can turn a fantastic holiday into an unforgettable experience. Once you've found the dream holiday package, consider adding extras. Book a massage or a day at the spa. Sign up for a cooking lesson or enjoy a romantic seafront dinner under the stars. If you're planning your honeymoon or a special birthday celebration, contact the hotel in advance. Arrange for your loved one to be greeted with a glass of bubbles or a celebratory cake, for example. The little things often make all the difference.
While you're away, plan some excursions. Look into private guided city tours or charter a yacht for the day. Visit the finest restaurants and enjoy a refreshing drink at sunset. Swim with dolphins, go on a Jeep tour or trek across the desert on a camel. Wherever you go, there are likely to be countless options to choose from.
If you're enjoying a well-earned rest after a hectic few months at work, why not enlist the services of a butler while you're away? Order drinks around the pool and have sumptuous feasts delivered to your villa each night.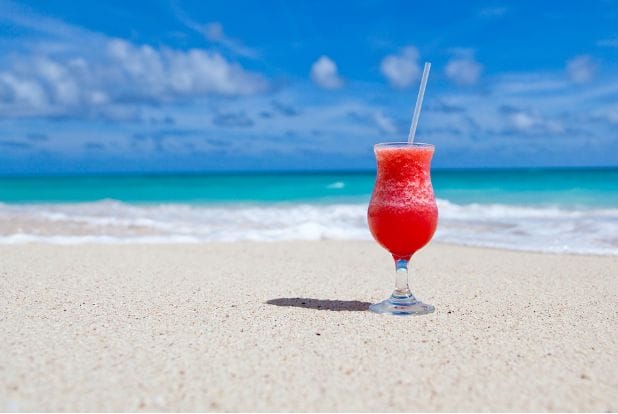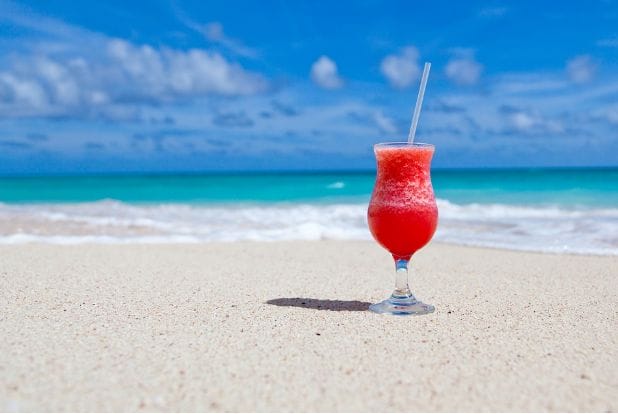 Image from https://pixabay.com/en/beach-beverage-caribbean-cocktail-84533/
Luxury holidays are all about discovering new places and enjoying some pampering. Are you treating a loved one to a romantic break or celebrating your honeymoon or an anniversary? If so, follow these tips to create a magical experience. Pay attention to detail and think about how you could tailor your trip to suit your partner. If you find a suitable package, consider adding extras to elevate your holiday to the next level. Most importantly, have a wonderful time!