There is so much to see on this beautiful tropical island that you will want to live here forever! From beaches, rum distilleries, hiking, shipwrecks, food and nature; there is so much to explore! But before travelling, there are only a few things to keep in mind.
So, if you've ever travelled to one of the Caribbean countries; Always bring these TWO things with you:
Bring your US Passport
Bring USD Dollars (Make sure to bring small bills; however, you will always get local change back, including an ATM)
There are 13 different currencies from these Caribbean Countries
Barbados (1:2 ratio; 1 USD = 2 BD)
The Bahamas
The Eastern Caribbean Islands
Cayman Islands
Jamaica
Trinidad and Tobago
Cuba
Dominican Republic
The French Islands
The Dutch Islands
Aruba
Haiti
Make sure to understand the different currencies because many vendors may try to rip you off after realizing you are a foreigner. Many people have experienced this so it is important to be conscious and cautious when purchasing items from local street vendors and stores.
During your shopping trip, you can find endless beaches no matter which corner you turn. Some of the most popular are listed below; however, use caution when visiting these beached during certain times of the year.
There are some endless beaches to see in this beautiful country.
Pebbles' Beach (if you're ready for rum punch)
Carlisle Bay (great for scuba diving)
Hasting's Beach
Shark Hole (my personal favorite)
Harrismith Beach (best beach on the East Coast of the Island)
While exploring the many beaches in Barbados, you may also discover many shipwrecks that are scattered along its shores. Many of these shipwrecks are located in Carlisle Bay, which is near the capital city of Bridgetown.
Here are a few shipwrecks to visit while you're in Barbados:
Berwyn (7-10 feet below water)
Ce-Trek (scuba-diving license required)
Ellon (scuba-diving license required)
Barge (popular for it's new fish community)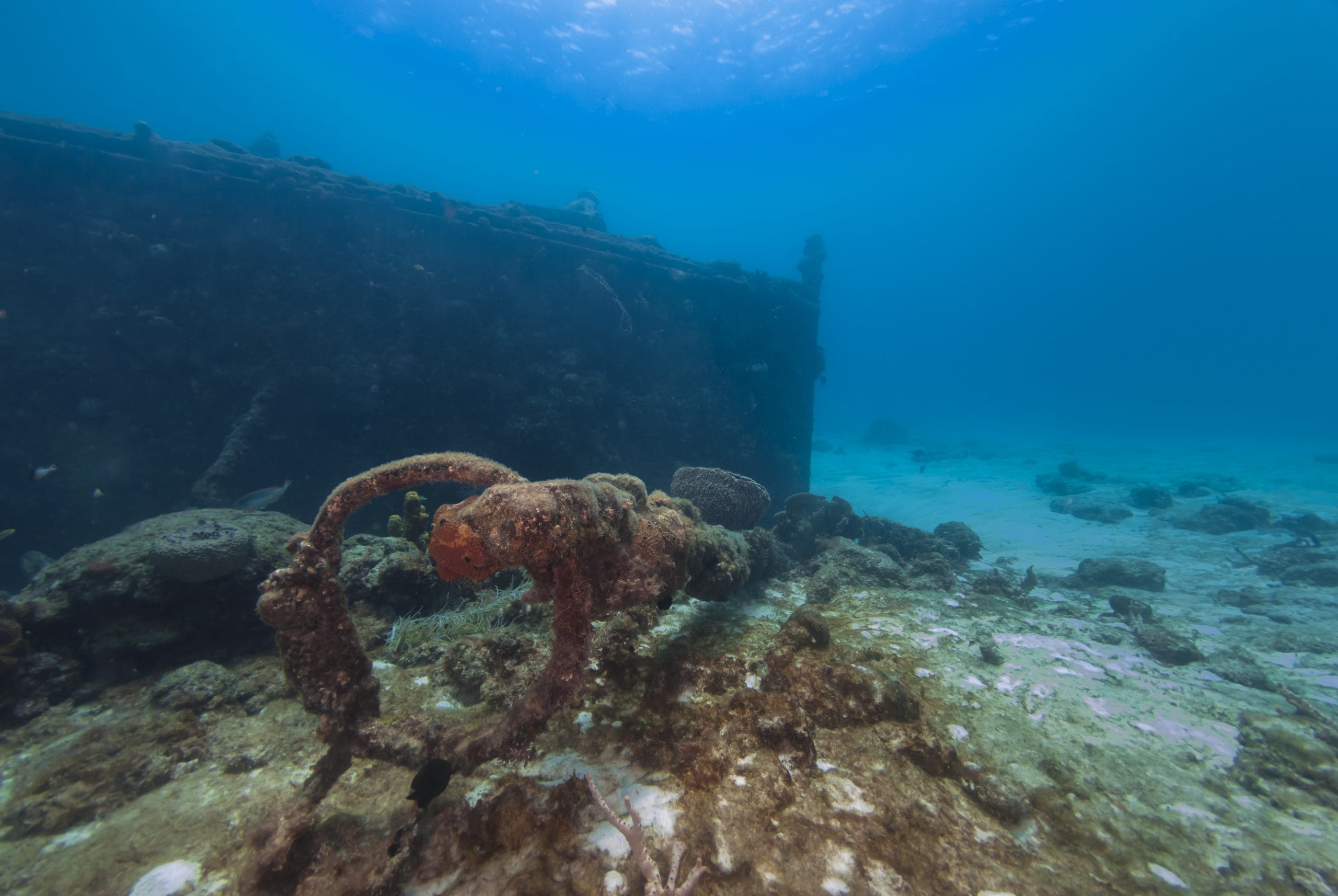 There are also many reefs to visit during your time in Barbados:
Bell Buoy (30-70 feet below water located near Accra Beach)
Bonita Bar (50-100 feet)
Bright Ledge (50-200 feet with many barracudas, manta rays, eels, and nurse sharks)
Dottins (40-100 feet deep and is best known for night diving)
Church Point (15-20 feet)
Shark Bank (130-150 feet; for experienced divers)
You cannot travel to any of these beaches or shipwrecks without getting yourself a cup (or bottle) of the Island's famous beverage. Rum Punch has been around for centuries and it has been believed to be the birthplace of Rum. Many have called it "Barbados: The Rum Island." If you have never traveled to this beautiful island and would like to experience the deliciousness then read below for the recipe.
Some have called it a nursery rhyme (for adults only): "One of sour, two of sweet, three of strong, four of weak."
You can find the country's most famous drink almost anywhere on the island. Rum punch has been a staple of the Barbadians for many years. Therefore, there are many recipes. Many people who live in Barbados just use the simple nursery rhyme instead. "One of sour, two of sweet, three of strong, four of weak."
This country has so much to offer including its beaches, hiking, rum, shipwrecks, food and drinks. No matter where you decide to stay, you will always find beauty!