When you're on a holiday with your family, one of the best amenities to find at your hotel is a swimming pool. There's nothing quite like going for a swim after a long day, letting your cares and worries melt away in the water, and it can be a great way to get your kids (or any reluctant adult swimmers!) acclimatised to the water as well. With that in mind, we've put together a list of the 12 best family-friendly hotels in London with a swimming pool so that you know where you want to stay. Let's get started!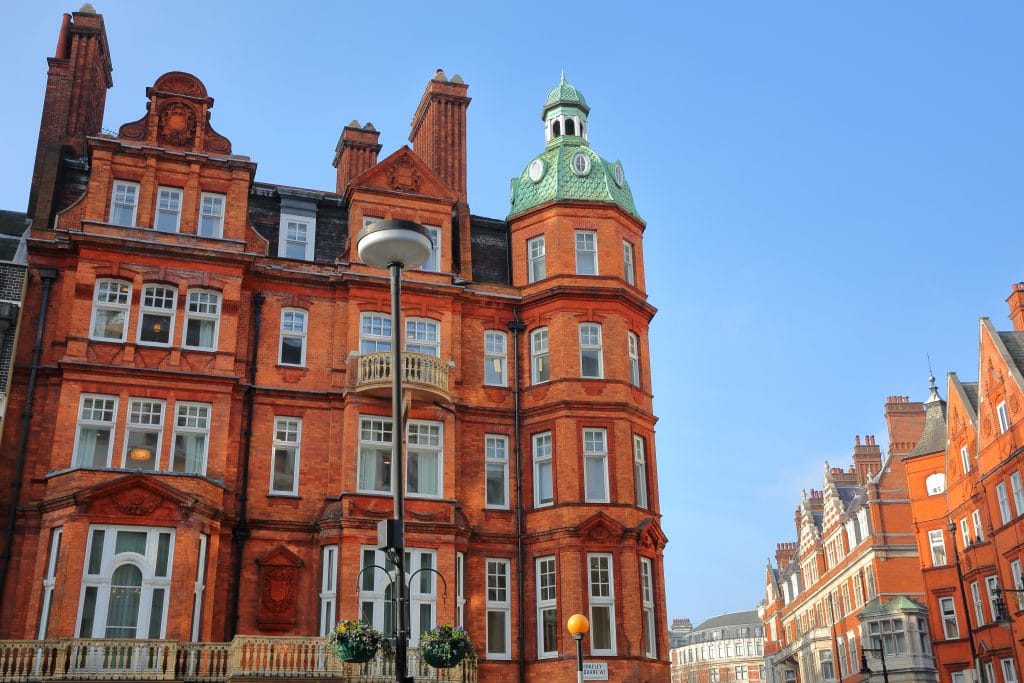 You will see this hotel billed as a luxury resort, and there's a good reason for that. It boasts a sizable family room that you and your family can stay in, as well as child-friendly features like bathrobes and even cuddly stuffed animals. The pool is heated, so you should be able to enjoy it even in the winter months, and there are even specific hours that are child-friendly.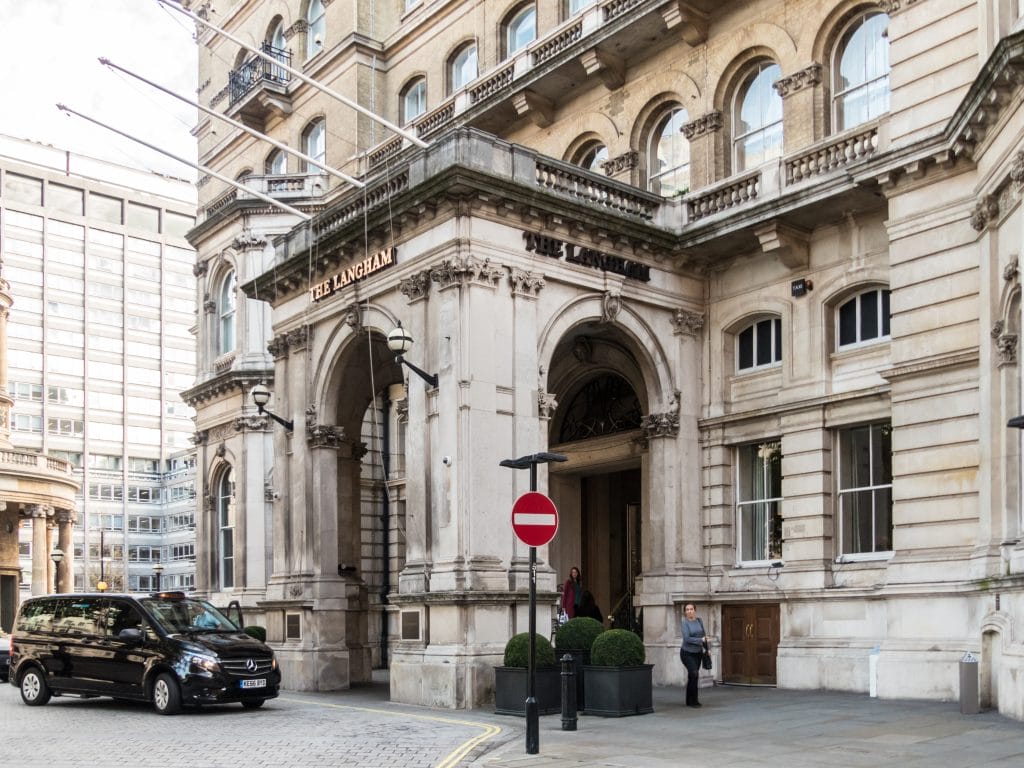 Like The Landmark, The Langham is a beautiful luxury hotel situated in the heart of London, which means you're never too far from the action. The family rooms have a great view of London's historic Regent Street, and the pool has plenty of child-friendly hours so that you and your family can jump in and enjoy it. Make sure you're with your kids, though, as they must have an adult with them if they're under 16.
3. Novotel London Blackfriars
You'll find many of London's landmarks, including the Tate Modern gallery, just a short stroll away from Novotel London Blackfriars, making it ideal for families who want a base for a number of day trips. The hotel has great options for family rooms, and although its pool isn't exactly a kingly proposition, there should still be plenty of room for you and your family to chill out.

The Berkeley promises to offer five-star luxury in Knightsbridge, and that's exactly what this hotel brings. With peerless dining facilities and gorgeous rooms for you and your family, this hotel won't come cheap, but it has a rooftop pool in which you can luxuriate and contemplate life while the kids have fun. You'll also be able to see a lot of London from the rooftop, which is an added bonus.
Another five-star prospect, the Marriott County Hall hotel has a lovely pool, and it's also not far from the beautiful London Eye, so you can take in the panoramic sights of London by walking just a short distance from your hotel. Of course, since this is a high-end hotel, you will also find great food, comfortable beds, and plenty of other amenities here.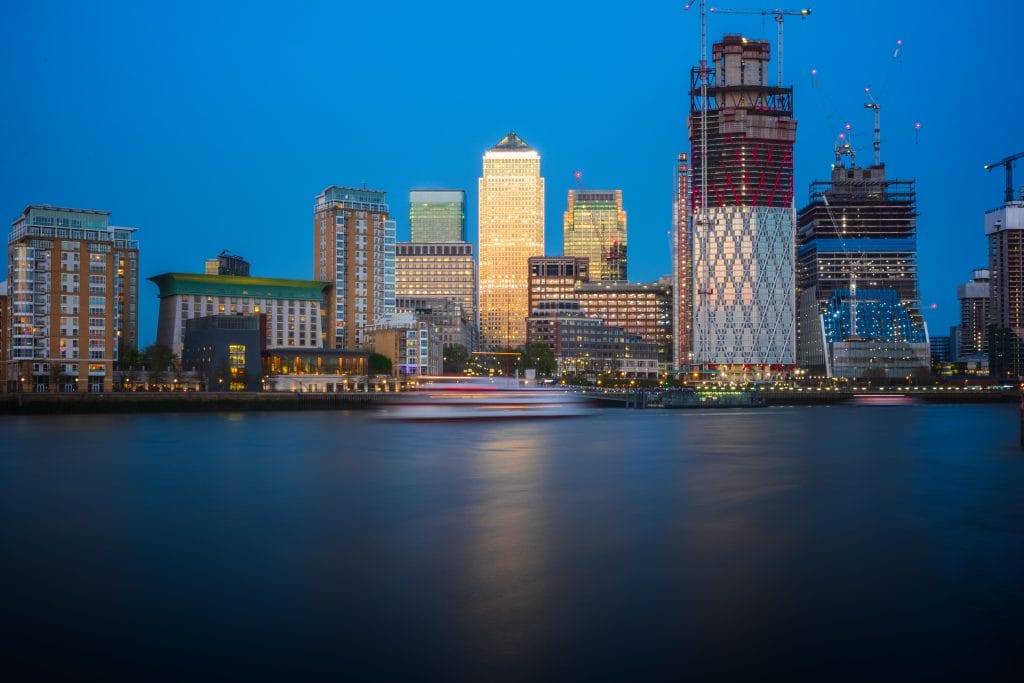 A quick note: the Canary Riverside Plaza is not immediately suitable for larger families, as its family rooms are made for three-person units. Despite this, there are options for larger families, so do make sure to talk to someone when you're booking your room to find out about that. The pool is a part of the gym complex, but guests are still invited to use it and look out over the city of London.
This beautiful, modern hotel is located in Covent Garden and is just a short walk from some of London's most exciting attractions, including the excellent British Museum, which you should make time to see if you're with your family. The pool is ambient and relaxing, and when you're done with your swim, you can look forward to great food and drinks at the hotel's restaurant and bar facilities.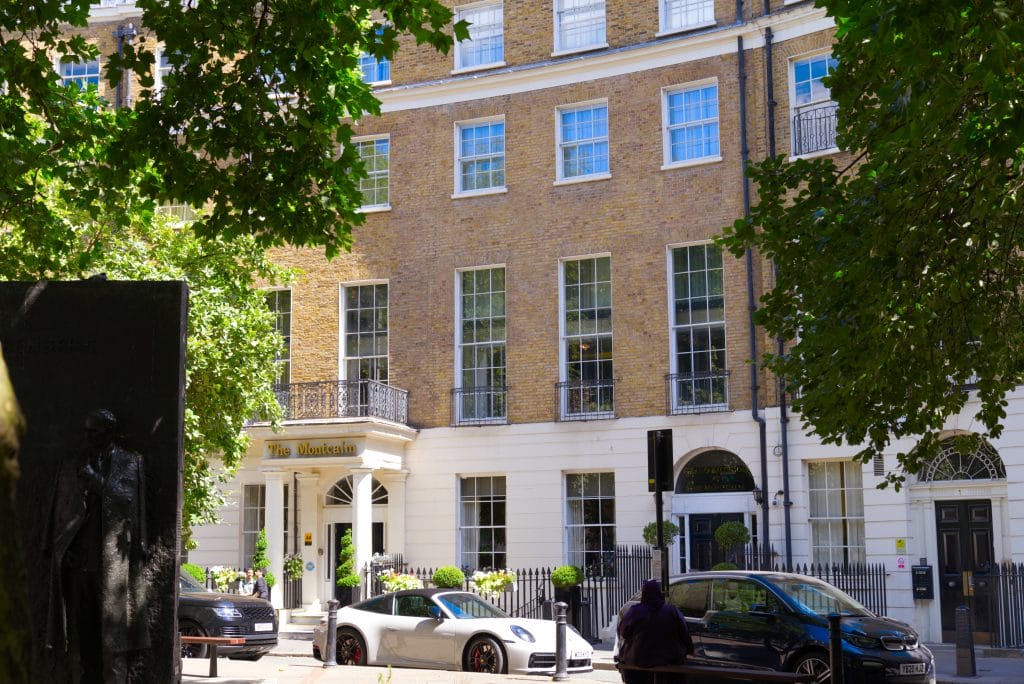 Like many of the other options on this list, The Montcalm is a beautiful luxury hotel that won't come cheap for you and your family, since it's a five-star hotel. However, it does boast an eight-metre swimming pool as part of its spa facilities, as well as TV, aroma choices, and much more for every room. If you're looking to splash out on lavish London accommodation, this is an excellent choice.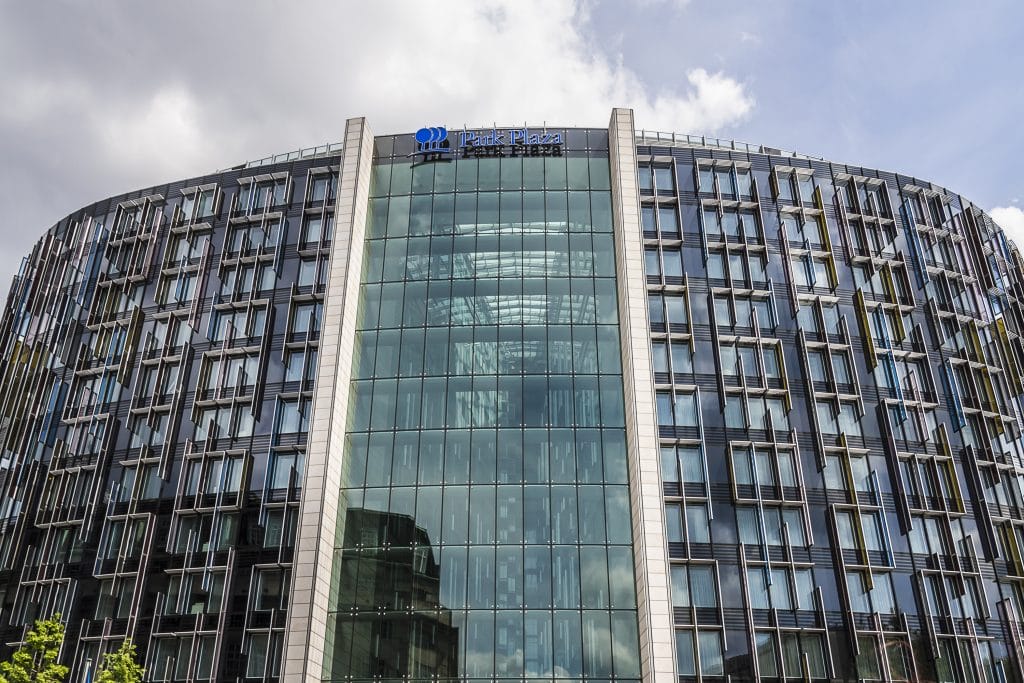 If you've got kids under 12 with you, then Park Plaza Westminster Bridge will let them stay for free, and they'll also get food free of charge, which is a very difficult deal to turn down. Families of up to 4 are generally supported by this hotel's rooms, which contain facilities to let your kids sleep in with you if you'd like. The pool hosts children between 8am and 8pm each day, so make sure to talk to hotel staff about booking a session.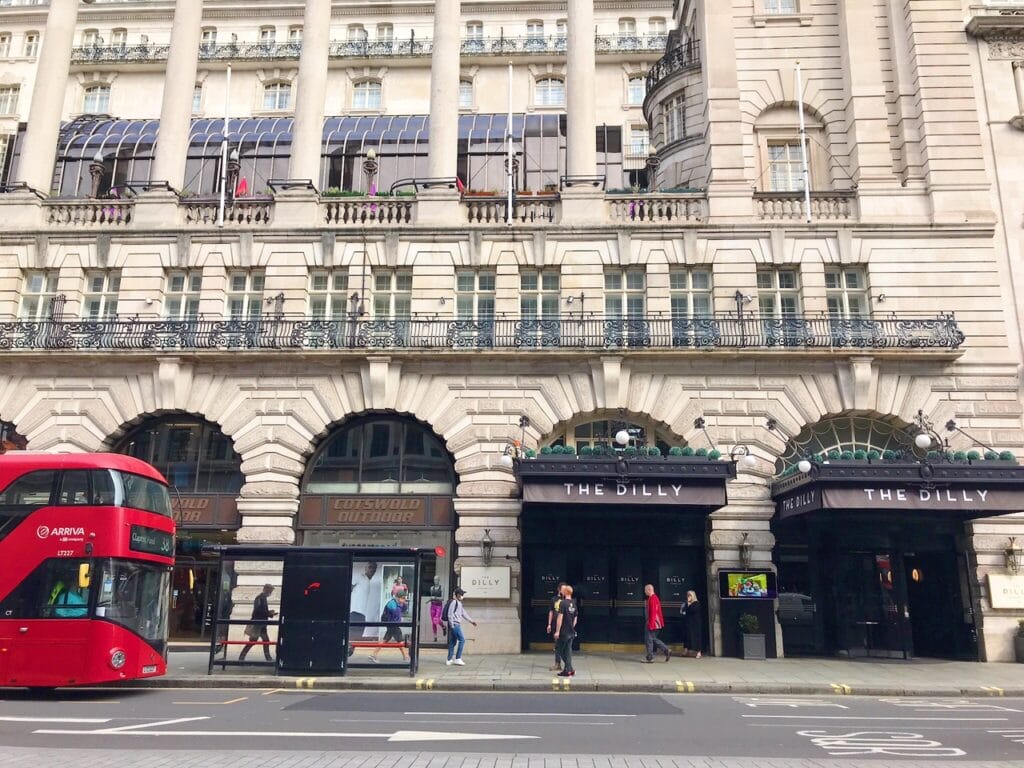 So named because it's situated in Piccadilly ('dilly, see?), this hotel hosts families of up to 4, but it also offers extra beds for one additional child per room. Much like the Park Plaza Westminster Bridge, you can expect free food for your kids if they're under 12, too, so you can save a little cash after you've splashed out on a room at the Dilly. This hotel also has a very large pool to enjoy!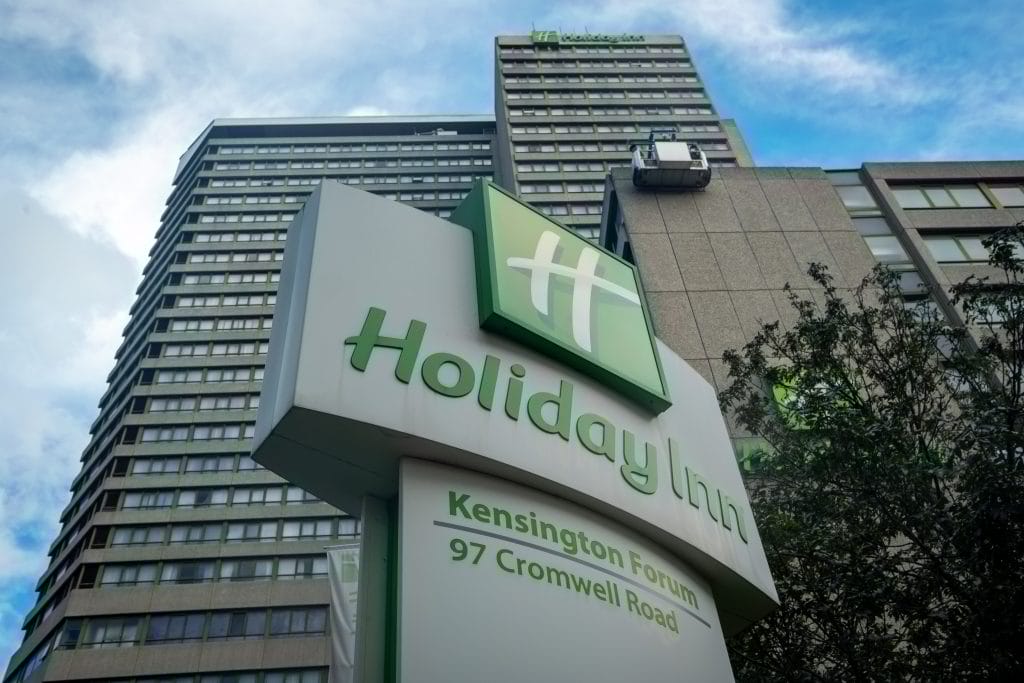 The pool at the Holiday Inn in Kensington doesn't come as part of a room booking, so you will need to pay an extra fee if you want to go for a swim. However, it's a nice pool, and the rooms at the Holiday Inn are solid prospects for families despite the fact that they aren't actually dedicated family rooms (they're connecting rooms, so you will always be close to your kids).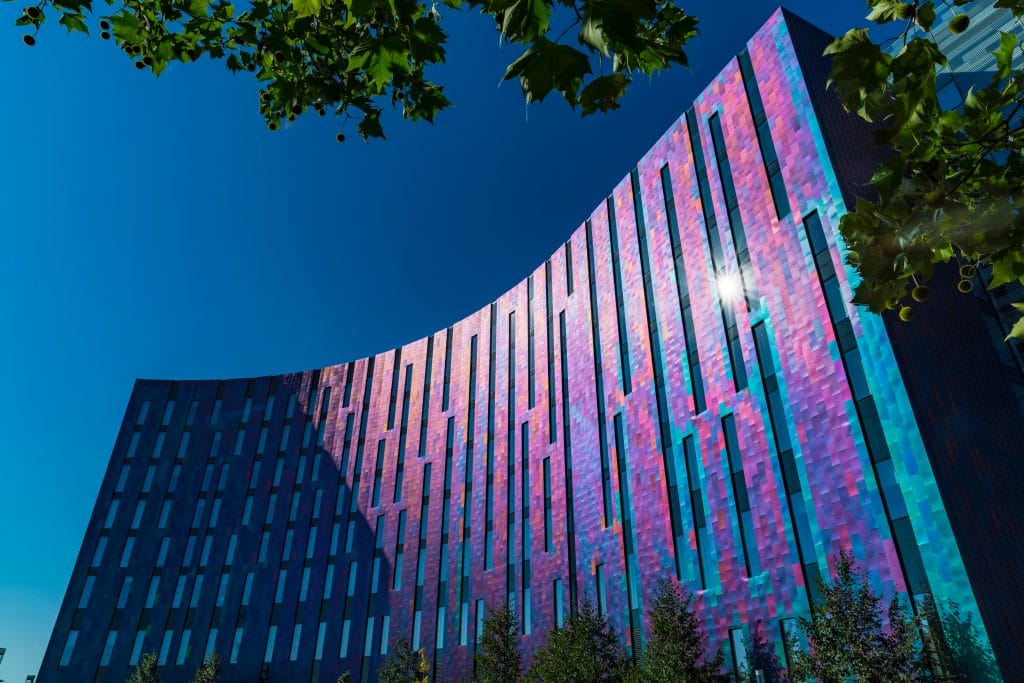 Last but not least, we have a hotel that isn't actually in central London, making it ideal if you want to get away from the (main) hustle and bustle of the city. This is still a busy location, though; the hotel is in the East End, and it's just a short tube ride away from central London and its many attractions. The pool is just the beginning of what this hip little hotel has to offer.