Malta is one of the most beautiful countries to travel to. It's not necessarily first on a lot of people's holiday lists (although it remains a phenomenally popular tourist destination), but the fact is that there's a huge amount to see and do in Malta. Since the country is relatively small, too, meaning you don't need to drive places (unless you really want to), you can fit a lot of activities into a constrained time period, so even if you only have a day or two to spend in Malta, you can still easily make the most of it. Here are the 18 best things to do in Malta!
1. Take a tour of Fort St. Elmo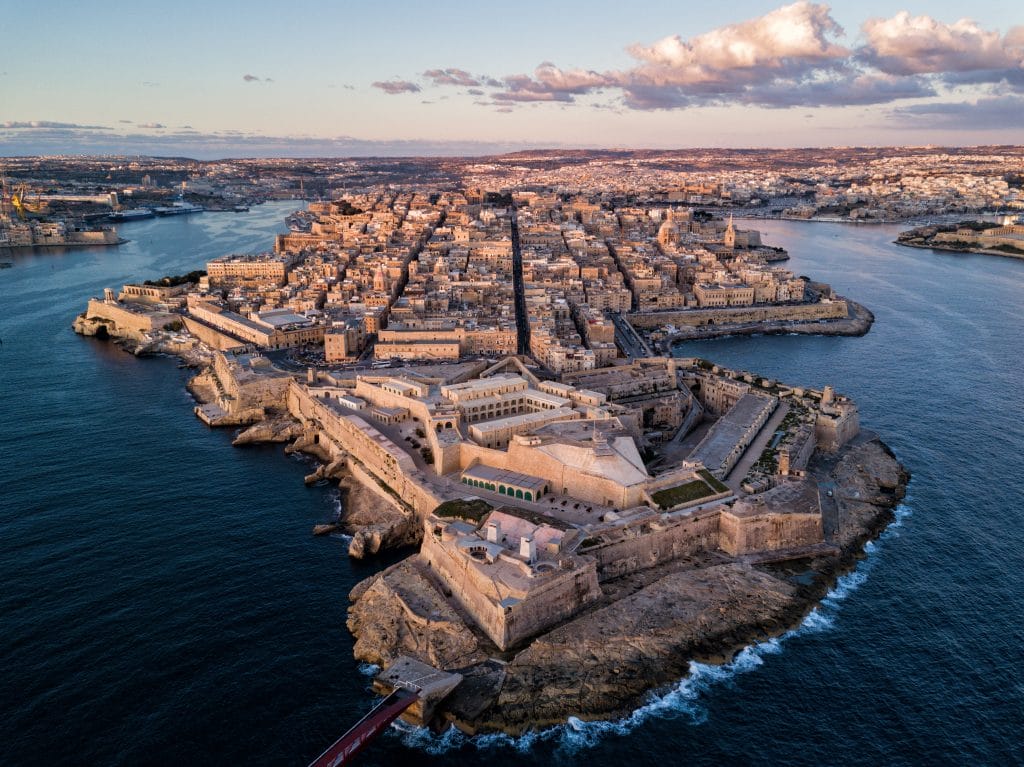 Are you familiar with the 1565 Siege of Malta? If you're not, then a quick trip to Fort St. Elmo and a guided tour around its beautiful fortifications will bring you up to speed. This historic location is perfect for academics and history buffs, and with tours regularly available, there's no reason to miss out. You'll also find a war museum that will teach you about thousands of years of Maltese military history! This is one of the best things to do in Malta if you want your trip to be educational.
2. Take a walk around Valletta
Many people don't know what the capital of Malta is. Well, it's Valletta, and if you're travelling to the country, then you owe it to yourself to take a stroll around this beautiful metropolis. It's a UNESCO World Heritage Site, and when you walk through its gorgeous streets, you'll quickly understand why that is. No matter when you take your walk, you're bound to bump into something interesting.
3. Enjoy a sunset horseback ride in Golden Bay
Golden Bay is one of Malta's most beautiful beaches, and it's a great place to unwind after a long, hot day of sightseeing. The best way to experience Golden Bay is arguably on the back of a horse, careering down the concourse alongside other riders on horseback, and for maximum effect, visit as the sun is setting. Of course, you can also forgo the horse and go on foot. If you're looking for things to do in Malta that will create unforgettable memories, this is a must-try activity.
4. Go diving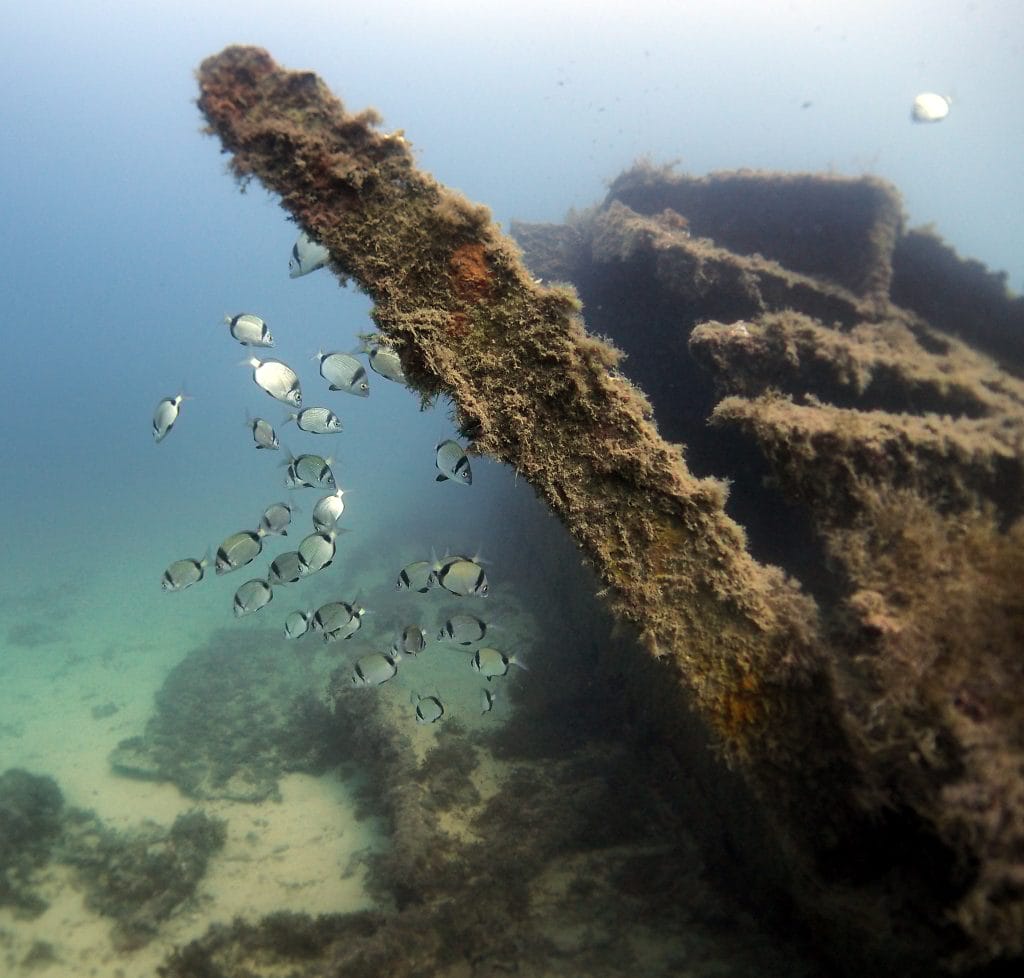 Malta is surprisingly well-known for its diving schools, and consequently, there are lots of places around the country to learn to dive. One of the best diving spots you're likely to find is the HMS Maori, a warship that was sunk during World War II. It's not too deep, making it ideal if you're just setting out on your diving journey. If you don't fancy the HMS Maori, there are lots of other spots around Malta!
5. Visit the Dingli Cliffs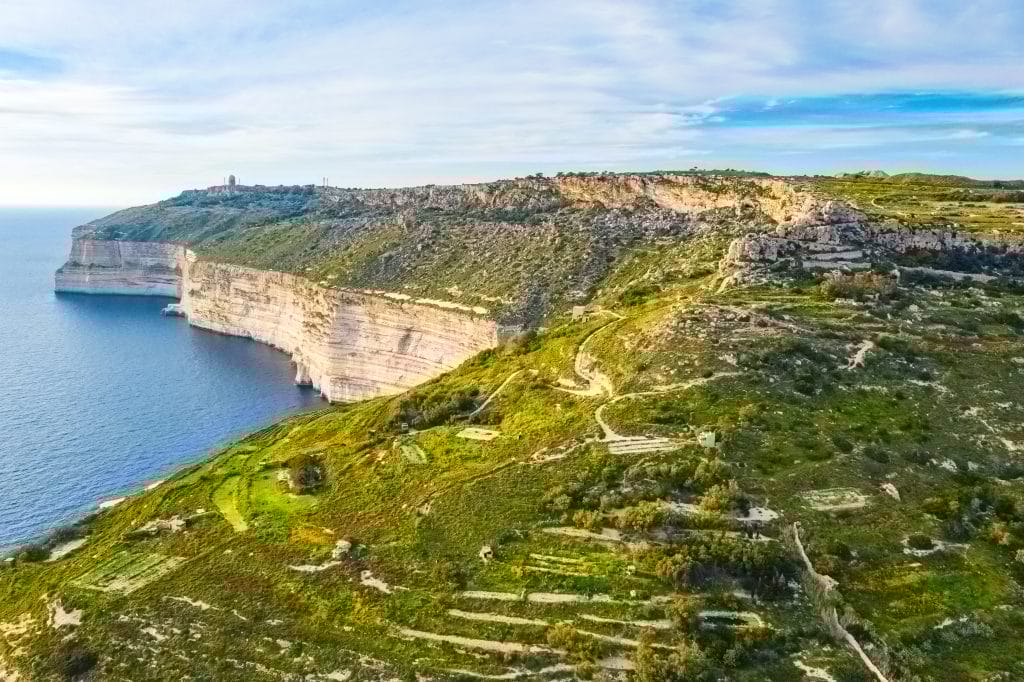 While Malta is a small island, it's got a lot to see, and that goes for vertical as well as horizontal sightseeing. The Dingli Cliffs are the highest point in the country, and they'll give you an absolutely gorgeous view across the sea, making you feel like the expanse of water before you is truly endless. The nearby village of Dingli is also a beautiful place to explore once you've seen the cliffs. This is one of the best things to do in Malta if you just want to soak up nature.
6. Visit the Popeye set
Do you remember the Popeye movie? It was created as a collaboration between Disney and Paramount and released in 1980, and guess where it was filmed? That's right: Malta! You can still visit the original set of Popeye, which is called Popeye Village, and wander around some of the familiar locations from the movie. This is one of Malta's biggest attractions, so expect it to be busy.
7. Check out Mdina
A quieter and more relaxed place than Valletta, Mdina is a great place for a long walk. It's still a popular place for tourists, so you're unlikely to have the place to yourself, but you won't find the streets clogged and the cafes rammed to the gills. If you've got some poetry to write, Mdina is the place to write it. Attractions here include St Paul's Cathedral, the rather macabre dungeons, and more, so if you want things to do in Malta that won't break the bank, this is a great option.
8. Visit a wine bar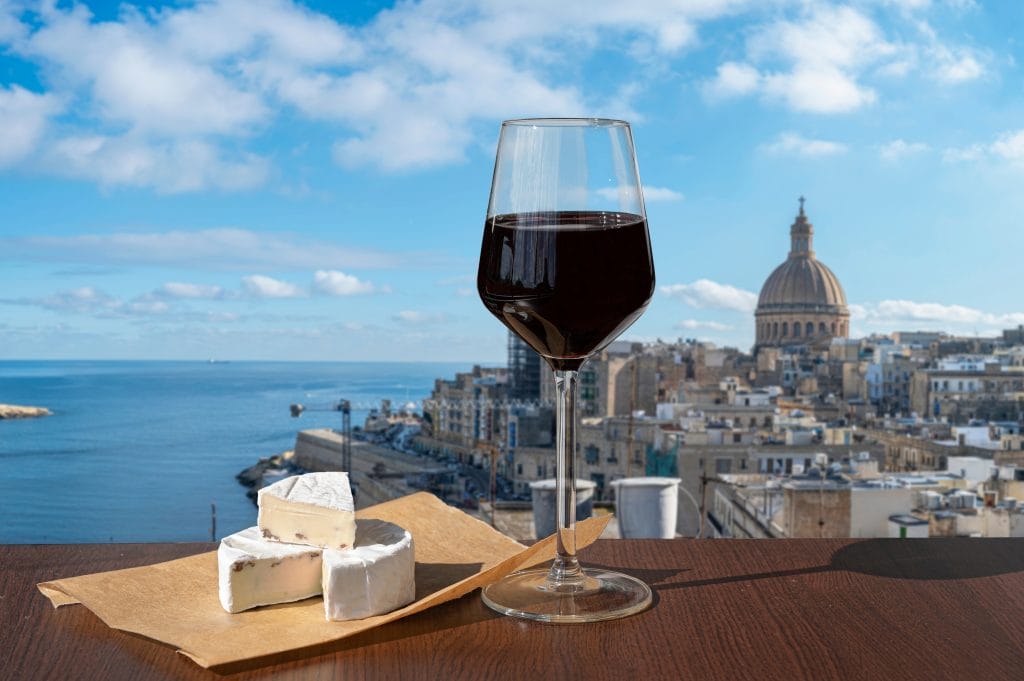 Maltese wines are pretty rare outside of Malta, so visiting the country is your perfect chance to try one. There are plenty of wine bars in Valletta, so you'll be spoiled for choice. Ask your waiter or bartender what the best wine to try would be, and be sure to be specific so they know what to pick for you! Make sure to pick the right one; scope it out ahead of time if you can.
9. Dine out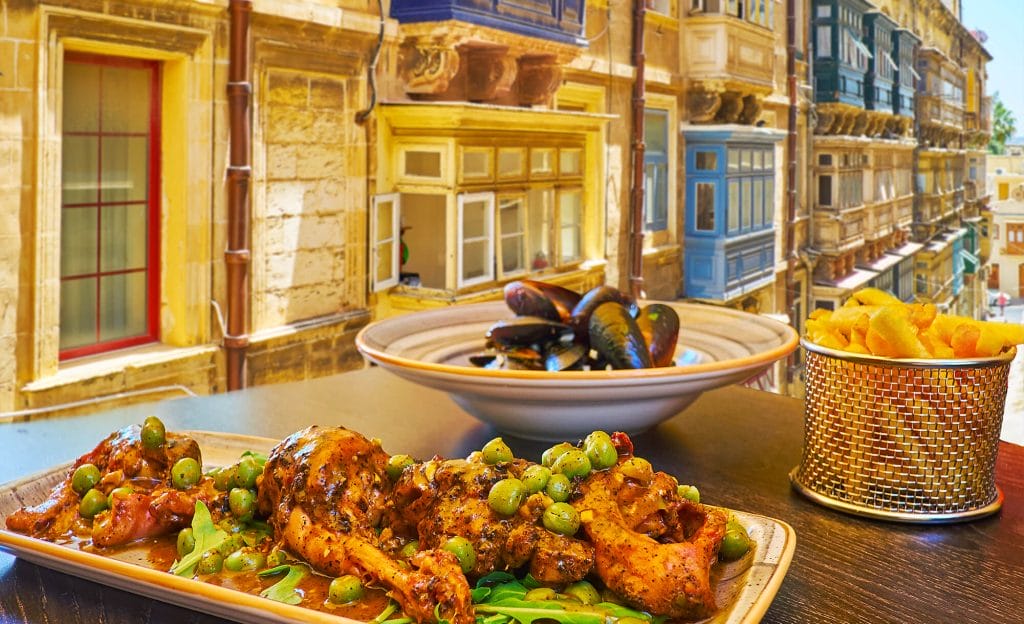 Some of Malta's signature dishes as a nation include the ħobża biż-żejt, which is the Maltese version of an open sandwich, as well as the bean paste bigilla, aljotta fish soup, and more. It would be a bad idea to visit this beautiful country and not to try its local cuisine, so bag a spot at a restaurant! There are tons of them available, and with advance booking, you shouldn't have trouble finding a table.
10. Go to St John's Co-Cathedral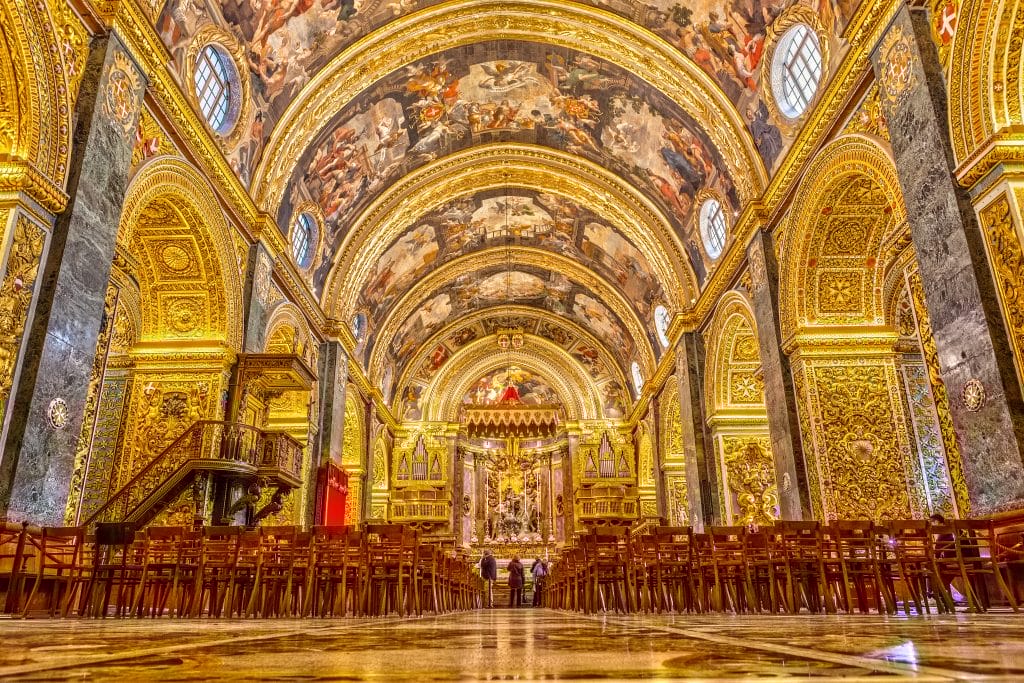 The Knights of Malta are one of the most famous organisations associated with Maltese history, and it was they who built this absolutely stunning monument to John the Baptist. The cathedral doesn't look like much outside, but on the inside, you'll find an incredible ode to opulence and glory. There's also a crypt here which houses some of the bones of Knights of St John's Grand Masters. Spooky!
11. Explore St Paul's Catacombs
If you're of a macabre mind, then you should definitely add St Paul's Catacombs to your Malta list. It's the largest set of catacombs in the country, and you can almost hear the bones of the dead whisper as you stroll past them. Just kidding, of course…although you might want to be careful of ghosts while you're down there. In all seriousness, though, you can explore various larger and smaller catacombs depending on your preference, so don't worry if you're squeamish about enclosed spaces.
12. See Mosta Dome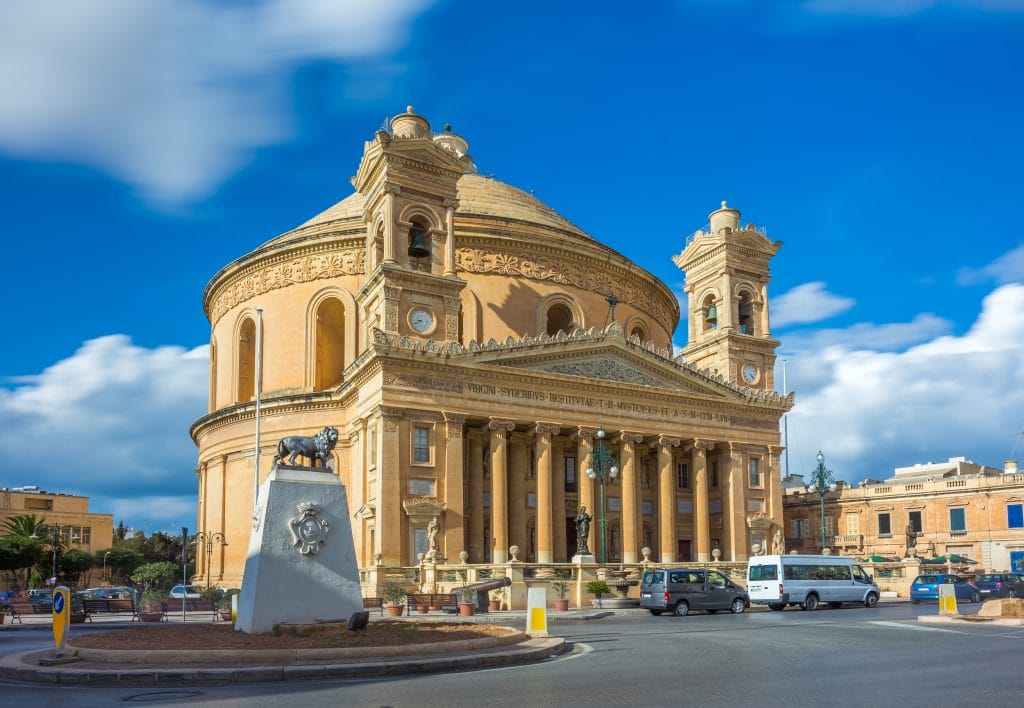 Another wonderful church can be found in Mosta Dome, also known as the Rotunda of Mosta, which is situated in the city of Mosta. It's pretty much impossible to miss; it pierces the city's skyline and draws your eye as soon as you see it. The church is actually taller than London's St Paul's Cathedral! Tickets are pretty cheap, and it's well worth it to get a chance to explore the interiors of this beautiful building, so make sure to set some time aside in your itinerary.
13. Enjoy the Tarxien Temples
You can find another UNESCO World Heritage Site in the Tarxien Temples, which date back to around 3100 BC. Evidence has been found that animal sacrifice and other rituals were carried out here, and archeologists have also discovered signs that cremation was carried out at the temples during the Bronze Age. Other wonderful temple sites in Malta include the Ggantija Temples, which you can find on Gozo Island, and the Mnajdra complex, which can be found on the south coast.
14. Dip into the War Rooms
Around 50 metres beneath Valletta, you'll find the Lascaris War Rooms, which were used during the Second World War as a bunker. Malta was drawn into the conflict, too, and the bunker was used as a strategic base for those who wanted to protect their beloved homeland. Did you know that this is actually where President Eisenhower presided over the invasion of Sicily during the War? It's true! Imagine yourself in his position while you're standing in the bunker for some added historical insight.
15. Delight at the Aquarium
As you might expect from a coastal country, Malta's aquarium is a beautiful place. It's full of marine life to learn about, including sharks, cephalopods, and frogs. You can take the whole family to this aquarium, and it's got lots of educational material about the species housed within. You can visit every day between 10am and 8pm, with the last entry at 7:30pm, so you've got plenty of time to enjoy the aquatic life.
16. Immerse yourself in Game of Thrones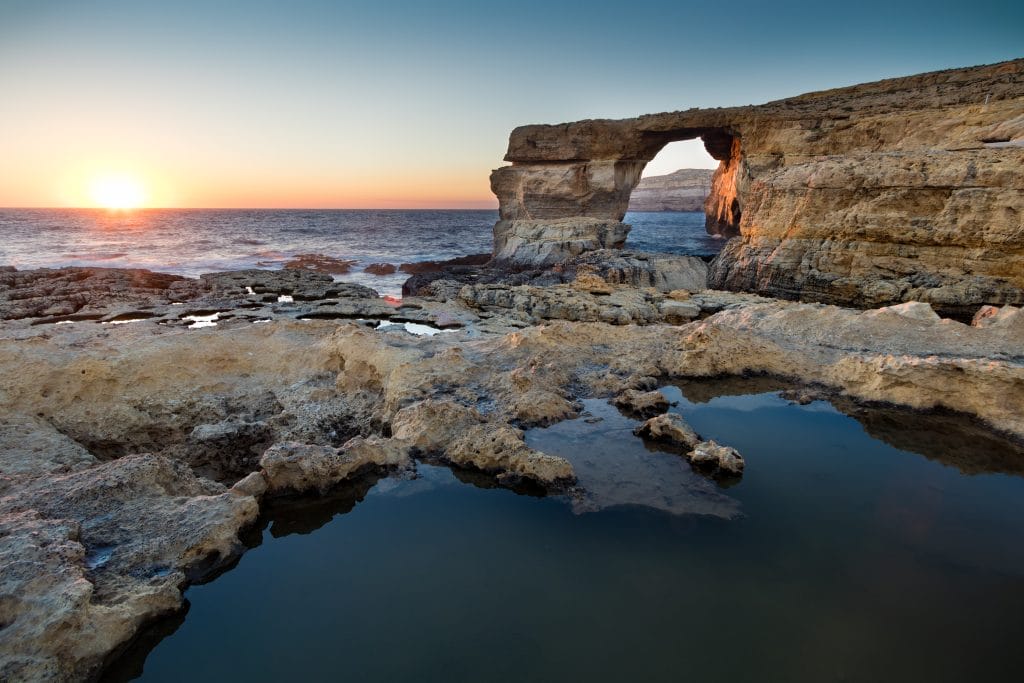 Are you a Game of Thrones buff? If so, you'll want to embark on one of Malta's Game of Thrones-themed tours, which will show you many of the locations that were filmed for the show. King's Landing, Flea Bottom, and others were actually filmed in Malta, and you'll recognise them as soon as you visit. Guided tours will help you to explore this part of Malta's culture and learn more about the real places where those scenes were created.
17. Buy some traditional crafts at Ta'Quali
Much like London's Camden Market, Ta'Quali is a Maltese village that specialises in homemade and traditional goods. If you want to avoid the tourist trap-style shops and buy something truly local to Malta, this is definitely where you should go, and you can even see the pieces being made! It pays to support local craftspeople, and you should find something that you'll like, as there's a huge variety of stuff on offer.
18. Visit the Blue Lagoon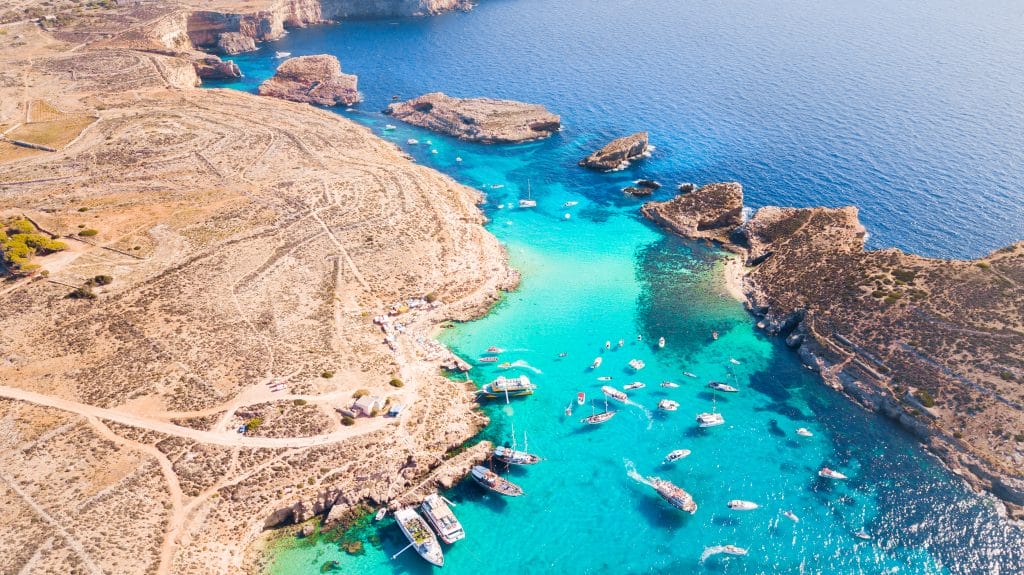 Malta's most popular destination for swimming is inarguably the Blue Lagoon, which you can find nestled on the island of Comino. Surrounded by caves, the Blue Lagoon is a beautiful place to swim and relax, although you will also find that it's populated by lots of other families. Still, as far as great holiday destinations go, you owe it to yourself to check out this azure expanse.