Marzamemi, which is located in Sicily, is one of the most beautiful and historic locations in all of Italy. This underrated little village has an absolutely tiny population, sitting at just 367 people at last count, but it's a gorgeous town that has plenty to offer to travellers. If you don't have Marzamemi on your itinerary, then you should definitely add it, because this village will provide you with an unforgettable experience that you'll be able to tell friends and family about for the rest of your life. Here are the 10 best things to do in Marzamemi in 2023!
1. Take a walk through the town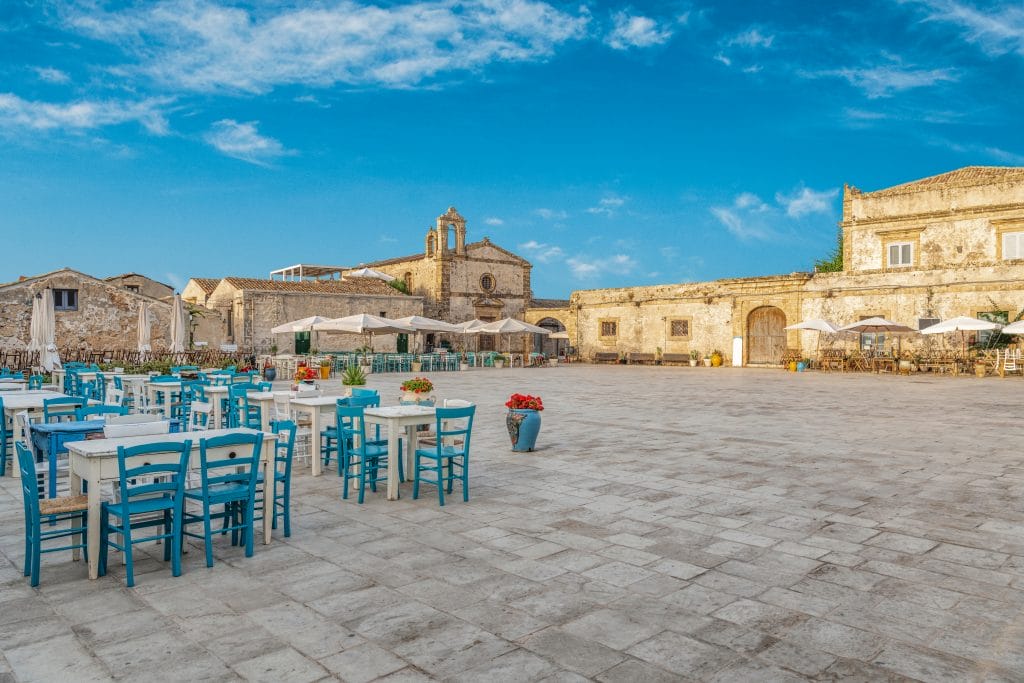 The first thing you should make time for is taking a walk through Marzamemi. It's a beautiful town, and it's situated near the seaside, so there's pretty much nowhere in Marzamemi that you won't have a gorgeous view to look at. Take a friend or just go for a solo stroll and take in the old buildings, the sea, and the natural landscapes. Sometimes, it's nice to take a break from the tourist activities and simply take a walk to see what kind of things you can find!
2. Visit the harbour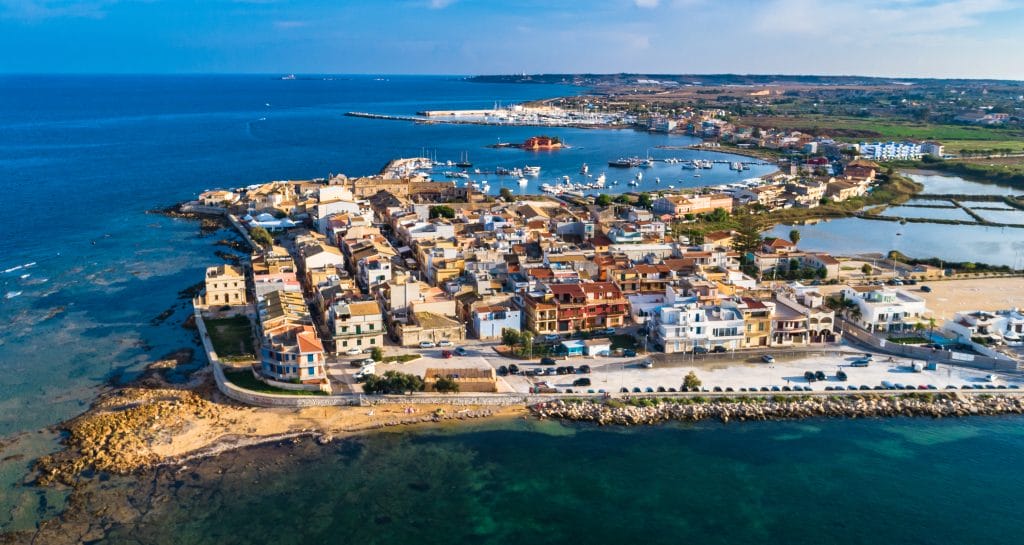 On the southern end of Marzamemi, you'll find a small fishing harbour, and it's a great place to simply spend a few minutes (or hours, if you get as carried away as we think you will) and read a book or just take in the sights. The harbour is usually populated with small fishing boats plying their trade, since Marzamemi is a fishing town. Its history dates all the way back to the 900s, and the town continues its proud tradition of fishing to this very day.
3. Check out the film festival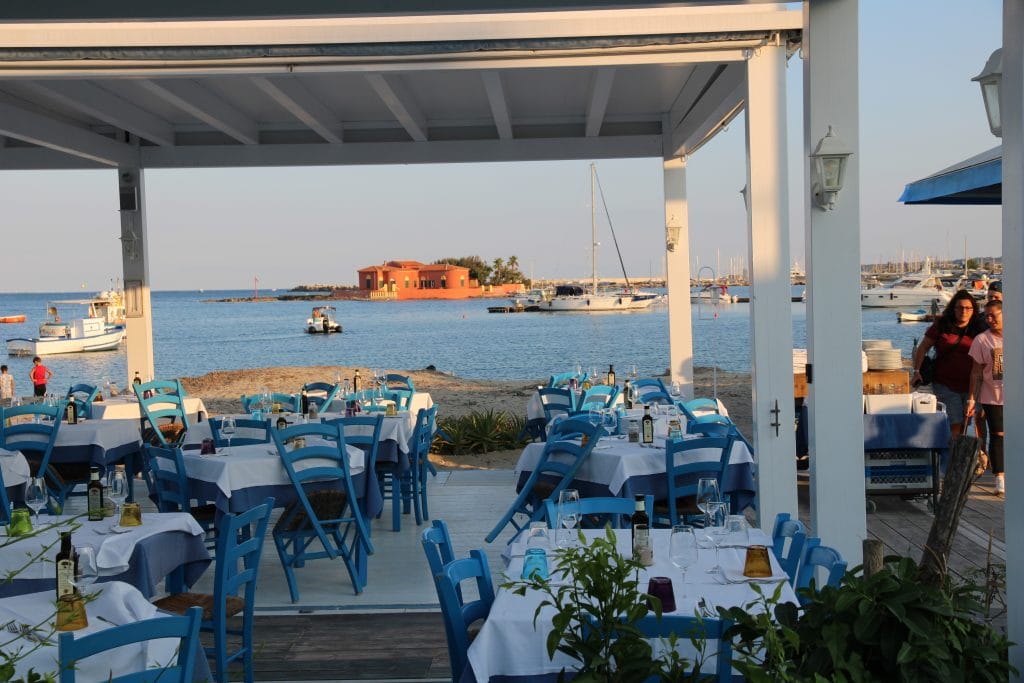 Marzamemi is home to one of Europe's most underrated film festivals, so if you're there during summer, you absolutely owe it to yourself to check out the Marzamemi Film Festival. Rather than employing a screen, movies are often projected right onto the walls of Marzamemi's buildings, creating a timeless yet nostalgic feel that's hard to replace in a conventional cinema. It's a beautiful event, and you never know – you might well discover your new favourite film there!
4. Eat some fish
There are some truly delicious seafood restaurants in Marzamemi. As we said, the town is predominantly reliant on fishing for its food, so you're going to find a lot of delicious fish dishes. The restaurants located along the seafront make for excellent options; it's difficult to recommend any specific restaurant, because Marzamemi's ability to provide great food at reasonable prices is pretty much applicable to every restaurant in the town. No matter where you go, you're a winner!
5. Check out a show in the piazza
The central part of Marzamemi plays host to a piazza, which is beautiful to look at during any part of the day. However, when night comes around, you'll often find live music in the form of both DJ sets and bands, playing organically in the piazza for you to enjoy. Make sure to wander through the piazza during the evening to see if you can catch one of these shows; they really do help the already-lively town of Marzamemi to come alive with sound and joy.
6. Take a boat tour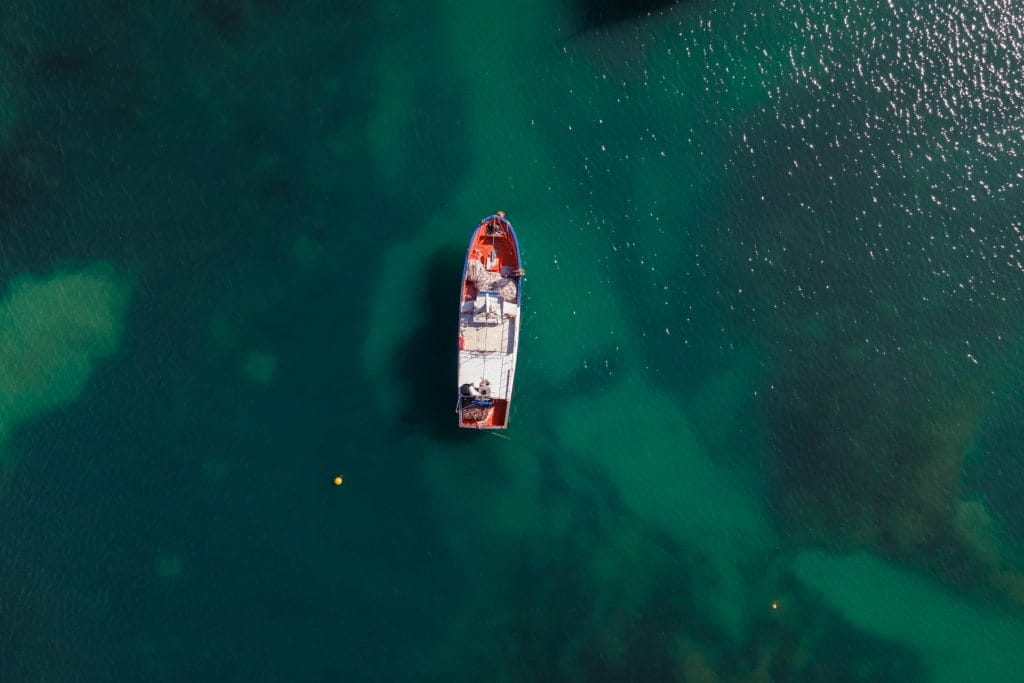 Many of the boat tours on offer in Sicily will make a stop at Marzamemi, allowing you to wander around and experience this picturesque village as you should. Tours that go from Portopalo to Avola, or vice versa, will often make stops in the village, so check your boat tour's itinerary to see if you're getting to see Marzamemi. If not, it's well worth shopping around, as pulling up to Marzamemi's harbour affords a view that must be seen to be believed.
7. Visit the tonnara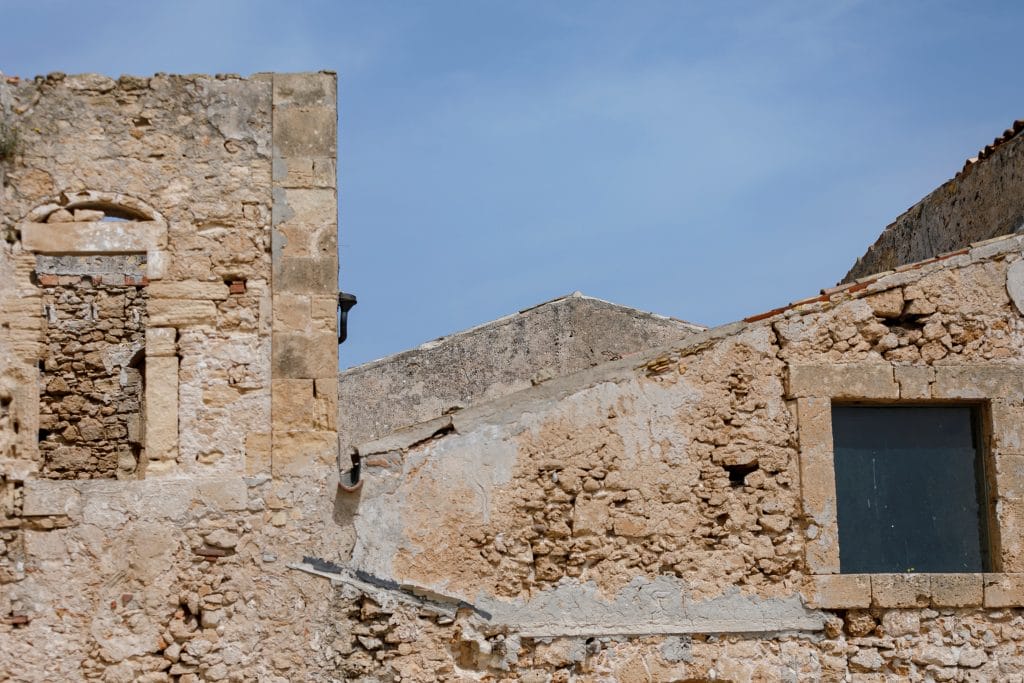 The tonnara, which is the site of the old Marzamemi canning factory, is worth visiting. It's part of the village's heritage; while the factory isn't operational anymore, you'll still find plenty of things to see amongst the old tonnara building, and you can use it as a spot for a moment of reflection as well. Marzamemi's fishing heritage is, of course, alive and well, but the tonnara gives you a chance to consider the village's storied history and the ways it kept its inhabitants alive in the past.
8. Tour the churches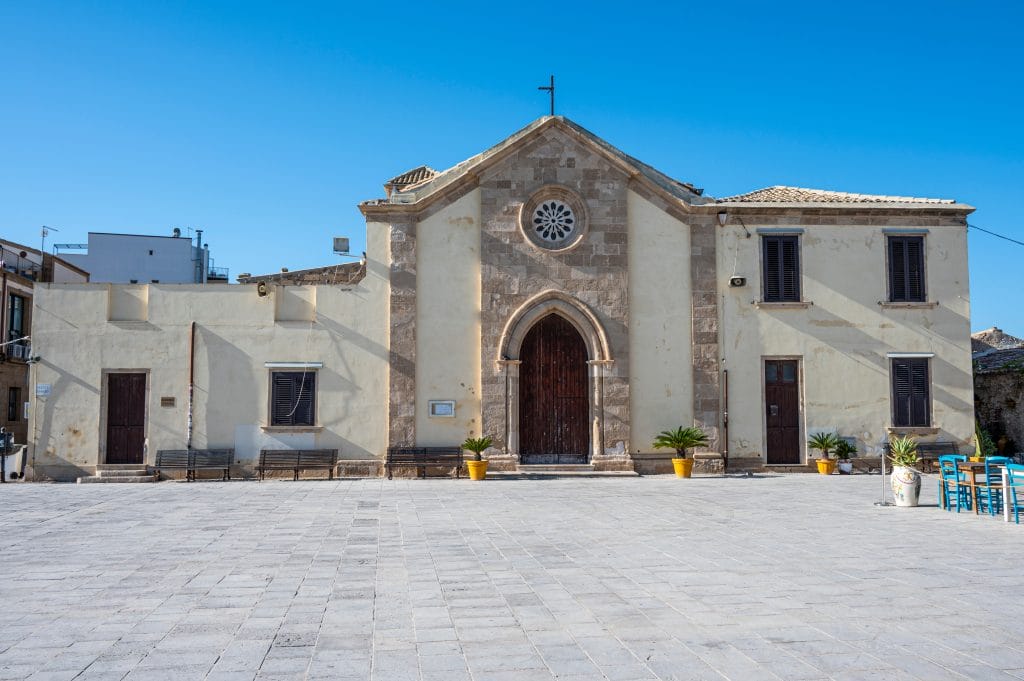 Marzamemi is also host to two extremely beautiful churches, both of which are located within the central piazza. They're both named for the same saint, but the first church was significantly damaged during World War II bombings, which meant that the residents constructed a new church in which to worship. As you'd expect from religious buildings, both churches are absolutely gorgeous, and they should provide a moment of sombre reflection during your trip.
9. Walk along the beaches
Since Marzamemi is located close to the sea, you can walk along the beaches, which afford an absolutely stunning view of the sea beyond. You won't need to walk too far from the village to get to the beaches, either, and you'll find plenty of natural coves and other features to explore once you get to them. The beaches are a worthwhile diversion if you're looking for somewhere that feels truly tranquil and silent so you can contemplate the beauty of Marzamemi.
10. Take a look at the islands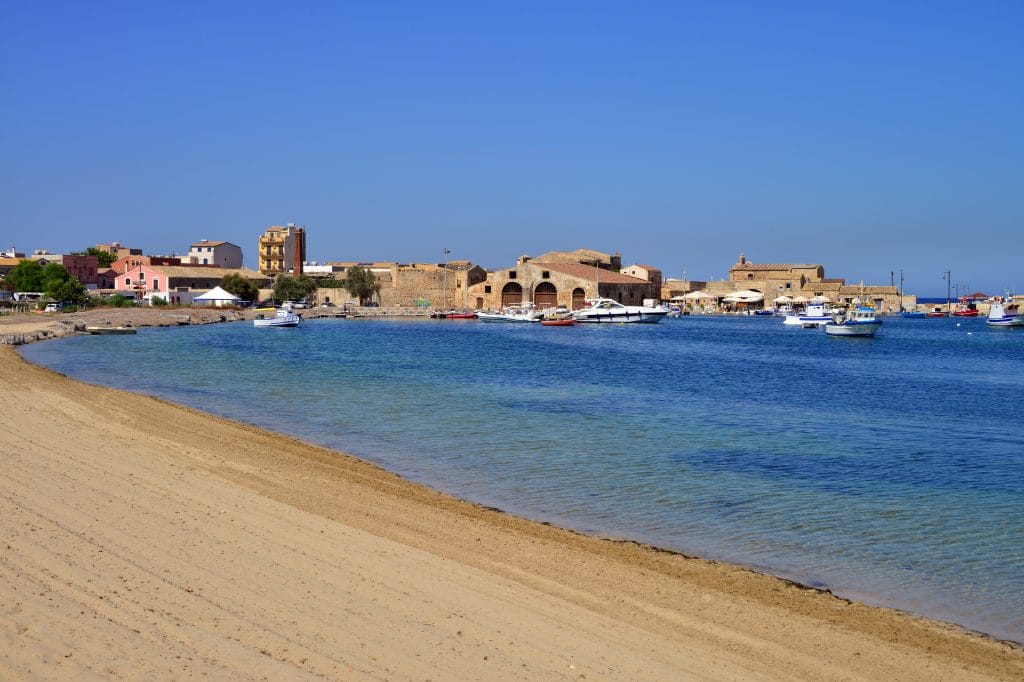 There are two beautiful islands that you can spot on Marzamemi, and they're both rather prosaically named. Isola piccola, which translates to "little island", can be seen on a walk to the main plaza, and Isola grande is on the extreme end of Marzamemi. Only one of them is accessible to the public; Isola piccola isn't available to walk to, but Isola grande is, so make sure to add this island to your itinerary if you're looking for things to do in Marzamemi.