Your holiday is booked and your excitement is increasing, however, having the best travel accessories is something you'll want to invest in and something to consider packing in your luggage when travelling. This article takes a look at a variety of quality products that are sure to make your dream holiday all the more pleasurable. So, let's begin.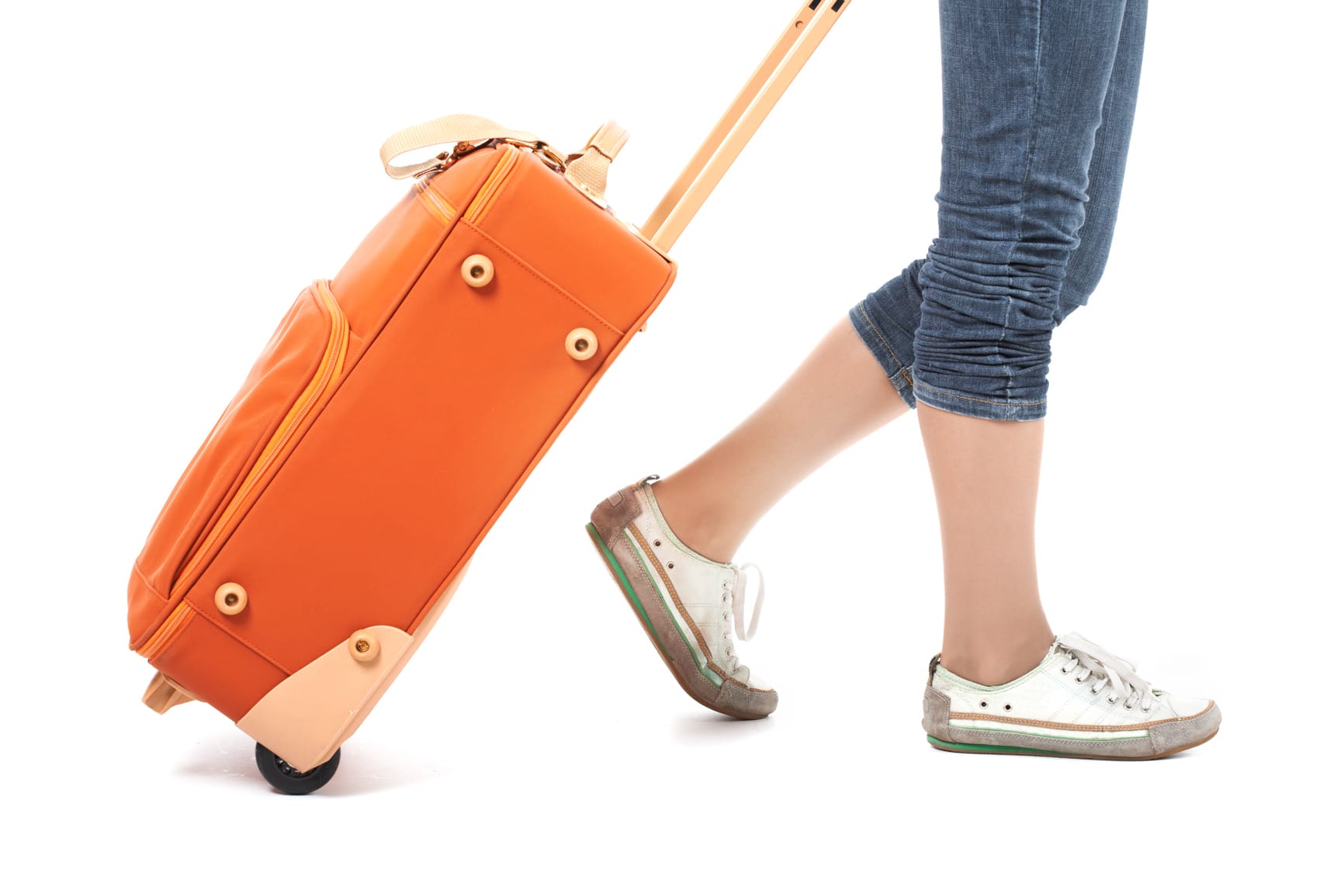 ---

Travelling to your destination can be somewhat boring and tiring. For this reason, having a travel pillow is sure to help you relax. Whichever form of transport you're using, this travel accessory is a must-have. Easily storable and lightweight, this premium neck cushion is the perfect choice for your upcoming vacation.
If your journey requires taking a plane flight, then you should definitely consider getting a pair of compression socks. You might be wondering that compression socks actually are, simply put, they are designed to help your legs maintain blood flow. Ultimately, these are fantastic for keeping you comfortable, especially on longer flights. What's more, if you suffer from blood flow issues, you should discuss this with your doctor who might prescribe a pair. These are cheap to buy and are totally worth it.

Keeping your teeth clean isn't just something you want to do whilst at home, but also when you're on holiday, too. The important factor to remember is that the hotel you're staying in might not have the same hygiene standards as you, and you never who was using the room before you. With that said, having a holding travel toothbrush is the solution to this problem. It's easy to pack and keeps your brush away from possible germs.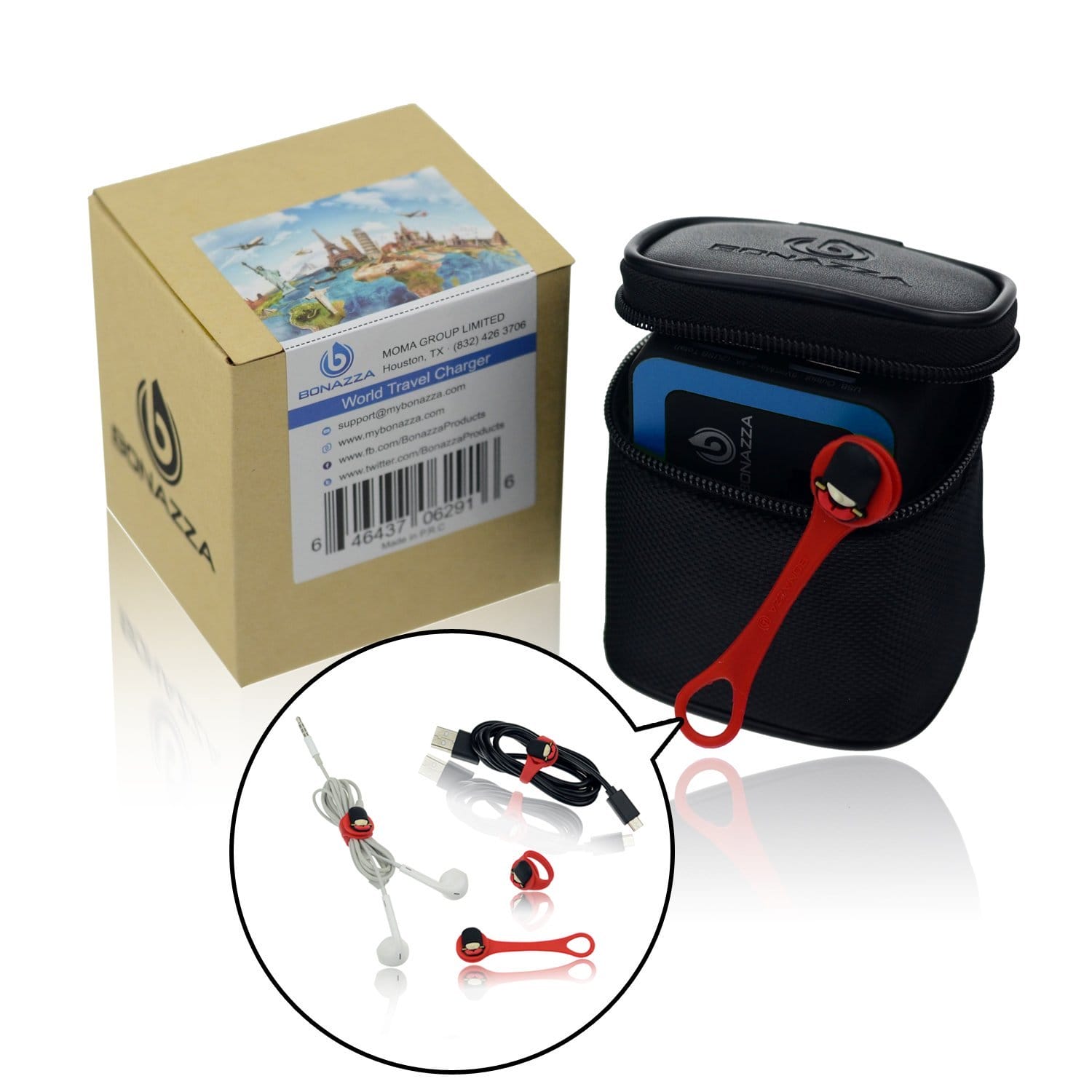 Something many people forget when travelling abroad is that the plugs are usually different. What does this mean? All of your electric gadgets and accessories won't plug in, leaving you in desperate need to go hunting for a converter. However, if you're smart, then you'll plan ahead and get this fantastic product which provides an all-round solution, it even has USB charging ports, which is really useful. Compatibility shouldn't be an issue either, the adapter works with more-or-less every country across the world. This product is perfect for powering up all of your electric gadgets, from a hairdryer to smartphones, don't go without this travel adapter.

Luggage limits mean you often need to be careful about how much you pack inside your suitcase. Space saver bags compress your clothes down, giving you extra room. In fact, you can save up to 3x the amount of space by using this product, and that is definitely beneficial to the majority of travellers.
Keeping your items neat and tidy isn't easy, however, these packing cubes provide a solution to this problem. They allow you to organise your clothing into each cube. What's more, a laundry bag is included, allowing you to separate your dirty clothes from the clean. This durable set is sure to make packing that little bit easier.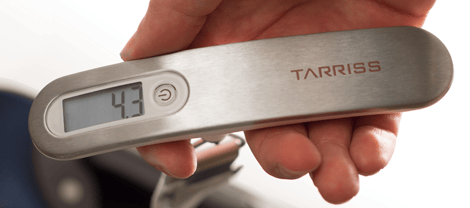 Ensure your luggage is within the limits and avoid getting overweight baggage fees with this handy little digital scale. It's precise and able to weigh up to the limit of 50kg. The LCD screen is clear, but doesn't take much power – meaning the battery won't die on you. Stylish and durable, the Tarris Jetsetter Digital Scale is sure to come in handy.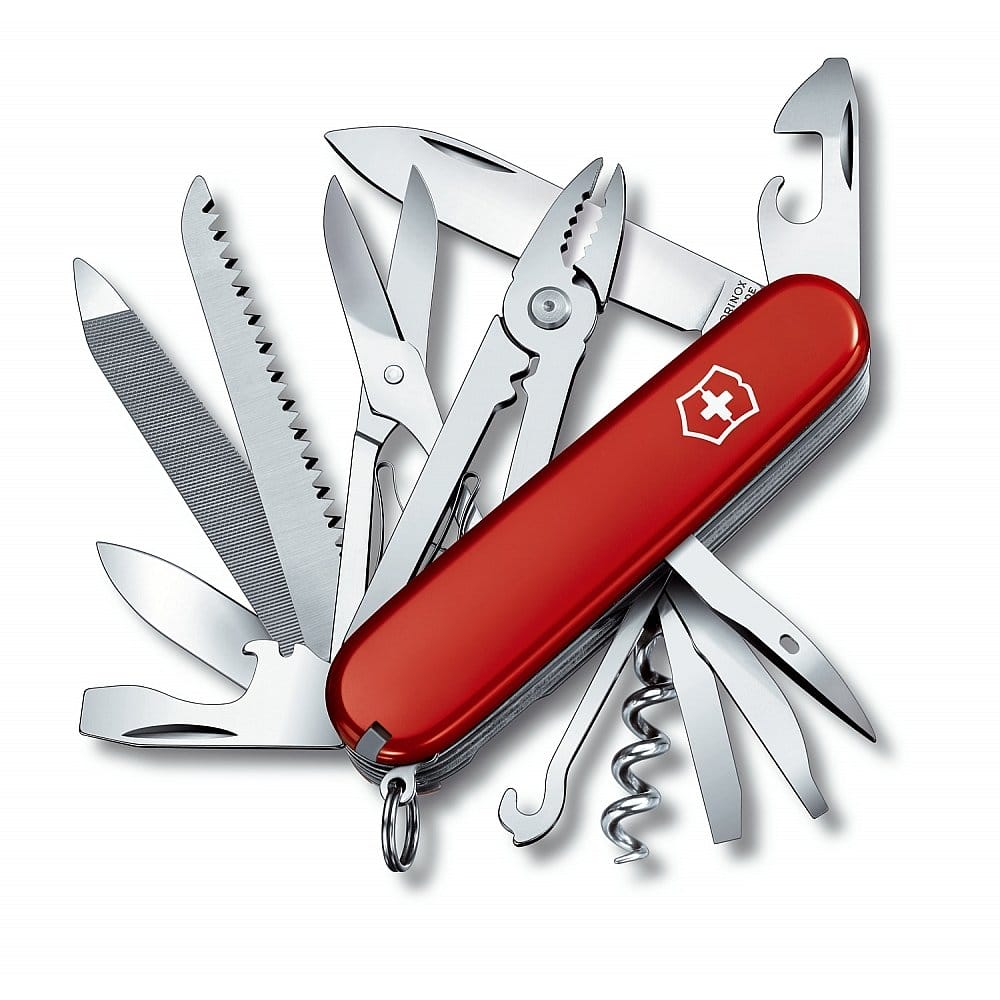 It's the multipurpose pocket tool that most people have heard about. Depending on which you opt for, you'll generally have access to scissors, a knife, nail file, bottle opener and much more. Especially handy for those going on hiking holidays, the Swiss Army Knife can be carried wherever you go. Definitely pick one of these up for your holiday, you won't regret it, but you might if you don't go ahead and buy one. Note: remember to pack this within your main luggage, knifes are treated as a weapon and are not allowed to be carried within hand luggage.
The one thing you don't want to lose is, of course, your passport. Keeping it safe and secure is a must when travelling. Having a wallet can be a handy place to store your passport, but what happens if you lose your wallet? The problem is that the traditional wallet is something that thieves automatically want to take, so why store your passport inside one? What's more, losing your passport could lead to identify theft, something nobody wants to become victim to. So, why not get a waist wallet? It keeps your documents and passport ultra-secure, and you know that it won't drop on the floor and be taken. The RFID Blocking Waist Wallet is the perfect solution and highly recommended for all travellers.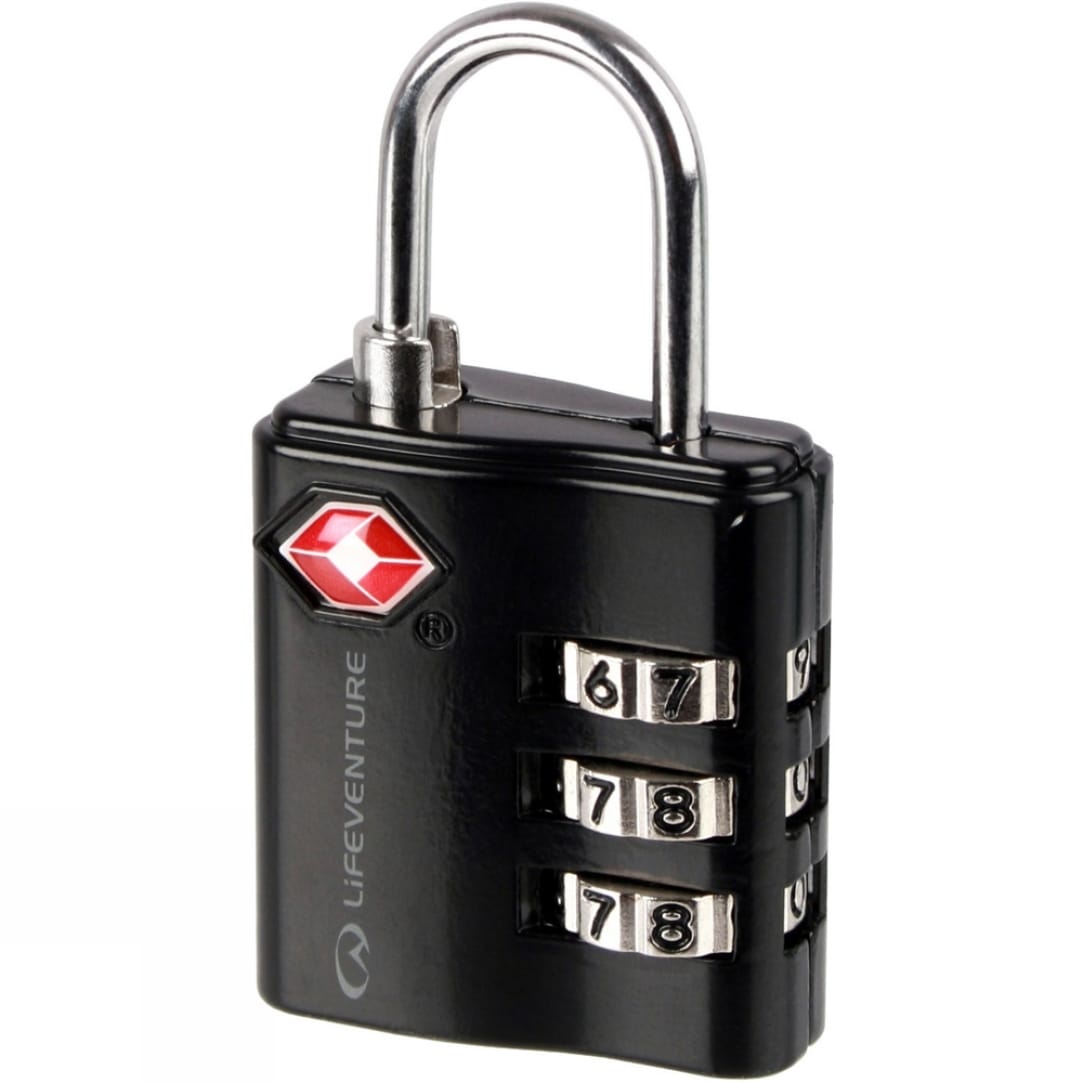 Sadly, it's not that uncommon to receive your luggage with missing items. There is nothing worse than finding valuables missing just as you're settling into your sun-ridden resort. However, the TSA Lock is designed to prevent any of this from happening. Probably one of the more important accessories on this list – you really should get this, after all, it could save you from having a depressing holiday. It should also be noted that the TSA Lock is one of the best you can buy, it has a 3 digit combination, and basically, your luggage won't be seen as an easy target.
Hopefully this guide has helped to inspire you with the products featured. I'm sure you'll agree, these handy travel accessories are sure to make your amazing holiday all the more awesome and hassle-free. Perhaps we missed something – Do you have recommendations that weren't featured within this article? Leave your comments down below.