Central America is loaded with many different tropical and exotic areas for vacation that may not be fully on one's radar when thinking of planning one's vacation. However, there are many areas that would be suitable and exceed the expectations of the vacationer within Central America.
Belize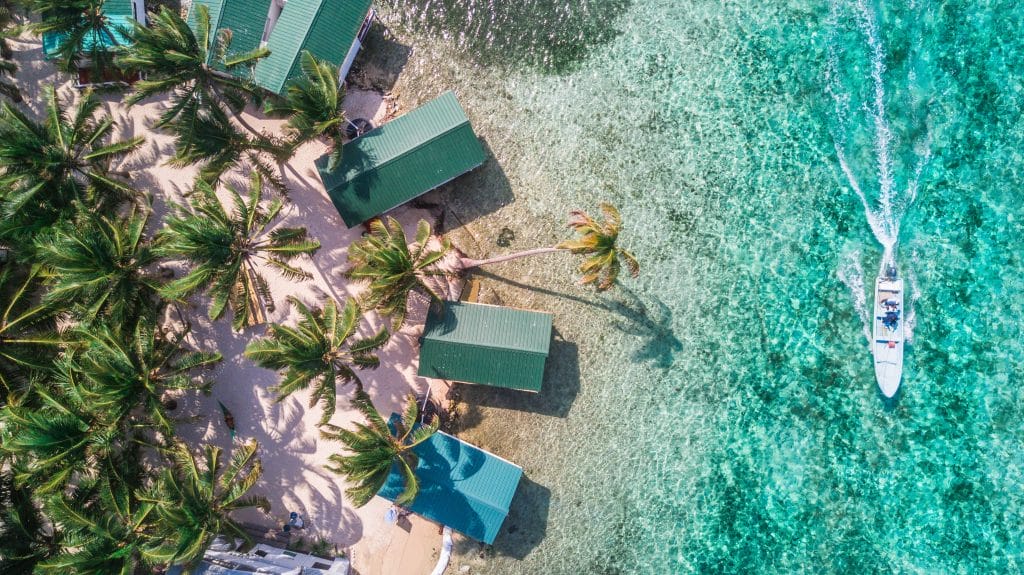 Being right underneath Mexico, it tends to be forgotten. One of the most underrated countries on this list is Belize. Belize is home to beautiful, bright white sandy beaches and but also is home to the Xunantunich Mayan Ruins. It may be popular for its beaches but there are things to do in the off season in Belize as well.
Though the country is not very large, there are amazing, wonderous attractions and places to be seen throughout. There are so many different aspects of Belize that are worth exploring. The beaches of the Placencia Peninsula are some of the most premiere beaches in the country. With over 150 miles of coastline, the beaches are just one of the many different activities that one can experience within the country of Belize. Although this is not the only thing to do in the Placencia Peninsula. There are activities such as snorkeling in Laughing Bird Caye National Park, and even near the Silk Cayes Marine Reserve. It is also possible for a group or individual travelers to join a tour on the Monkey River to see the natural habitats and animals on the rivers of Belize including the howler monkeys. It is in the Placencia Peninsula that that an individual or group can also rent bikes and kayaks to see the scenic Peninsula via other routes.
Belize City with many amazing restaurants and other touristy things to try. San Pedro has a nightlife that is to die for along with gorgeous beaches during the day. Hopkins is the home to caves as well as other natural wonders that would make nature aficionados and cave explorers alike extremely excited. Then there is Cayo which is where the largest Mayan temple is located in the country of Belize.
Costa Rica
Costa Rica is a country that is more on the radar for the tourist and vacation spots than Belize but has different aspects that tourists are drawn to here. The first, is the Arenal Volcano National Park and La Fortuna. This is a great place to see part of the Pacific Ring of fire circle. Within Costa Rica, there have been over 200 identified volcanic structures but only about how are actively showing signs of any activity. There are also the Irazú Volcano, the Poás Volcano, Barva Volcano and many more.
Along with the Volcanos, there are also so many national parks within Costa Rica that are worth the visit. There are the Barra Honda Caves, the coral reefs of Cahuita, the Camaronal Wildlife Refuge, Chirripo National Park, the Seamonts Marine Park and so many more. Each of these areas have different aspects that are unique and some of the most beautiful scenery.
There are so many different day trips that tourists in Costa Rica can take while in the country. There are aerial trams, ATV tours, bungee jumping, ziplining through the jungle, butterfly farm exploration, kayaking, Cave spelunking, Hot Air Balloons, mountain biking, sailing, rock climbing, scuba diving, Turtle Nesting Exploration, Waterfall rappelling, Garden tours, windsurfing and more. .
Honduras
Honduras is another area in which many may not think to vacation, but it has small retreats with pristine beaches, quiet little towns and beautiful scenery. Cayos Cochinos is one of those retreats. It is made up of two smaller islands in which the visitor can experience the natural beauty of Honduras without being in a noisy touristy area. This is such as remote location and peaceful area that there are no roads or even cars that travel the island. Only the hiking trails connect the beaches to the quiet little village towns. There is also a beautiful lighthouse along with their absolutely stunning beaches that are perfect for snorkeling and swimming.
In Rio Cangrejal is a thrill-seeking spot for those that love to Kayak and raft. There are trained guides to help you through the river systems as well.
The street carpets of Comayagua are a sight to be seen only during the week of Palm Sunday and Easter Sunday this quaint little town begins to create these amazing drawings on the ground throughout town. In this celebration type of artistry there materials such as flower petals and rice depicting biblical figures leading up to Jesus Christ's crucifixion. The artistry of the elaborate carpets are beautiful even for those that are not religious.
In the Rio Plantano Biosphere Reserve, for the nature enthusiasts this is an amazing area to be. There are teeming with life and unspoiled ecosystems including many endangered species. This is a great area to see endangered species that may not otherwise be seen in the wild.
Dominican Republic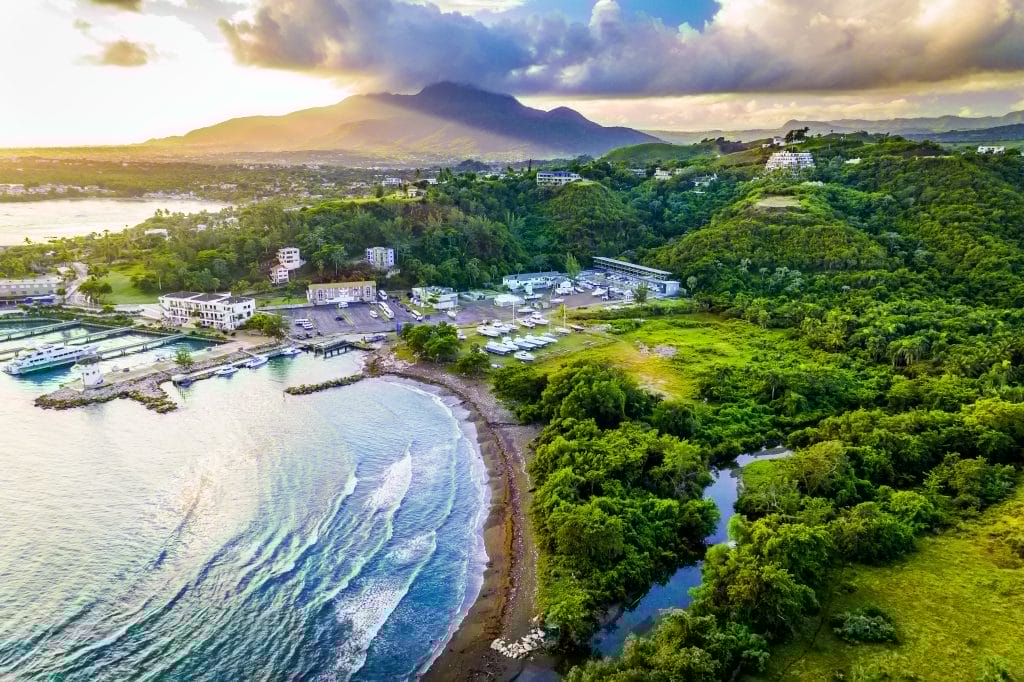 Punta Cana is probably one of the most common areas for vacation within the country of Dominican Republic. It has the best beaches in the entire country. However, it is not as much as a retreat type atmosphere as other countries on the list. But it's great beaches none the less with around 20 miles of beaches for activities such as golfing, horseback riding, surfing, kayaking, whale watching, racing speed boats, ziplining, sailing catamarans, and swimming with the dolphins and sharks.
Playa Dorada is another area within the Dominican Republic that one should visit if possible. There are many different activities for tourists to do in this area including the beaches and the country's largest resort tourist destination.
If you seek a retreat and less crowded, Playa Dorada is perfect for this with tranquility and privacy. The beach also has luxury resorts with areas to snorkel, kayak and swim. It is even possible to observe the coral reefs and the sea floor through kayaking and other boating adventures. There are also some of the best restaurants, bars and other night life areas that are plentiful in this area of the Dominican Republic.