London is a wonderful city, but it can be incredibly expensive. The average cost of living in London is sky-high, and it can be difficult to find anything that's possible to enjoy without breaking your wallet open and saying goodbye to your last cash reserves. If, however, you've planned a trip to this wonderful city, you'll be pleased to know that there's actually a lot you can do without spending any cash. Here are the best free things to do in London.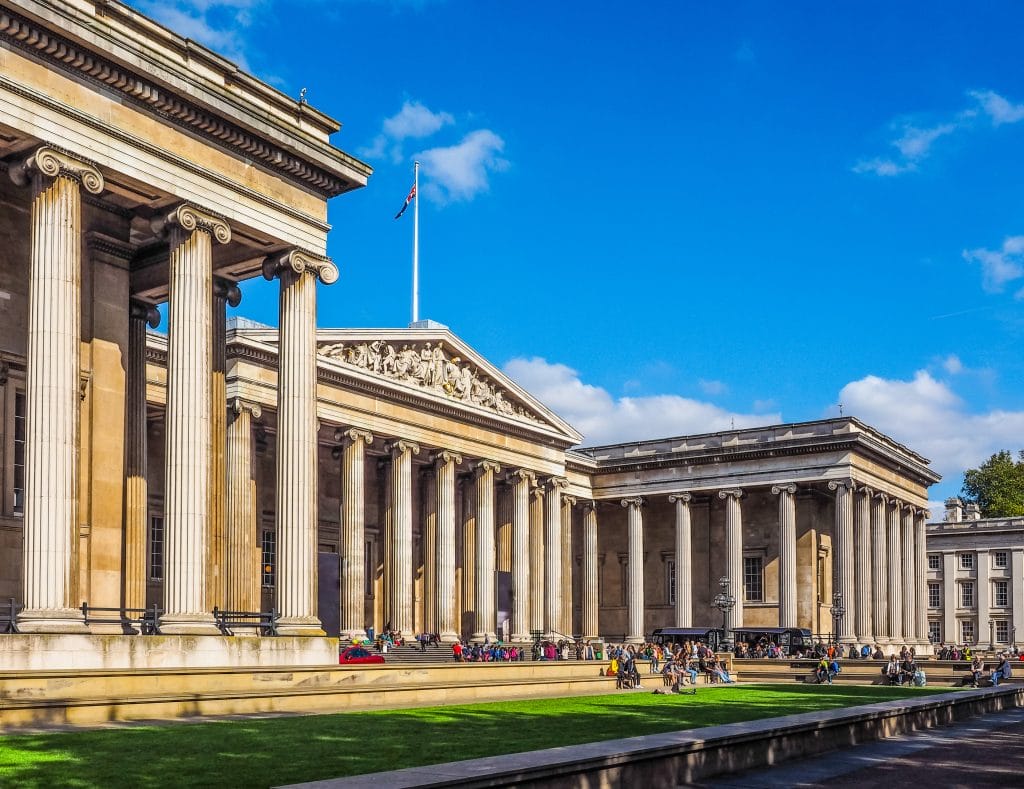 No list of the best free things to do in London would be anywhere near complete without a visit to the British Museum. This storied building houses a huge amount of history, and entrance is completely free (although there is a box that accepts donations if you want to contribute to the upkeep of the place). The British Museum is an incredibly ambitious undertaking, looking to document the entirety of human history from early culture to the modern day, and it does an excellent job of doing so.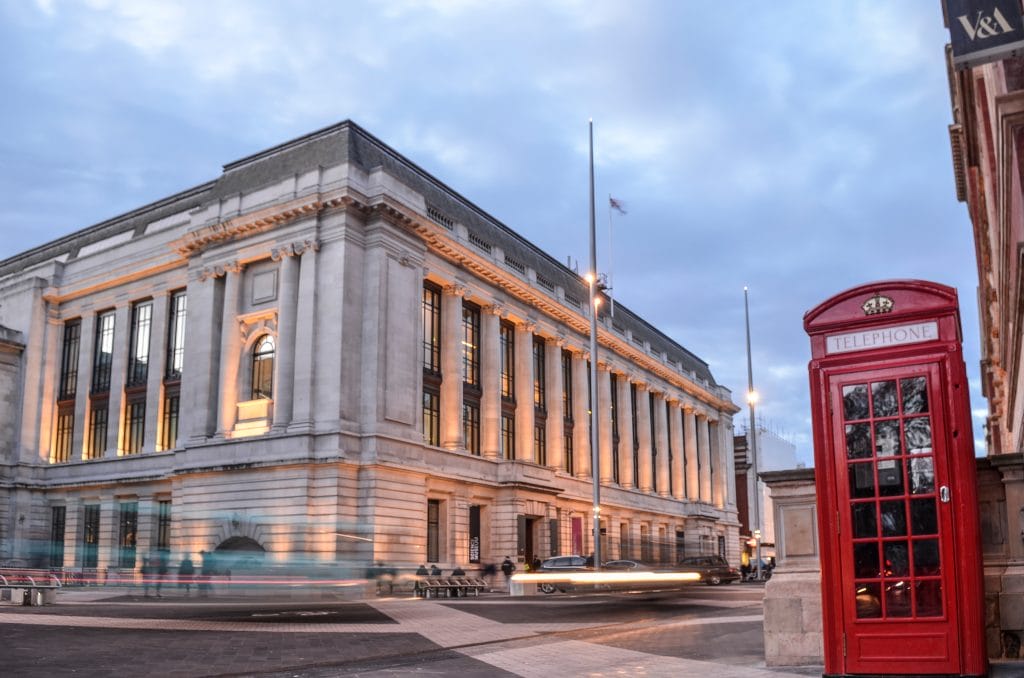 Much like the British Museum, the Science Museum is full of curios and exhibits for you to check out, only there's a focus on humanity's scientific development over the millennia. Exhibitions and events are held year-round; until 2024, there's an exhibition that documents the race to develop and disseminate a COVID-19 vaccine, which is utterly fascinating. Other exhibits include activities for kids, a mathematical gallery, and much more for the science-curious.
Nestled right in the centre of London, Hyde Park is a wonderful place to wander around and take in the atmosphere. It doesn't cost anything to simply enter the park and take a stroll; you may find stalls and concessions where you'll have to spend a little for refreshments, but just take a snack or a drink with you and you'll be set. Walking around the whole park takes a little time, so make sure to set aside some decent hours in your itinerary if you plan to do so. As free things to do in London go, Hyde Park is pretty impressive.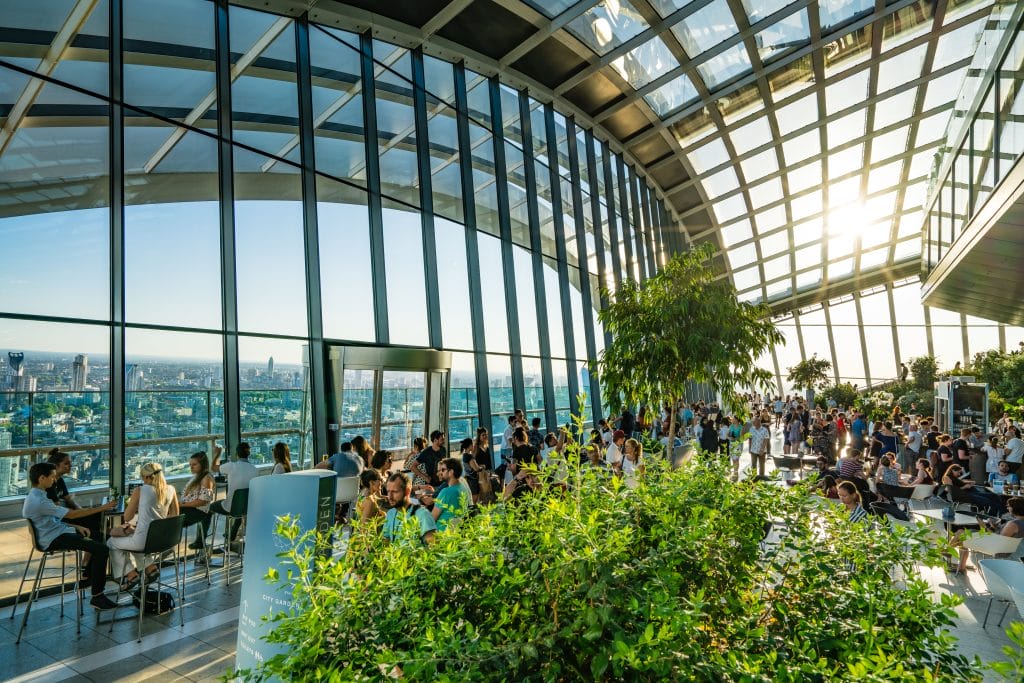 Getting into the Sky Garden is completely free, although given the sheer beauty of the views it affords, it can be a little difficult to find a spot if you're not savvy. If you do manage to get in and find some time to yourself, though, you'll be absolutely stunned by the vistas of central London; the city seems to stretch out forever, giving you a true sense of scale and perspective. This is a truly stunning spot at which to spend some time if you've got a day free.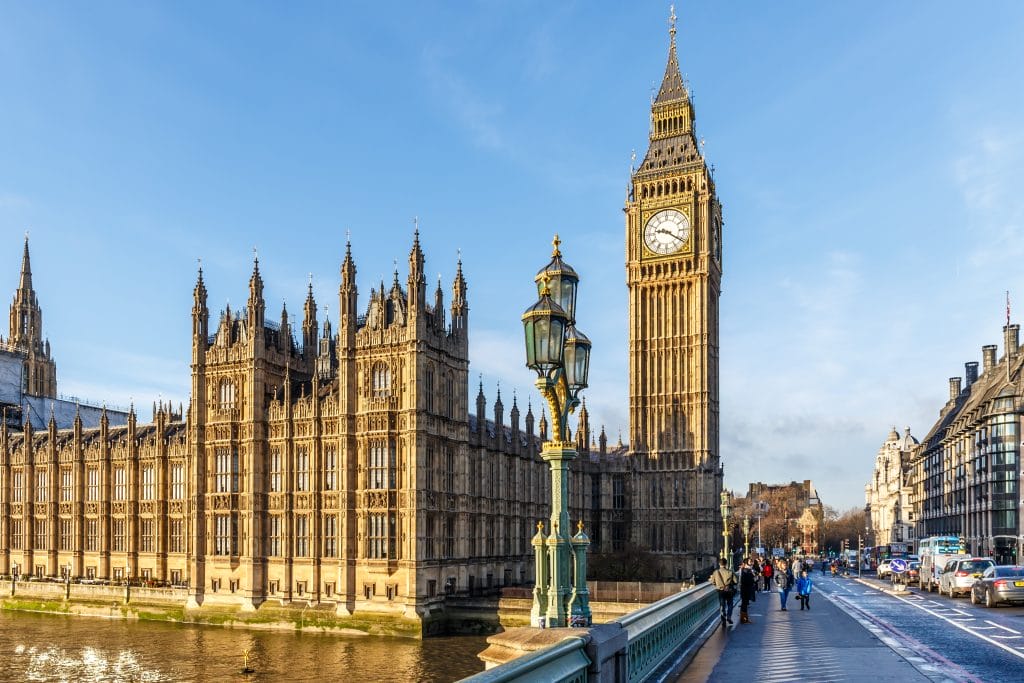 It's possible to attend Houses of Parliament debates and sit in on politicians discussing some of the most pressing issues of our time. If you want to watch Prime Minister's Questions or a more high-profile event like that, then you'll need to book ahead of time, but it's usually pretty easy to get a spot on smaller debates. If you have even a passing interest in politics or the mechanics of government, then stopping in on one of the public galleries in the Houses of Parliament is an essential activity. It may not be one of the most relaxing free things to do in London, but it's still intellectually stimulating.
You could easily devote an entire week to wandering around London's museums and never get bored, but more importantly, you could do so largely without spending a single penny. The Natural History Museum is another wonderful location in the capital that won't cost you anything to enter, and it contains huge amounts of knowledge regarding plants, minerals, animal life, and much, much more. If you want to know about the history of the natural world, this is the spot to learn.
If you've had your fill of the past and want to know what the future looks like, then you should visit the Tate Modern. This gorgeous gallery houses some of the most provocative and controversial artworks you're ever likely to see; if you like to be challenged by your art, then you've come to the right place. This may not be the gallery to bring traditionalists to, but if you and your friends or family like deep conversations about what art means or represents, then you need to go to the Tate Modern.
Obviously, if you want to actually buy anything from Camden Market, then you're going to need to bring a little spending money. However, the actual market itself doesn't require any kind of entry fee, so you can walk around and soak up the atmosphere without spending anything. What's more, there are regularly sporting events to see on the Market's massive screens, and you'll also be able to see live music in the Food Courts, all of which you can access free of charge.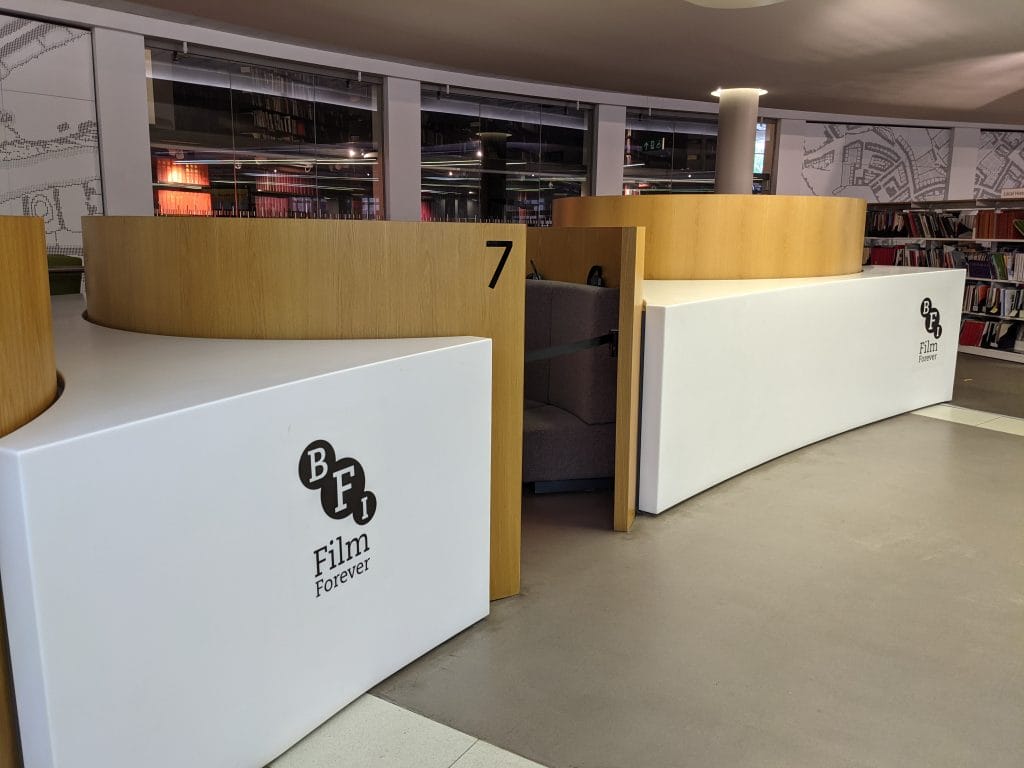 If you're a connoisseur of film and television, then the BFI Mediatheque should absolutely be on your bucket list. This completely free facility invites you to take a seat and watch your way through the BFI's massive and extensive movie and TV archive. There are over 95,000 titles on offer from a variety of different directors and creators over the years, and curated collections ensure that you'll always be able to figure out what you want to watch when you decide to take a stroll to the Mediatheque. If you're a movie buff, add this one to your list immediately.