While the Cannock Chase area might be known for adventurous public lovemaking or Monster / UFO sightings, it's actually one of the more stunningly beautiful examples of nature in Staffordshire County. If you're looking for an area to visit while on holiday, you shouldn't pass up the opportunity to drop by Cannock Chase (just don't forget to bring your camera, you never know what you might discover).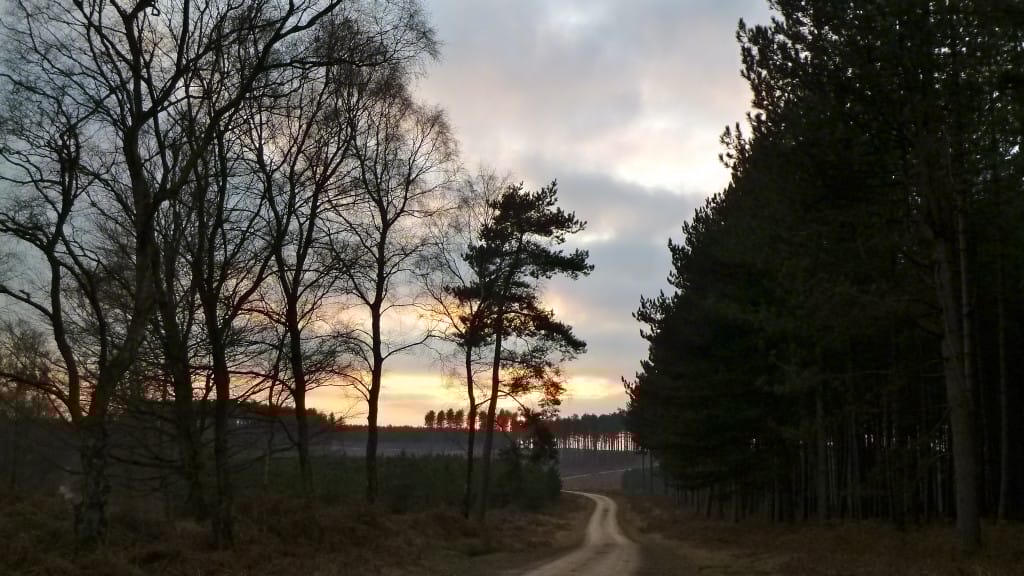 Sandwiched between Lichfield, Stafford, Cannock and Rugeley, Cannock Chase was deemed an AONB (area of outstanding natural beauty) in 1958. The area itself is known to contain everything from a wide assortment of wildlife and relics from the industrial age, to the remains of a an ancient hill fort and well-known cycling paths.
While most people come to Cannock Chase to reconnect with nature and perhaps escape the hustle and bustle of cities, there is also an annual "Forest Tour" music event that takes place here as well. For those who want to catch one of these musical performances, you should know that the event usually takes place in June.
For those with an eye and mind for history, Cannock Chase contains the remains of Castle Ring, an ancient Fort from the Iron Age. Additionally, there are a number of war memorials that have been erected over the years which history buffs will no doubt find interesting.
The real draw of an area like Cannock Chase however, is its deciduous forests, plant life and fresh air. There is an assortment of "feeders" which the local wildlife appears to be quite taken with. You are likely to see hundreds of deer, birds, and other animals upon your visit to Cannock Chase. Simply put, the landscape is ridiculously gorgeous and always seems to leave a mark, or pull on the heartstrings of those who tread upon its soil.