Many countries around the world have laid claim to being the cradle of civilisation. While many of them have valid points, it's hard to argue that modern democracy and social values were to some extent born in Ancient Greece. The country is still beautiful today, and there are many wonderful places to visit. Here are 20 stunning locations in Greece to persuade you to travel there!
Zakynthos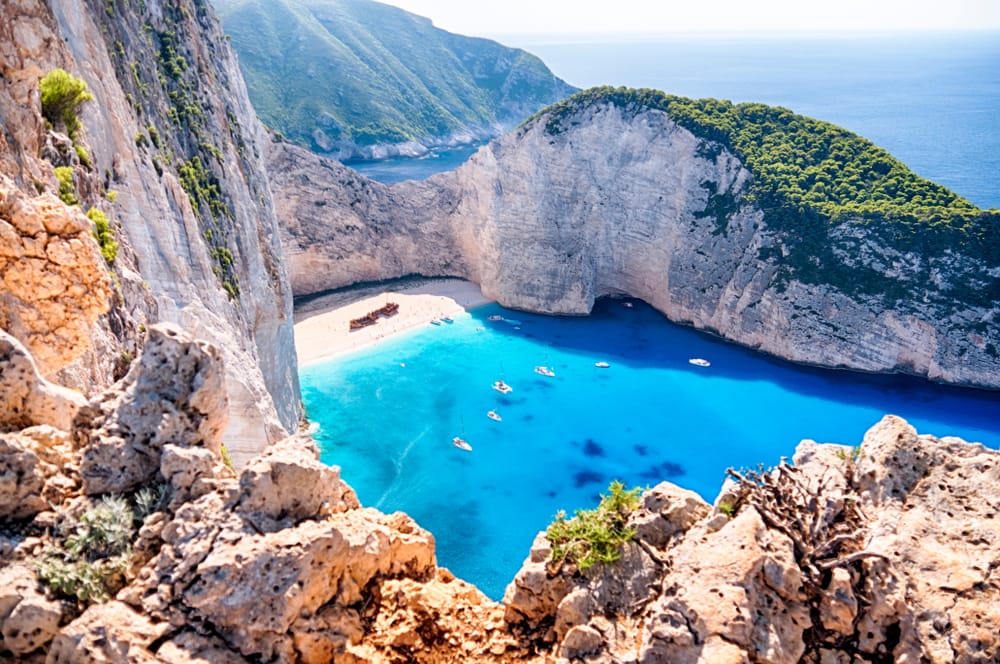 Come for the beautiful views, stay for the impressive shipwreck. Zakynthos is mentioned by Greek poet Homer in the Odyssey and Illiad, two of his most enduring and renowned works. While it has incredible adventure potential – there's kayaking, climbing, and other activities to be had – the vistas are worth it alone.

Parthenon Acropolis
We're tempted to simply write "the whole of Athens" and leave the article there, but honestly there's so much to see in Athens that we need to break it down. The Parthenon Acropolis was once a temple to the Greek deity Athena, and you can still feel the energy crackling in its ruins.
Samaria Gorge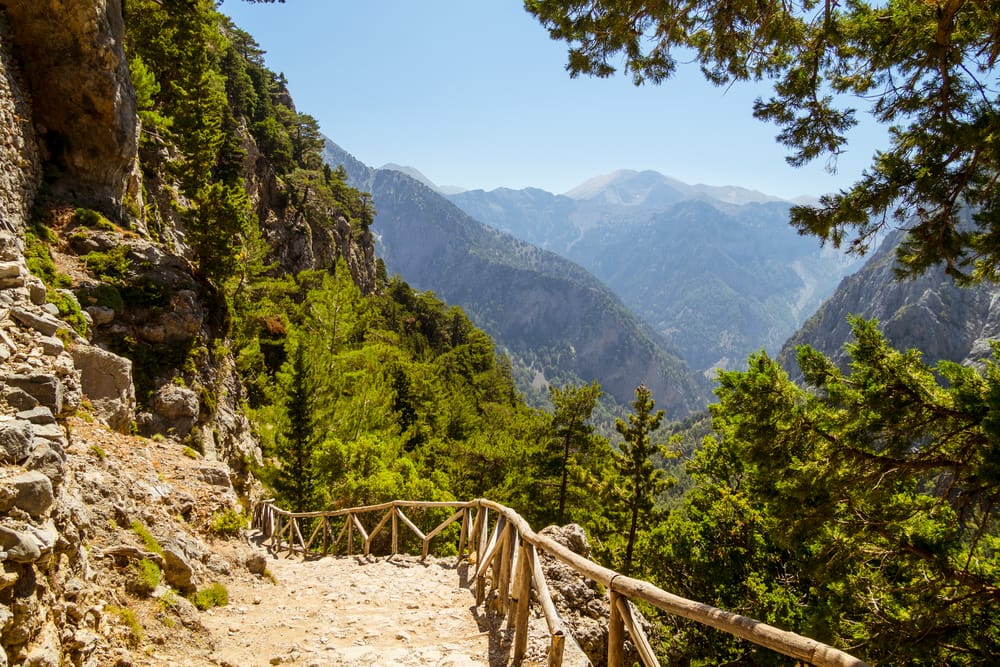 In a country renowned for its historical and cultural significance, Samaria Gorge still finds a way to stand out. This protected gorge boasts incredible views and isn't despoiled by the worst excesses of humanity, so it's the perfect place to go if you're looking for a nature retreat.
Mount Olympus National Park
Once said to be the home of the Greek pantheon – that's Zeus, Ares, and their ilk – Mount Olympus is a beautiful natural site whether or not it houses gods. There are over sixteen hundred plant species spread throughout the region, so if you're a budding botanist (pun intended) then this is where you should go.
Santorini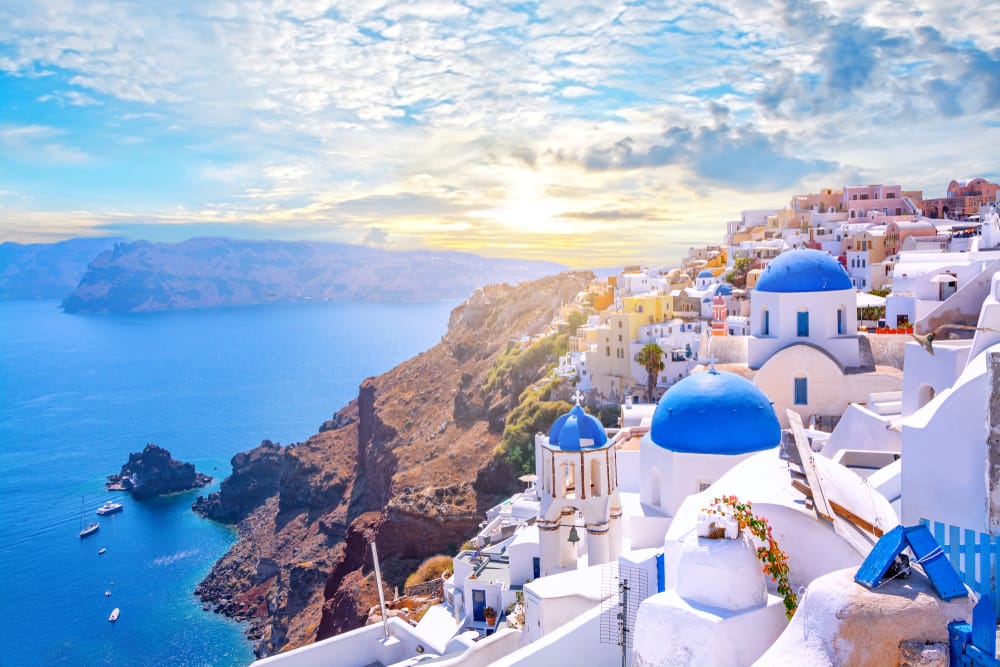 There's a real abundance of beautiful islands around Greece, but Santorini has to be one of the most special there is. You'll find plenty of home-made food and home-grown taverns to relax in after a long day hiking around the island. The views of the caldera are absolutely spectacular.
Patmos
Yet another island with special sights aplenty, Patmos is perfect for those who love picturesque Mediterranean villages. If you go during July or August, you'll catch the Patmos International Film Festival and the Religious Music Festival, respectively. There's also a thriving and vibrant beach culture.
Penteli
Located in the south of the Penteli mountain range, this beautiful location offers an incredible view of the city of Athens via the Penteli Astronomical Station. There's a waterfall here that rivals the world's most famous waterfalls for its beauty and ability to inspire awe, too.
Monastiraki
If you're not feeling the rural life and you want to immerse yourself in modern urban Greek culture, look no further than Monastiraki, the shopping district of Athens. It can get a little crazy here during peak times, so make sure you're prepared for that if that's when you decide to go.
Lake Plastira
Unlike many lakes that tourists often flock to, Lake Plastira is entirely manmade. You'll still find staggering beauty here, though, as well as a wealth of activities to enjoy including canoeing, walking, and horse riding. If you or someone you're travelling with is a more active type, they'll love Lake Plastira.
Delphi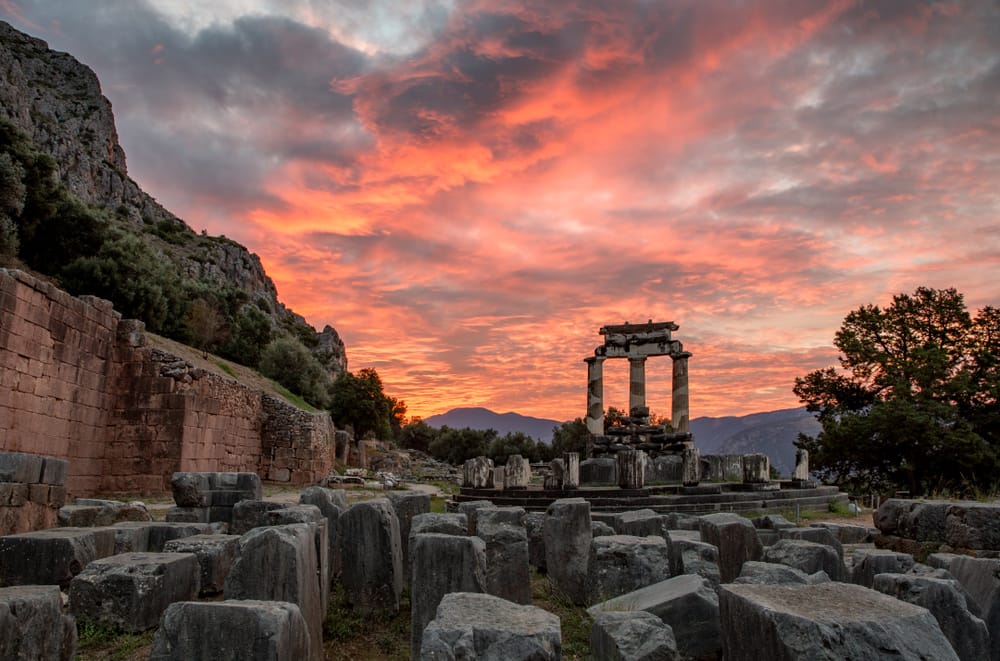 Unfortunately, the Oracle at Delphi is no longer around, which means you won't be able to seek love or career advice. Still, Delphi is a UNESCO World Heritage Site, so there's plenty of ancient history contained within its ruins. It's also not too far from Athens, so you can make a day of it.
Epidaurus Theatre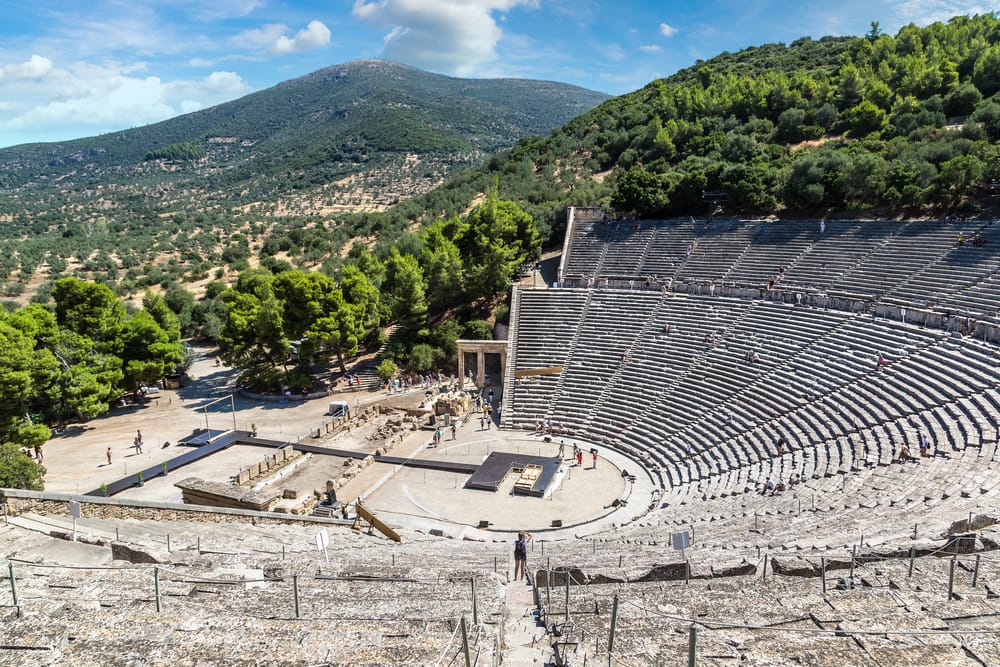 For evidence of the remarkable achievements of ancient Greek culture and society, look no further than the Epidaurus Theatre. This impressive structure was once home to dramatic performances and is dedicated to Asclepius, the god of medicine and son of Apollo.
Hephaestus Temple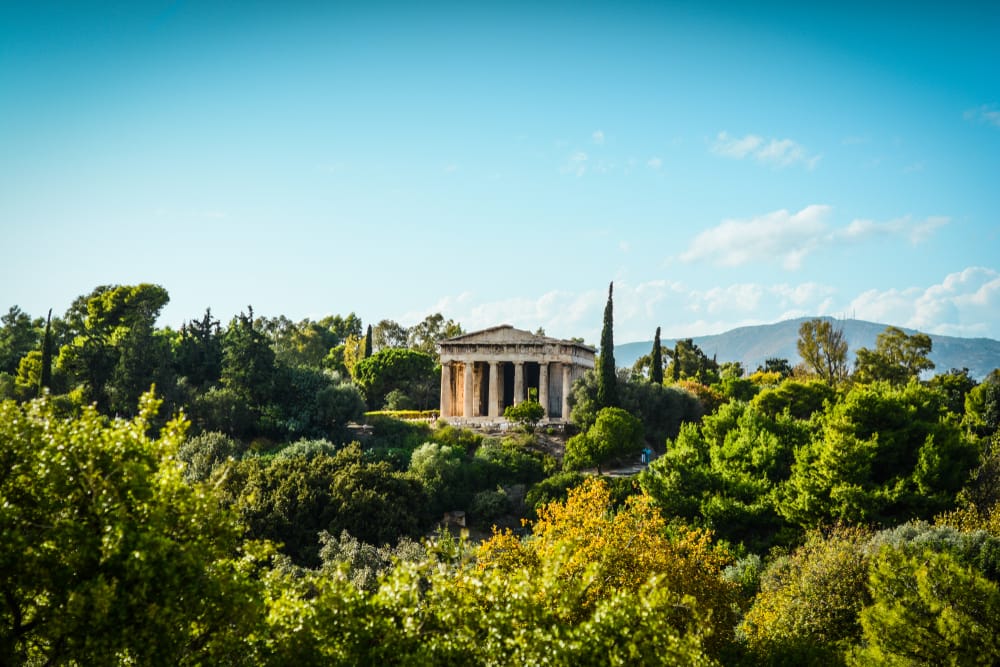 Though there's plenty to see in Greece outside of Athens, it's hard to imagine a city with more culture and history densely packed in. Hephaestus Temple is one of the most historically significant structures in Greece and dates back to 450 BC. Its columns and architectural features are beautiful.
The Palace of Malia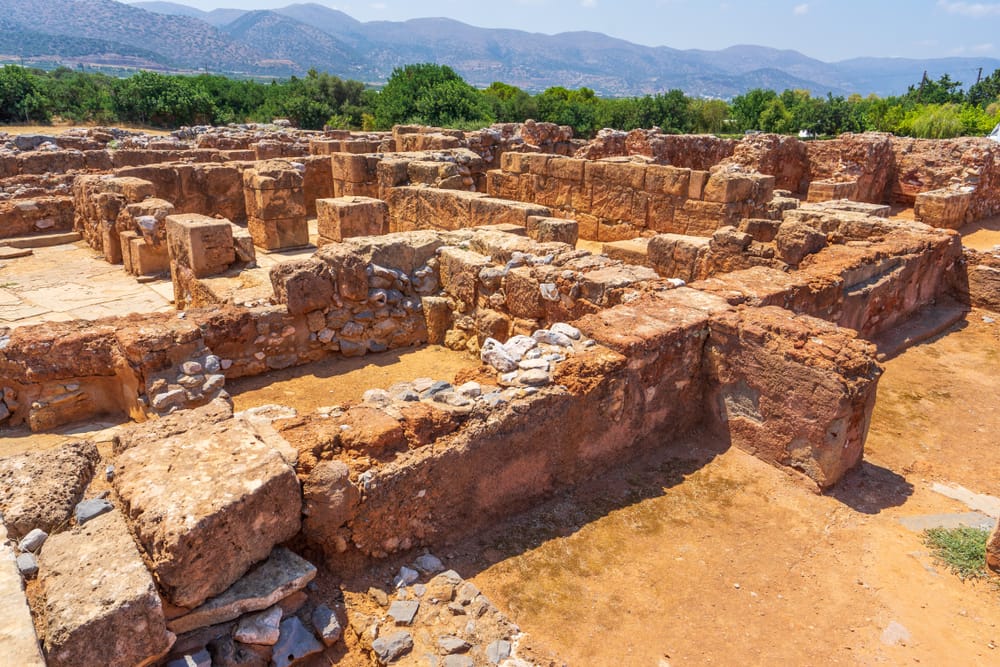 Believe it or not, you can find the Palace of Malia in Malia. Crazy, right? It's been worked on and rebuilt numerous times since several natural disasters partially destroyed it, but it's still an incredibly impressive sight. You'll be able to see how the palace would have looked in its heyday if you visit.
Meteora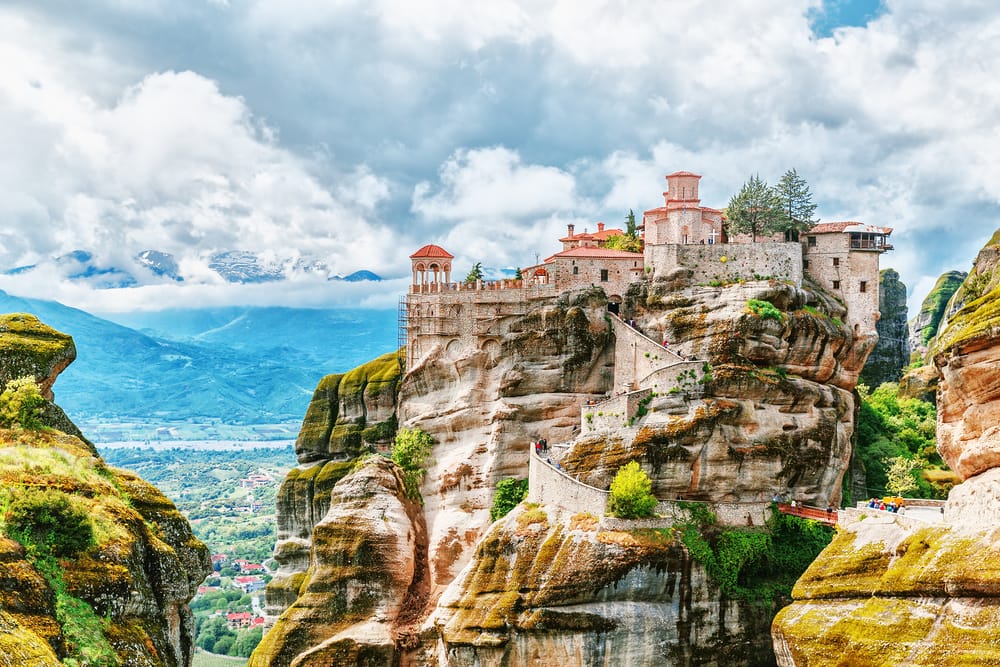 To look at Meteora, you almost wouldn't believe that it was a real place. Its verdant hills, towering cliffs, and beautiful monasteries simply don't feel like they could possibly exist. It is very much real, though, and you can go there to enjoy its incredible landscapes and rich historical value.
Acropolis Museum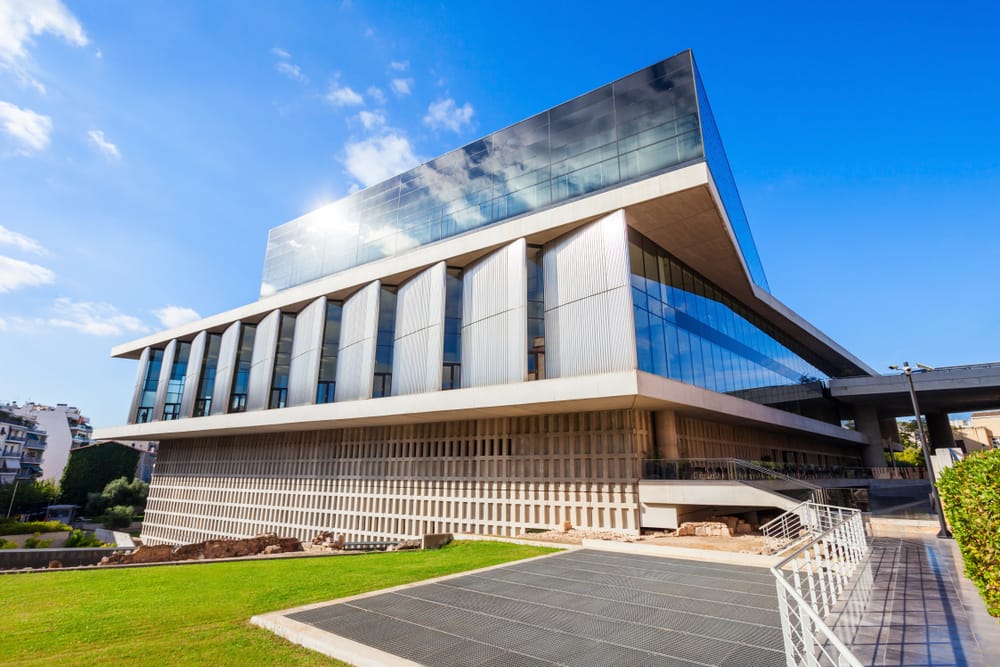 The Acropolis Museum shows that Athens isn't just about historical attractions. The building itself is beautiful, but it also houses some incredible pieces which combine Greece's love of tradition with its relentless desire to move forward and carve out its own identity in the modern world.
The Corfu Trail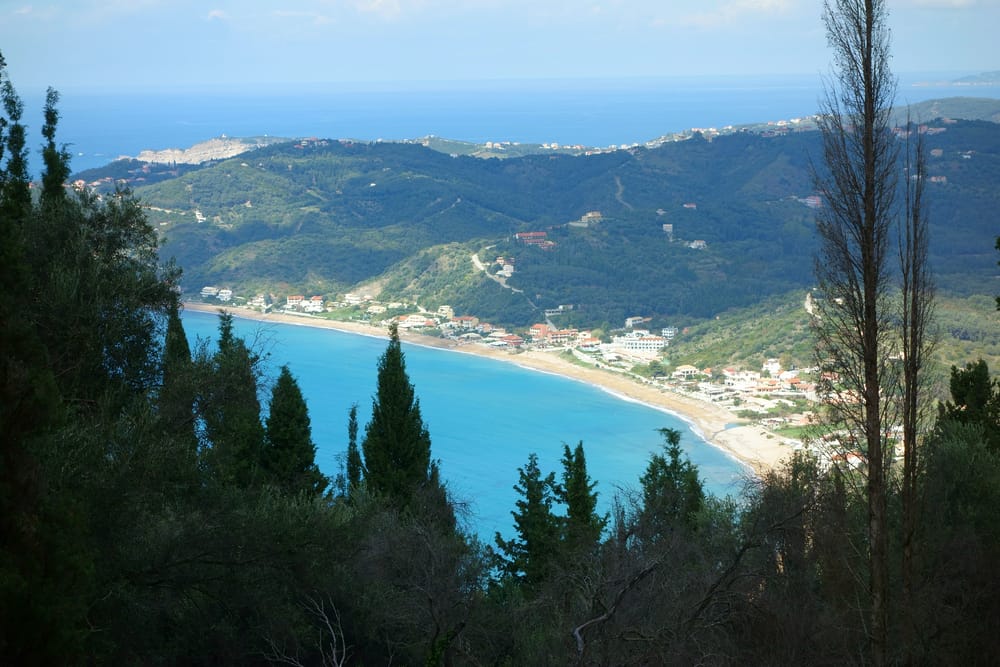 Corfu is, of course, an incredibly popular tourist destination, but the Corfu Trail, in particular, is where you should be headed if you're an outdoorsy type. The trail in its entirety is over two hundred kilometres, so you probably won't be able to clear it in a single day or even a week, but even parts of the trail are well worth checking out.
Psarou Beach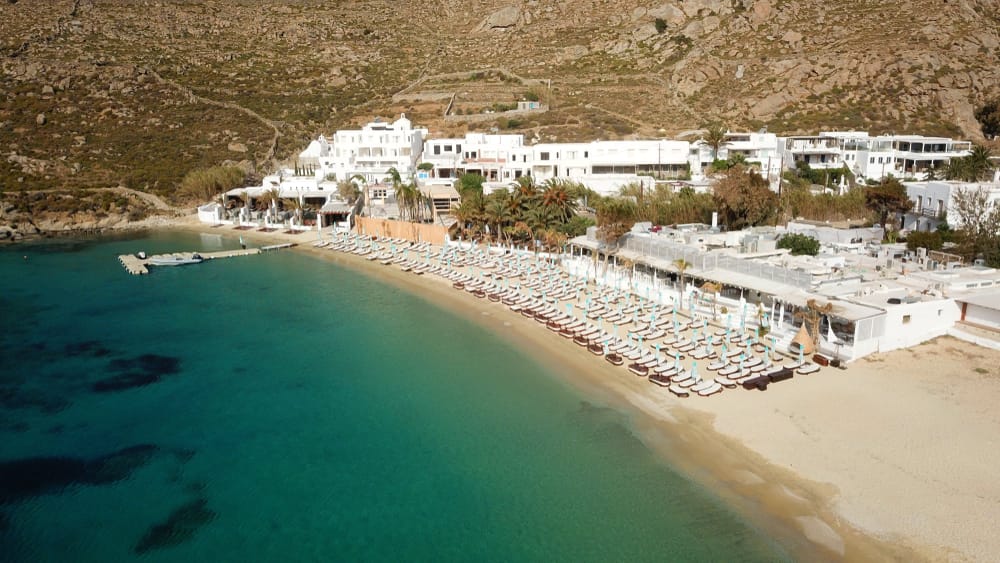 Just like many of Greece's beaches, Psarou Beach in Mykonos is world-famous for being an incredible place to relax and catch some sun. This is a louder and livelier beach than you might like if you're more into introspection, so make sure you don't come here with a good book.
Mycenae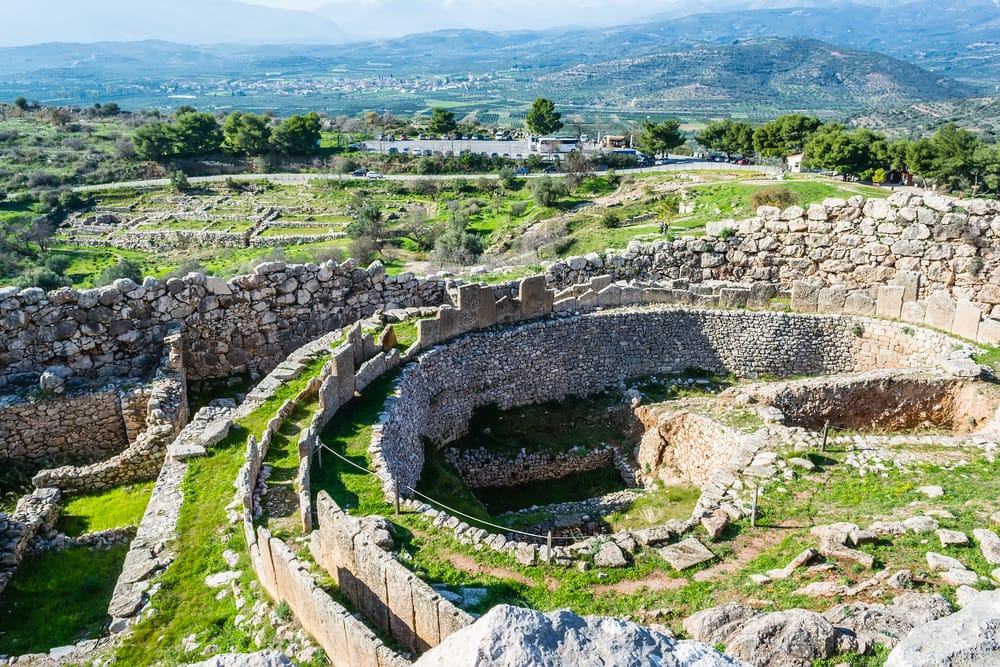 Greece has its fair share of UNESCO World Heritage Sites; it is, after all, arguably the foundation of Western civilisation. Mycenae is one of the finest of these. It's mentioned, like other Greek landmarks, in Homer's works, and it also houses the Agamemnon Palace as well as the Lion Gate.
Phaestos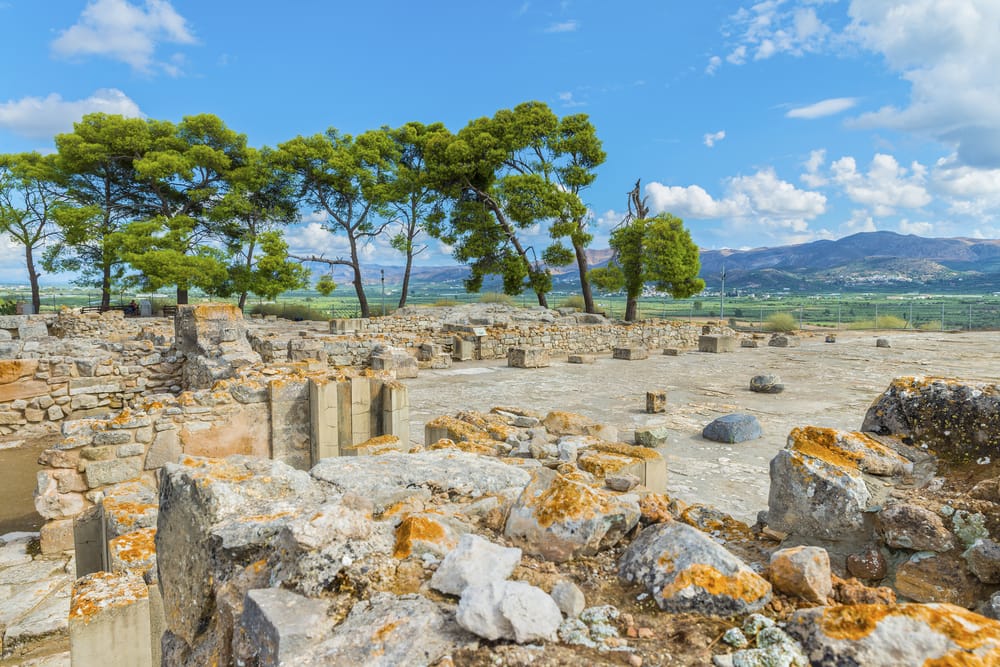 If you enjoyed the Palace of Malia, you'll love Phaestos, which has a similar ruined-city vibe. Low walls, crumbling bricks, and a breathtaking vista are the advantages of this oft-quiet yet still popular tourist destination. If you can fit Phaestos into your travel itinerary, you should definitely do so.
Mount Athos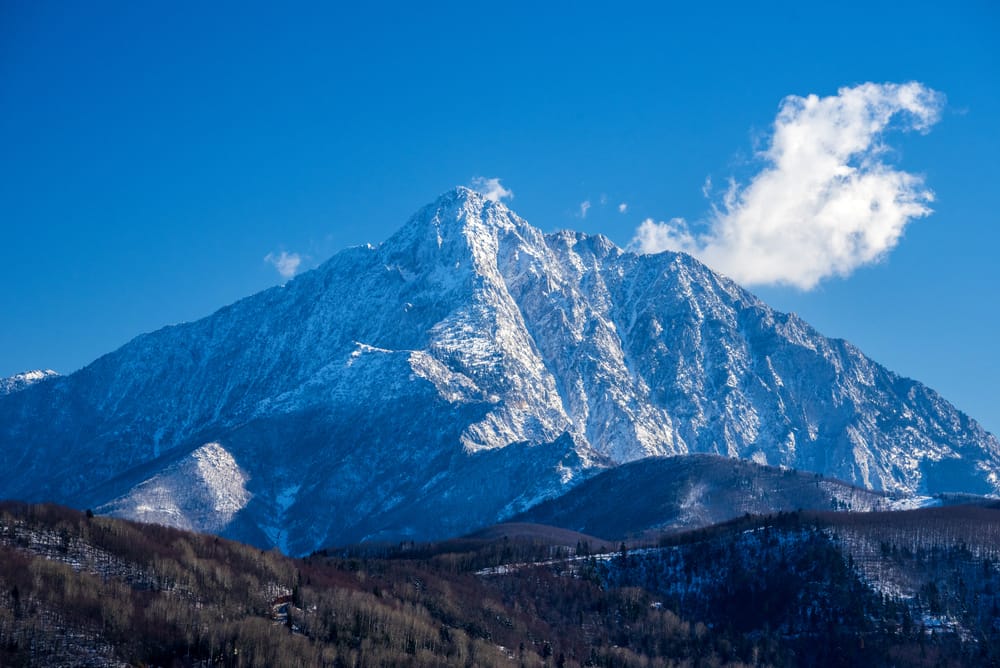 Much like Meteora, Mount Athos is the home of several monasteries and is a focal point for Eastern Christian Orthodox worship. Many Greeks are Christians, so this is a very important location for the country as a whole. Unfortunately, women can't enter the monasteries due to laws still in effect from ancient times.