Many people have argued that Iceland is one of the most quintessentially beautiful places on the planet. This is why you need to visit this underrated country.
If you're looking for adventure and epic scenery, come to Iceland! With it's diverse landscape, waterfalls, geothermal pools, as well as geysers, and who can forget the Northern lights! All of this is within a few hours drive from Keflavik International Airport.
Lets get started!
The Blue Lagoon is one of the most famous attractions to see in Iceland. It sees' millions of travelers per year. The average water temperature is about 39 degrees Celsius (102 degrees Fahrenheit), which makes it perfect for lounging around for hours. Many people travel to Iceland to experience this famous geothermal pool. Keep in mind that entrance fees are quite hefty, however, there are some perks!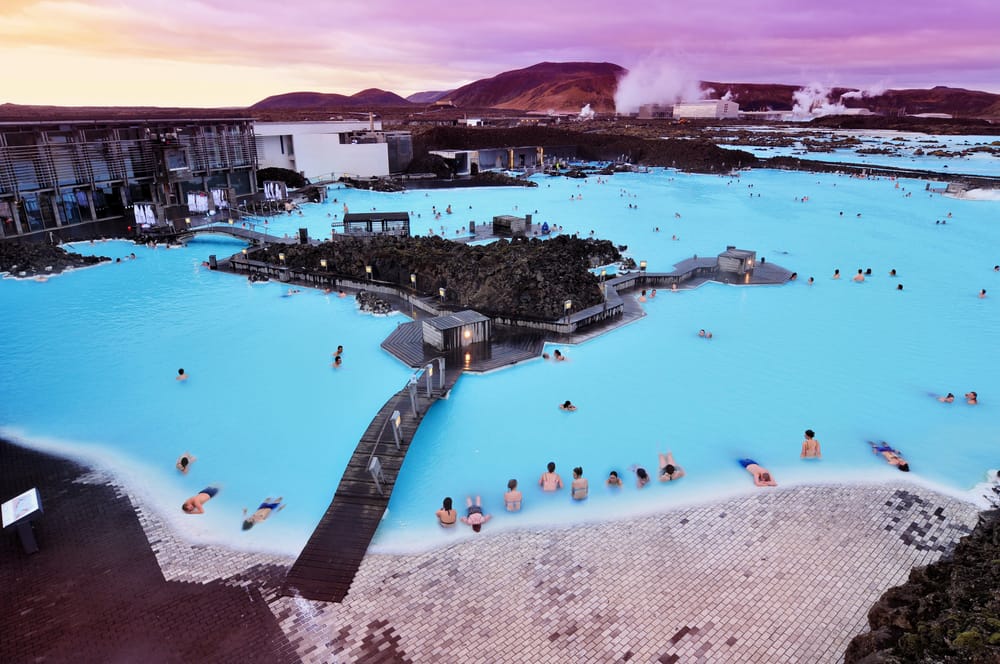 Booking directly on their website will ensure many benefits.
45 USD:
Entrance to the Blue Lagoon
Complementary Silica mud mask
One drink of your choice
68 USD:
Entrance to the Blue Lagoon
Complementary Silica mud mask
One drink of your choice
2nd mask of your choice
Complementary slippers
Bath Robe
Table reservations at Lava Restaurant accompanied with One glass of sparkling wine
(Also keep in mind that The Retreat at Blue Lagoon Iceland is temporarily closed due to COVID-19)
There are also tremendous amounts of waterfalls to see in Iceland. Depending on where you decide to travel, you can see all of these waterfalls if you decide to travel to the North, South, East or West.
Seljalandsfoss
Gullfoss Falls
Skogfoss Falls
Gooafoss Waterfall
Dettifoss Falls
Svartifoss Falls
Hraunfossar Falls
Another attraction that most visitors come to see is the Northern Lights. These can be seen from late August to May of every year; however, it is best to be seen during October and April. This is because the night skies are much darker during the winter seasons. The best place to view the Northern Lights can be found on the tip of the Seltjarnarnes Peninsula during the winter months.
Here are some other areas that you are able to view the Northern Lights:
Grotta
Oskjuhlio
Vik
Pingvellir National Park
Asbyrgi Canyon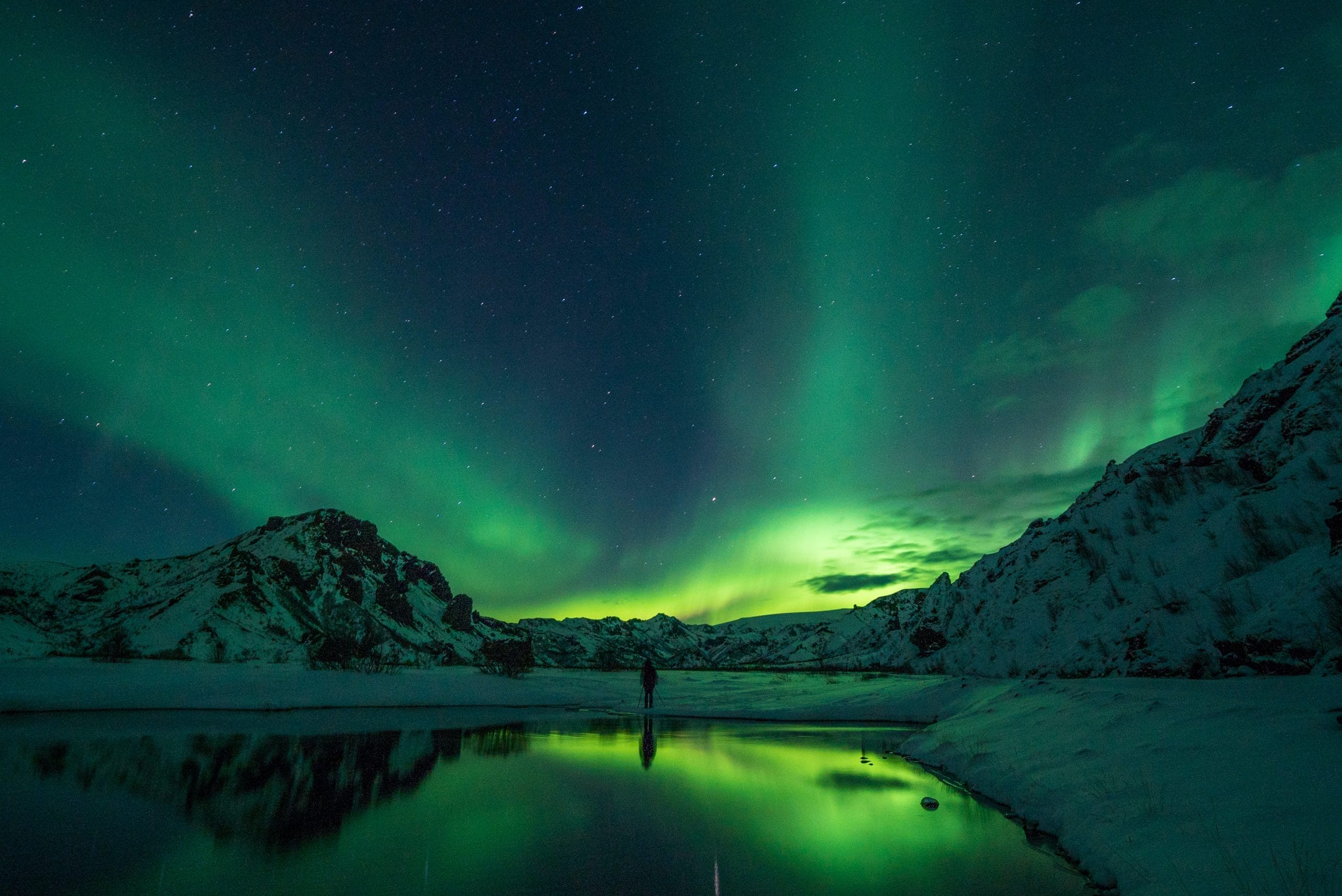 Many of these volcanoes are located all across the country, however, you may see many others along the way. These volcanoes are the most popular attractions; hoever, they may be quite difficult to get to. Some volcanoes may span up to 3,000 meters (10,000 feet).
Iceland's Volcanoes:
Eyjafjallajokull
Katla
Mount Hekla
Grimsvotn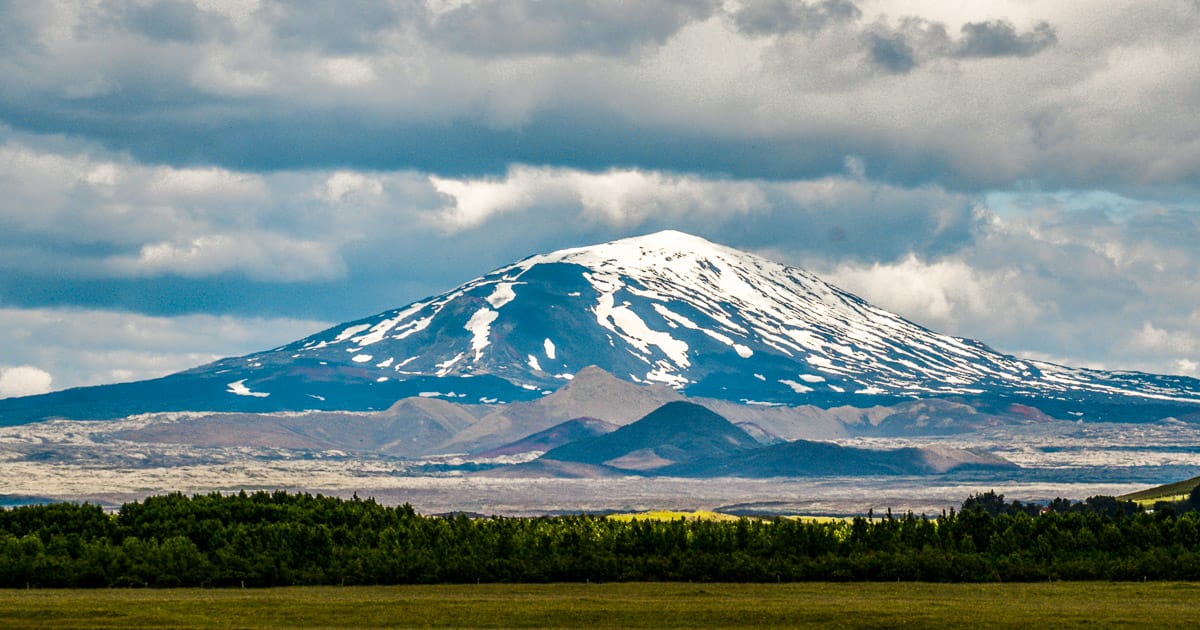 Image Source: here.
While there is plenty of landscape to see in Iceland, there is also plenty of nightlife.
The nightlife in Iceland is mainly in the city you came to, that is Reykjavik. It is most commonly known for it's fast paced nightlife, restaurants, bars, clubs and craft beers. There is rarely any wait to get into a bar or restaurant and most restaurants and bars stay open until 04:00-05:00 on weekends! Most of the bars and clubs are located around the main shopping street of Laugavegur. This strip of bars, clubs, and restaurants will fix all your needs. They call it a bar-crawl for a reason, right?
The capital city of Iceland, Reykjavik, is a great place to enjoy an evening night out with friends and family.
Here are a few places to visit when you're in need of a drink or two:
Lebowski Bar (most popular)
12 Tonar (free espresso upon entering, yay!)
Kaldi Bar
Icelandic Craft Bar (check out the comedy club downstairs)
Bravo (happy hour doesn't end until 8pm)
Micro Bar (Great for craft beer)
Dillon Wiskey Bar (Great for whiskey drinkers)
Magic Ice Reykjavik
Kex Hostel Reykjavik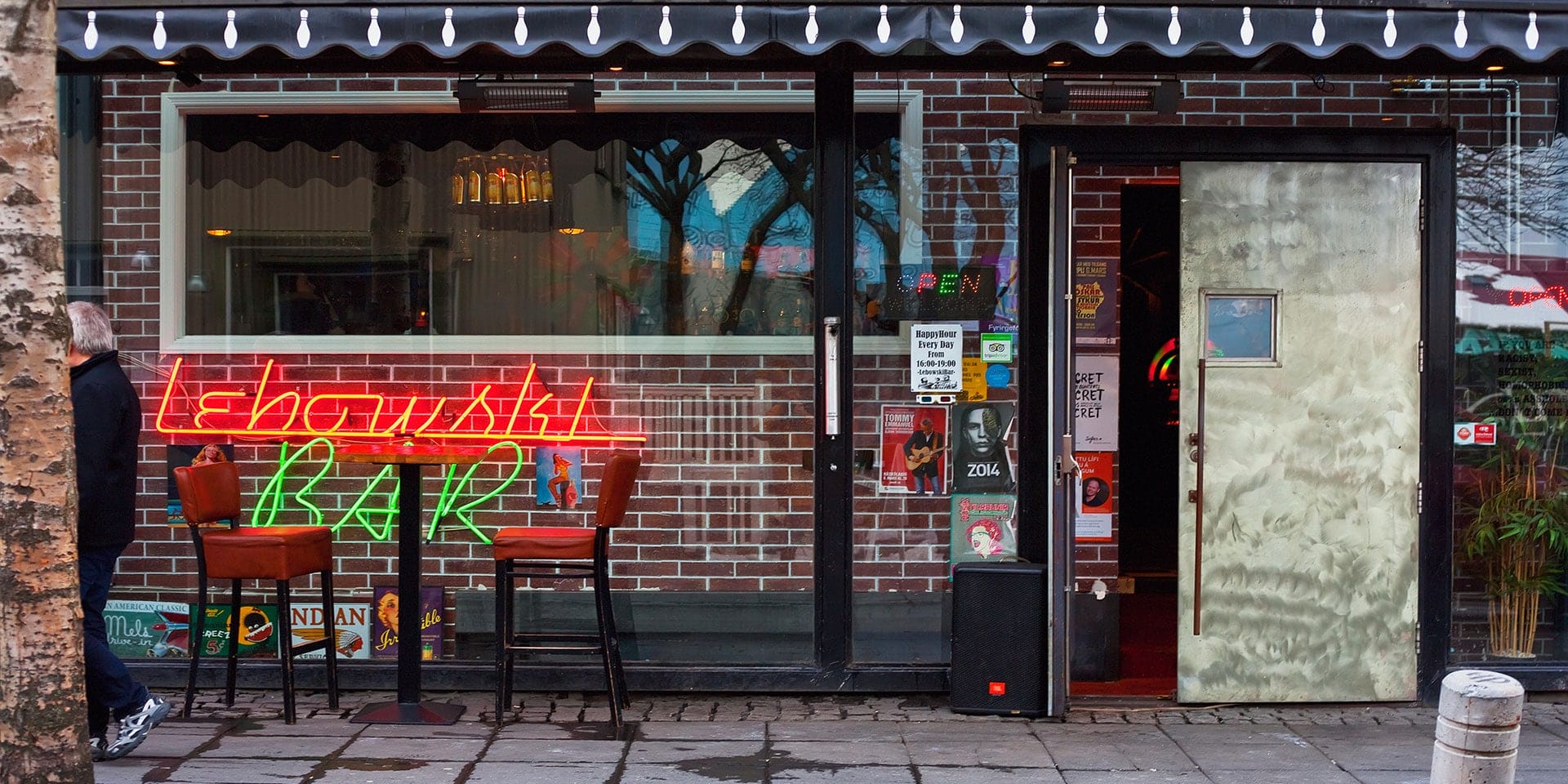 Image Source: here.
Many of these places are located right on the strip; however, you may need to check their hours of operation.
(Due to COVID-19, some of these locations may have different hours of operation)
No matter where you decide to travel in Iceland, you will always find a breathtaking view. It doesn't matter what your agenda is, there are so many things to explore in this beautiful country. Explore it. Embrace it. Enjoy it.