Sometimes you arrive home from work and realise that you're desperately in need of a holiday – and you need it to happen soon. With the world's booming tourist industry, there is always somewhere interesting you can go if you really need a getaway, it's just about deciding what your priorities are.
In this quick guide, we are going to cover some of the best last minute holiday options to consider. Some are common, others a little more unusual, but they're all achievable if you know that this weekend it's time for a holiday escape.
Last Minute City Breaks
Starting with one of the most common quick getaways, city breaks are some of the easiest holidays to organise which makes them perfect if you are trying to leave on short notice. One of the biggest advantages of opting for a last-minute city break is the huge variety of options. There is sure to be a city within touching distance of your home that is waiting to be explored, particularly as more and more countries are investing in their tourism potential.
When searching for a city to visit, consider your key needs from the destination. Do you want to explore new cultures and experiences during your getaway, or are you looking for a beach to sunbathe on? Use this as a guideline and you're sure to get the experience you're looking for.
Last Minute Caravan Holidays
A slightly more unconventional getaway choice is the last minute caravan holiday. Most people think that to have a caravan holiday you need a touring caravan that you can tow or drive but that's not the case. Static caravan parks are an incredibly popular method of holidaying and can usually be booked on quite short notice. You simply hire a static caravan on the location like a hotel room, then use it as accommodation for your stay.
These holiday parks tend to be nestled in beautifully scenic locations, making this type of break perfect if you want natural surroundings, a peaceful atmosphere and relaxation. Last minute or late caravan deals aren't always the easiest to find, but this style of holiday is often cheaper than conventional choices anyway. Do a little research and you're sure to find a destination that works for you.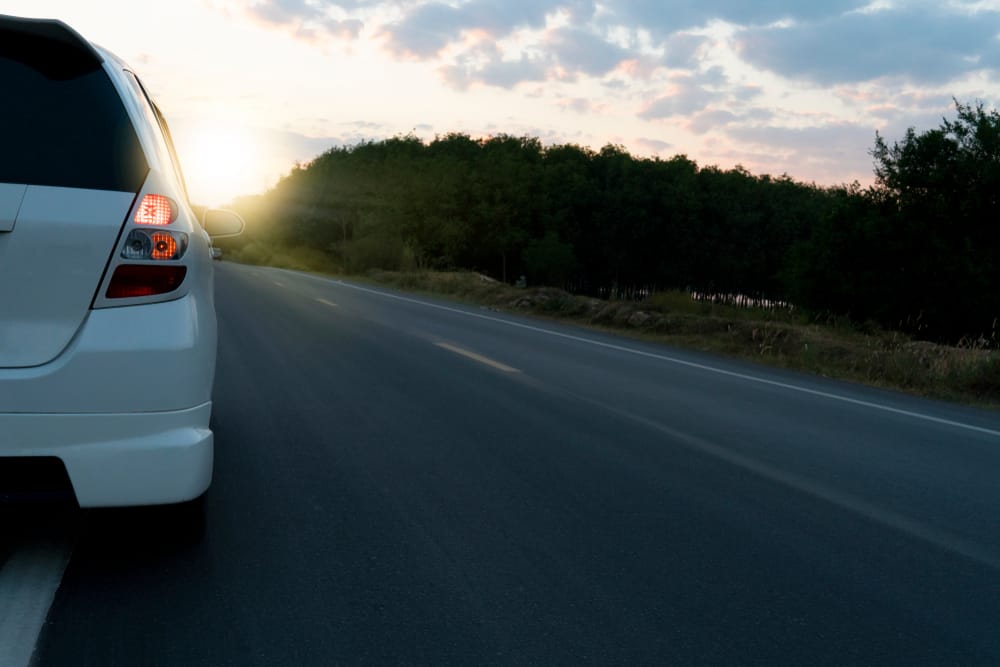 Last Minute Road Trips
Road trips are some of the easiest and most affordable last minute trips to organise if you already have a car. You can choose to take a road trip in your resident country, exploring areas of your home that you've never seen – which is by far the cheapest option on this list. Alternatively, you can make your road trip much larger by including other countries in your itinerary. There are often ferries that can help you travel across water with a vehicle too, so don't feel stuck if you're living on an island.
Road trips are usually enjoyed most with friends or family accompanying you though, so make sure to ask others if they're willing to join you. Also, obviously, you need to be prepared to drive for many hours on end and plan your movements in advance.
Last Minute Clubbing Holidays
Finally, another easy holiday to enjoy is the clubbing holiday. Nightlife-centric destinations tend to be very affordable once you're there and have cheap flights from most major countries. If your perfect escape is to let loose on the dancefloor, then these holidays are for you and can usually be organised for a low price. Again, be sure to invite some friends along with you because that is definitely the best way to enjoy social occasions.
These are far from the only last minute holiday opportunities out there, but they are a brilliant start if you're seeking a break from work. With a little research, you're guaranteed to find a holiday that works for you.