When we go on holiday, we want to ensure we get a few things for our money. We want quality, we want scenery, we may even want places to go and things to do. It's not unheard of for us to want it all. But let's face it, we work hard for a holiday. Some of us only get to do it once a year. So it has to be the right choice. We can spend hours trawling the internet reading reviews but what happens when we come across a place that has an overrated reputation? We most likely avoid it. Well, I am here to tell you of some of the places that you should NOT overlook.
Disneyworld, Florida
There I said. Disney has a reputation of being overrated, but it is still a place you should visit at least once in your lifetime. It still has the magic and the charm. It's one of those holidays that you do with your children or even as a couple. You know it will cost a fair bit while you are there. But it's the holiday that you don't mind. Don't overlook it for people's bad opinions, just because they are upset with the cost or something else. It still should be a place to go.
Lanzarote, Canary Islands
There are many nicknames for this island. Some rhyme with "grotty". But it honestly is far from that. The island is still as beautiful as ever. Offering white and black sand beaches. It's the perfect location to enjoy water sports in. Families can have a great time as it isn't too far on a plane. Lanzarote holidays are such good value for money. It shouldn't be a place you discard. Some travel to this island year after year.
Loch Ness, Scotland
Often commented as too touristy Loch Ness has gotten a bit of bad press. But in the grand scheme of things it is still a very pretty ock showcasing Scotland's beautiful green scenery at it's best. If you can overlook the commercialisation, you will see the true wonder this place still has. It should be on your places to visit in Scotland for sure.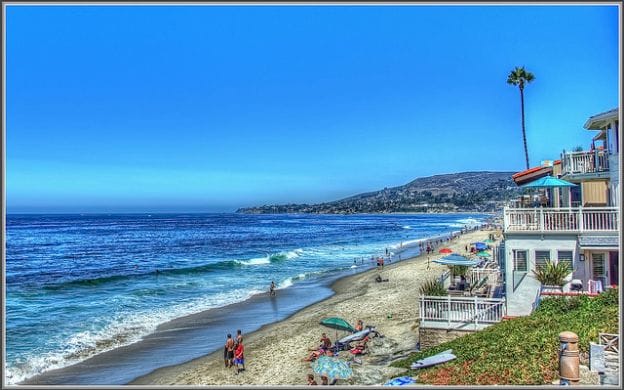 Laguna Beach, California
Just because this place got famous from a hit TV series back in the day doesn't mean that it shouldn't be a place to visit. It is still a fabulous seaside resort in the ever popular Orange County region of California. With a warm year round climate and gorgeous scenic coves, there is still a lot to love about this place.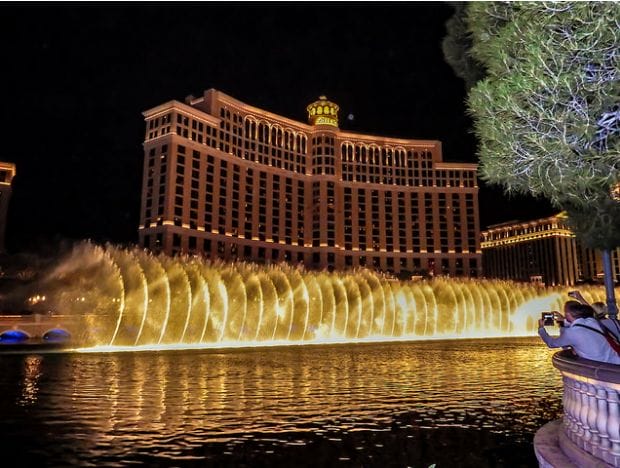 Las Vegas, Nevada
Las Vegas can have a bit of a reputation. It is seen as the place that never sleeps. But that is exactly why you would choose to holiday in this place. You wouldn't go to Las Vegas for a relaxing holiday would you? You go there to party and have some fun. It's an experience and something you have to see at least once in your lifetime. Just don't take the kids.
I hope this clears up a few things and inspires you to consider one of these places in the future.