Just because you're over fifty doesn't mean you should stop doing things you used to do. Of course, some things you might not be able to do physically. But, there'll be certain things you can continue to do. And you shouldn't stop just because you've gotten a little older. One of the key examples of this is holidaying. Just because you're over fifty now doesn't mean you should stop going travelling. In fact, it may well be a reason to embrace this even more.
But it might change the type of travel you want to embark on. Travel is so important for developing the mind and having a profound effect on us as humans. You can visit distant lands, experience new cultures, and enjoy beauty you've never seen before. Well, as someone who's north of fifty now you need to decide on the kind of travel ideas that appeal to you.
Here are a few ideas to help get you started:
Backpacking
Backpacking is something often associated with the younger generation, but it shouldn't be. There's no reason you can't enjoy a backpacking holiday at your age. Of course, you need to be healthy, and you need to be in good shape otherwise it could be dangerous. But if you are, think about taking a backpacking holiday. This will give you a stripped down, back to basics holiday experience.
RV Tour
Next up, you might want to think about getting an RV and going on an RV tour of the US. This is something that has proven extremely popular in the past. The US is such a huge country that there's bound to be somewhere you want to go. The great thing about using an RV is it gives you a sense of freedom and practicality. It's more reliable and durable than a car. And an RV can endure in any type of weather or terrain.
Visit the UK
One of the most popular places for a holiday is the UK, and if you're over fifty this might be the ideal location. The UK is rich in culture, history and luxury. Even just a trip to London will provide more to see and do than you ever thought possible. There are plenty of tourist attractions like Big Ben and the Tower of London. And at night you can go and take in a show off Broadway. And if you want to spend a few days away from London you might think about visiting a picturesque country village.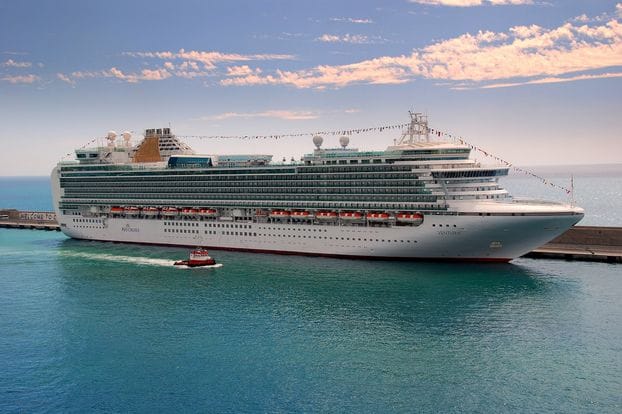 Go on a Cruise
Another fantastic travel idea you should give serious thought to is a holiday cruise. These take place all year round. You can set sail for somewhere hot like the Caribbean. Enjoy a luxurious ship with everything on offer. The boat will dock at numerous locations for a few days, so make sure you make the most of the places you visit.
These are just a few of the great travel ideas you could do if you're over fifty. There are plenty more too. Have a think about what sort of things interest you and try to look into doing those. Of course, you're going to need to make sure you budget for whatever trip or holiday you want. So take this into account when you make your decision.