Home of Disneyworld, Universal and SeaWorld to name just a few, on the face of it Orlando doesn't seem like the holiday destination of choice for adults, but you would be surprised. From Orlando's hip and happening downtown to the quirky Floridian theme parks you never hear about and traditional Southern food, Orlando is one of the most surprising places to visit in the South. And it has some of the most idyllic weather. So what are you waiting for?
Here's six real reasons to visit Orlando, Florida:
1. Get to Gatorland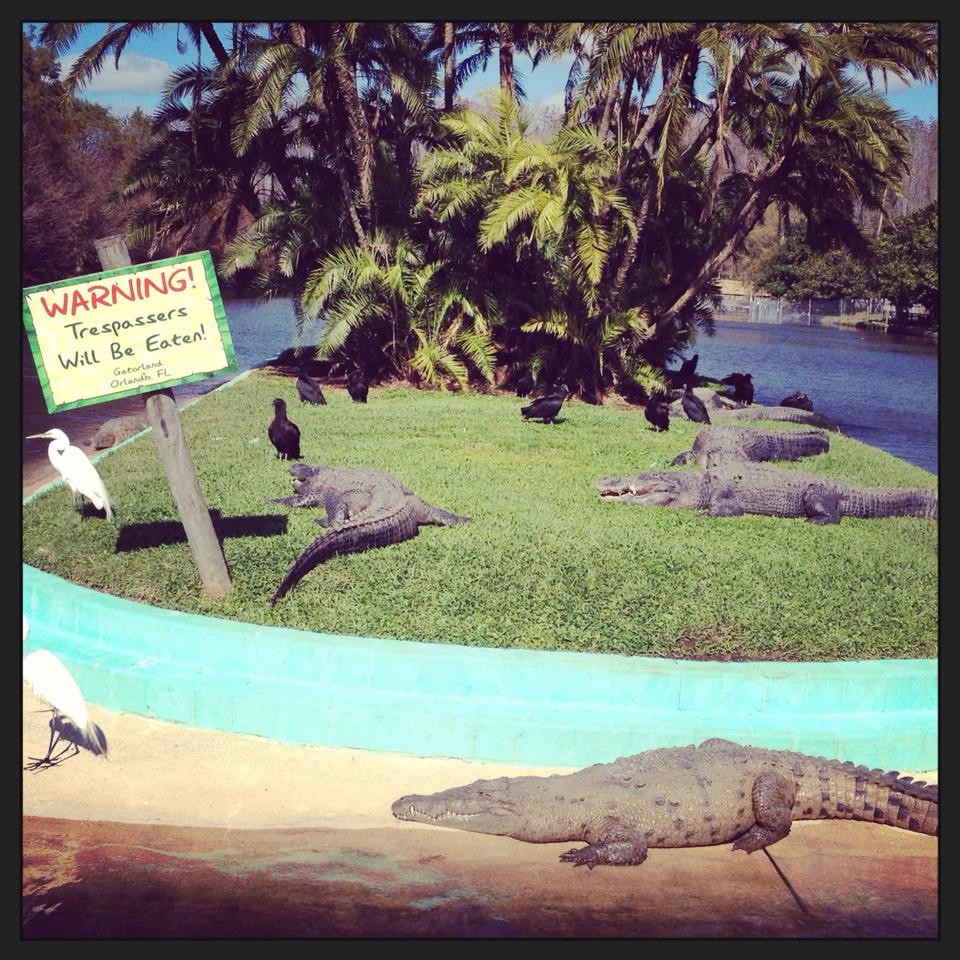 Out of all the theme parks in all the world, you will rarely find one like this. A cross between a zoo and a theme park, Gatorland is a theme park that is full of real life gators. Walk through swamps on wooden walkways with gators beneath your feet, zip line over gator-filled swamps, wrestle a real life alligator, and feed them hot dogs! Gatorland is a real marsh and swamp reserve that is home to thousands of alligators and crocodiles, be prepared to be stunned and amazed by Florida's prehistoric creatures.
Tip: You buy a pass that allows you to zip line, feed the gators, take the train through the park, and wrestle for one price – opt for this all-inclusive ticket to save money. Everything else is free!
2. See local music at Will's pub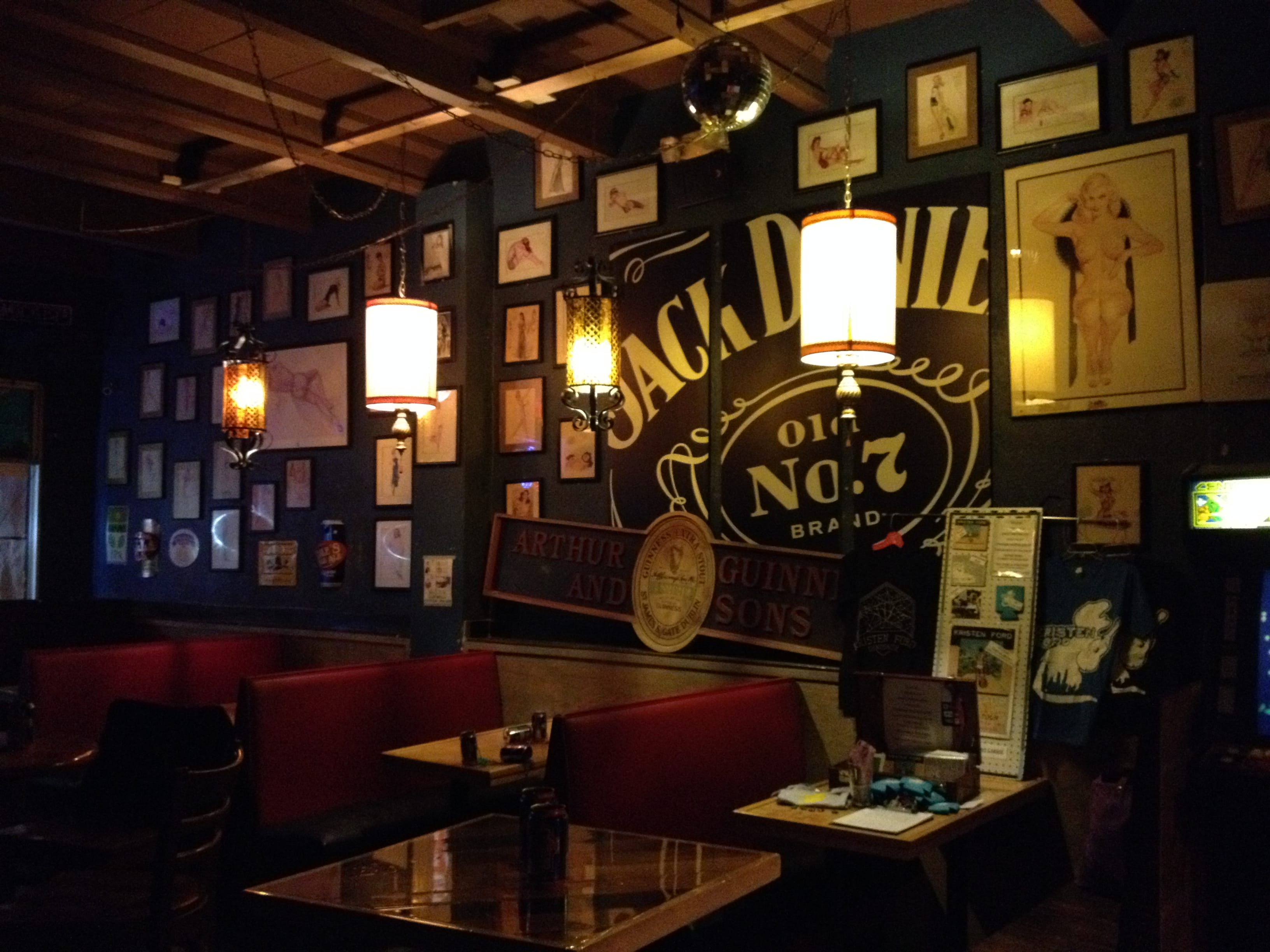 Located on one of Orlando's coolest downtown streets Mills Avenue, Will's Pub is an institution for local and national musicians. The no-frills pub has everything you could want, a good-sized stage crammed with independent acts, a vast selection of local beers, and pool tables. The independent music scene in Orlando is thriving and Will's is the neighborhood bar at the heart of it. Their singer/songwriters night will set you back just $5 and is worth it to see some great up and coming acts from all over the world.
Tip: Depending on your taste in music, Will's usually has something for everyone, check their online schedule before you visit to find out.
3. Spend at least one day at Universal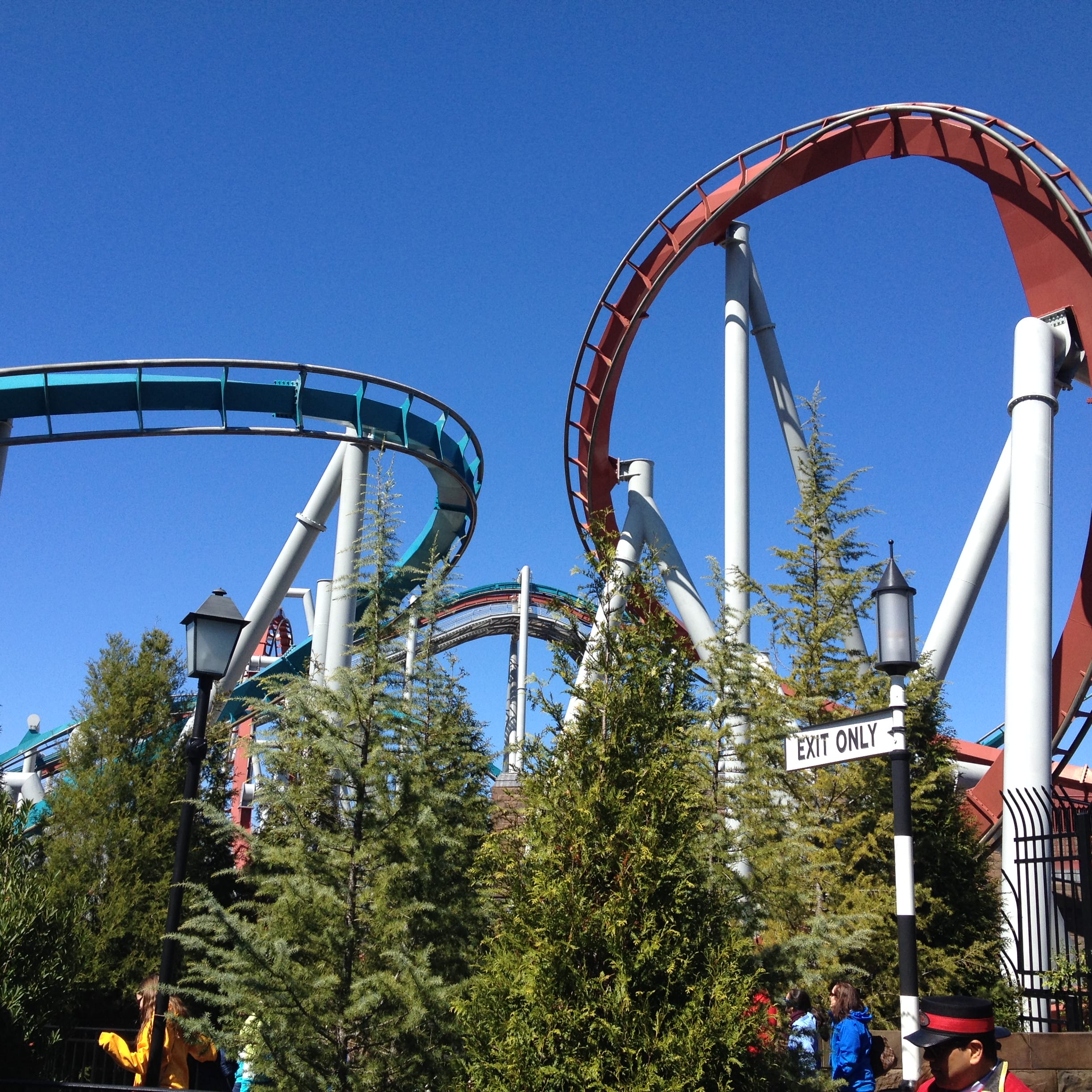 This may be a little controversial, but I prefer Universal to Disneyworld… and if you are stuck for time in Orlando and had to choose one, it has to be Universal. The sheer size and scale of Disneyworld is overwhelming and deserves at least two days, it's also primarily aimed at kids, so the rides are nowhere near as thrilling as those at Universal. Head to Universal's Hulk rollercoaster first thing before the queue builds up, and enjoy being a part of some of your favorite films and TV shows, like Harry Potter and The Simpsons, while whizzing around on some huge gravity-defying rides.
Tip: Universal is great for adults – but it does shut at 8pm, so leave some time for Universal's City Walk, with bars and restaurants to enjoy after your day in the park. You'll need it and it's on the way out anyway!
4. See the Orlando Magic
Orlando's famous basketball team have their home at the Amway Center, a modern stadium that hosts live music shows and wrestling, amongst other events. Step into the Magic hall of fame, and enjoy all of the live entertainment from the Silver Stars and the Magic Dancers on the court. The fast-paced basketball game and entertainment is matched by the amenities at the Amway, with plenty of bars, restaurants and fast food places to eat and drink.
Tip: Arrive at the Amway as early as you can – the stadium is located in the middle of downtown Orlando and traffic can build up. It's also advised to book parking alongwith your ticket.
5. Grab some BBQ at Bubbalou's Bodacious Barbeque
While Orlando may feel like a different world to the rest of the Southern States, it is technically in the south and as such it has some great BBQ joints to sink your teeth into. And Bubbalou's Bodacious Barbeque is the best I found. The traditional southern smokehouse has been in business since 1986, and has five restaurants in the area, and it's easy to see why when you can get a generous BBQ basket and two sides for less than $10. The meat is out of this world, I had the pulled pork and it melted in my mouth. Sit on canteen-style tables in the barn-style restaurant and grab yourself a soda in a polystyrene cup, bliss.
Tip: If you don't manage your meal ask for a to-go box, they are used to people leaving their food as the portions are so large.
6. Watch a rocket launch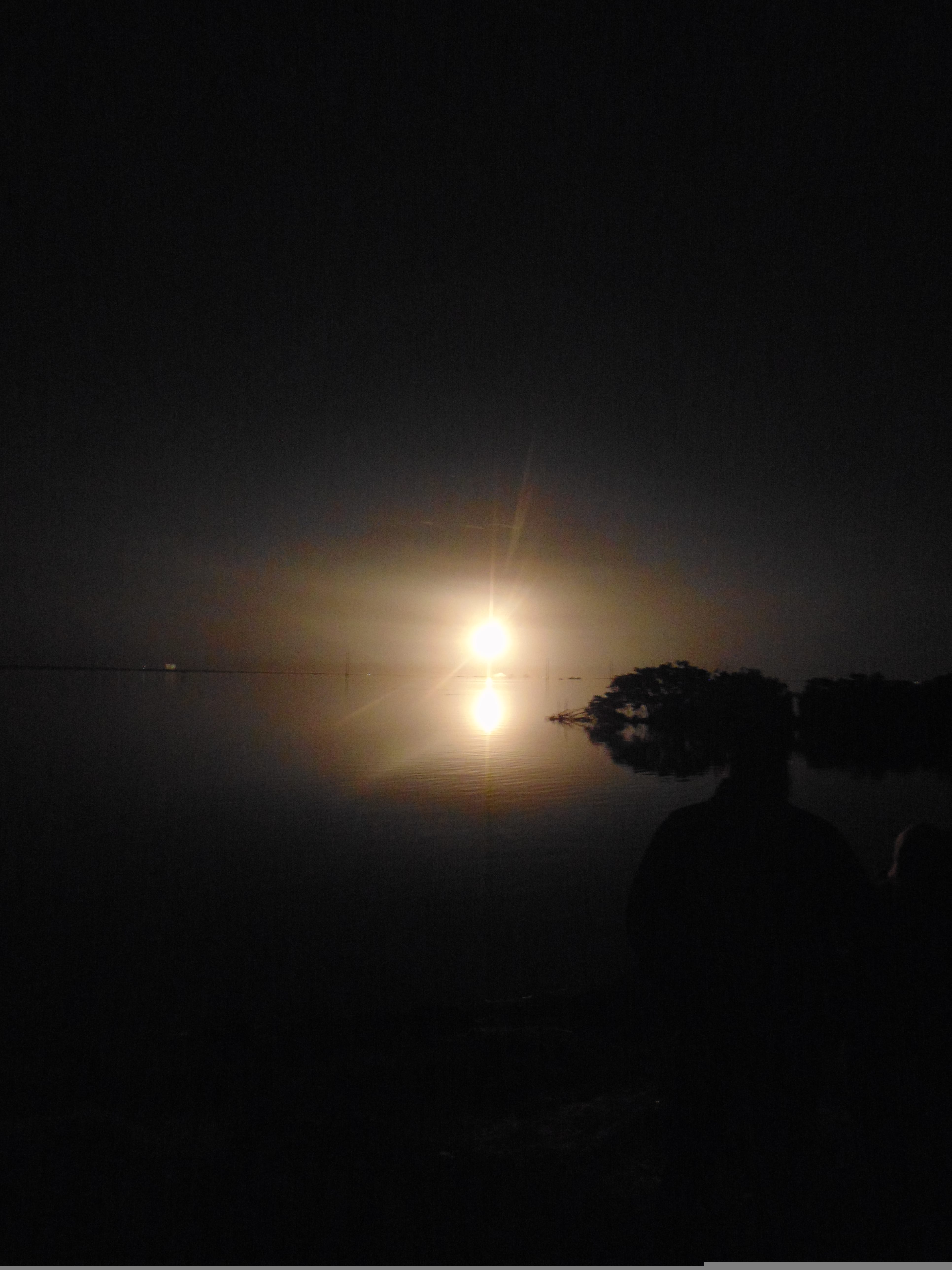 Knowing locals really benefited us in Orlando as we snuck out of the city, drove one hour to the east and landed at Cape Canaveral, the home of NASA. Here you can also find the Kennedy Space Center, which is well worth a visit, but the best thing we did was watch a real life rocket launch, for free! There is usually one launch a week, launching from a pad out at sea that can be seen from the side of the main road in Cape Canaveral. Spot the crowds of people and follow them, most will be tuned into NASA's radios and will know when the launch is about to happen. Watch an impressive lift off, then feel the explosion of light and shaking ground as the rocket ascends through the sound barrier. It is a once in a lifetime experience.
Tip: Timing can be difficult – keep an eye on the website for updates and schedules to try and catch one. Be aware they can sometimes be cancelled last minute, don't worry this is normal.