As one of the most prominent and historically significant cities in the world, London remains active as both a business center as well as a tourist destination. Naturally, a place with such an intriguing past has more than a few excellent hotels to its credit. In fact, the city is overrun with great lodgings which comprise everything from moderate opulence to that which might be fit for diplomats and royals. Here are some of the best (and most luxurious) hotels in London…
The Ritz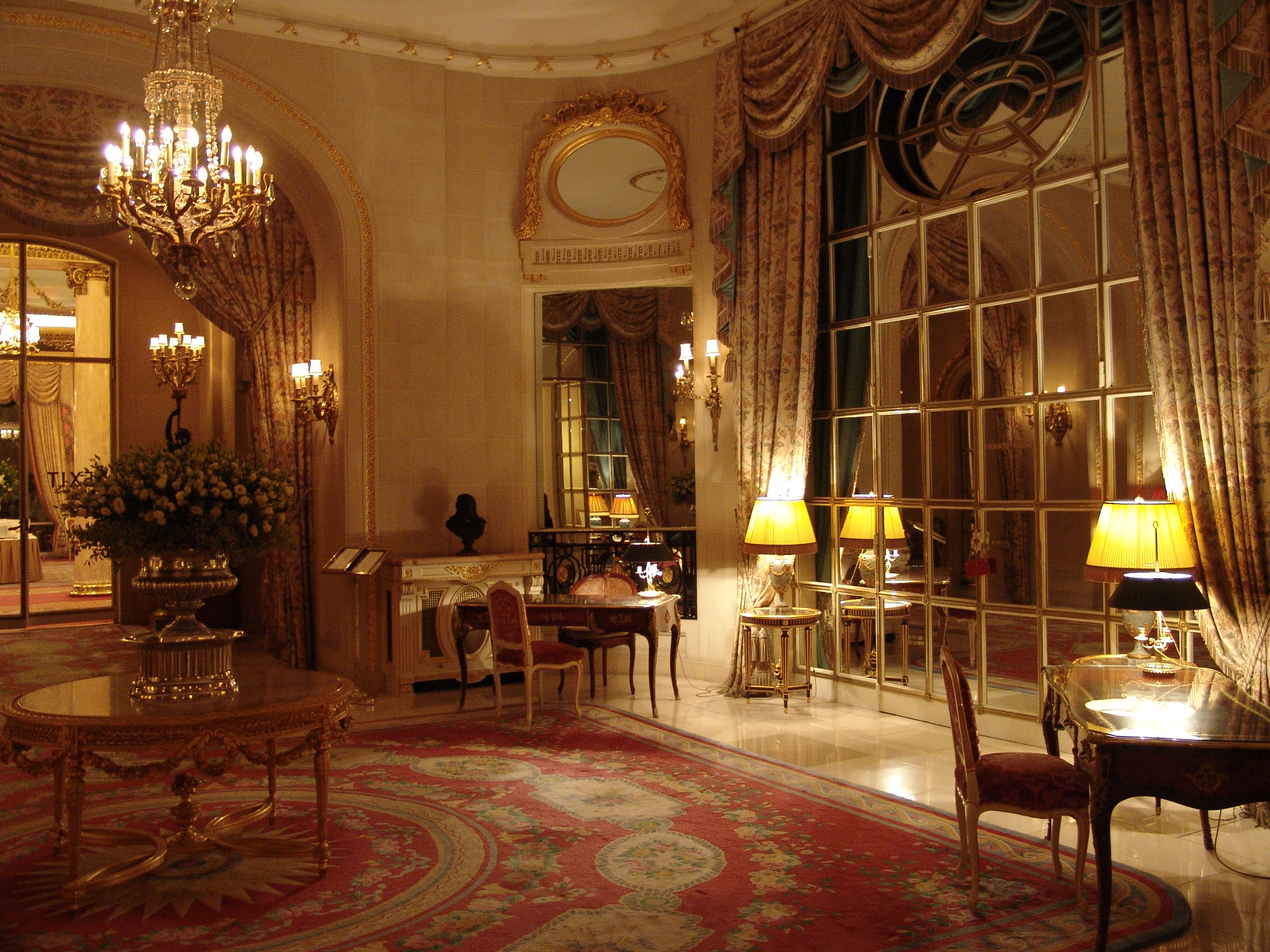 Billing itself as "the finest luxury hotel in London" the Ritz is a very imposing and impossibly fancy place to call home for a few nights. Not only is it completely stocked with all manner of amenities, it contains some truly divine signature suites which the big spenders will certainly find to be more than delectable. Offering private dining in addition to access to the Rivoli Bar, the Ritz also contains its own impossibly elegant salon dubbed "the Palm Court" which has served as a proving ground for members of high society.
The Savoy
The Savoy is arguably the most luxurious hotel in London. This hotel has attracted the likes of Sir Winston Churchill, Frank Sinatra, Christian Dior, Maria Callas, Claude Monet and Katherine Hepburn. The Savoy is home to a private pier where you're able to access a variety of luxury yachts for amazing tours on the river Thames. Wining and dining at The Savoy is certainly an experience to savour with Kaspar's Seafood Bar and Grill, Gordon Ramsay's Savoy Grill and the British institution Simpson's-In-The-Strand.
The Dorchester
http://www.dorchestercollection.com/en/london/the-dorchester
Aside from its grand designs and elegant features, the Dorchester remains one of London's more iconic hotels. When world leaders and celebrities look to book spaces for a trip to the UK, this particularly striking destination is often tapped to receive them. So, what is it specifically that the Dorchester has to offer aside from pedigree? First off, the property overlooks Hyde Park, which should be reason enough for some to seek it out. Secondly, it contains a 3-star Michelin-rated restaurant as well as a spa. Moreover, the many appointments you'll find in each room, which might include marbled bathrooms as well as expensive antique furnishings, make a stay at the Dorchester a superb experience.
The Berkeley
http://www.the-berkeley.co.uk/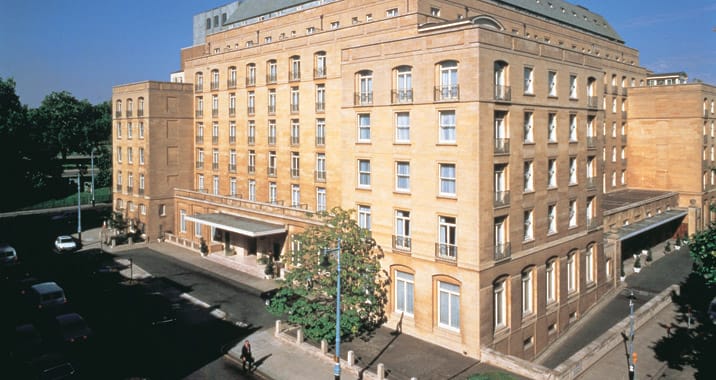 Taking things in a more contemporary direction, we arrive at the Berkeley, which is by all accounts a very fine establishment. As expected, this luxury hotel provides all the standardized amenities that one would expect to find, but what makes it particularly special is its focus on more modern designs and appointments. You'll of course want to traipse on over to the Blue Bar for a few drinks, but don't forget about afternoon tea. Likewise, after you've had a fine French meal at koffmanns you can relax and unwind at the hotel's health club and spa (which includes a rooftop pool).
Four Seasons – London at Park Lane
http://www.fourseasons.com/london/
As its namesake implies, London's Four Seasons Hotel at Park Lane more or less has it all. From their amazing service and staff to the incredible rooms and luxury dining, a stay at the Four Seasons is perfect for all types of travelers, from businessmen and tourists to honeymooners. Of particular note is the Amaranto Restaurant which features Italian cuisine with flair as well as exclusive private dining and outdoor garden seating. Aside from the food and accommodations, there's also a world-class spa on site as well for those who need relief. International visitors will also find their multi-lingual concierge services to be extremely useful and convenient. Likewise, there is a 24-hour business center available as well as babysitting and limousine services.
The Intercontinental
http://www.ihg.com/intercontinental/hotels/gb/en/london/lonwm/hoteldetail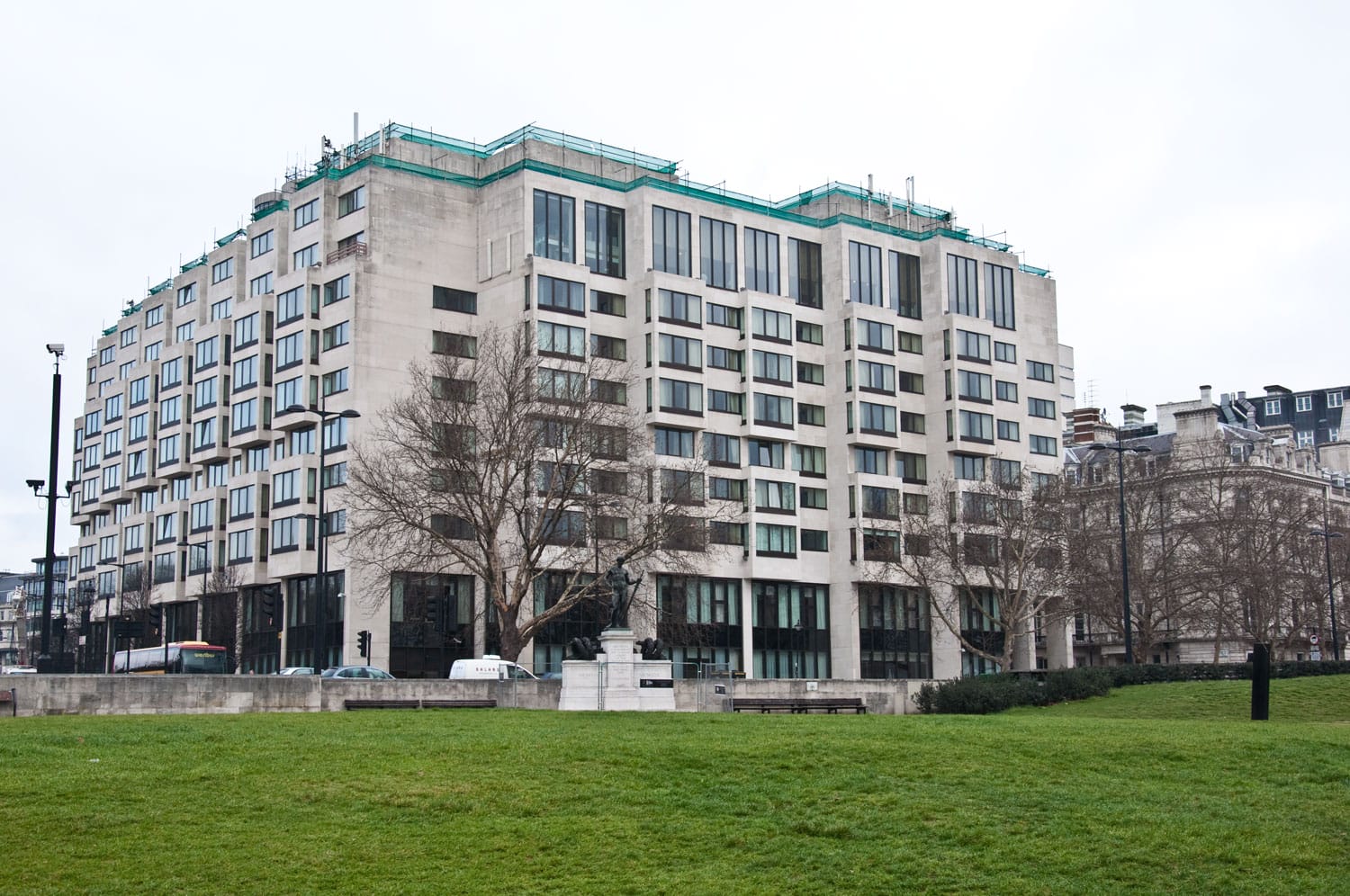 If you're looking for a hotel that's centered directly in the heart of London with great access to the Westminster area, the Intercontinental is an excellent choice. Typically speaking, this particular establishment plays host to a great portion of the world's traveling businessmen, many of which have grown to love the Intercontinental's look and spacious accommodations. Naturally, there is a fantastic bar on location and each room or suite includes plenty of luxury features such as a private safe, appliances and an elegant workspace.
The Milestone Hotel
http://www.milestonehotel.com/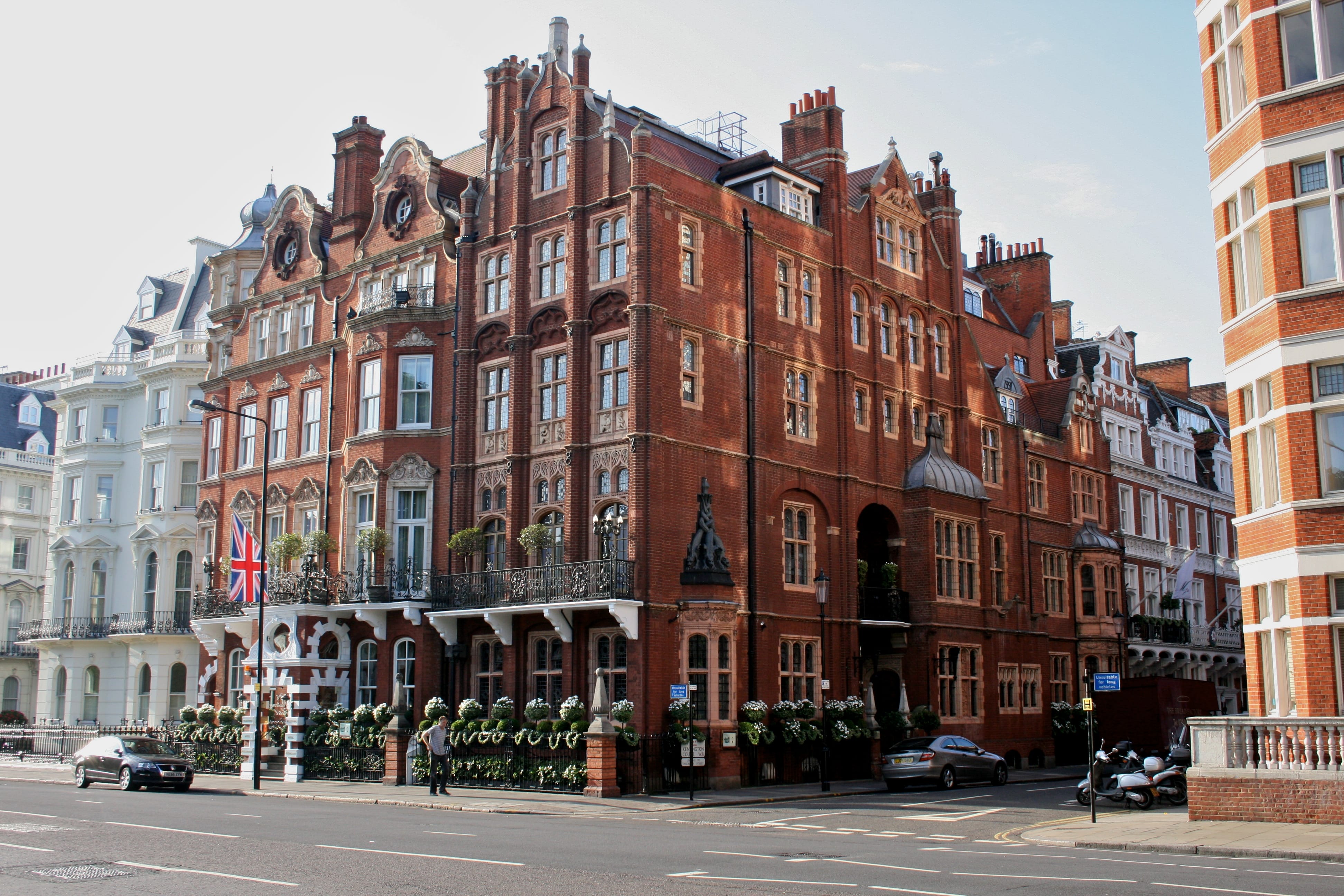 For those in search of a more uniquely boutique experience in the Kensington area there's the Milestone Hotel. In fact, according to the 2014 TripAdvisor Traveler's Choice awards, this particular establishment is the #1 hotel in all of the UK. As far as its amenities are concerned, there is an amazing restaurant and bar on site in addition to the Conservatory which acts as a sort of ultra-elegant attachment of the Stables Bar. The rooms, apartments and suites themselves have to be seen to be believed, each one being extremely well-appointed in every respect imaginable.
Sheraton Park Tower
http://www.theparktowerknightsbridge.com/
Last, but certainly not least, we come to the Sheraton Park Tower, which is by all accounts one of the finer hotels you can stay at when in London. The Knightsbridge location makes service one of their primary concerns and every detail, from the actual lodgings to the incredible dining, bar atmosphere and afternoon tea experiences, is expertly handled. While you're there take note of all the handcrafted furniture that's on display in each room and be sure to enjoy the scenic views of London's skyline as well.
Hotel Locations:
[google_map map_id="1128″/]