This won't come as a surprise if you've ever visited, but Wales is truly one of the most beautiful countries in the world. Its countryside is renowned for its rugged, wild beauty, and its architecture is some of the most breathtaking you're likely to find. What's more, Wales is actually a shockingly underrated holiday destination; while many Brits know of its charms, it's often overlooked by those travelling from abroad.
We're here to fix that and boost the Welsh tourist trade, so without further ado, let's take a look at some of the best castles to visit in Wales (in no particular order; they're all beautiful, after all)!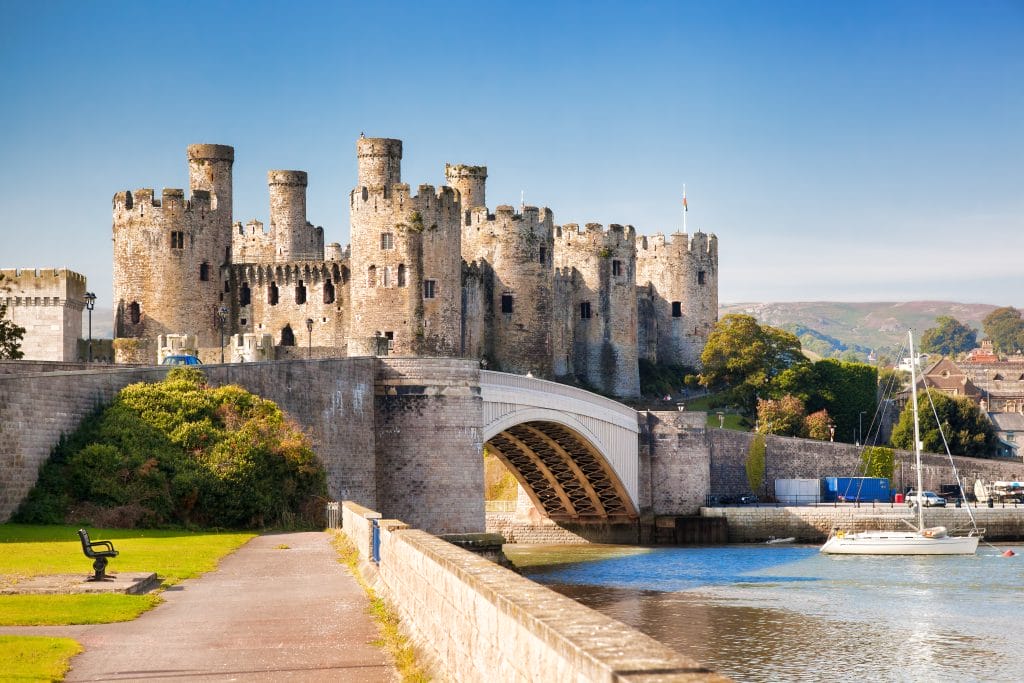 This striking castle cuts an instant silhouette; it's immediately recognisable thanks to its distinctive towers and battlements. It's a UNESCO World Heritage Site, which means it's been recognised by the World Heritage Convention as a site of historical importance. Wandering around its high walls and proud stone, you'll get the feeling of a building that has seen more than its fair share of history. Just existing next to Conwy Castle gives you a strong sense of the arcane mystery and beauty of Wales.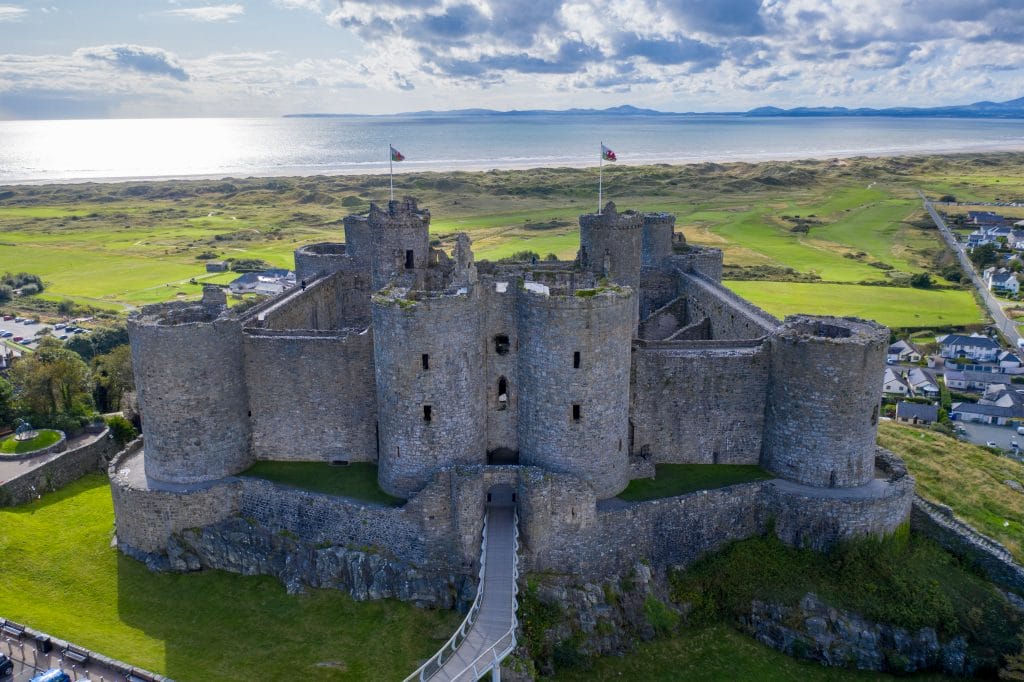 You'll have to travel to Wales' northwesterly regions to see Harlech Castle, but since you can get an excellent view of the imposing Snowdonia in the distance, it's well worth the trip. Like Conwy, Harlech is a beautiful monument to a time long gone, and it's a great testament to the impenetrable nature of Welsh castles, too. This is another World Heritage Site, and its staff work tirelessly to ensure that the castle is preserved so that future generations will always be able to bask in its majesty.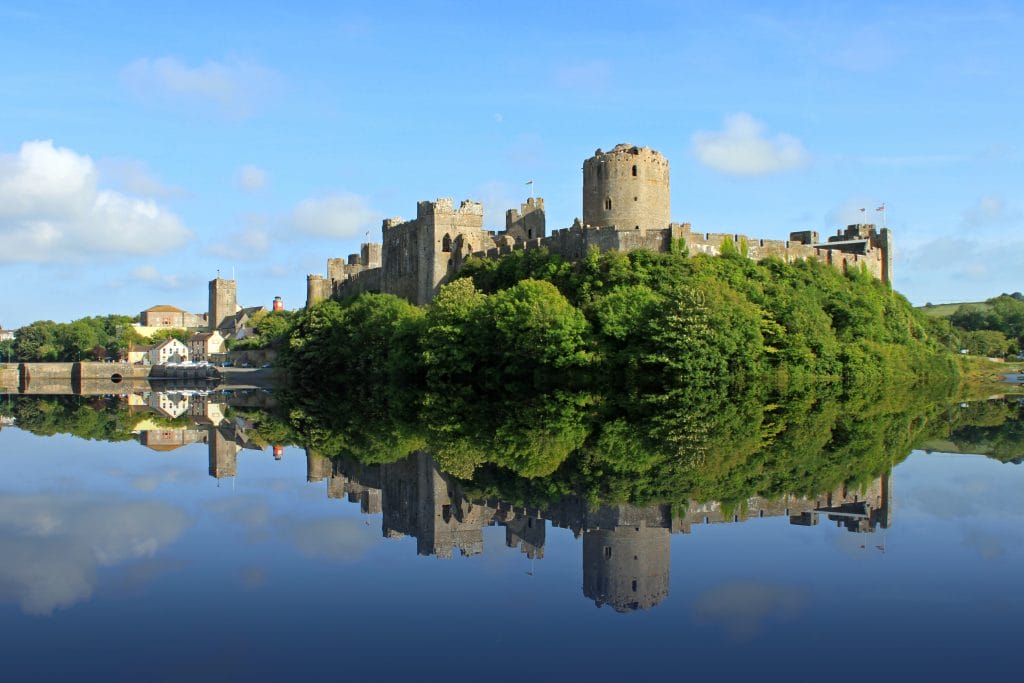 Several guided tours are held throughout the day at Pembroke Castle, and we'd strongly recommend going on one if you're looking to learn everything you can about this wonderful site. At night, with the moonlight hitting the castle at just the right angle, it takes on an almost ghostly ambience, but if you're exploring during the day, you'll still find plenty of imposing stone walls and verdant grounds to explore. This is truly one of the jewels in the Welsh castle crown, so to speak.
Of course, no list of the greatest Welsh castles would be complete without a trip to the Welsh capital. The castle has changed significantly over the years; from a Roman fort through to a Norman keep and finally a decadent Victorian home, Cardiff Castle has, as its website says, "evolved with [the times] in a fashion few others can claim". As such, if you're looking for pure mediaeval history, you're not likely to find it here, but if you want a more interesting take on the world of Welsh castles, this is where you'll get it.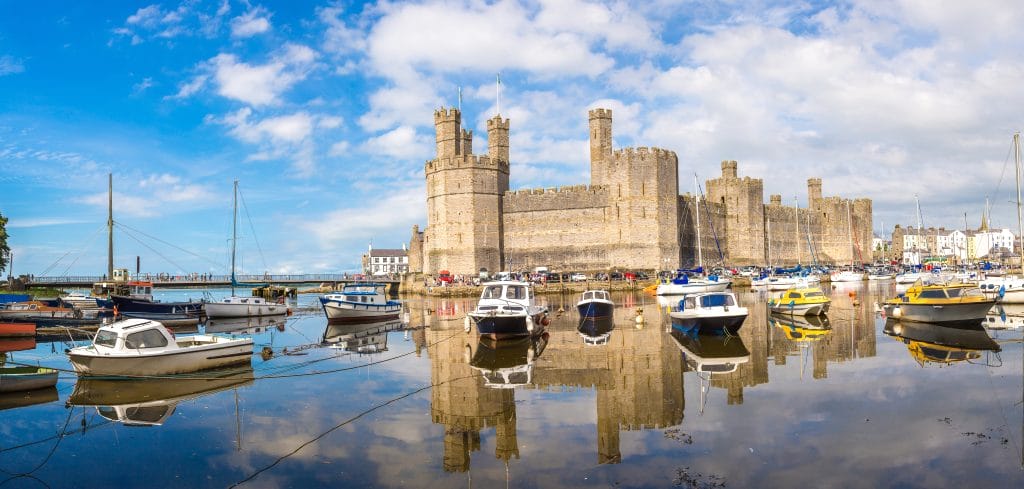 Just like Conwy, Harlech, and another castle which we'll get to in just a moment, Caernarfon Castle is one of Edward I's group of four Welsh castles, and it's a UNESCO World Heritage Site as well. Caernarfon was a hugely expensive project for Edward and his military architect, and it was a time-consuming undertaking, too; constructing the castle, the quay, and the town walls simultaneously cost the King £25,000 and took him almost 50 years. Visiting the location now, though, it's hard to feel that his efforts weren't worth it.
Originally constructed by Welsh princes, Powis Castle has transformed over the years into a grand estate, and it's been immaculately maintained and cared-for over those years as well. As a tourist destination, you'll find plenty here besides the castle grounds themselves; there are shops selling local stuff and National Trust items, as well as a quaint second-hand bookshop where you can find all kinds of curiosities and oddities. This is a true mixture of local Welsh flavour and national tourist attraction.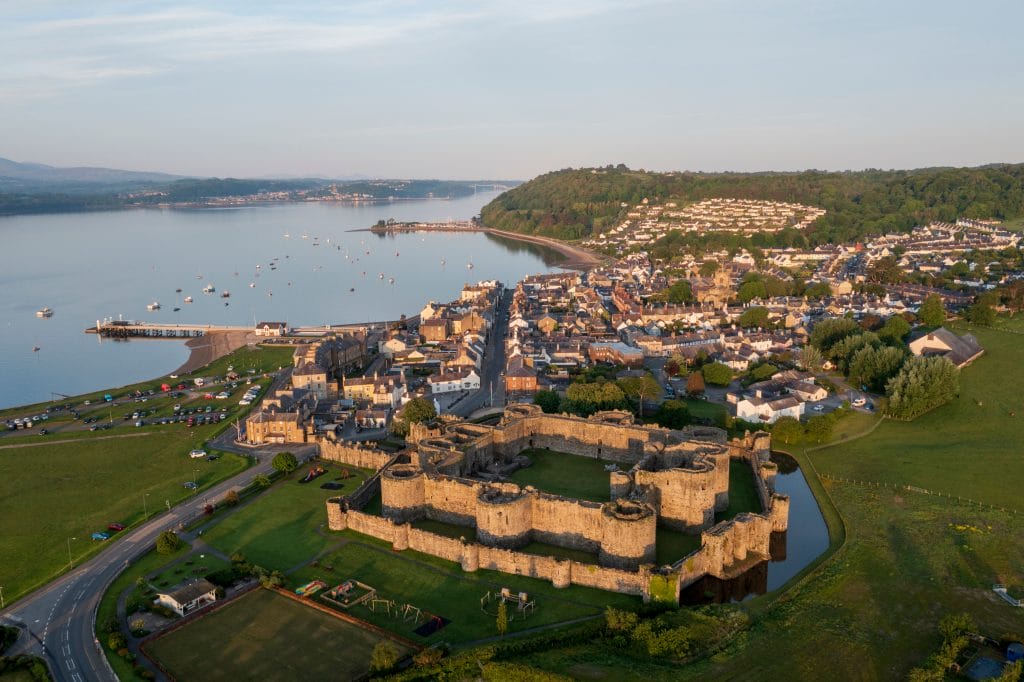 This is the fourth of Edward I's castles in Wales, and thus the fourth UNESCO World Heritage Site on our list. Although Beaumaris stands unfinished, it's hard to believe that; it still seems like a monument to human ambition, and it's almost certainly more "finished" than any of the projects we'll ever undertake! The plans were immense, with four concentric rings leading to an inner sanctum, and although this plan was never fully realised, you can still see the beginnings of it today.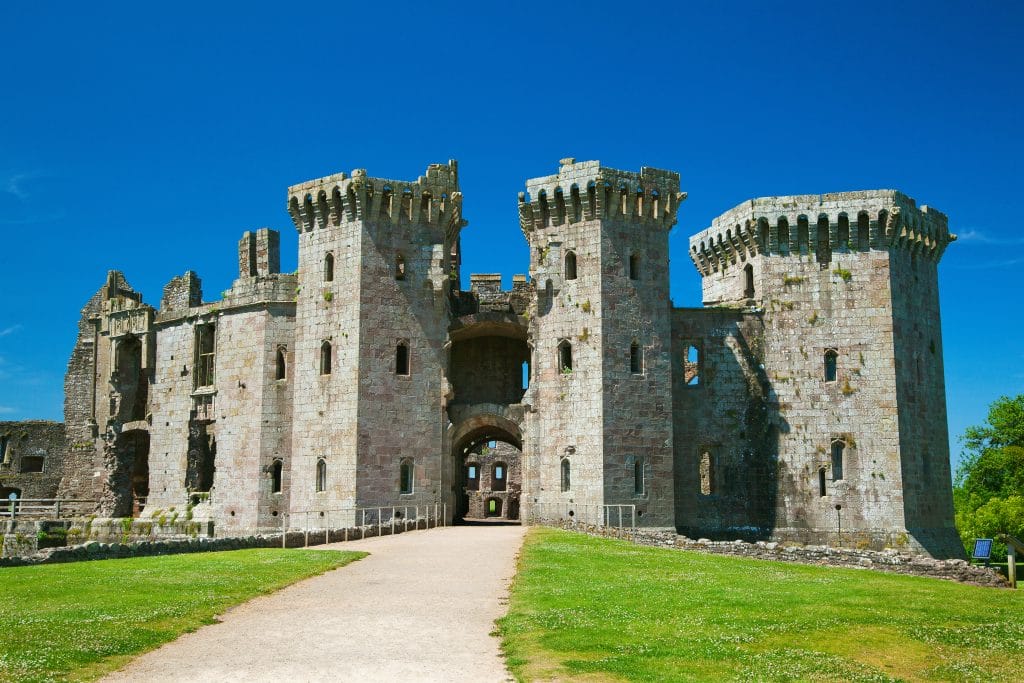 Much like most other Welsh castles, there's a huge amount of history in Raglan Castle. As one of the most well-defended castles in the country, it was part of the first English Civil War, where it was subject to a protracted siege. Despite an impressive garrison and a spirited defence, it eventually fell and was destroyed and looted by parliamentary soldiers. Today, it stands as a proud monument not only to its original construction, but to the time it spent as a Civil War bastion, too.
It's hard to imagine a more Gothic-looking castle than Roch. Evocative and lonely, this spire sits atop a cliffside, looking out over the beautiful Welsh landscape. It's a five-star accommodation spot now, so if you're planning to spend any amount of time in Pembrokeshire at all, you'd be remiss not to stay here if you've got the money. The views are breathtaking, the facilities are top-notch, and the sense of historicity is arguably unparalleled by any other Welsh accommodation.