Going on holiday is one of the best parts of the year. But before you go on your dream holiday, here's a guide on what to remember:
Tickets
Buy your tickets as early as possible. Some tickets can increase in price the later you leave it to buy them. Also, the earlier you buy, the better chance you have of choosing the best seats on the plane. Leave it too late, and all the reserved seats could be gone. Make sure you know exactly what kind of ticket you're buying too. Do you want a standard ticket, priority boarding, first class, etc. If you're buying tickets for multiple people, then understand what tickets you need to buy for them too. For example, you need to buy children's tickets for children, which are usually cheaper.
Packing
Get your packing done way ahead of schedule. Make a list of everything you need to pack, so you don't forget anything important. Experiment a bit as you pack, see if you can fit everything into one bag. If you leave this to the day before, you'll be in a rush and make it easy to forget things. Stay on top of your packing and it'll be one less thing to worry you before a trip. You need to check the baggage allowance for the airline you're flying with. See how heavy your main suitcase can be. Also, check if they charge you extra for hand luggage or any extra suitcases.
Foreign Money
One of the most important things, before going on holiday, is getting your travel money sorted. Firstly, you need to figure out the currency they use wherever you're going. Then find the best currency rates, so you get the best value when changing your cash. Finally, if you want to use your card abroad, then contact your bank. Tell them that you're going on holiday, so they don't block your payments in suspicion of fraud.
Home Security
Before you leave make sure your home is secure while you're gone. You could as a relative or a friend to housesit for you while you're away. If you don't want to do that, then set up a night light to go on in the evening. This gives the illusion that you're home, to passers by. Ask a neighbour to park their car in your driveway, so it doesn't look like someone isn't at home.
Pets
Check if you can take pets on holiday with you.. If you can't, figure out what to do with it. Ask someone to look after them or take them someplace to stay for a few weeks.
Check-In
Arrive early on the day of your flight for check in. Check in is usually a couple of hours before the flight leaves. If you get there as early as possible, you will have less of a line to stand in. Arriving two hours before will usually guarantee you no line at all. But if you arrive with just an hour to spare before departure, you could spend that hour queuing up. Arrive early, save time, and spend the two hours exploring the airport shops!
Follow this guide, and your holiday prep will go smoothly!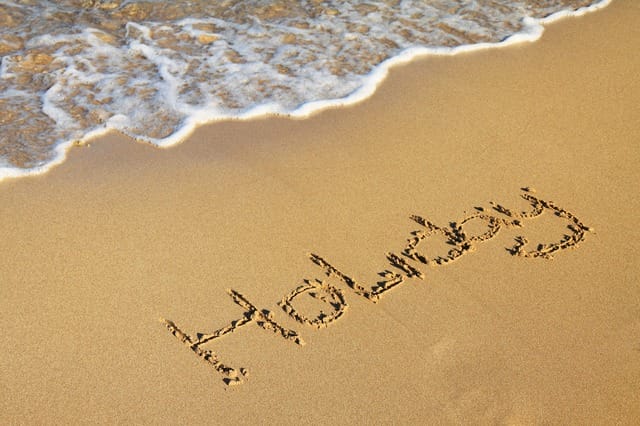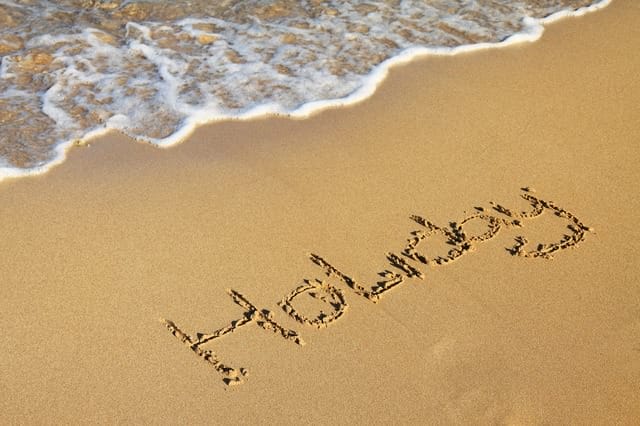 (Image via pixabay http://goo.gl/mL2t6R)