A wedding day can be the most precious day in a couples life; all of the preparations finally coming together. So it is no wonder they need a holiday after it all. The honeymoon is a time for the newlyweds to relax and have fun, before heading back home and settling into married life.
Choosing where to go and the amount of money they have can be a big decision to make, however for many couples this can be the chance of a lifetime to have that one holiday where nothing else matters. So bearing this in mind, here is my top 5 honeymoon destinations.
Barbados
Known for its stunning beaches and friendly atmosphere, Barbados is one of the top places to go for a honeymoon. Depending on what type of honeymoon you are after they can cater for it here.
The northern parts of the island are more suited for those that wish to have a bit of privacy, walking out from your lodging straight out onto the beach; a place where you can just lie and relax in the sun. The south however, provides a more energetic scene. Here you can find lively places to eat and dance and mingle with other holidaymakers and locals. The beaches are also amazing here, allowing you to soak up the rays during the day.
Hawaii
There are several different islands near this place for you to choose between, each having its own flair for fun. What you will find on them is beautiful beaches to lounge around on or take part in one of the many water sports activities.
There is a really friendly atmosphere here with vibrant nightlife and different things to eat; not forgetting the most picturesque landscapes and stunning places that you could stay in.
Malaysia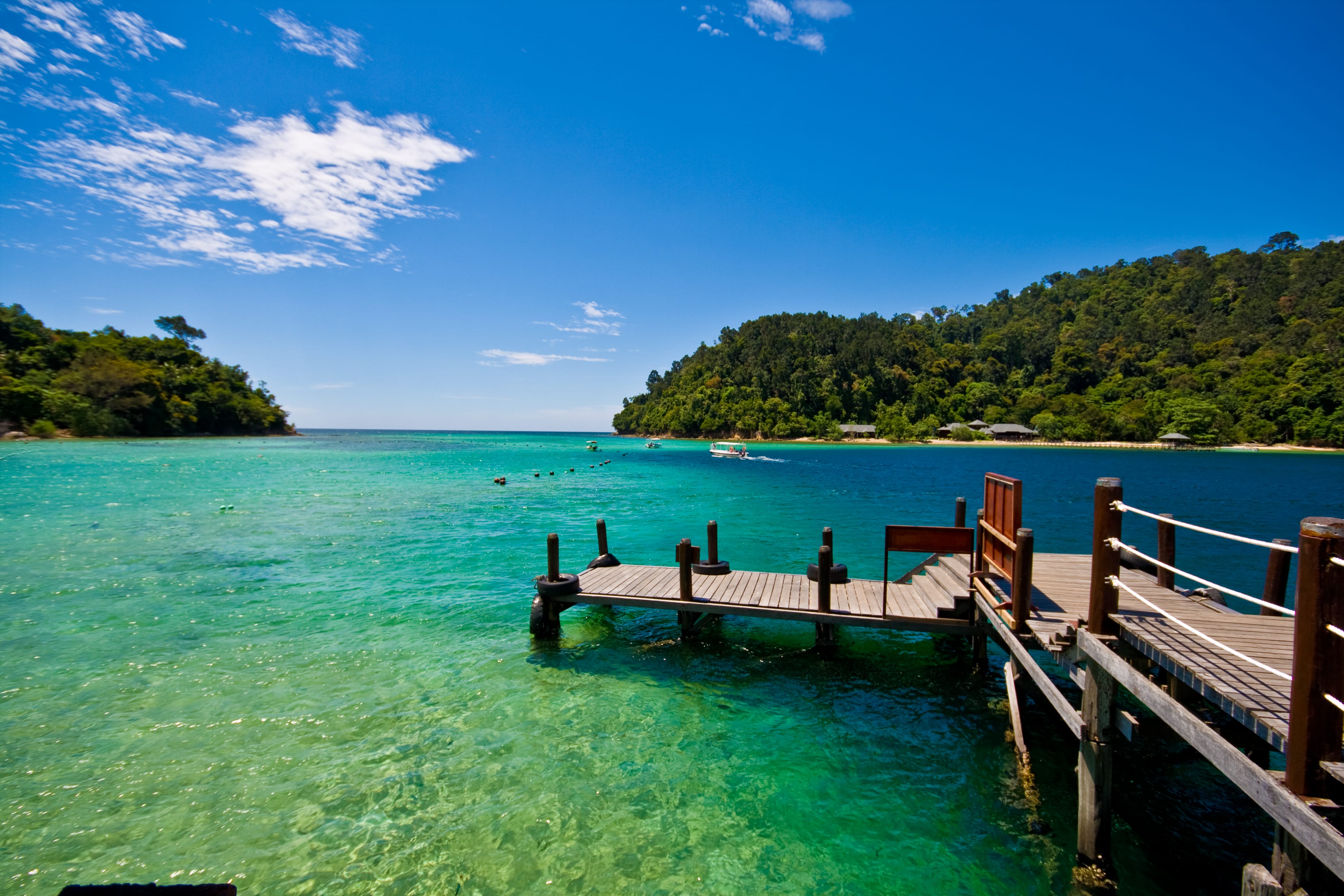 One of the most amazing places in Asia, you can find a good mix or old meets new world here. A great advantage that Malaysia brings is that is is very easy to go from the hustle and bustle of the town life, to a more idyllic and relaxed area.
The region offers many beaches, spas and places to relax in, or you could choose to go exploring the rainforest. Kuala Lumpur is the most visited place in the region, where you can take in the wonder of its culture.
Maldives
A truly magical place that you could think you are on another planet. There are over 1000 coral islands to the Maldives to choose between, but all offer the same stunning views and landscapes ever.
This is said to be one of the most romantic places to visit so is ideal for the secluded romantic honeymoon. You can enjoy great tasting food, go snorkelling in the crystal clear sea or just relax outside your accommodation which nestles beautifully on the beach.
Seychelles
This is a more relaxed area to go to, so if you are wanting to just kick back and enjoy your two weeks away this is the best option for you. There is an almost calming slow paced way of living here, that as soon as you get there you can feel yourself slowing down too.
There are some areas, on one of the coral isles that are very secluded that you may even feel like you are on a desert island and have the whole beach to yourself. There you can take in the wonders of the landscape and the coastline which you look out upon. There are a number of excursions you can take too.
This post was written by Shelly Graves. Shelly is a regular blogger on all things weddings and wedding planning right the way through to guides on purchasing wedding and engagement rings from bespoke jewellery designers.