If you haven't been to Turkey yet, you're in for quite a treat. No other place in the world manages to fuse East and West together so easily; the cobblestone streets, morning prayers, delicious food, culture, and everything else all help to create a magical experience. If you're soon to be travelling to Turkey (which I definitely recommend), here are some things to remember on your travels: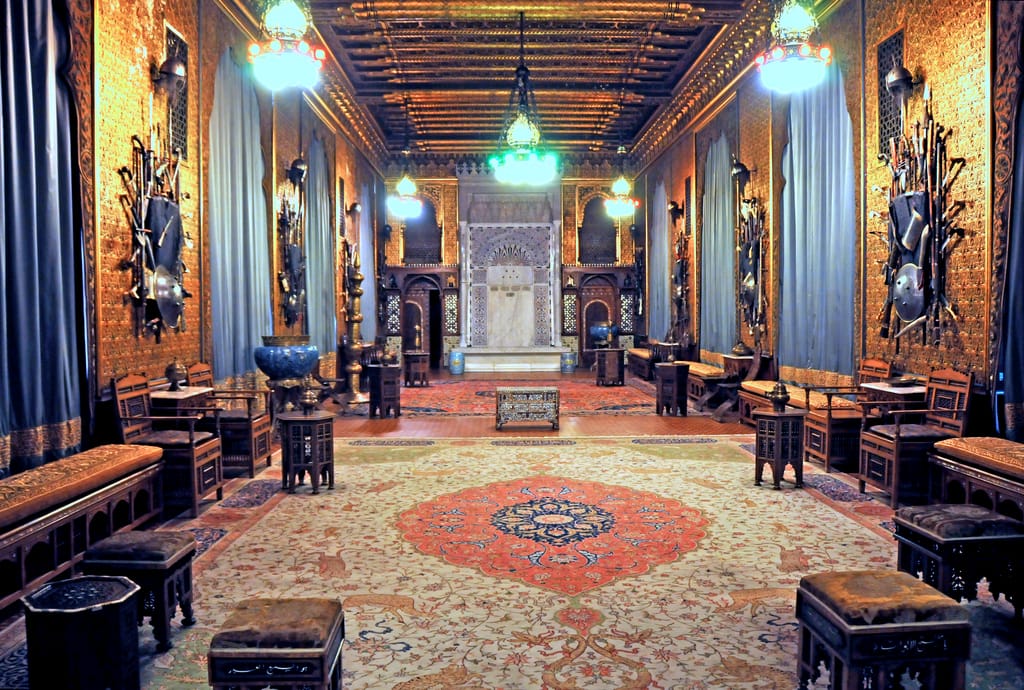 It's Much Easier When You Know Some Turkish
When you travel outside of the big cities, there aren't many people who speak English in Turkey. This makes things much easier if you know a little Turkish to help you get by! The great thing about this language is that the words aren't that hard to learn either. Even just a small amount of Turkish will get you far – you'll find they are much more hospitable and friendly when you try to speak to them in your own language! Your trip will be much more rewarding this way, too.
Eat Well, but Take it Slow
There's such a vast amount of food in Turkey, it's very wise to take it slow from start to finish. As they try to be extra hospitable to people like you and me, it's best if you take one spoonful off each plate brought out to you – in many cases, the plates just won't stop coming! Also, if you want to eat cheaply, remember that street food can be just as satisfying.
Dress Respectfully
Women in Turkey dress very fashionably, in a wide range of dress. You might find some of them covering their bodies and heads with scarves, while others wear skirts and heels. You can pretty much wear what you like, but dress respectfully so that you blend in. A scarf does help matters though, for example if you were to get invited into a mosque where you'll need to cover your hair.
Travel Outside of the Cities
There are lots of regions to understand in Turkey, more than just the famous Istanbul, Izmir, and similar places. Places like Mardin can give you a unique insight into Turkey from an everyday point of view. You might even find yourself hunting for property in Turkey after a visit like this!
Understand Turkey's Culture
Turkey can be misunderstood by Western people, often referred to as a Muslim state. However, this is not the case and it has always been a secular state occupied by a Muslim population. Turkish culture is strongly focused on pride and honor, so make sure you know how you should conduct yourself in certain situations. Be very careful when talking politics too, as some issues are more sensitive than others and everybody will have a different perspective.
Study Their History
Turkey has a vast historical story, so you simply must learn about it before you go!
The tips above will help you to have a much better time on your trip to Turkey, no matter what you plan on doing there. The culture, people, and history should all be experienced at least once, so I highly recommend you make this place your next destination!