If you live in a beautiful Village, close to the city, or by the seaside, have you ever considered making money from your home? It sounds too good to be true, but you can do it if you know the secrets. There are websites dedicated to renting out holiday properties to families or couples who are looking for a comfortable place to stay. They might want to explore the countryside or metropolitan hubs.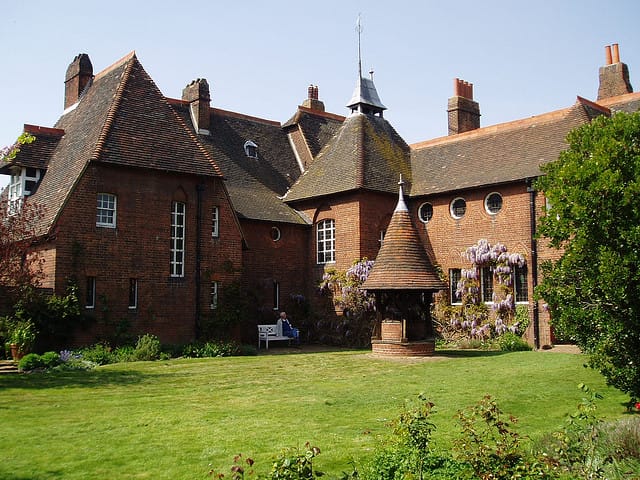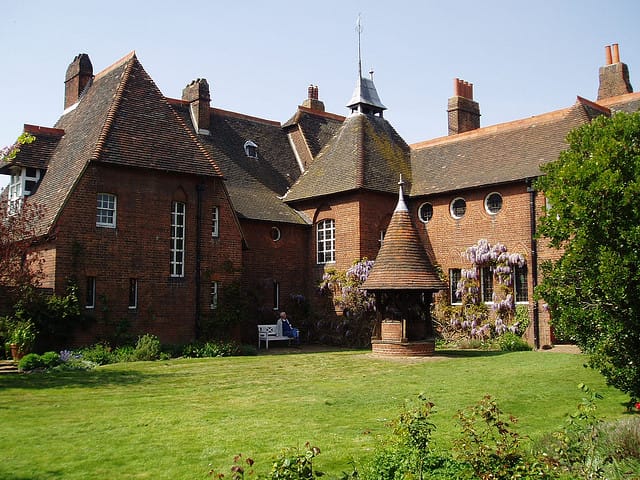 Steve Cadman
The first choice you must face is where to live. Your home might be in a prime location but if it isn't, look at Bairstow Eves local house sales in Streetly; there could be a gem awaiting your discovery. It all depends on what category of the market you intend to target. If you want to attract families with children, a seaside property might suit your purpose, for example.
Let's assume for a moment, that you need to make alterations to your home so that guests can come and stay. Think about what they would expect from a high-quality hotel. The rooms must be light, airy, and comfortable. Here are a few ways you could accommodate them.
Turn your home into a bed and breakfast by outfitting the bedrooms with new fixtures and fittings. You will have to provide a cooked meal for your guests every morning and allow them to use the lounge in the evenings.
Rent out the building for a week at a time. If you have somewhere else to stay, move out of the house during the busy season and profit from a healthy income when guests stay there. The best holiday weeks command a high price if you live in a desirable location. Not everybody wants to stay in a hotel or caravan when they are on vacation.
Build a self-contained extension on the property. It is a massive investment, but the increase in the value of your home should reflect the money you spend on it. Approach your bank manager or another mortgage provider with a detailed business plan for the project.
The latter is the best option because you can let it out all year round. Your target market might change throughout the year. The holiday season is all too brief, so look towards the commercial market at other times. Corporations are always on the lookout for superior places where their guests can stay when they come to visit for seminars, etc.
Managing projects such as this is not an easy task. To begin with, your chef will need the appropriate qualifications in health and hygiene before they can prepare food for guests. You must also promote your home. Registering with established sites is easy, and they can take bookings for you. They know the best prices to charge and have a healthy supply of customers. Their services aren't cheap, but they will make sure your accommodation is in use at all times; it is worth the cost.
Some people gave up work and turned to running a guesthouse instead. With a lot of planning and a determined attitude, you could do the same. It is also a fantastic way to raise your income if one member of the family works. It is a challenge that many people enjoy for many years because they meet fascinating people. Could you do it too?