This list contains something for everyone, whether you are looking for a pristine environment, utter isolation, or genuine cultural interactions. According to a list of professional travellers, each of these locales is underestimated and more than worthy of your consideration as an alternative holiday destination.
1.   Shaxi, China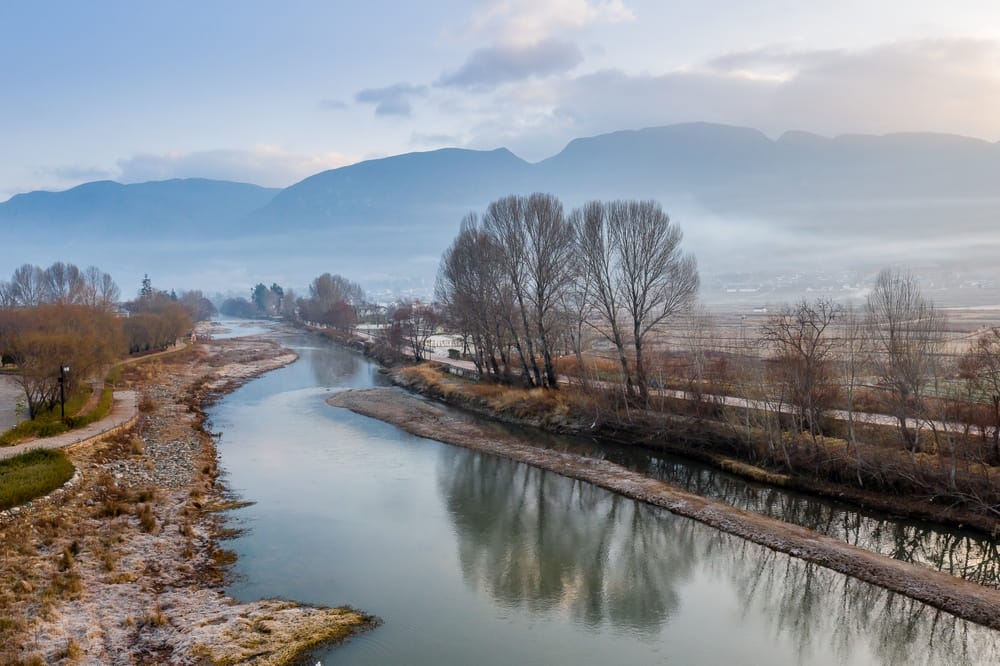 Shaxi is an ancient town that successfully integrates and preserves medieval commercial and Buddhist culture, with intact ancient stages, temples, shops, alleyways, residences, village gates, ancient trees, ancient wells, ancient bridges, and traditional fairs.
Shaxi, located midway between Lijiang and Dali in the Himalayan foothills, is home to a wonderfully maintained traditional way of life that offers a look into a bygone period. There is no pollution, no airport, and no traffic jams, but the peaceful cobblestone lanes, stunning local architecture, and impressive courtyard villas more than makeup for it. The local administration collaborates with a conservation team to secure a sustainable future for Shaxi's unique cultural heritage.
Shaxi Ancient Town was added to the World Monuments Fund's list of 101 endangered sites in 2001. The list also includes Pompeii in Italy and the Great Wall of China.
Although it is the largest city in northern Dalmatia, Zadar is also something of a hidden gem. Mornings are a great time to visit this destination, as this city on a small peninsula is filled with activities.
2.   Zadar, Croatia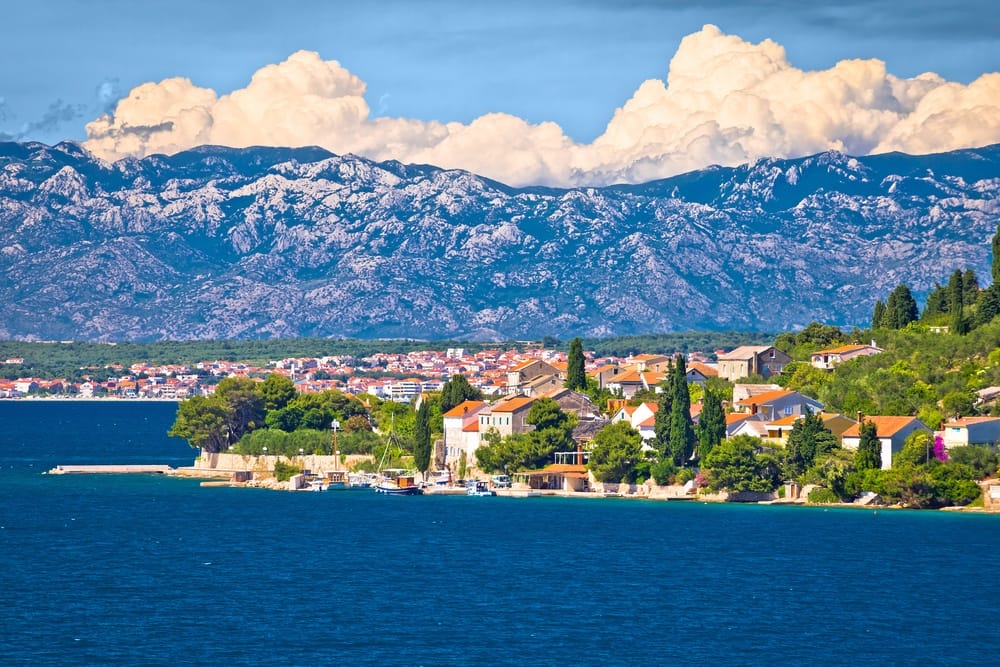 Visitors can enjoy exploring a historic town that is almost entirely pedestrian-only, with its town streets paved in marbles that are particularly suitable for walking. There are several mediaeval churches and Roman ruins, including the famed Church of St. Donat, which was built on an ancient Roman forum site. We would suggest booking a villa in Zadar and spending a fortnight exploring the oldest city of Croatia.
3.   Burma (Myanmar)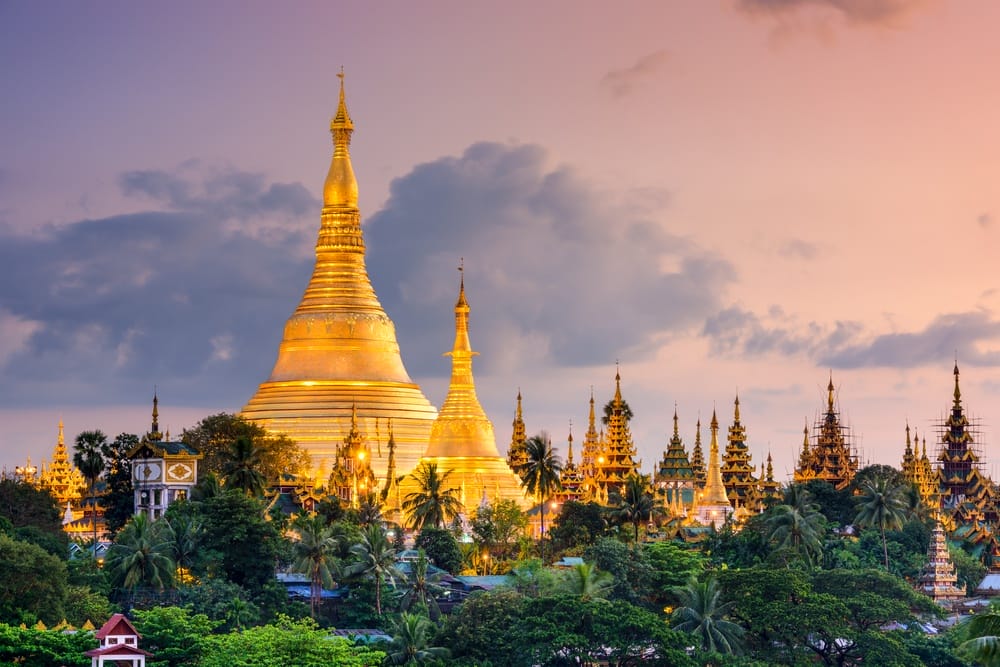 Burma or Myanmar has been at the top of many 'must-see' lists since it began to welcome visitors only a few years ago. But it is a destination that remains off the beaten path for many travellers and families with kids in particular.
Bagan, located in Myanmar, is home to 2,200 temples and pagodas dating from the 9th to 13th centuries. It is, therefore, a mecca for Buddhism and a location where kids can indulge their inquisitive and adventure-seeking nature.
The ruins offer an Indiana Jones experience if you and your children are interested. These atmospheric temple photos have been responsible for inspiring numerous family travel bucket lists. Only children who are at least eight years old can go on the Bagan hot-air balloon ride.
4.   Warwickshire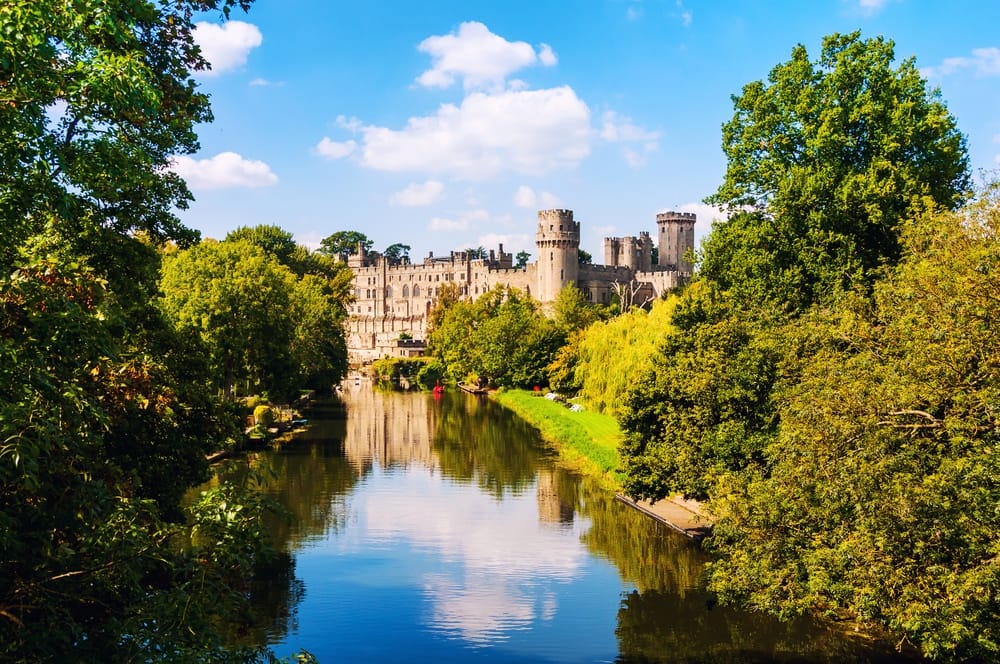 Warwick, located in central England, keeps up with the romanticised idea of the country lifestyle, with rolling hills and picturesque villages. A Warwick canal boat holiday is a great way to do it for people who want to get lost in the country without needing to drive a car. Don't miss the amazing narrowboat living experience with your family
You can enjoy the atmosphere of times gone by while cruising through the historic towns of Royal Leamington Spa, Warwick, and Stratford-upon-Avon on these UK canals. While in Stratford-upon-Avon, you can see Shakespeare's former home and the town theatre.
5.   Assisi
Assisi has been a religious pilgrimage site and shrine for approximately 700 years before the Roman era. One of Italy's greatest relics is the body of Saint Francis, which is housed in the Basilica of St. Francis in Assisi. Francis was a monk who renounced his father's wealth to become a hermit, moving into the countryside to spend time with the poor and live in the wilderness.
Saint Francis lived in the small town of Assisi, is different from the other larger cities in Italy, which is situated on the slopes of Mount Subasio, overlooking the plains of Umbria. Beside a fortress-like hilltop town, the citizens of Assisi live in cave-like houses. It's magical to approach the town this way.
What are you waiting for? Pack your bags and set out to one of these unique places, and have the time of your life!