With various festivities throughout the year, Christmas is deemed the most special, and where friends and family come together for celebrations. But when most people travel home for these parties (home for the holidays), others prefer going abroad. If you de
With traveling and been away from home for Christmas, comes the confusion of exactly where you will visit and have the holiday of a lifetime. Hopefully, from this guide, you will acquire information on where to enjoy your holiday. Scroll through the slider to see our top picks for this year.
New York, USA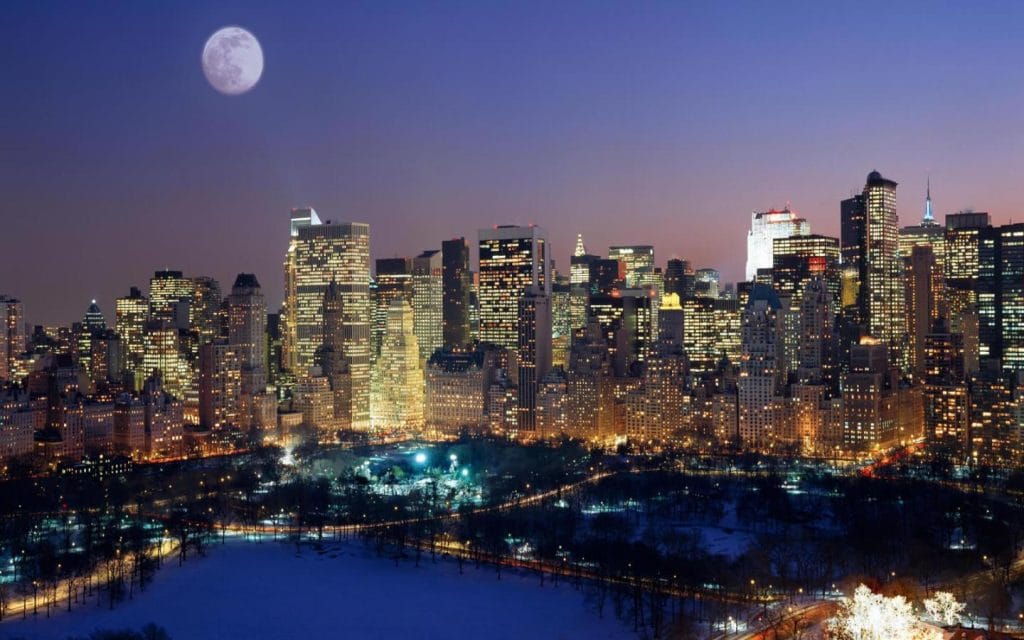 New York City boasts varied holiday traditions making it a top destination for a Christmas vacation. During Christmastime, it is decorated entirely to depict festive moods – Father Christmas and Christmas trees along streets and walkways, while hosting unique holiday shows.
The most celebrated phenomenal shows are the Radio City Christmas Spectacular – a Broadway-style show overseen by rockettes, and the Rockefeller Center Show where there is an annual ceremony with vibrant musical performances by top artists.
What's more, the city is home to some of the best shops, cafes and resturants. If you're lucky enough to visit when it's snowing, which is likley, then this is a sure bonus.
Woodstock, Vermont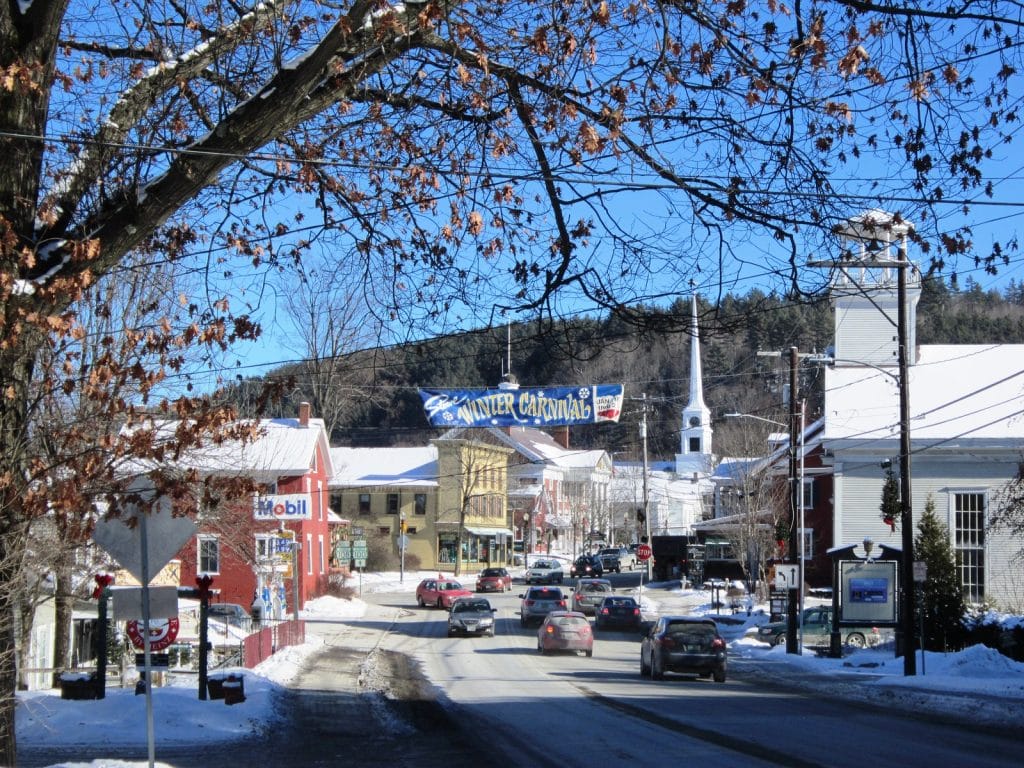 For a breathtaking Christmas experience, your destination should be Woodstock. The festive is kicked off with Wassail weekend – a pre-Christmas festival that involves cultural traditions. For this weekend, a parade of horse riders with holiday costumes rides to the celebration in Billings Museum.
Additionally, you get the Wassail Feast with all local shops opened for display of holiday gifts, clothing, and food.
Nuremberg, Germany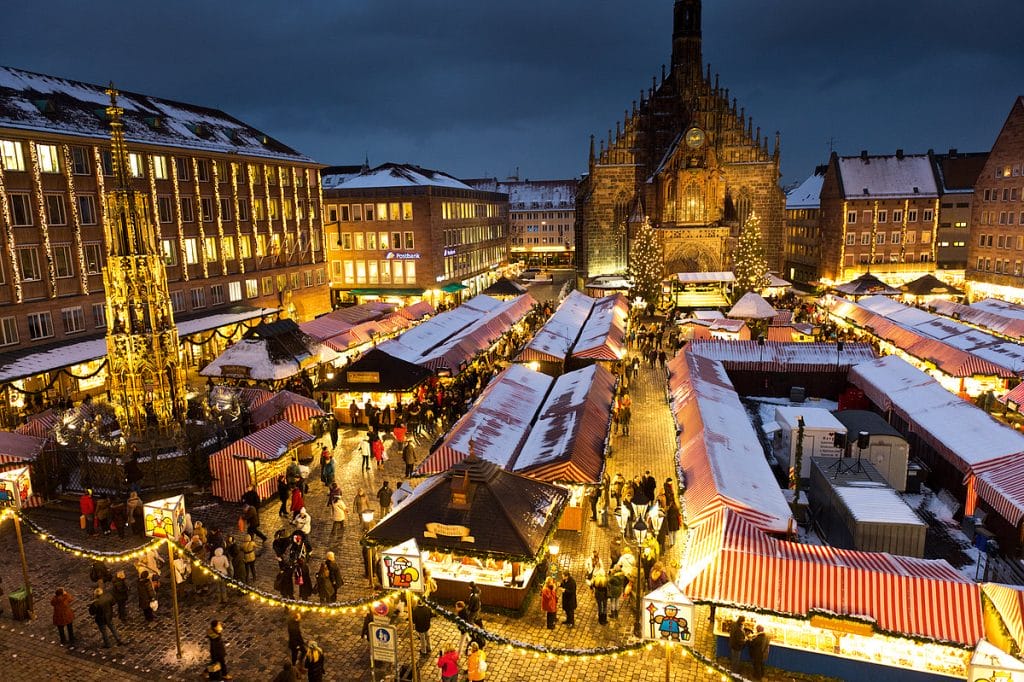 With no other better way to celebrate Christmas holidays than giving gifts, sharing meals and exchanging wish lists, the Nuremberg Christmas Market should be an ideal Christmas destination.  Here, you get exclusive access to all traditional handmade toy gifts for children, as well as other top-notch holiday goods. With over 200 selected vendors, you get unique and quality products with no room for fake commodities.
Furthermore, you get to enjoy traditionally-prepared foods – spicy gingerbread and mulled wines, while kids explore the full collection of toys from the Toy Museum.
Valkenburg, Netherlands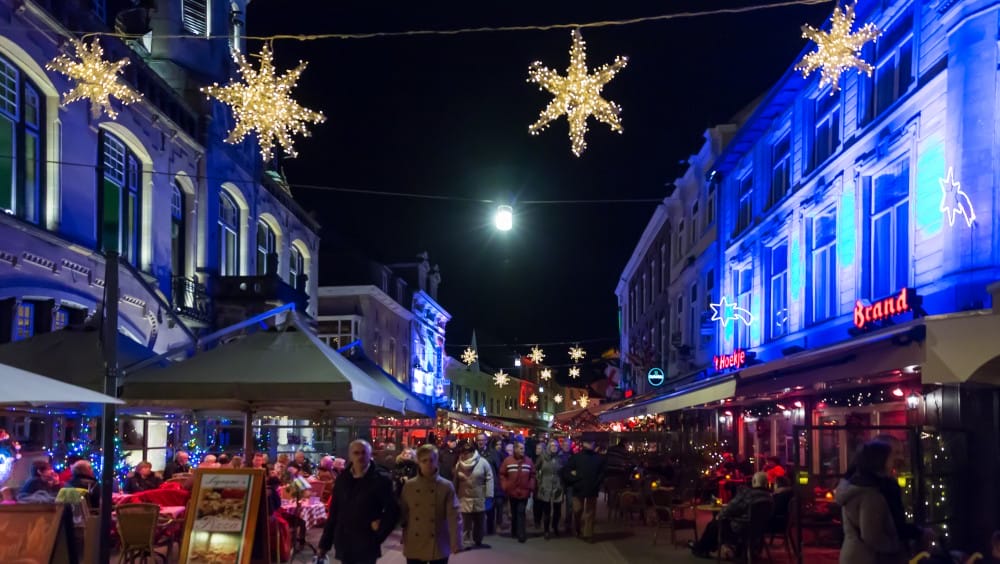 For the best holiday experience for your loved ones, while getting them unique gifts, Vulkenburg Christmas market will be the best place to visit.
Here, away from the "fake" gifts reemerging during this festive, you get quality commodities like Netherland Polish handicrafts. From the holiday exposure, there is exclusive access to the Velvet Caves which is Claus' residence.
Bath, England
Bath is one of the few cities where Christmas is celebrated with maximum fanfare. It is a town that hosts various holiday dramas, concerts – Cinderella and Rumpelstiltskin, and musicals. Interestingly enough, it boasts the Theatre Royal which is an honor to doyenne through musical celebrations, while enjoying wine and minced pie.
For more enjoyable Christmas moments, it hosts an 18-day Christmas market where you can purchase the most appealing British Crafts. Moreover, Bath has Thermae Spa from where you can enjoy an open-air pool with steamed mineral-rich water, with a stunning view of Bath city.
Reykjavik, Iceland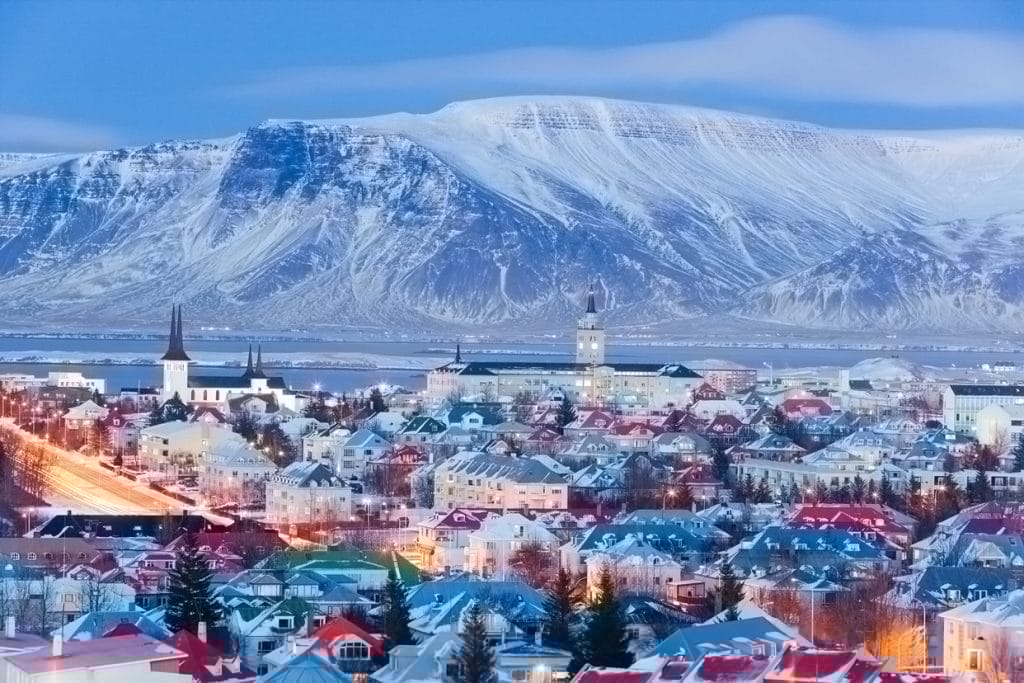 This town is known to celebrate Christmas their unique way; thereby a superb destination for a new Christmas experience. Here, there is an association of 13 "Yuletide Lads" which brings gifts and presents to nice children within the town for the 13 fortnights before Christmas.
Here, too, you can pick up colorful gifts as well as decorations for your houses. Also, apart from the house decorations, its snow coverage, installed outdoor Christmas lights and existing northern lights reinforce the festive feel.
San Miguel de Allende, Mexico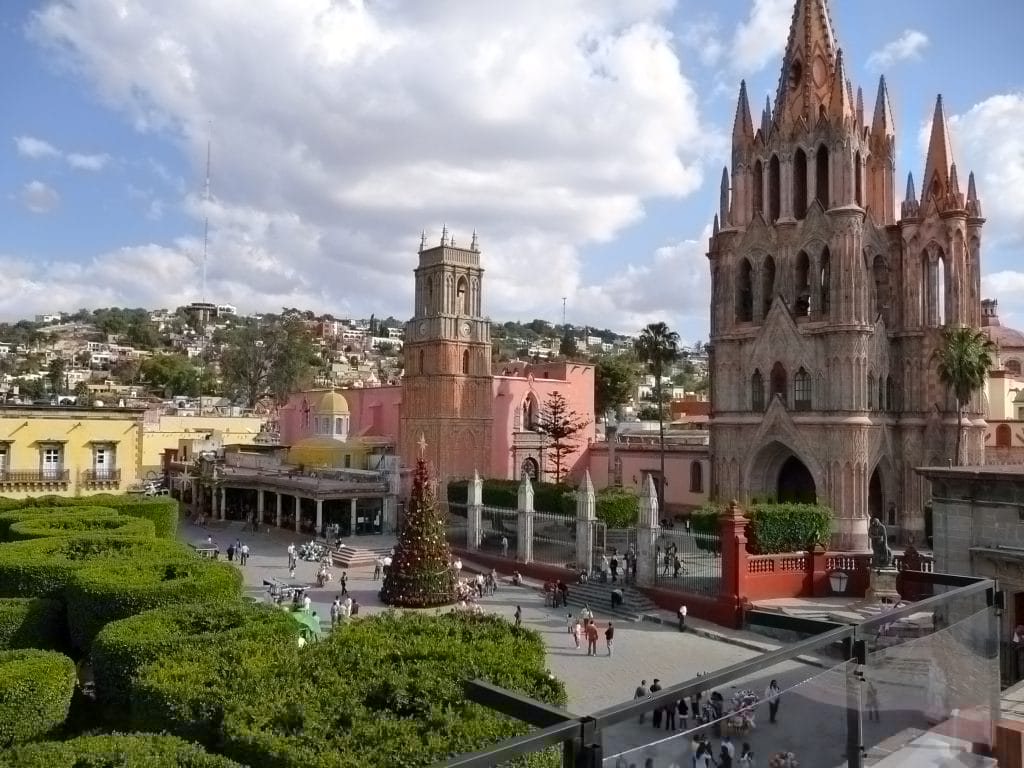 Christmas in this town is more engaging with celebrations and real acts of remembrance to the actual Christmas events. Locals organize drama session with Mary and Joseph literary strolling in this Mexican city.
Up to the 24th of December, locals move from home to home singing while begging for shelter on their way to Bethlehem. As a favorite Christmas holiday destination, you experience the real Christmas events while enjoying mulled fruit drink in the evening around the cobblestoned city. This is also a great destination if you want a warm climate although, don't expect to see any snow.
Vienna, Austria
Christmas in Vienna is magical with gluhwein-odor air circulating, twinkling decorations and three outdoor Christ stature (Christkindlmarkts). From here, you can shop for a broad range of decorative wares as well as jewelry for gifts.
The most phenomenal experience from a Christmas Holiday in Vienna is the Vienna Boys' Choir Concert performing during this festive period.
Quebec, Canada
With all decorations that accompany the Christmas festive, Quebec is among the best in making that happen. During this, they make Christmas trees with twinkling lights powered from pedaling bicycles.
And by offering diverse holiday programs, you can have evening stories, while recounting Christmas traditions, from Charles Dickens or enjoy family time by skiing and hiking in Sentier des Caps de Charlevoix.
Lapland, Finland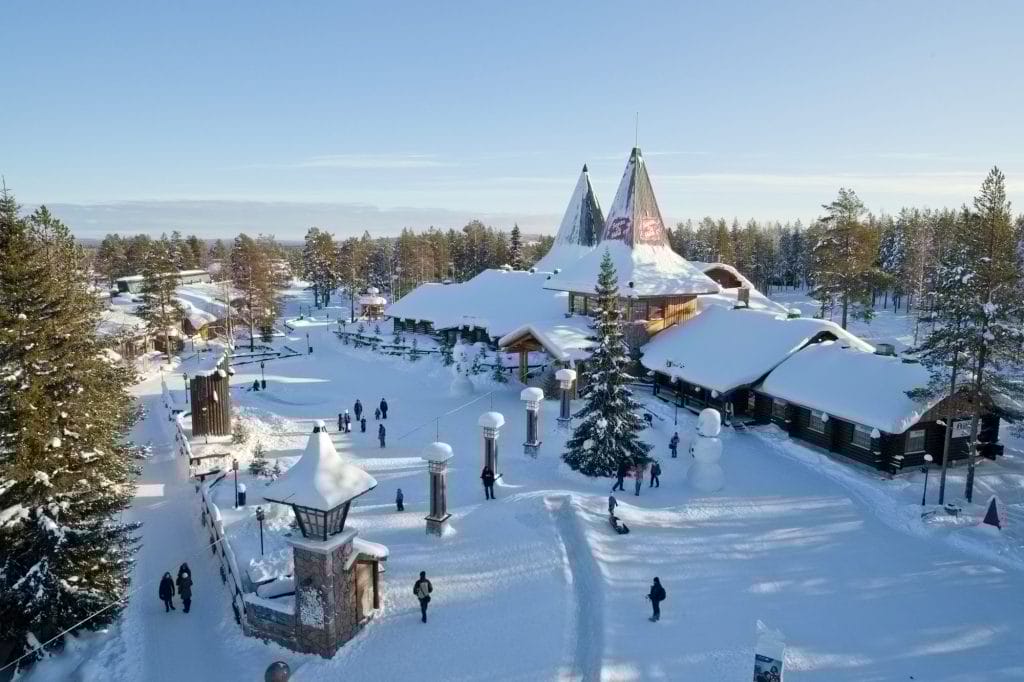 As a top destination for a Christmas holiday, your visit in Lapland can be a frosty experience. With its location referred to be Christmas HQ, your Christmas can never be better. Here, children enroll in the Elf school, participate in calligraphy while composing their Christmas holiday wishes with a traditional quill.
Interestingly enough, Mrs. Claus interacts with children as they make gingerbread cookies to give away as Christmas gifts.