It seems fair to say that the UK / Britain is a unique place, of that there can be no question.  But interest in the country should extend much further, this is a territory which plays host to a staggering number of things to do and see, some of which are so enigmatic and enchanting that it's hard to believe.  In fact, a lot of people simply don't want to leave the UK after seeing what it has to offer in the way of landscapes or social atmosphere. Arguably, it is the most iconic example of a European nation, encapsulating what the continent is all about while at the same time remaining a bit more accessible than other regions in terms of general hospitableness and language.  Here are 8 amazing reasons why you should visit the UK.
Without a doubt, whenever someone wants to visit the British Isles they tend to want to run through London, currently nicknamed the financial centre of the world, even if it's only just to check it out for a day or so.  This majestic city has everything and anything you could want and more and remains perhaps the most iconic representation of what the UK is all about.  As it is often said, there's always something new going on in London too, which is obviously ideal for travellers and tourists.  Many might want to drop by Buckingham Palace or gawk at Big Ben, but every street and corner of the city is filled with stuff to do and see. If you really like London you might wish to see how much top places to live in London cost.
Quaint English towns and villages in the countryside
Assuming that you're after the exact opposite of a vibrant city, the UK has you covered there as well.  In fact, many visitors only come to Britain in order to jump around in the countryside, checking out one little quaint scenic town after another which soaking in the landscape.  Again, it's hard to put into words exactly what this experience can be like, but if you're looking for a pure pastoral escape and small but charming village atmosphere, you can't go wrong.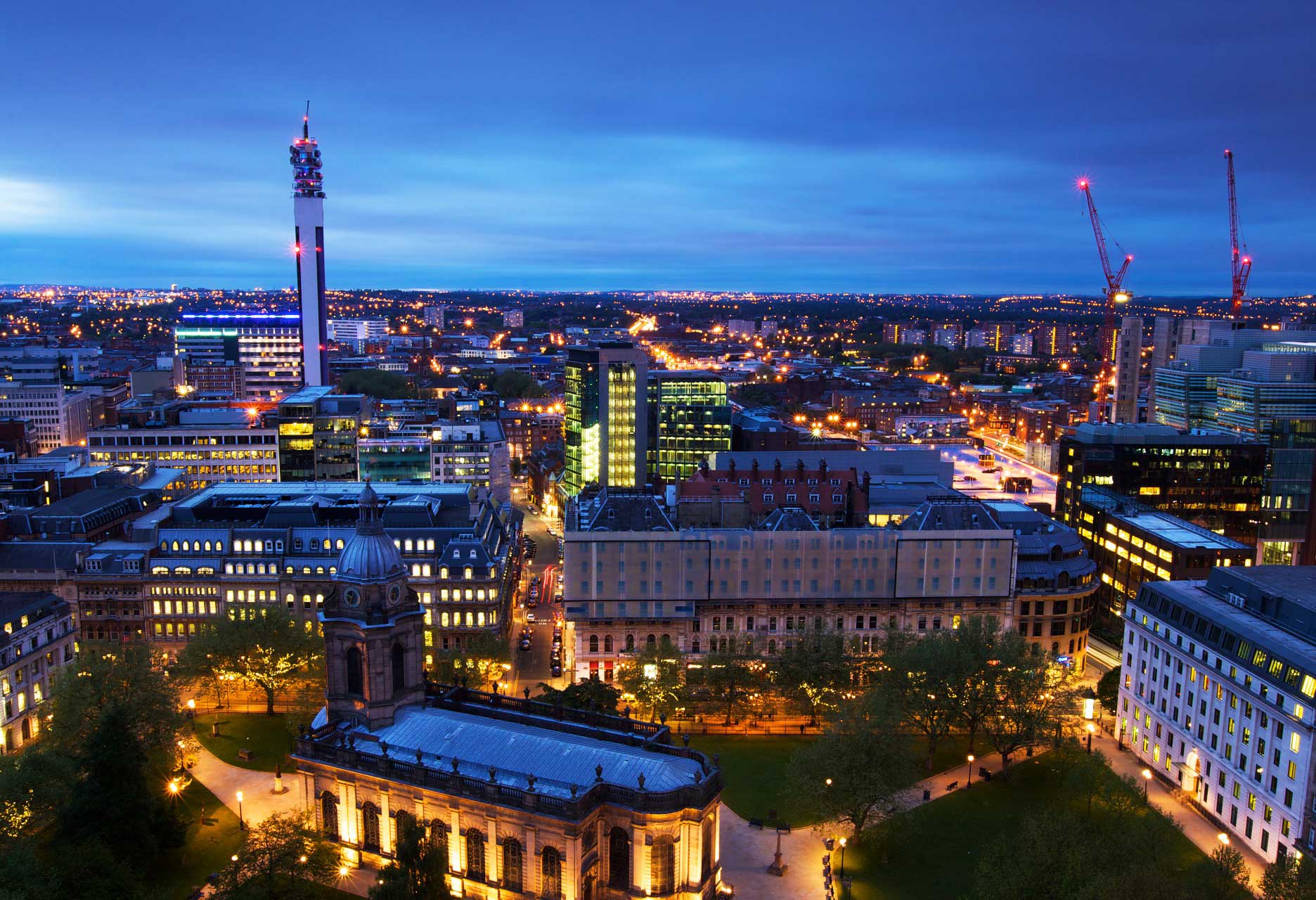 Birmingham, (Brum), is the second largest city in the UK and has a culture you'll probably either 'love' or 'hate' – the same can be said about the accent. What's great about Birmingham I hear you ask? It has a fantastic range of top quality restaurants, shops and accommodation facilities with far less congestion than that of London – you'll also find it far cheaper to stay at than London (and less polluted). What's more is that Birmingham is in the center of the UK, making it a fantastic destination – use Birmingham as your Home or Hub to travel out to other areas of the country, you've got the country's largest motorway network feeding through Birmingham city along with an International Airport and great rail links. Is this city the best option for your visit? Birmingham is perfect for you if you're on a budget, love night life, want to explore other areas, want easy transport options, and enjoy local culture.
Pubs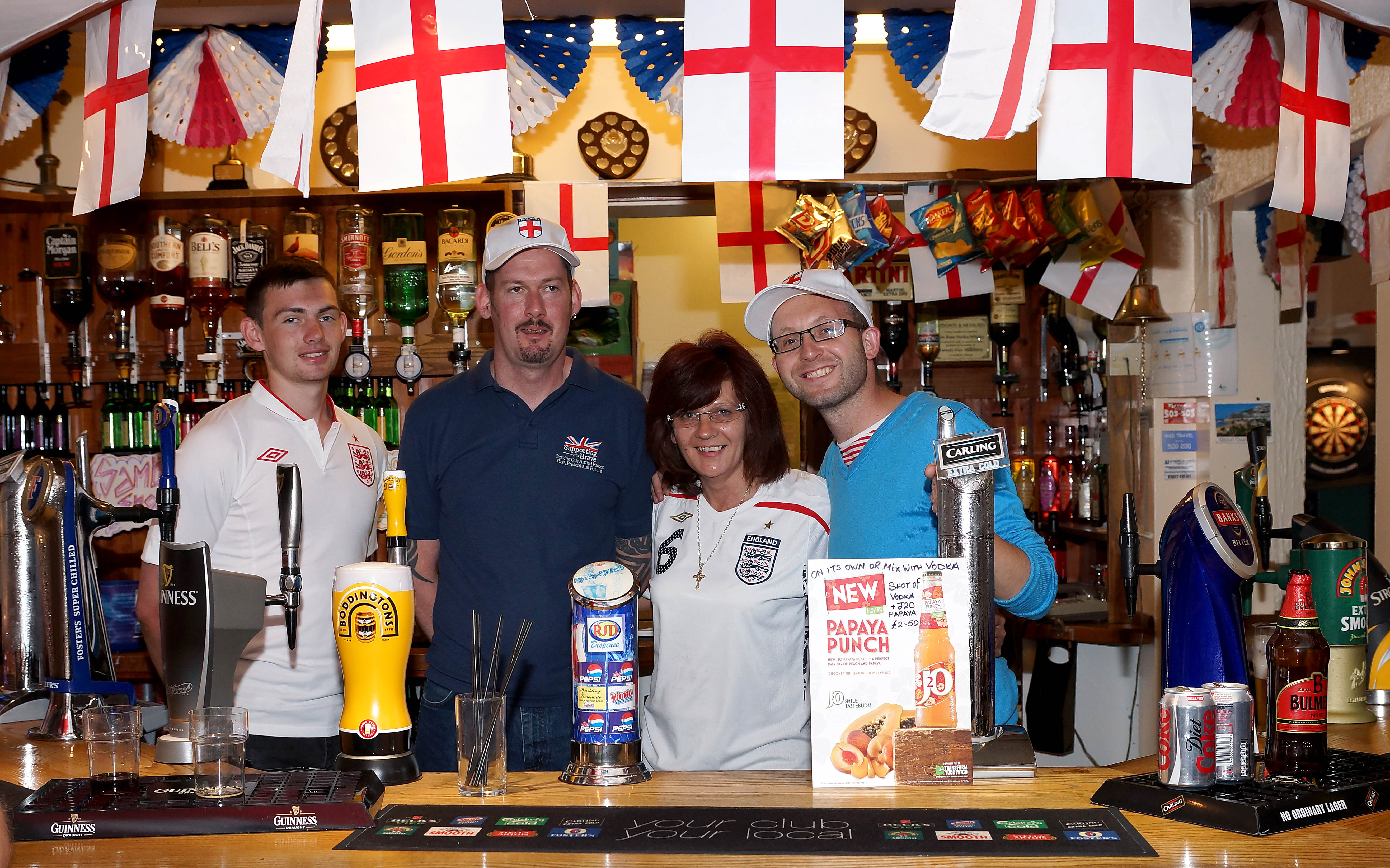 Pubs in the UK have taken on their own character, with lots of international travelers coming to just go on "pub crawls" across the country.  Needless to say, that classic English character is always on full display and you can also taste test a variety of local lagers and ales too.  Whether you're an alcohol aficionado or just someone looking for a bit of fun off the beaten path, this is a good place to start.  Moreover, you never know where the night might take you when dropping down for a pint in your "local" pub.
Historic castles and other sites

It goes without saying that the UK is also home to a plethora of ancient site the likes of which need to be seen to be believed.  Even if you're not interested in these incredible old structures and their accompanying history, the UK is also full of other very intriguing destinations, like Stonehenge, for example.  Of course most will just want to explore the countryside, soaking in all the sights, sounds and smells of the moors, wild heaths and rolling hills.
Scotland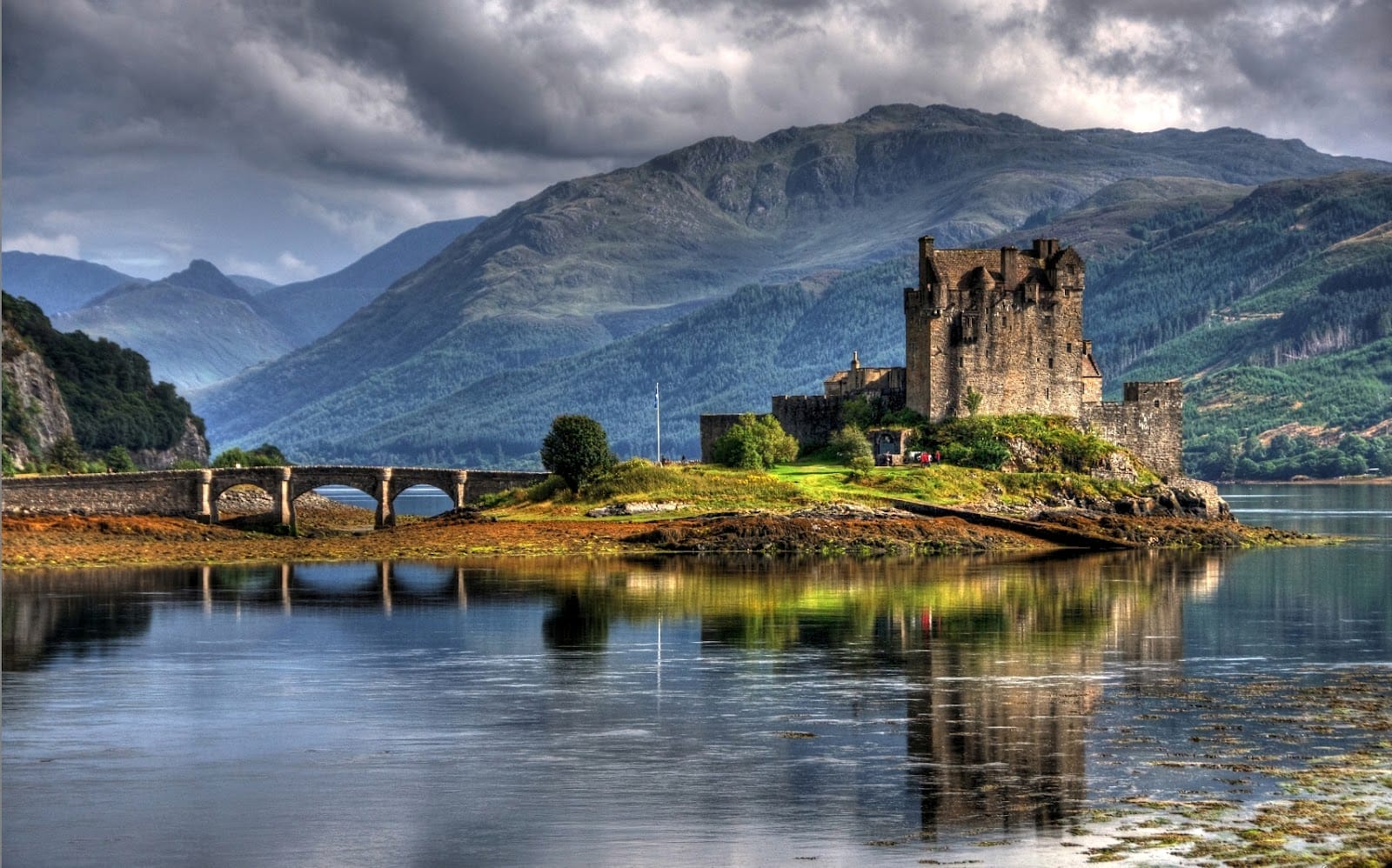 Also part of the UK (still) is Scotland, which probably needs no introduction as its reputation precedes it.  If its rustic beauty and unparalleled country charm that you're after, Scotland has all of that and more.  Seriously, it's not outside the realm of possibility that you might fall head over heels madly in love with Scotland after your first visit, it tends to have that effect on certain types of people.   Simply put, the countryside is not to be missed if you're a nature lover; stunning doesn't really even start to describe what it entails.
Northern Ireland

Many tend to overlook Northern Island as it is a bit out of the way, but if you neglect it, you're missing out.  Not only is it also a very beautiful place to visit in terms of its countryside, but it also plays host to plenty of heritage sites and castles as well.  Most notably, fans of the hit show "Game of Thrones" will be excited to note that it is also filmed in Northern Ireland too.  Cool, right?
The Food
Ever heard that British food is boring or tasteless? Think again! You'll find a local 'Chippy' within every town, village and city. It's a given. What's a 'Chippy' I hear you ask? A Chippy typically offers fried battered cod, potato chips, donor kebabs, sausages, fish cakes & more. It's all ultra-tasty food; the perfect meal to wash away your alcohol hangover after visiting the local pub! The food is designed to be taken away and is served within folded paper.
2 hour access to the sea
If you're a lover of the oceans and seas then you'll also be happy to note that you can basically reach the shoreline in as little as 2 hours, regardless of where you happen to be on the mainland.
Very interesting and unique shores

The UK's coastlines are well-known to be rather unique, consisting of many different types of rocky, jagged cliff-like areas.  There's also lots of interesting wildlife inhabiting these shores, along with lots of incredible little atmospheric fishing villages.  Perfect for a complete getaway – be sure to check out the North Norfolk Coast, Fife, Guernsey's coves, and of course, the magnificent White Cliffs of Dover.