Skiing is becoming the ultimate way to travel. For many, there is a firm sense of adventure when embarking on a skiing holiday. Of course, a relaxing beach holiday is always pleasant. But, sometimes we need a change of pace. An exhilarating experience can be had when taking to the ski slopes. Seeing the beautiful powdery slopes and the gorgeous wintry surroundings are the perfect anecdotes. It can be nice to mix up our travel adventures. With a skiing holiday, you can see so much more. There are some top notch resorts around the world. You will certainly be spoilt for choice.
There is a common misconception that you need a bucket load of cash to go on a skiing holiday. This is not true. There are many resorts that cater for all budgets. This is great news all round.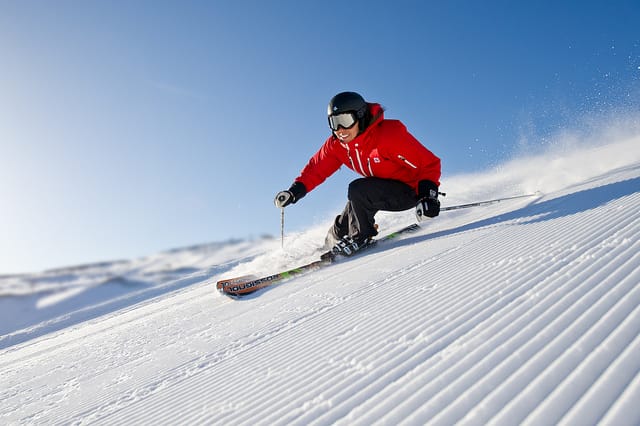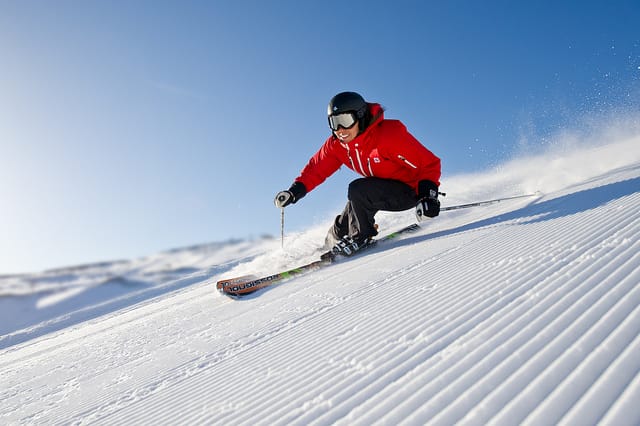 This image has been sourced from Flickr
Gather your sense of adventure and let's take a look at some of the best ski resorts around the world.
Aspen in Colorado
If you want to hobnob with the rich and famous, you need to visit Aspen, Colorado for the ultimate in luxury skiing. This will blow the budget, so do be aware that this is not a trip for those who are savvy with their cash. Aspen is the ultimate in luxury skiing facilities. It has a wide range of different skiing facilities within its midst. There is something for novices and the experienced skier. What is more, the views from the mountain are utterly breathtaking. The terrain is suitable for all, which makes it great for fledgling skiers. Do be aware that this can be a costly venture. With this high cost, you can be rest assured that everyone is protected by trainer insurance. But, if you are looking for something with a little more decadence, this is the place for you.
Cortina in Italy
Who can resist the romantic charm of Italy? If you are planning a short break, this is the perfect place to go skiing. What is more, skiing is fairly cheap in this region. While Italy can be expensive to visit, the ski resorts are more accommodating and reasonably priced. Who wouldn't want to take in the gorgeous scenery of the Italian countryside? Cortina is a seriously stylish city to visit. So, once you have finished on the slopes, you can visit the glorious nightlife that this city has to offer.
Mont-Tremblant in Quebec
Since 1939, this is has been the skier's resort of choice. It was the first ever resort to open within Canada. It has something of a historical charm which is why so many people flock there year on year. French-Canada is a beautiful place and is so different to both France and Canada. If you want to visit a fantastic part of the world and see a first-class ski resort, Mont-Tremblant is the place to be. If you get bored of looking out at the spectacular views of the mountain tops, Montreal is only one hour away. You can explore more of this beautiful part of the world.