Skiing is one of the most popular winter sports in the world right now and is a fantastic choice of physical activity for both young and old. With such a wide choice of skiing destinations it's often hard to decide the destination of your next ski holiday. Today we will give you our top skiing destinations for 2015, which should make booking your next trip that little bit easier.
Hakuba Japan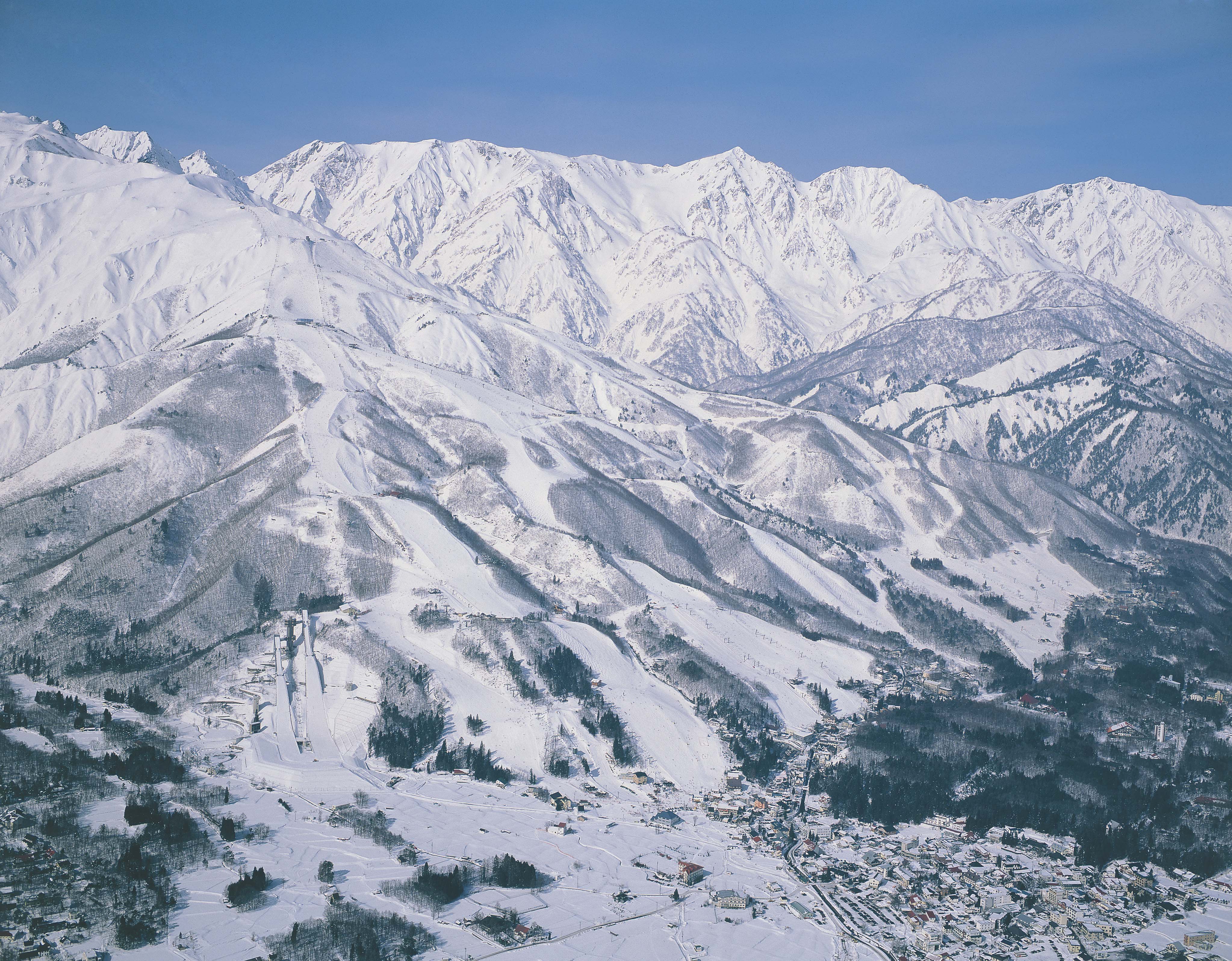 Located just a few hours from Tokyo, Hakuba is literally how you say snow in Japanese. Those that make the short trip are spoilt for choice in Hakuba with fantastic snow conditions and great nightlife. Taking a trip up to Hakuba doesn't have to break the bank either with well-priced accommodation options for skiers of all budgets and low cost equipment rental options. Those that enjoy time out of the snow with also enjoy fantastic dining options, buzzing bars and relaxing hot springs that will soothe your aching body.
Queenstown New Zealand
Visiting Queenstown is something all skiers must do at some point in their lives. This fantastic town offers reliable snowfall, happening nightlife and incredible thrills for adrenaline junkies. Whilst not the cheapest destination to visit, once you arrive in Queenstown you will quickly forget the damage done to your bank balance as you carve up the fresh powder and spend your evenings drinking mulled wine and cider by the fireplace in one of the towns many restaurants and bars.
Whistler Canada
This destination was home to the 2009 Winter Olympics and it's not hard to see why. Whistler offers something for skiers and snowboarders of all abilities and has a fantastic international vibe in town. Each winter young people from all around the world descend on the town to work in hospitality, equipment hire and help man the lifts giving Whistler an incredible atmosphere. Unlike some popular resorts, Whistler is very snowboarder friendly, with a strong culture of mutual respect between skiers and snowboarders.
Mount Hotham Australia
When you think of ski destinations not many people would think of Australia. Located just a short four hour drive from the cosmopolitan city of Melbourne, Mount Hotham is a fantastic choice of ski destination for those wanting to hit the slopes in the northern hemisphere summer. Hotham offers a great mix of terrain, with something for skiers and snowboarders of all abilities. However, be warned skiing in Australia is not cheap, with lift passes often around $100 US dollars per day. But what you get in return will leave a smile on your face, with a combination of reliable snowfall and high-tech snow guns a trip to Hotham almost always guarantees skiing or boarding in excellent conditions.

Planning your trip to the snow
Next time you and your friends want to take a trip to the snow, why not give these destinations a go. Regardless of whether you are a beginner or a professional these ski destinations have something to keep everyone happy.