Renting a Car
Renting a car, the option to be able to drive yourself around for a flat fee, sounds appealing. That flat rate averages about $80 a day for a smaller vehicle and about $150 to $200 a day for the larger vehicles. For those that like to do their own driving, obviously this would be the best option for you. Along with the base pay for the actual rental one must also remember that most places make the driver replace the gas of the vehicle back to where it was when they picked it up before returning it. That would be an additional cost for the consumer. The great thing about renting a car is that you can pick up and drop off at different spots most of the time which makes this convenient.
In the times of Covid and beyond, it may also be better in the spreading germs and virus's department. Being that there are not other people such as the taxi, Uber or lift driver, the spread of viruses is minimized especially with the amount of sterilization that happens after each car turn in these days.
Taxis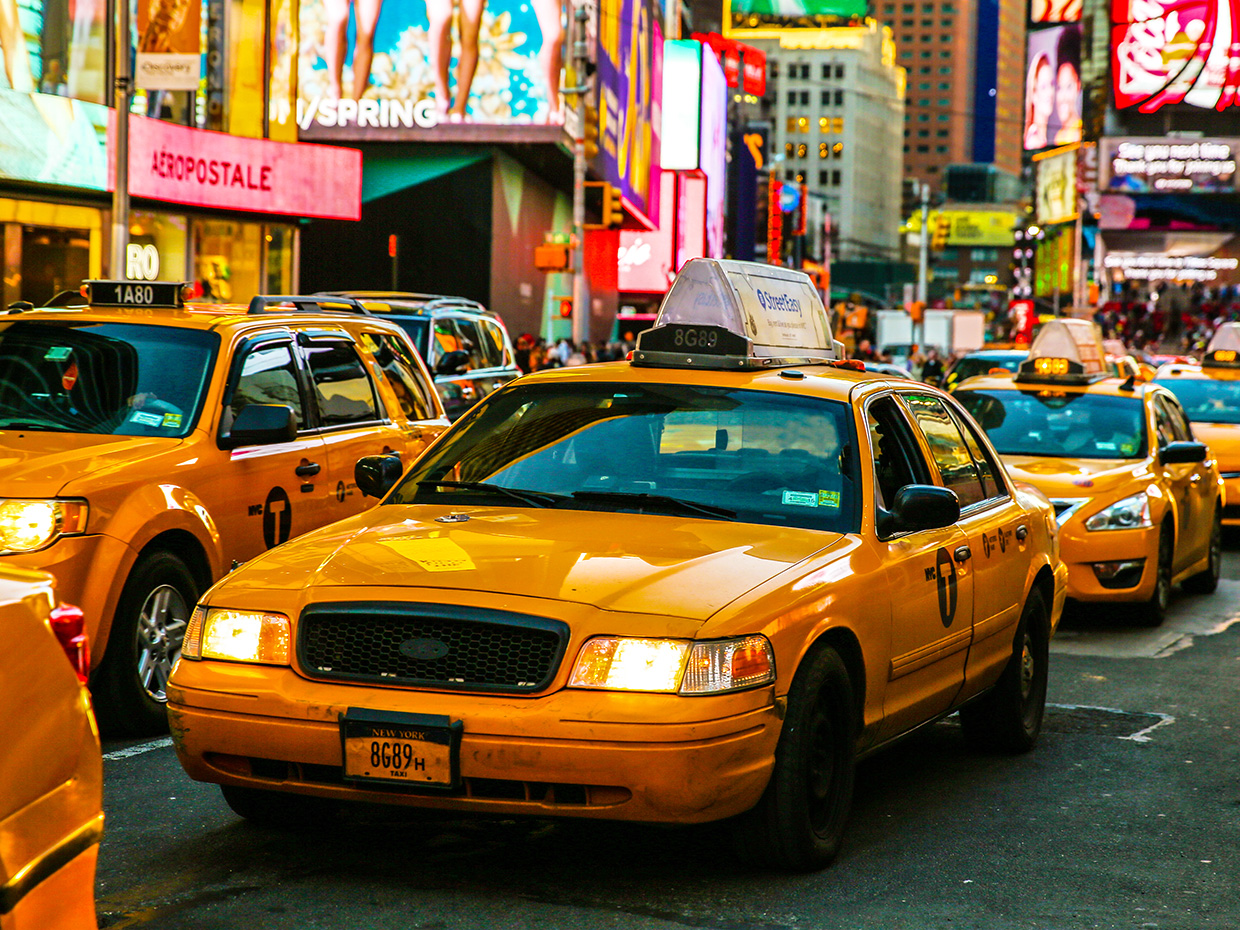 Now, regular taxis have become more obsolete with their expensive fares in many areas. However, it is the longest running paid for transportation that started in London in the 1600s with Horse drawn carriages. However, the famous yellow taxi cabs didn't arrive on the scene until 1907 when the New York TaxiCab company was born. Taxis pay scales depend on where you are going, what city that you are in and how long it will take the driver to get to the destination.
Traditionally, the consumer, you, would have to be lucky enough to be in the area where lots of taxis are, flag them down or call the dispatch company itself to get a ride from a Taxi. This can not only be inconvenient, and time-consuming but may also be dangerous in some parts of town.
At the 15-minute mark, traditional taxis are only at 27 percent of taxis being at the destination after dispatch and only 63 percent within 30 minutes. If a consumer is flagging down a taxi that number may be at 59 percent instead of 27 percent in less than 15 minutes and 88 percent within 30 minutes. It has been found that over 35 percent of the taxis do not even get there after dispatch leaving the people that ordered the taxi at a disadvantage. At the end of a traditional taxi ride, you have to pay with cash or card usually which has you fumbling for your wallet to get the money which can be a hassle.
Uber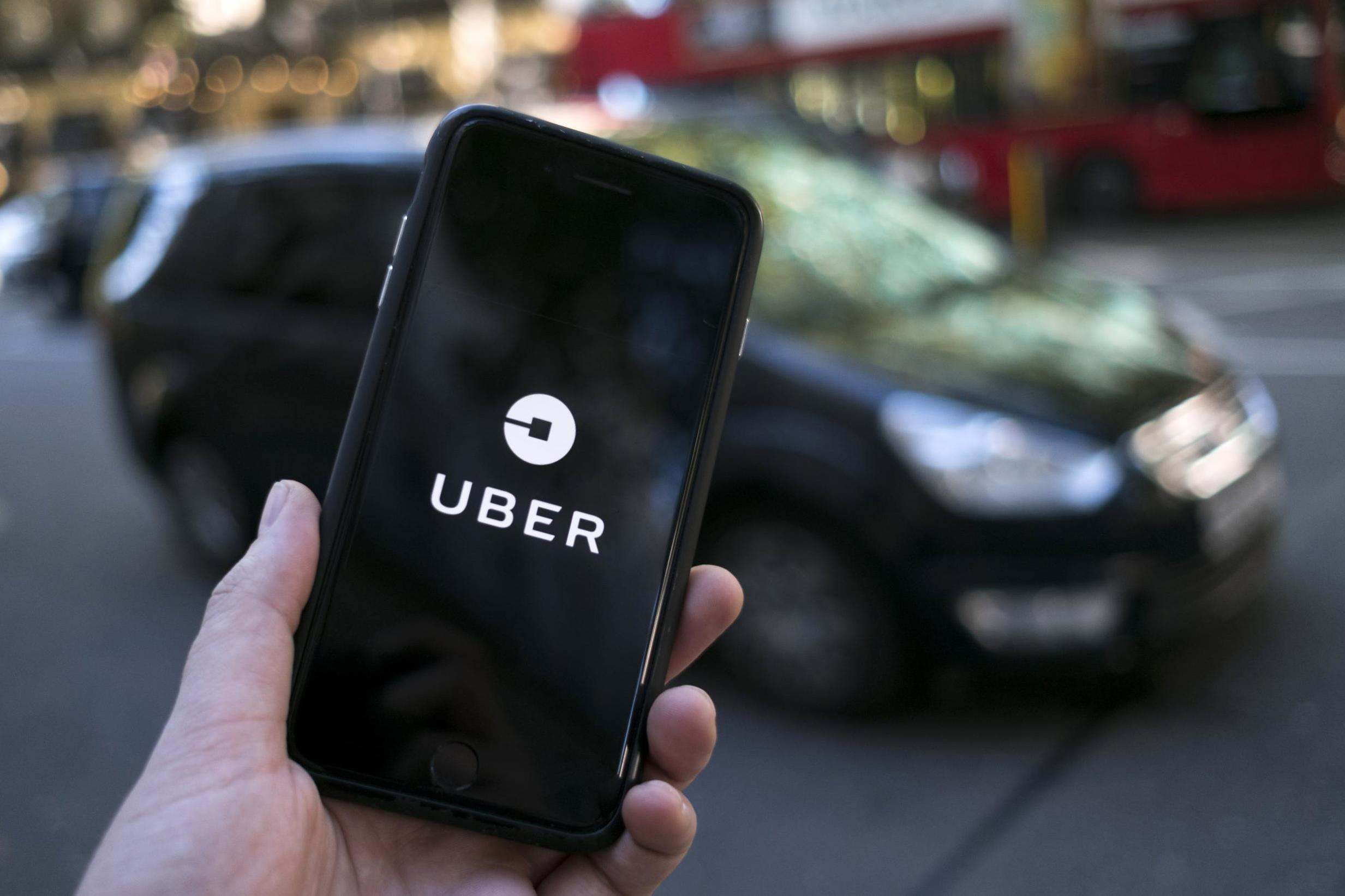 Uber has a similar pay scale structure for pricing as the more traditional cab companies when it comes to pricing that depends on how far one would go, the city and the time that it would take to get there. Then some will also depend on what type of Uber service that you have selected such as the basic UberX, Uberselect, UberTaxi or Uberblack. There is sometimes a base fare and always a minimum fare price that will be billed. However, Uber can be a little bit cheaper than the traditional taxi and, in most cases, fares are at least 40 percent lower than that of a taxicab company. However, there are times that surge pricing has been enabled through Uber and it may hike up the prices of the ride for you. That may be the safe riding fee found in some cities as well as if your route is on a toll road, the consumer creates cosmetic damage to the vehicle inside, high demand times, and other miscellaneous areas. The great thing about Uber is that they can pick the consumer up anywhere that is convenient for that person.
About 95 percent of the Uber drivers arrive 15 minutes or less after the ride is requested via the app and 99.95 percent are arriving within 30 minutes of the ride request. Both percentages are double what taxis take during the 15- and 30-minute times. Uber is more reliable than the more traditional taxis with the ability to know where the Uber is at that moment until it gets to you. The app also makes it where those times that Uber drivers are not available, the app will decline your request while notifying you that there are no available drivers at that time. Once a Uber service is fully completed and you are at your destination, the Uber driver will easily just charge the card on your app for the ride which can be less of a hassle and more convenient for most people. The average Uber charge is about $24 for a 30-minute trip.
Lyft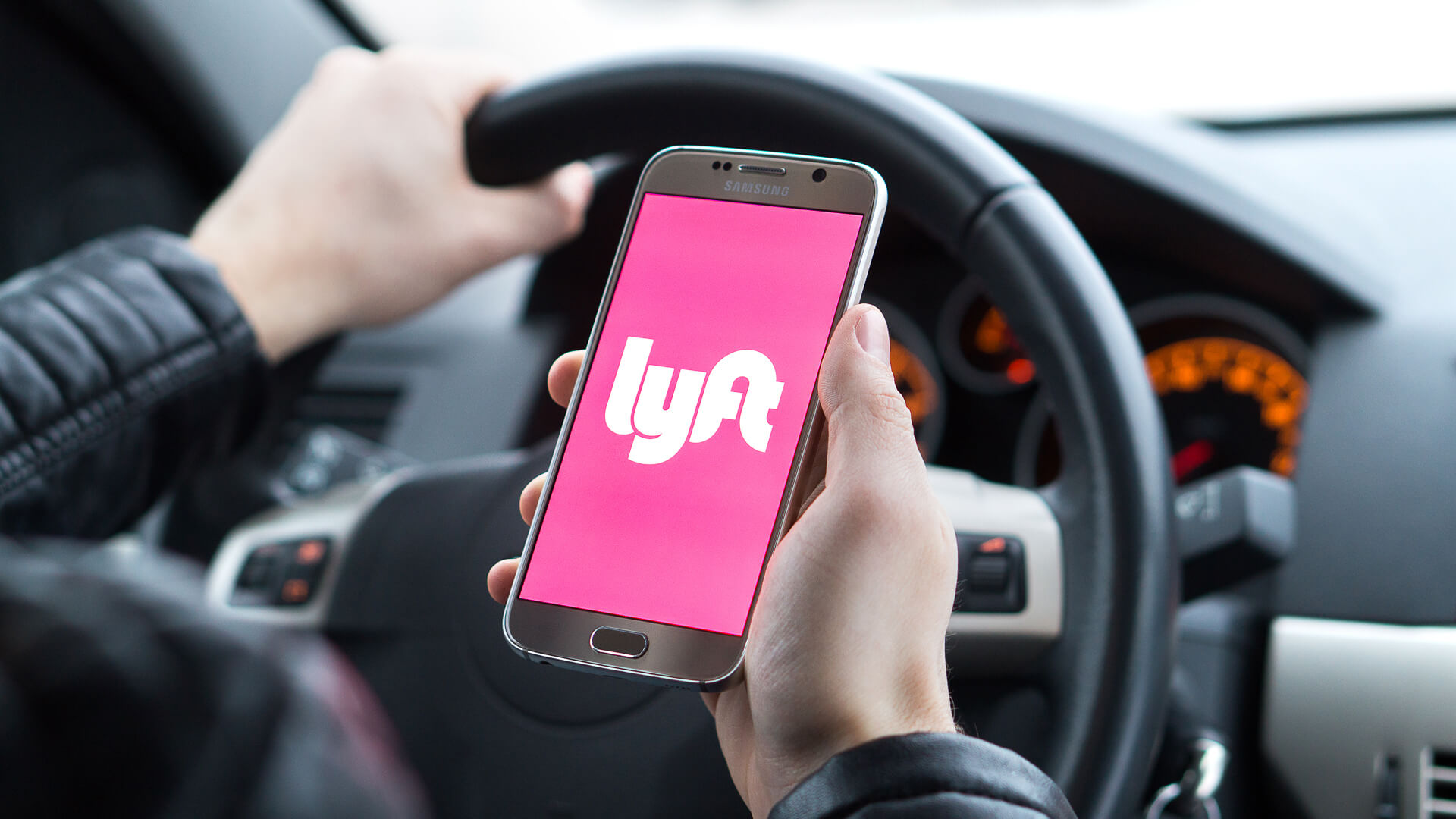 Lyft focuses on shorter rides but used to focus on both a trips that took a few hours or minutes. The focus shift happened in 2013. The Lyft focuses on trips that are an hour or less. Lift still being cheaper than taxi companies, is not quite as cheap as Uber but still cheaper than the traditional taxis. The average cost for a 30-minute ride is 27 dollars or less which is as few more dollars than Uber. Though, the concept of Lyft and Uber are very similar with the way that they charge in miles, time spent driving and and the city that you are in at the time. Though initially Lyft is not the cheapest when it comes to fares, the surge markup for Uber can be massive when there is high demand for cars. Lyft is more transparent in their billing that Uber tends to be and does not usually have all of the surge markups as much. If a prime-time rate is at a percentage of 50, a fare would cost $15 instead of $10. It also breaks down the charges in the receipt in detail including duration of the trip, the traveled distance and over all charges. It helps the rider to understand the charges better which is great. That is something that Uber does not do.