It almost goes without saying that Europe is a wonderfully historic continent. There are so many cities to explore in Europe that you could devote an entire lifetime to seeing as many as possible and still never get to all of them. Whether you're wandering the cultured streets of Paris or taking in the grand structures of Rome, Europe has lots for the regular traveller and the beginner alike to see. Here are some of the most historic European cities to explore if you're filled with wanderlust.
Rome
Naturally, we can't leave Rome off any list of historic European cities to explore. From the incredible Colosseum to the sequestered Vatican City, Rome is the place to be if you want to absorb both the Christian and the secular history of Europe. Legend has it that Rome was founded by the twins Romulus and Remus, but the truth is shrouded in myth and legend. However Rome was founded, it remains an absolutely stunning city to this day, and there's a lot to find here.
Paris
The Eiffel Tower. The Arc de Triomphe. The Louvre. Paris is another historic European city that needs no introduction, and it's well worth just setting aside some time to walk through its streets, as you're bound to come across a boulangerie or a galerie that's worth your time. Paris is almost a microcosm of European cities; it's another place you could spend your entire life exploring without ever getting to see everything that the city has to offer. That doesn't mean you shouldn't try, though!
Barcelona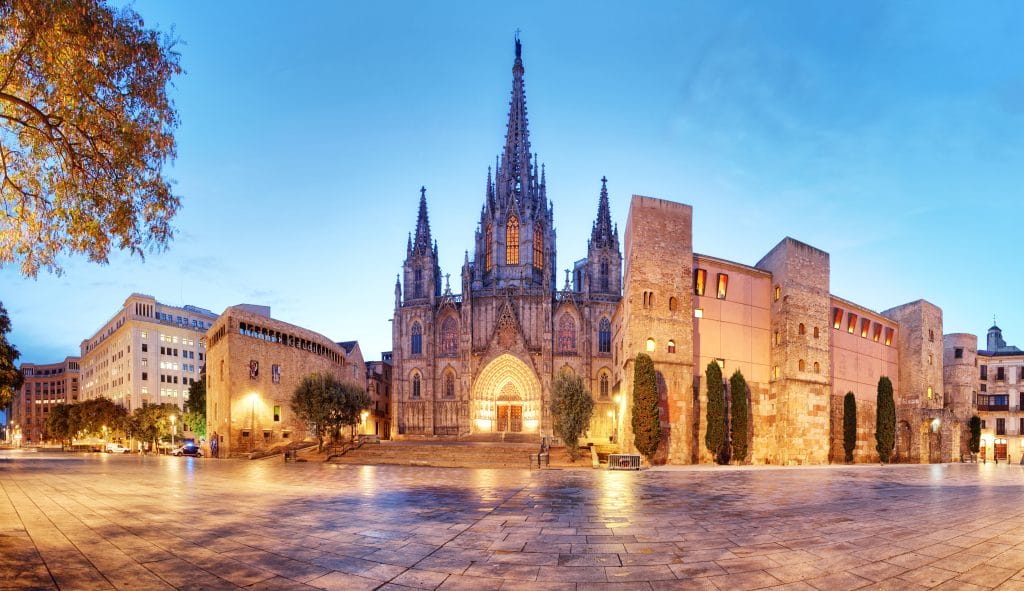 Barcelona may not be the capital of Spain, but it's certainly one of the cultural hubs of the country. It boasts a mixture of religious history, with contributions from Christians, Muslims, and other major religions, and it's also got some beautiful secular buildings and attractions to see. It's almost quicker to list the parts of Barcelona that aren't worth wandering, but make sure you set aside some time to walk through the Gothic Quarter, which contains some truly stunning architecture to take in.
Volterra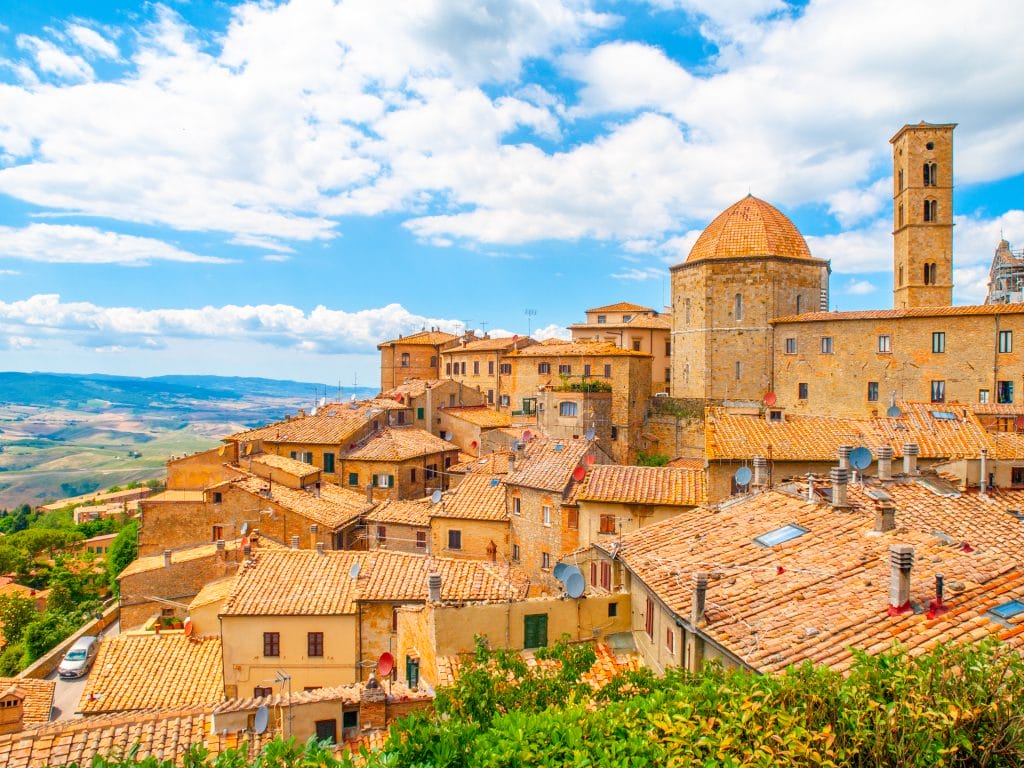 Another Italian city, Volterra has a history that dates all the way back to 725 BCE, when it was settled by the Etruscans. Following this, Volterra became a hub for Etruscan commerce and trade, but when the Romans took over, it became less important for the empire as a whole. However, this breathtakingly beautiful walled city is still well worth your time today; as one of Europe's oldest cities, it has a lot of stories to tell, and it's almost impossible to stand anywhere in Volterra and not get a great view.
Yerevan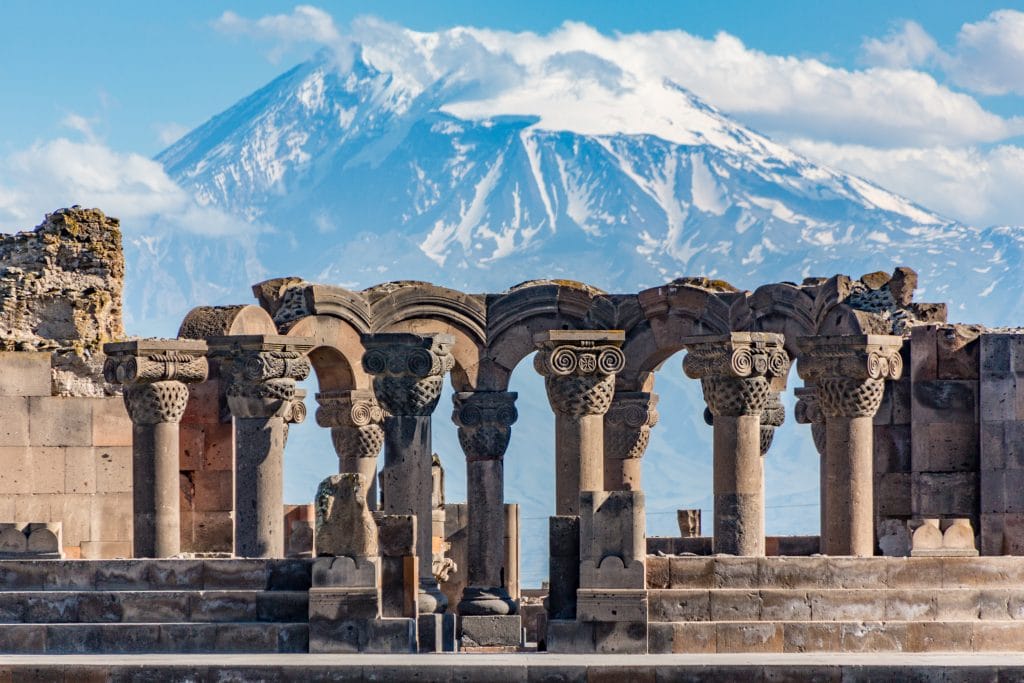 The history of the Armenian people is one of twin joy and tragedy. Like any people beset by horrific circumstances, Armenians have endured despite tragic circumstances; the Armenian genocide, perpetrated by the Ottomans in the early 20th century, caused over a million Armenian deaths, and yet Yerevan is still a bustling, vibrant hub of culture, commerce, and tourism today. Make sure to wander the streets of Yerevan if you're planning to explore European cities, and take some time to contemplate the history of Armenia as you do so.
Amsterdam
Like many other cities in Europe, Amsterdam has an incredible amount of history to it, as well as an extremely endearing offbeat construction style that sees massive skyscrapers rub shoulders with rickety older buildings. The canals are legendary, but you can wander the streets and find tiny pancake restaurants offering incredible food for decent prices, too. Make sure to hire a bike or take one with you to explore Amsterdam; you won't regret it given the city's cycle-friendly layout.
Bruges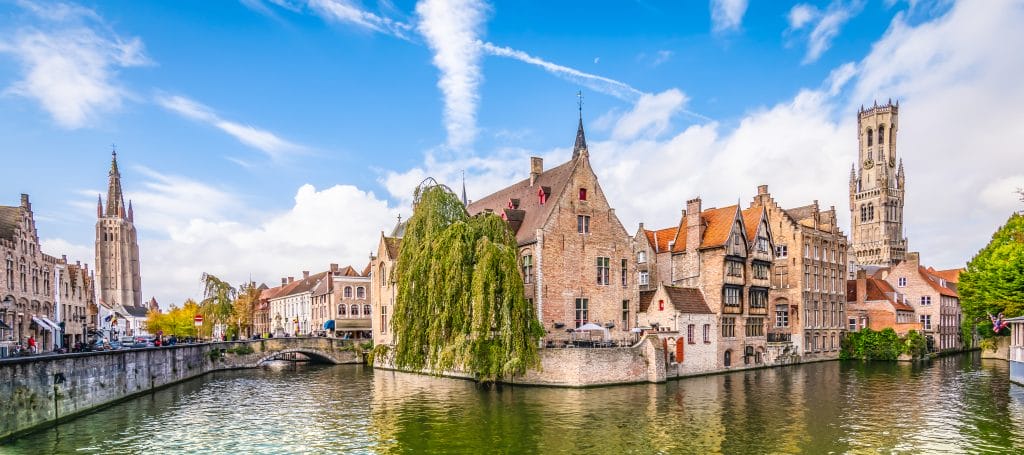 Belgium's Bruges is a UNESCO World Heritage Site, which should tell you everything you need to know about its historicity. Bruges dates back to prehistoric times, but its golden age took place between the 12th and 15th centuries, when it became a hub for commerce. In fact, some believe that Bruges played host to the opening of the world's very first stock market in the form of the Bourse, and although Bruges dipped in favour until the mid-20th century, it's a bustling town today that's well worth exploring.
London
We'd be remiss if we didn't include the capital of England, London. Although this city is constantly being modernised and gentrified, you're still likely to find plenty of older relics from its past, and there's lots to see here if you go off the beaten path a little and explore away from the central areas. Even in central London, though, you'll still find lots to love if you don't stick to tourist attractions. London as we know it today is a Roman city; its original name was Londinium, and it was sacked by Queen Boudica and the Iceni in 61 CE.
Berlin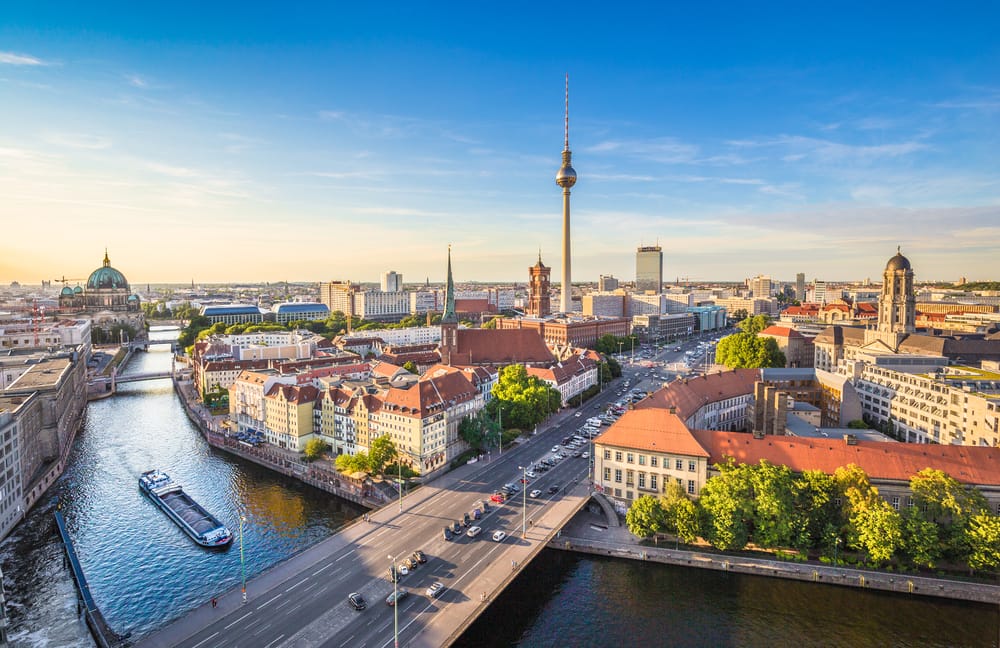 Germany is a country stuffed with so much history that it's hard to believe it only became an official unified country in 1871 (with the proclamation of the empire). Berlin, in particular, is a storied place; you can walk its streets and feel the history coming off every building and every street sign. Of course, much of Berlin's history is also given over to more sombre contemplation thanks to the reign of the Nazis during World War II, but the fact that Berlin became the multicultural hub that it is today speaks of just how ineffective Hitler's attempt to seize the world thankfully was.