If you're planning a trip for your animal mad wife or just want to get more in touch with nature, there are plenty of destinations to choose from. Safaris in Africa are often at the top of animal lovers bucket lists, which is not surprising. There's something very unique about spending your holiday in the company of animals. Here are some other wonderful holiday destinations you must book, if you want to experience nature first hand.
Whale watching in Sydney, Australia
If you prefer seeing your sea life in their natural environment, you'll absolutely adore this. Forget the opera house. This is the most fantastic thing you'll see in Sydney. Between the months of May and December, Sydney is a hot spot of whales. You'll have an up-close look at these mysterious and gentle creatures. It's an experience you are unlikely to witness again. You may even be lucky and see other wildlife such as sharks, dolphins and jellyfish. There are plenty of tours available for you to enjoy, but look for ones that are particularly eco-friendly. It's important that their habitats are not getting destroyed while tourists are marvelling at their size and beauty. Check out Whale watching Sydney for gift vouchers and booking forms.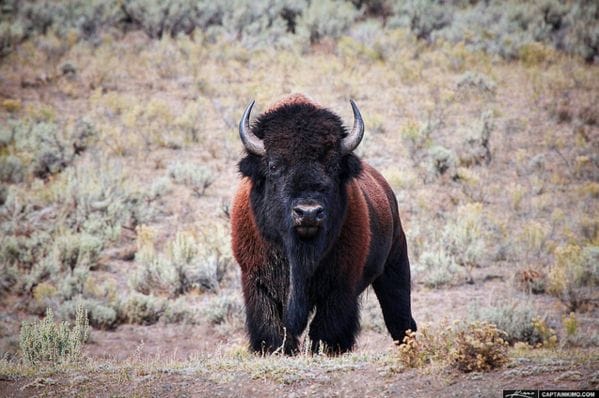 Animal watching in Yellowstone National Park, America
National parks are a great way of seeing a huge array of wildlife in one place. Yellowstone has camping and lodging available on sight. So you can surround yourself with beautiful landscapes and see loads of interesting animals. The park is home to bears, mountain goats, bison, coyotes and deer. Don't worry there are rangers constantly patrolling the area so you will be safe at all times. The rangers are hugely informative and will tell you anything you want to know about the animals and their habitats. You will not be disappointed as you're like to come across many animals throughout your stay.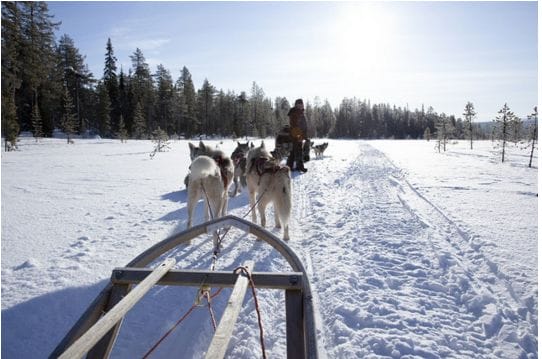 Husky safari in Lapland, Finland
If you're a true adventurer and also love animals, this is the place for you. Lapland is home to an array of creatures that you can experience being close to. How does husky dog sledding sound? This is a fantastic experience that allows you to control your own team of huskies through an exciting snow covered landscape. You'll get to feed and help look after the dogs during your excursions, which can last from a day to three or four days. For any dog lover this is a once in a lifetime opportunity to see these incredible dogs adapt to the harsh habitat they live in.
As well as husky safaris, Lapland also offers reindeers safaris. These tours show you wild birds and mammals that also live in this winter wonderland.
Nothing quite beats the sight of an animal in it's natural habitat. This experience will be a humbling one as it will make you appreciate creatures of all sizes. There are many fantastic organisations out there who can help you get in touch with your wild side. It will make a memorable trip you will love looking back on.