In a world where indulgence knows no bounds, luxury travel destinations offer the perfect blend of opulence, exclusivity, and unforgettable experiences. From breathtaking natural wonders to culturally rich cities, these five destinations stand out as the epitome of luxury travel.
Prepare to be captivated as we explore the top five luxury travel destinations that promise to satisfy even the most discerning of travellers.
This incredible selection is provided by Carmen's Luxury Travel blog and is the perfect start to your luxury travel adventure.
Bora Bora: An Idyllic Paradise of Pristine Beauty
A haven for overwater bungalows and turquoise lagoons situated in French Polynesia, Bora Bora is an idyllic tropical paradise that enchants visitors with its crystal clear turquoise lagoons, pristine white sandy beaches, and awe inspiring coral reefs.
The epitome of luxury in Bora Bora lies in its iconic overwater bungalows, where guests can wake up to panoramic views of the stunning lagoon right on their doorstep. From indulgent spa treatments to thrilling water activities, Bora Bora promises an extraordinary vacation filled with relaxation and adventure.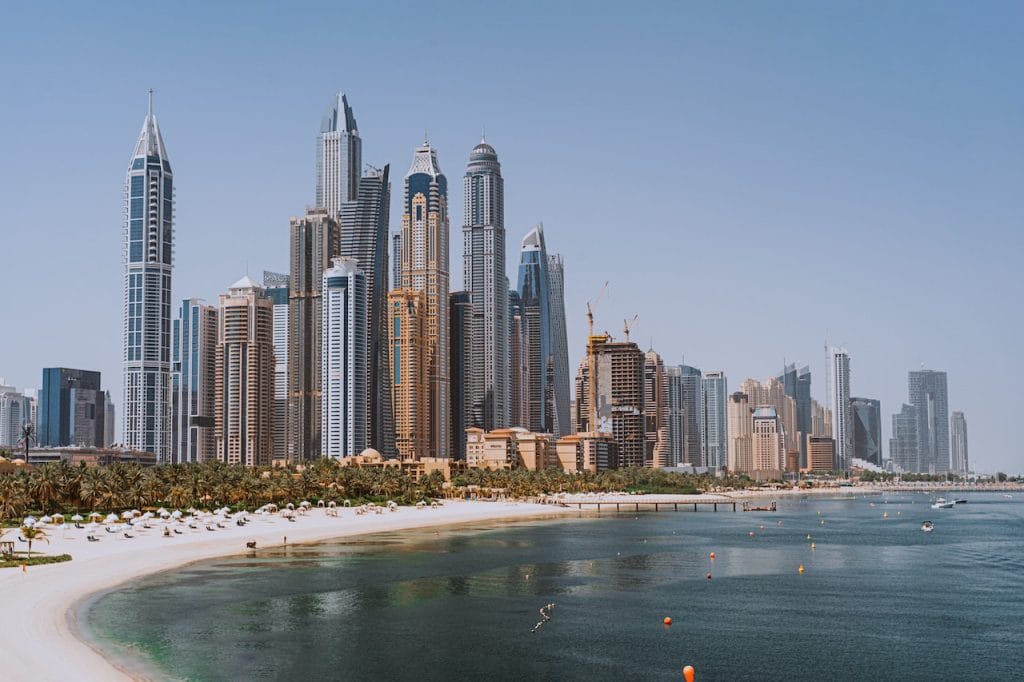 Dubai: A Modern Oasis of Extravagance
Where skyscrapers touch the clouds and opulence reigns supreme, Dubai, the gem of the United Arab Emirates, is a city synonymous with luxury and opulence. With its futuristic architecture, lavish resorts, and world class shopping experiences, Dubai is a playground for the affluent traveller.
From the iconic Burj Khalifa, the world's tallest building, to the luxurious resorts on Palm Jumeirah, Dubai offers an unparalleled blend of indulgence, adventure, and cultural immersion.
Santorini: A Serene Haven on the Aegean Sea
Captivating sunsets, cliffside villas, and volcanic elegance, Santorini, a Greek island in the Aegean Sea, is a luxurious destination renowned for its breathtaking sunsets, white washed buildings, and stunning views of the caldera.
Perched on cliffs overlooking the deep blue sea, Santorini's boutique hotels and villas offer an exquisite retreat for discerning visitors. Indulge in private yacht tours, explore ancient ruins, or simply unwind on black sand beaches as you immerse yourself in the charm and beauty of this island paradise.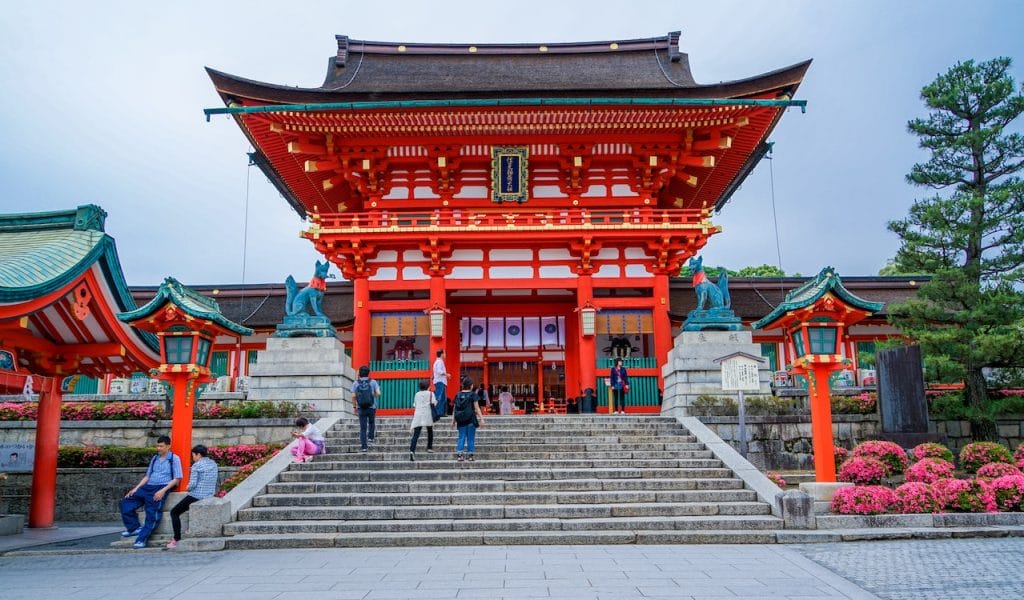 Kyoto: Tranquility Amidst Ancient Traditions
Zen Gardens, temples, and the art of Japanese hospitality known as the cultural capital of Japan, Kyoto offers a serene and refined luxury experience. Steeped in tradition and home to numerous UNESCO World Heritage sites, Kyoto invites guests to explore its tranquil temples, meticulously manicured zen gardens, and participate in traditional tea ceremonies.
Immerse yourself in the world of geishas, witness the mesmerising beauty of cherry blossoms, and savour authentic kaiseki cuisine while staying in a ryokan, a traditional Japanese inn.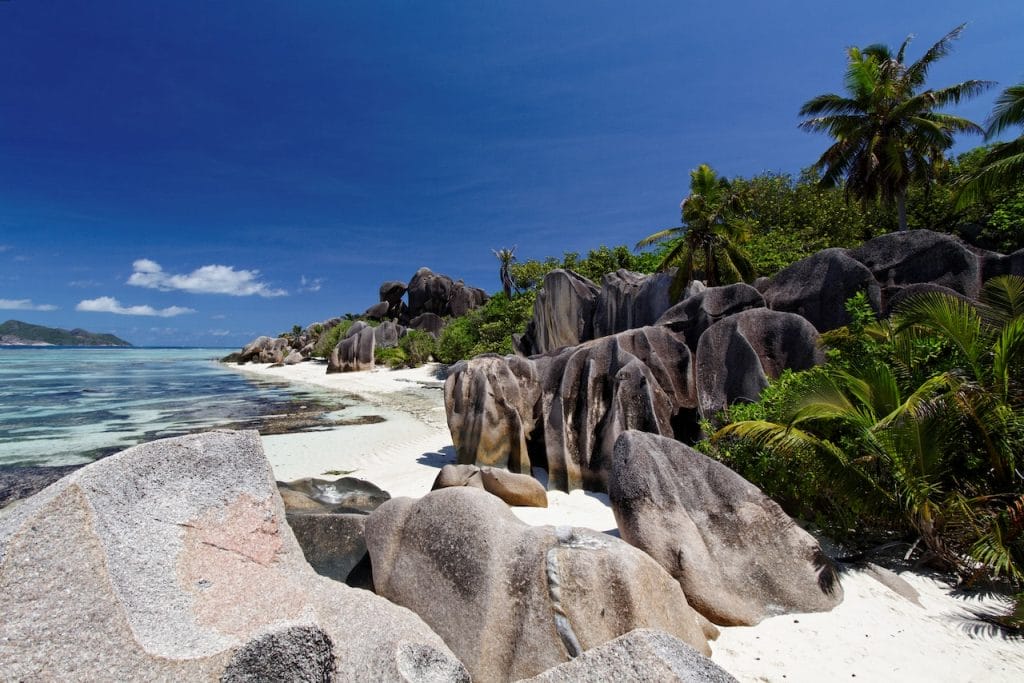 Seychelles: Pristine Beauty in the Indian Ocean
Pristine beaches, coral reefs, and exclusive island retreats nestled in the Indian Ocean, the Seychelles archipelago is a luxurious haven that boasts untouched beaches, vibrant coral reefs, and lush tropical landscapes.
Private island resorts, such as North Island and Fregate Island, offer unparalleled seclusion and personalised service, catering to the desires of the most discerning luxury seeking travellers. Indulge in underwater exploration, relax on secluded beaches, and rejuvenate with world class spa treatments in this idyllic paradise.