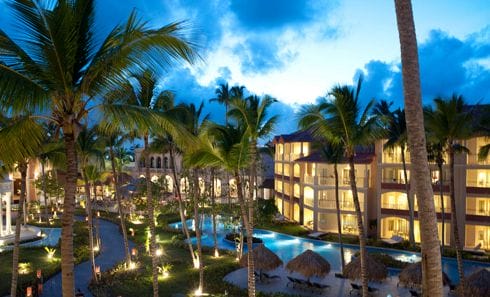 A lot of people don't realise how much their hotel can make or break their vacation. That's why it's essential to make sure you make the perfect choice for you and your family. The right hotel for your circumstances is the best way of enjoying the trip away. So, take these things into account when you try to choose the ultimate hotel for your vacation. Importantly, you want to have fantastic sleep, this means you require a comfortable bed, so consider this when looking over hotel options.
Is it in Your Budget?
The first thing you need to think about when you try to choose the ideal hotel is whether it is within your budget. This is sometimes hard to figure out because a lot of hotels come as part of package deals. What you need to do is get online and use sites that will help you see clearly how much hotels cost. You can get some good deals with Hotwire and sites like them. Finding affordable accommodation is the key to getting your vacation off on the right foot. So make sure you set yourself a budget before you do this.
Luxury is Important
Remember that you're going on vacation so it's important to have a great time. And that's why luxury plays an important role. You need a break from your daily grind and the ideal way to get this is to enjoy a bit of luxury. So, when it comes to booking a hotel you might decide to go for the luxury option. You will, of course, need to be sure you can afford it before booking though. To put the seal on a perfect vacation, you need to make sure go for a luxury hotel.
Check Out TripAdvisor
When choosing anything, it's important to find out what other people think of it. And, these days, TripAdvisor is the benchmark for hotel reviews. It's important to get the perspective of people who have been there. So, when you're looking at a hotel, you need to make sure you check out its review on TripAdvisor as well to find out what people thought of it. This can often reveal issues with the hotel that you wouldn't otherwise be aware of. A hotel with great reviews on TripAdvisor is definitely one worthy of serious consideration.
Wi-Fi!
Now, you need to be wary these days about Wi-Fi policy in a lot of hotels. Now, we all probably spend far too much time on electronic devices as it is these days. And a big part of going on vacation is ensuring that you have an escape from everyday life. But, sometimes you need to have access to the internet and your phone. That's why you need to have a look at the Wi-Fi setup. Now, a lot of hotels will provide Wi-Fi in the rooms for a charge. But, some will only have it in communal areas. Make sure you look into this before selecting the hotel because it might be a deal breaker for you.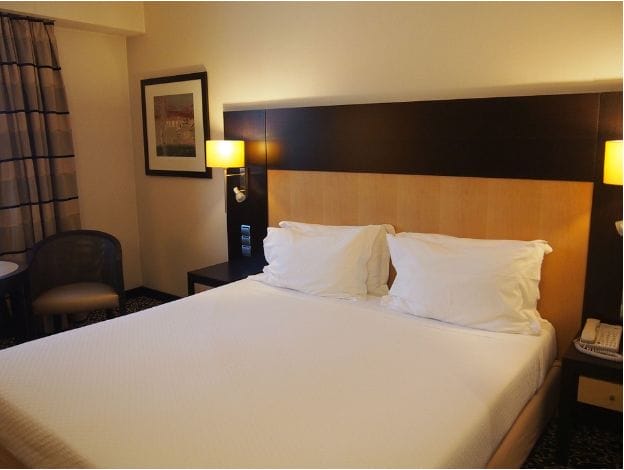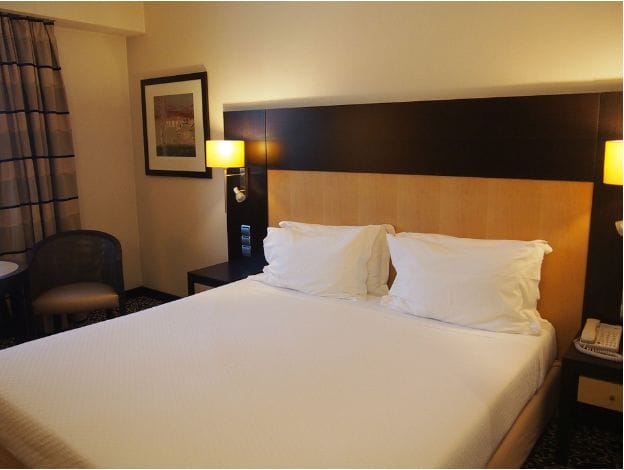 The hotel you stay in can really play a big role in how much you enjoy your vacation. That's why it's imperative that you check out the hotels thoroughly before you book one. Do your research and make sure it has a good rating and provides all the amenities you want. There are so many things you need to consider when thinking about the right hotel. So get the ball rolling right now!