Founded in 1143, Portugal is one of the oldest countries in Europe. It's ancient history has shaped the country into what you see today. Portugal has been known to be one of the best outdoor destinations in Europe and a perfect destination for individuals seeking adventure and history. It is famous for its exquisite seafood, beautiful beach destinations, fado music, historic towns, and of course, it's amazing port wine. The best time to visit Portugal is April to October but keep in mind that the summer months tend to become extremely crowded with tourists so plan accordingly. However, no matter what time of year you decide to visit, Portugal offers exceptional weather all year around, endless opportunities for experiencing new cuisine, exploring historic places, and learning new cultures.
This exquisite country has so much to offer from the rolling hills of the countryside to the colorful coast. One of the more popular places to visit when in Portugal is the city of Porto. This charming city is located on the northern coast of the country and situated on the Douro River. Porto is most known for its authentic Port wine is a type of fortified wine that is produced in the Douro Valley. It carries a subtly sweet flavor and is often served as a dessert wine.
A highly recommended neighborhood in Porto that you will not want to miss is the Ribeira. The Ribeira is located right on the riverbank of the Douro River and is considered to be one of the most beautiful and liveliest regions in Porto's historical center. There are plenty of authentic restaurants to choose from where you can enjoy breathtaking views of the surrounding architecture. This charming city comes to life when the sun goes down so you will not have a problem finding something to do at night. There is also plenty of sightseeing in the surrounding area that is a short walking or biking distance from the Ponte Luis I Bridge. Below is a short list of attractions that you do not want to miss.
Must-see Historical Sites in Porto
Porto Cathedral
Igreja de Santa Clara
Cais da Ribeira
Saint Lawrence Church
Museu da Cidade – Extensao do Douro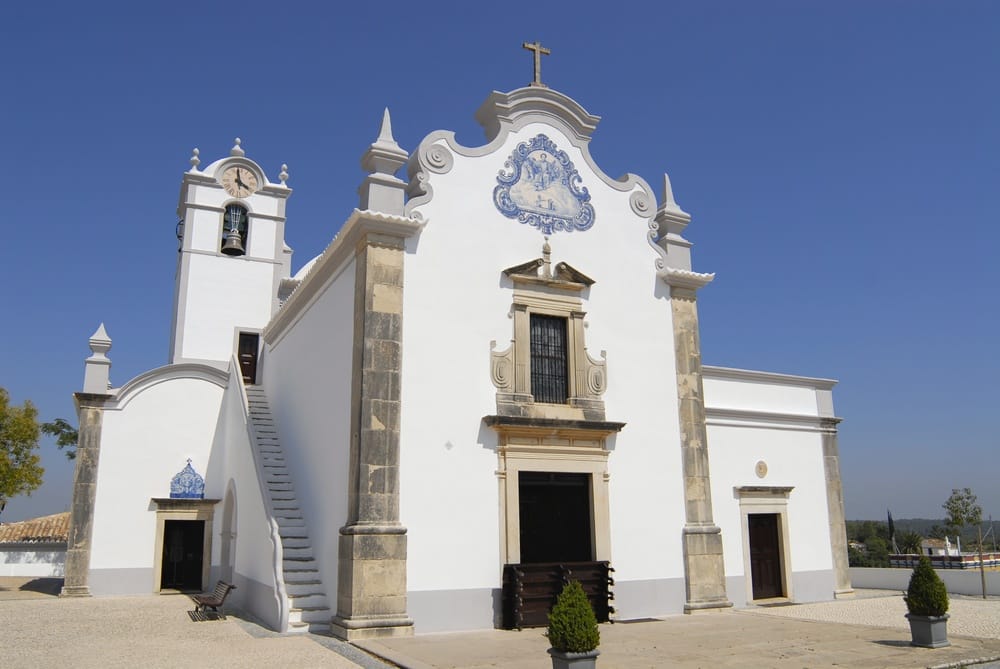 Another activity that you will not want to skip during your time in Porto is wine tasting! On the Vila Nova de Gaia side of the city you will find a highly recommended place called WOW Porto – Wine Museum. This attraction boasts a variety of museums, restaurants, and bars in cellars that offer a first hand look into Porto's wine history and growing industry. The city offers a variety of wine tasting and wine tours at varying prices so make sure to do your research and plan ahead.
Aside from the sightseeing and wine, you can not forget about Portugese cuisine. The cuisine is considered to be Mediterranean with warm, vibrant, and spicy flavors to give it's dishes a nice balance of flavor. No matter where you decide to eat, whether it be a fancy restaurant or a small mom and pop shop, the city is saturated with delicious local cuisine as well as a variety of food from surrounding countries.
Highly Recommended Restaurants in Porto
Orpheu Porto (5/5 stars)
Artesao Bistro *Michelin rated* (4.9/5 stars)
Farinha (4.9/5 stars)
Pedro Lemos (4.8/5 stars)
Tapabento S.Bento (4.7/5 stars)
Another city that is worth mentioning is the capital city of Lisbon. Situated atop seven hills, it is located about 300 Kilometers south of Porto and only takes about 3 hours via public transit. Lisbon is best known for it's Fado music, breathtaking beaches, food and culture. The best way to get around when exploring the city is by Remodelado trams. The tram system is a very popular and inexpensive way to travel around and catch a glimpse of the lively streets and Portugese culture. Many locals recommend visiting the famous Barrio Alto and Alfama districts where you can find a plethora of restaurants and bars during the day and live music with dancing by night. Barrio Alto district is most famous for tourists and locals while the Alfama district is one of the oldest districts in the country. Lisbon also has beautiful beaches within itself as well as in the surrounding cities of Estoril and Cascais. The beaches tend to become crowded during the summer months so make sure to arrive earlier in the day to secure a great sunbathing spot. Aside from the beautiful sightseeing, there are also amazing restaurants to try.
Highly Recommended Restaurants in Lisbon
Cais ao Mar (5/5 stars)
Manteigaria – bakery/cafe (5.5 stars)
daPrata52 (4.6/5 stars)
Oficina do Duque (4.6/5 stars)
The Food Temple – vegetarian/vegan (4.5/5 stars)
Must-See Attractions in Lisbon
Santa Justa Elevator
Belem Tower
Lisbon Cathedral (free entry)
Sao Jorge Castle
Pena Palace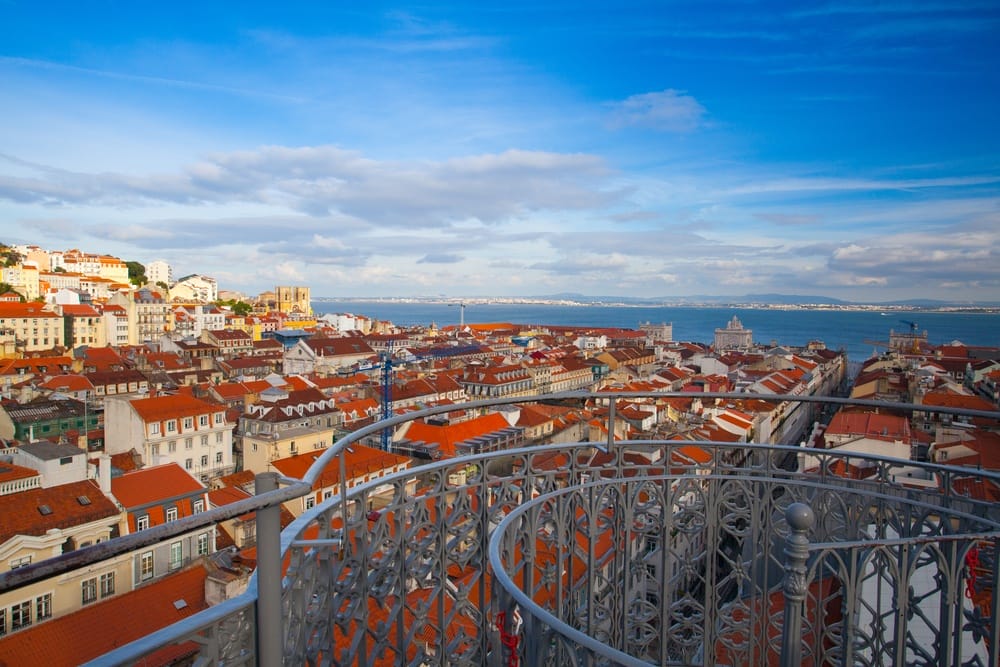 There is so much to explore during your time in the beautiful country of Portugal. There is much more to see and experience beyond this list of recommendations so make sure to do your research and customize your itinerary to your preference. In order to fully immerse yourself in the Portugese culture, you will want to spend at least 5-7 days in this beautiful country. But remember, no matter what city you decide to visit, you will surely be welcomed by the Portugese people and their warm culture.