For every look-conscious woman, appearance is everything, especially regarding what to wear on a holiday evening night out. Even more important is what to wear on holiday; evenings are an excellent time to look good. Whether planning for a vacation, camping, or an event, matching your attire with style is crucial for uplifting a woman. In this blog, find insights on what a woman could wear for a holiday evening.
Maxi-length skirts and dresses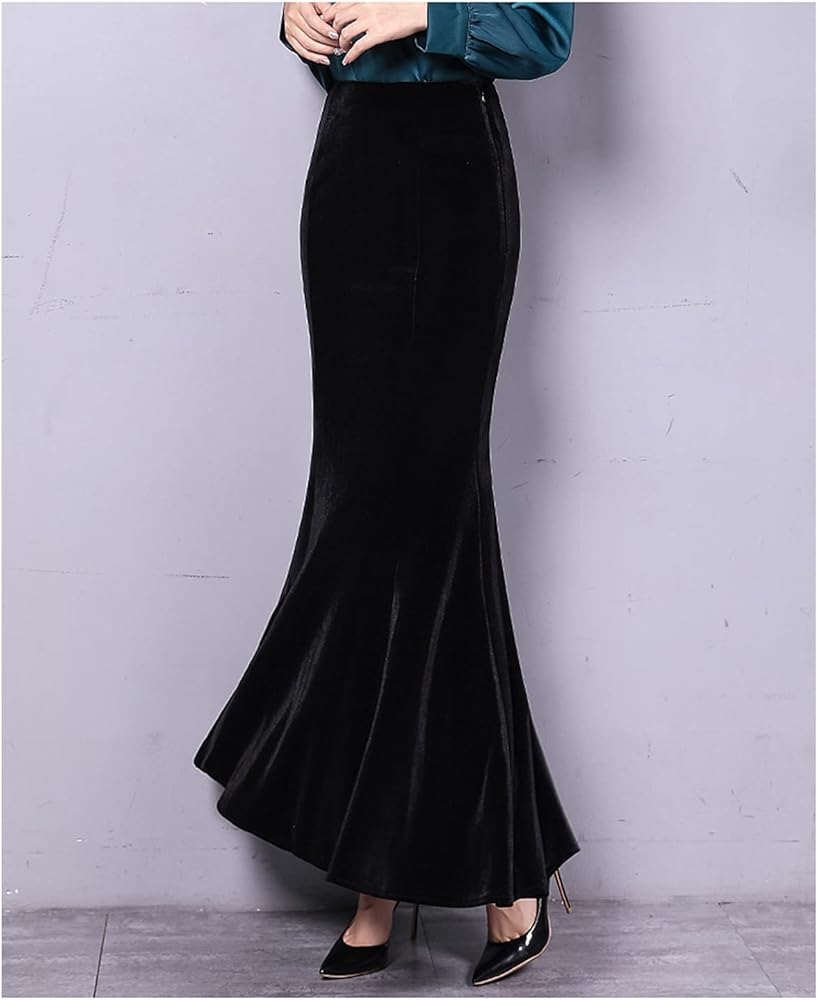 A maxi dress comes with a unique aura that gives any woman a good feeling. On holidays, wearing floaty maxi-length skirts is perfect for every woman, even those reserved. You can also wear a maxi dress on an evening date or formal event or for a holiday evening outing. A maxi dress is popular with women because of its varied use. For a match, try wearing a striking necklace and flat shoes to give a blend of exquisite beauty and style.
Try out lightweight Fabrics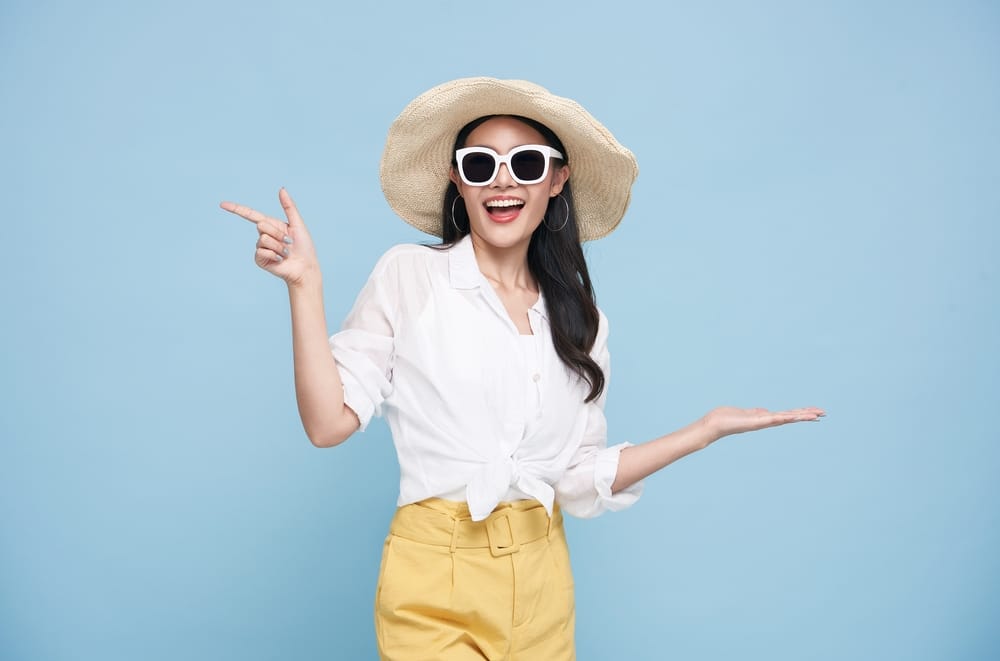 Women typically wear lightweight textiles when choosing their preferred wear, and you should stick to that for many reasons. You don't want to feel heavy and quickly get tired when taking an evening stroll. In addition, wearing a heavy fabric, especially in warmer temperatures, can make you feel overheated. Avoid that by opting for a loose, breathable, and lightweight fabric that allows you to express your body in it.
Fashionable Jumpsuits
With you in a jumpsuit, you can confidently show off your full figure and shape. Jumpsuits are the sexiest kind of holiday evening attire. A jumpsuit is simply a preferred choice for many women, which is why it is common clothing in a woman's closet. There are various jumpsuit styles and choices that work for various holiday outings. However, ensure that no matter the one you choose, it is one that is airy with wide legs. Wearing a tighter-fitting style jumpsuit on your waistline gives you the freedom to walk smart and elegantly in the full blaze of the evening moonlight like a model. Wearing a fashionable jumpsuit may also help you make a stronger statement by making you appear like a sophisticated lady who is up to date on the latest fashion trends.
Combine and Complement Individual Items
Deciding to combine matching wear can be a great style to try out when planning your holiday evening. Plan your holiday evening by mixing a couple of shirts and another different blouse, such as a silk-made camisole. You may want to get into a more romantic style by pairing a flowing skirt with a fitted top, or you can opt for a more sophisticated look by pairing cut pants with a patterned shirt. Creating a matched appearance by mixing various clothing items allows you to create a look that is appropriate for your planned evening night out.
Try Cutoff Shorts, Denim Jeans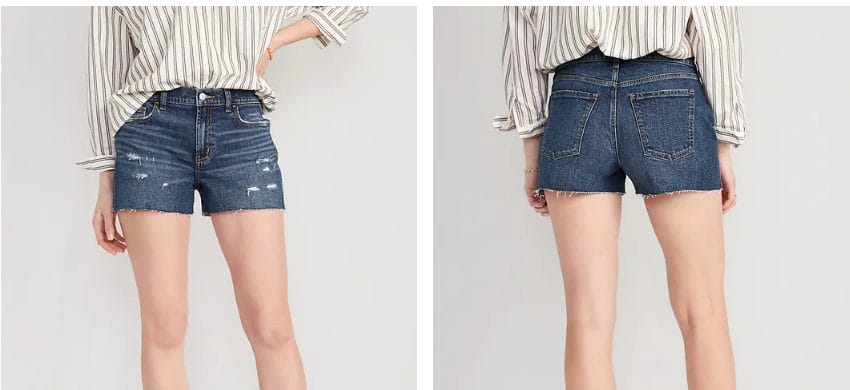 Contrary to belief, cutoff shorts of two to three pairs are another great piece that can easily be dressed up or down for holiday evenings. One way to do this is to add a personal touch with cool trinkets like stacked bands or chains. Don't be afraid to wear cutoffs with shoes or flats with heels, and have fun with your accessories. After all, you're on holiday! You can look stylish by tying a silk scarf around your waist and wearing it as a skirt over your cut-out pants. Keep your makeup simple. Tie your hair up with a scarf. Get a mirror and look at yourself to see how you slay.
Take Cognisance of the Local Culture
No matter what you plan to wear, it's important to take into consideration the local culture of your holiday host community. Deciding what to wear with that in mind will help you blend in while feeling welcomed and confident. Rocking your holiday evening with a bright and distinctive fashion unique to the cultural fashion of the community is better than sticking with your usual fashion norms. As a result, before embarking on your holiday, attempt to learn about the culture and fashion trends of your host community.
Wear Your Accessories with Self-Assurance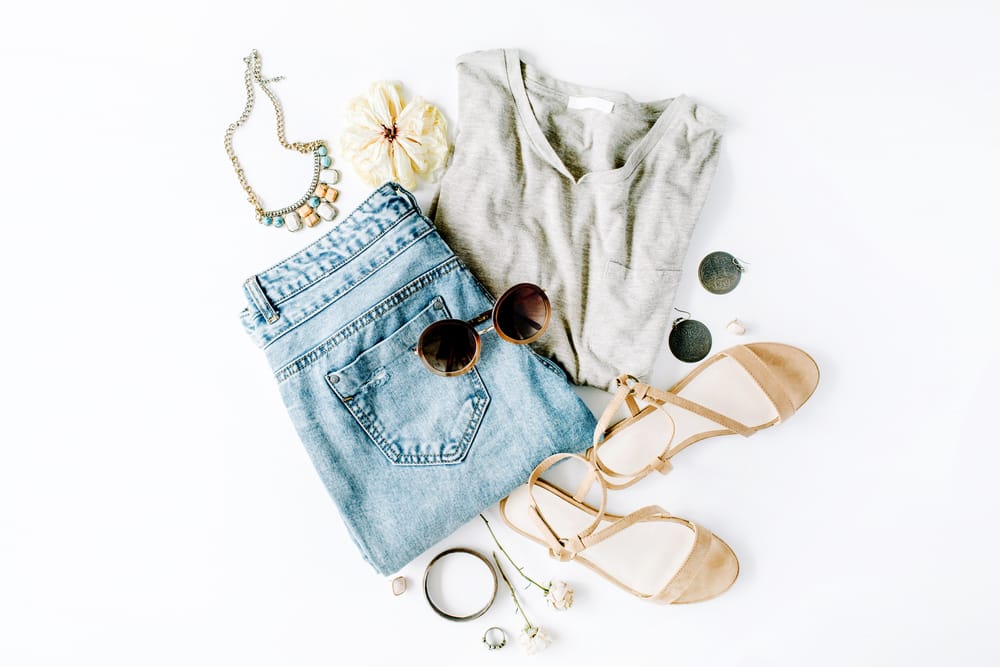 For a holiday evening as a woman, your dressing outfit is complete once you accessorize. You should try adding complementary jewelry to your entire appearance. Also, don't be scared but rather confident in trying mixing fabrics and colors in unorthodox ways, as this injects trending fashion into your look. However, keep in mind the importance of striking a balance between the accessories and your holiday evening outfit to allow your accessories to accentuate rather than dominate the ensemble you're wearing.
It is a genetic female trait to always look good and presentable, which is why putting together perfect wear is important for a holiday evening. Holidays should be enjoyable and should not cause you any worry because of what to wear. Remember that the 2023 fashion trend is about striking the right balance between style and comfort. With your confidence intact, you will light up any place you set foot on.