It can be so hard to figure out where you want to go when you're travelling. Choosing between tourist-heavy hotspots and out-of-the-way locations that could prove to be disappointing is never easy, especially in a COVID-19 world; many of us want to avoid crowds more than ever, but that's not easy given that we are ourselves travellers who want to see the world. Luckily, there are plenty of places that just don't get the love they deserve, and you can help to change that. Here are 10 underrated travel destinations you should consider for your next trip away.
1. Bengaluru
You might know the city of Bengaluru, which is the capital of the Indian state of Karnataka, as Bangalore. Whatever you call it, this city is a beautiful place to spend some time. Its many natural parks, gardens, and other features make it perfect for those who want to get away from built-up urbanisation, but its preponderance of IT industry also makes it great for Silicon Valley tourists. If you've got major travel FOMO, ditch your current destination, perhaps it's Dubai; look up some flights from Dubai to Bengaluru and move on to this great destination.
2. Madagascar
If you've ever heard anyone say "I just want to get away from the cities", then recommend Madagascar to them. This natural hotspot is absolutely crawling with beautiful wildlife and natural features to see. What many don't know, however, is that Madagascar is also home to some truly beautiful beaches where you can spot whales, lemurs, and more. If you want a gorgeous, sun-kissed land virtually devoid of signs of human life, Madagascar is where you should head.
3. Great Basin National Park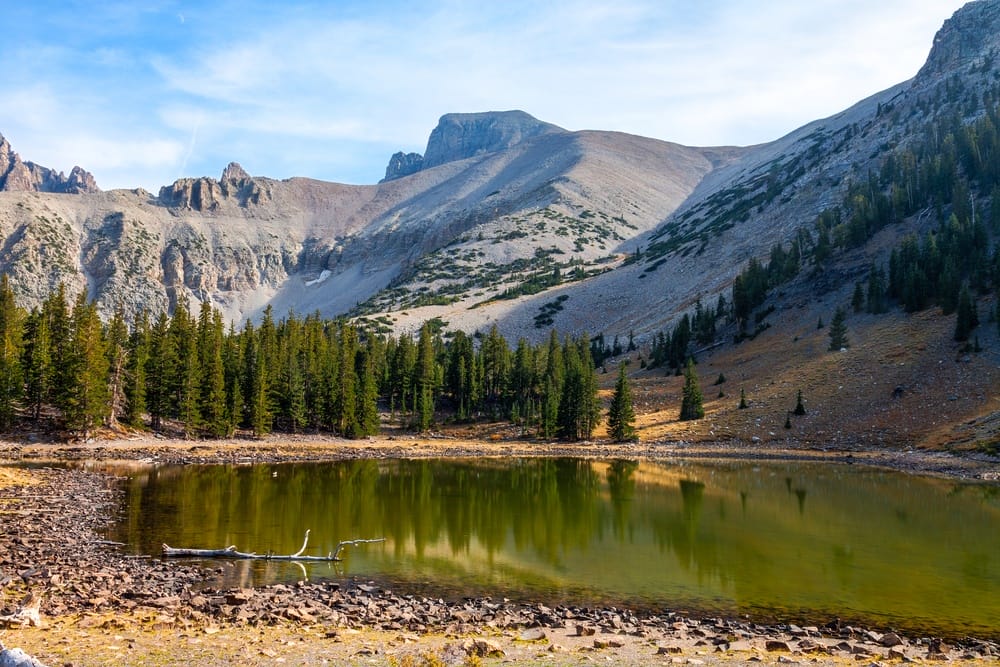 Everyone knows about all the big national parks – Yellowstone, the Serengeti, Yosemite, and all the others. Great Basin National Park, however, stands as probably the most underrated of them all. This stunning natural spot boasts some truly breathtaking views; stand atop one of its many rocky hilltops and feast your eyes on the vast, untamed US landscape below. It's also home to some of the world's oldest living organisms, the bristlecone pines, which have to be seen to be believed.
4. Sicily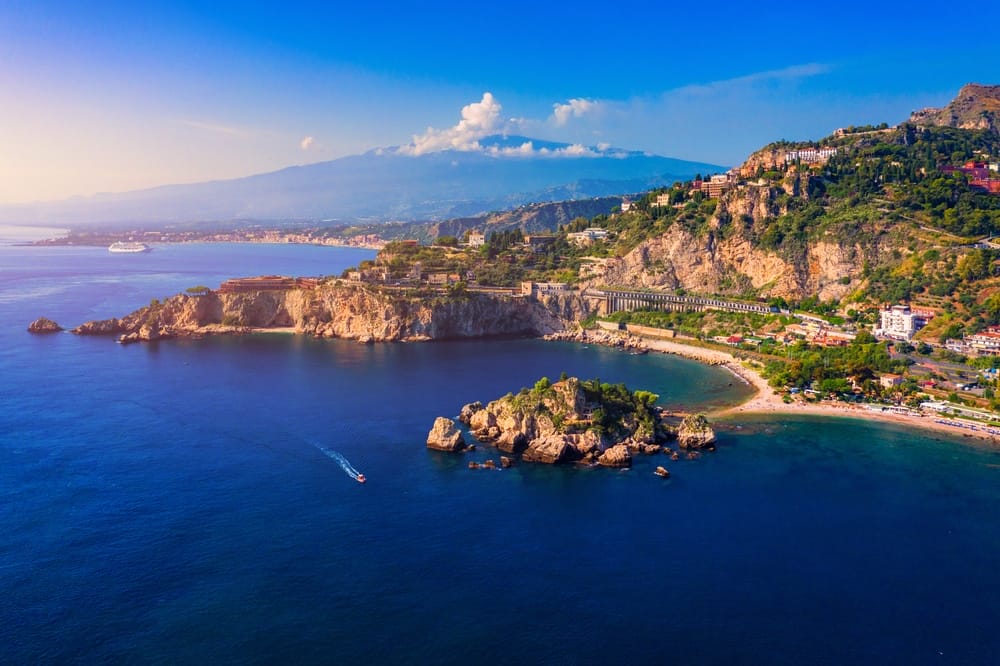 We know, we know – you may even have visited Sicily on your travels. However, it's not as popular a tourist destination as you think. We don't know why this gorgeous Mediterranean town isn't teeming with sightseers, but the chances are that when you go, you probably won't bump into too many of them. That leaves you free to experience the incredible food, sun-kissed villas, and gorgeous beaches of this Italian paradise. Get there quick before everyone else learns about it!
5. Dubrovnik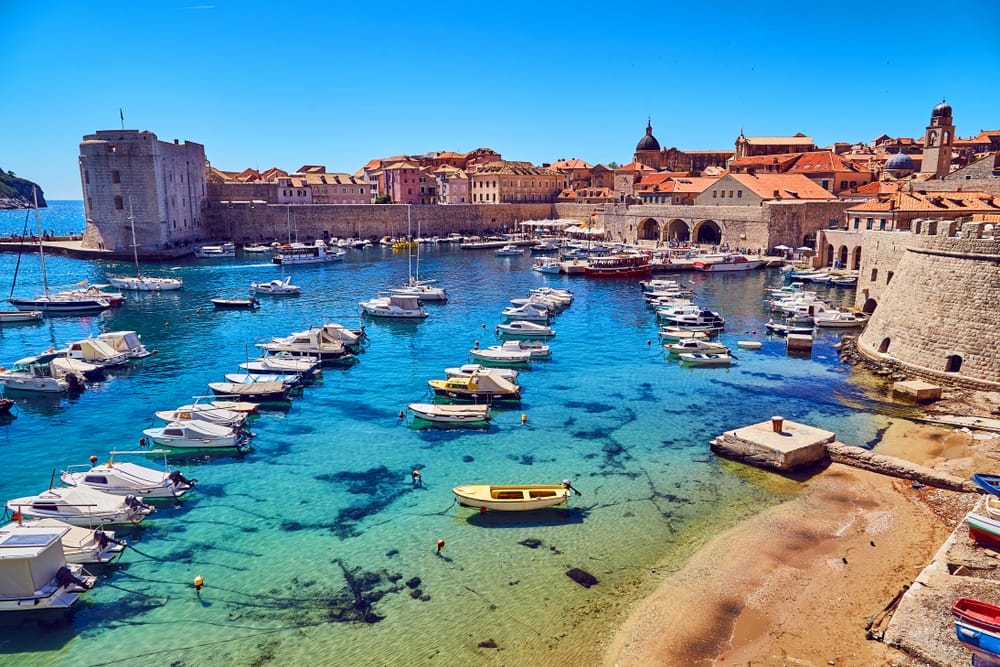 This walled Croatian city has played host to productions like Game of Thrones, and if you go, it's not hard to see why. Dubrovnik almost looks like a fantasy city in and of itself; the city is at once both modern and historic, frozen in time and moving relentlessly forward. Traditional Croatian cuisine is readily available from many of the city's restaurants and street stalls, and seeing its vistas at night will take your breath away, guaranteed.
6. Brussels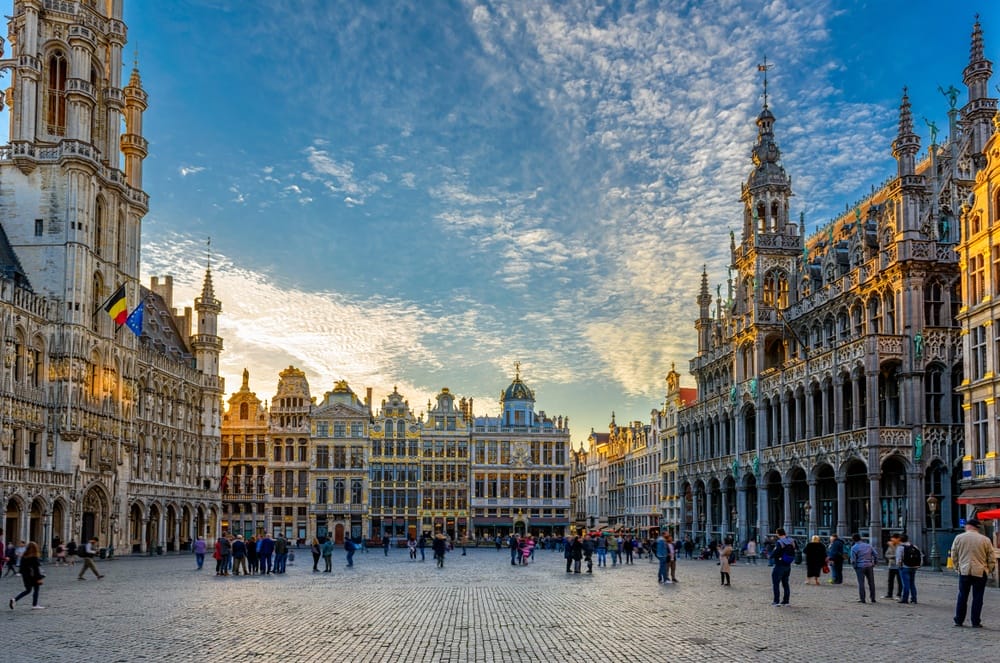 The seat of Europe doesn't tend to get the same love as many other European capitals do, but that doesn't mean you shouldn't go. Its historic architecture is packed full of features to admire, and its cuisine is just as good as its reputation suggests. Belgian chocolate should, of course, be your first port of call, but you should also make some time for top-quality Belgian craft beers and a trip down the canals. You won't run out of things to do in this city.
7. Osaka
Kyoto and Tokyo tend to get most of the tourism when it comes to major Japanese cities, but don't count Osaka out just yet. Japan's Universal Studios attraction makes its home in Osaka, and as with many other Japanese cities, there's a delightful mixture of urban built-up areas and traditional shrines. Osaka Aquarium is also well worth a visit; it has a staggering eight floors, across which you'll find plenty of marine life to admire and adore.
8. Adelaide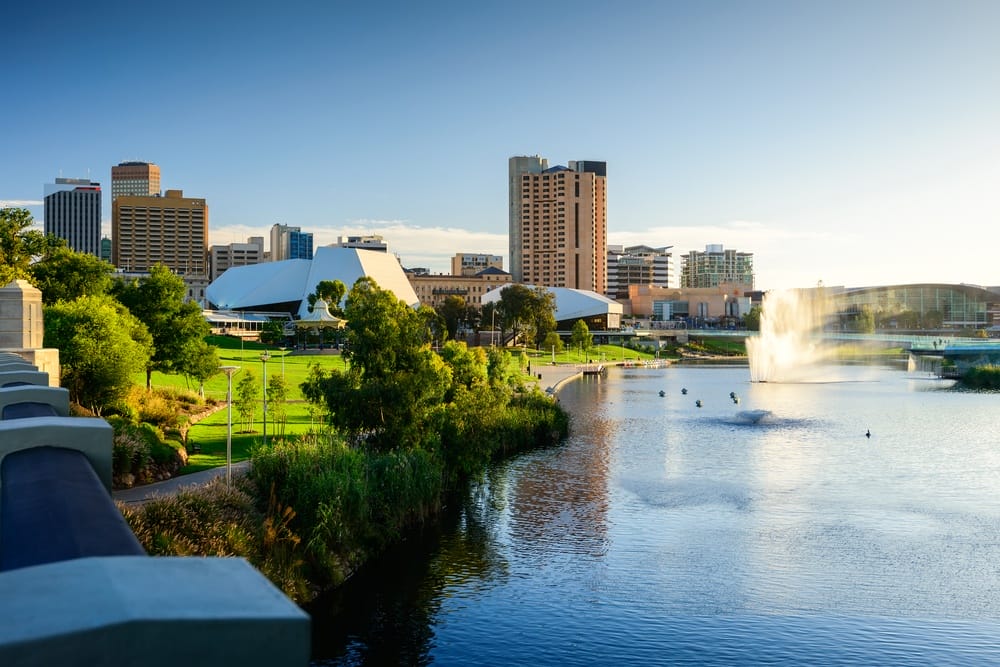 Much like Japan, Australia's tourism tends to be centred in its urban areas – Sydney, Canberra, and other cities get a lot of tourism, but places like Adelaide sometimes get left behind. This is a real shame, because to put it simply, Adelaide is breathtaking. Looking out over the vineyards and wineries at dusk will give you a new sense of purpose in life, but if wine isn't your thing, don't worry – there's plenty of local cuisine to enjoy as well.
9. Bergen
We're really turning "cities that get overlooked in favour of bigger places" into a feature on this list, but Bergen, which is Norway's second biggest city, is a picturesque dream. The waterfront is colourful and exciting, and if you want truly panoramic views, trek to the top of Fløyen Mountain, which you can reach by using a funicular. Given Bergen's location on the coast, you can also enjoy lots of water sports like kayaking, rafting, and other aquatic pursuits.
10. Valparaíso
Speaking of beautifully colourful cities, we know it's a cliche, but Valparaíso really needs to be seen to be believed. The range and depth of colours on offer across its beautiful cityscape is stunning, and you'll find plenty of street art to admire while you wander its winding streets. If you're a fan of poetry, you'll also be interested to know that famed Chilean poet Pablo Neruda made his home in Valparaíso, and you can see his house and imagine him writing his masterpiece Oda a Valparaíso in its rooms.
We don't have enough space to include all of the wonderful underrated holiday destinations we want to in this article, but these are just some of the spots you should consider if you're sick of the usual tourist traps. What are your favourite underrated vacation destinations? Where do you go when you want to dodge the crowds?