The Italian region of Tuscany is famous the world over for its amazing views, warm people, delicious food, and fantastic wine, yet when thoughts go to visiting Tuscany, they tend to go for the more obvious places – Florence, Pisa, Siena… to mention but a few, however the majority of Tuscany's charm and appeal lies in many of its less popular villages and towns.
The next time (or indeed, the first time) you decide to take a trip to Tuscany, here are 5 amazing towns and villages worth visiting in Tuscany:
MONTEPULCIANO
Fans of the Twilight series probably recognize this place from the movies but even if you're not into Twilight, you've probably seen this fantastic Italian town and not realised it as its been featured in many adverts portraying Italian life at its finest. Montepulciano is also known for its amazing wine and due to its high vantage point, this town also possesses one of the best views of the Tuscan countryside.
SAN GIMIGNANO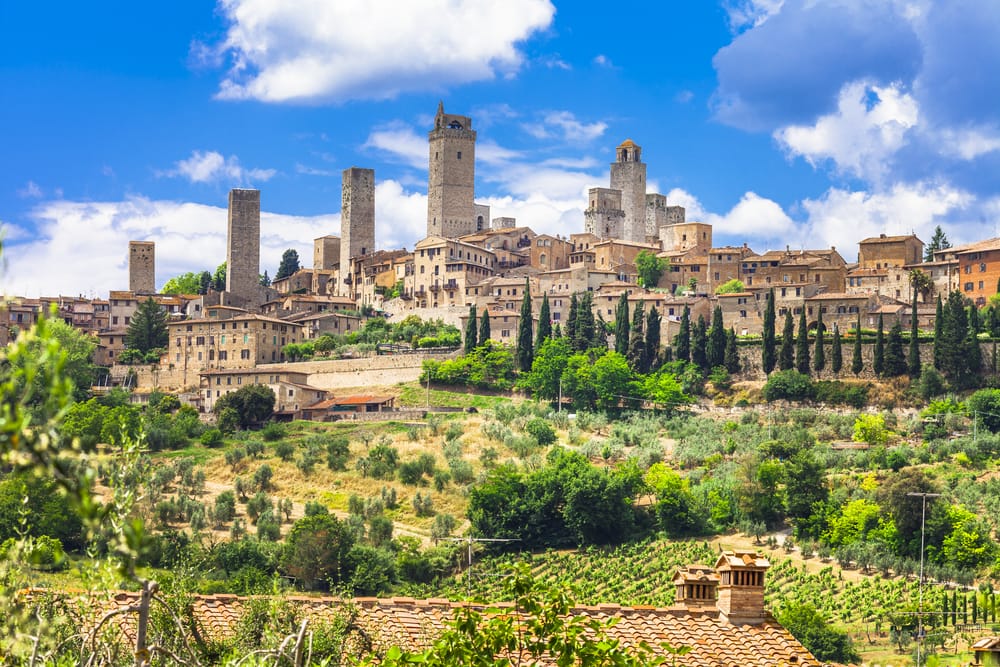 This medieval town is widely regarded as one of the most beautiful towns, not just in Tuscany but in all of Italy. It's tower city centre is an architectural marvel and the entire town itself is an absolute delight to explore on foot. This of course means that it can get really busy with other like-minded tourists looking for a taste of old Italy but don't let this stop you as it's definitely worth the visit. While you're here, don't forget to get yourself some gelato too!
SAN MINIATO
Not to be confused with San Miniato al Monte in Florence, San Miniato is a town also located atop the a hill that is famous for Italy's expensive and rather elusive, white truffle… but that's not to say that there isn't much to see here. San Miniato is absolutely charming, sleepy and a great place to visit if you'd like to venture off the well-trodden tourist path. It's also relatively easy to get to from Pisa and Florence so you have almost no excuse not to visit.
CIVITELLA IN VAL DI CHIANA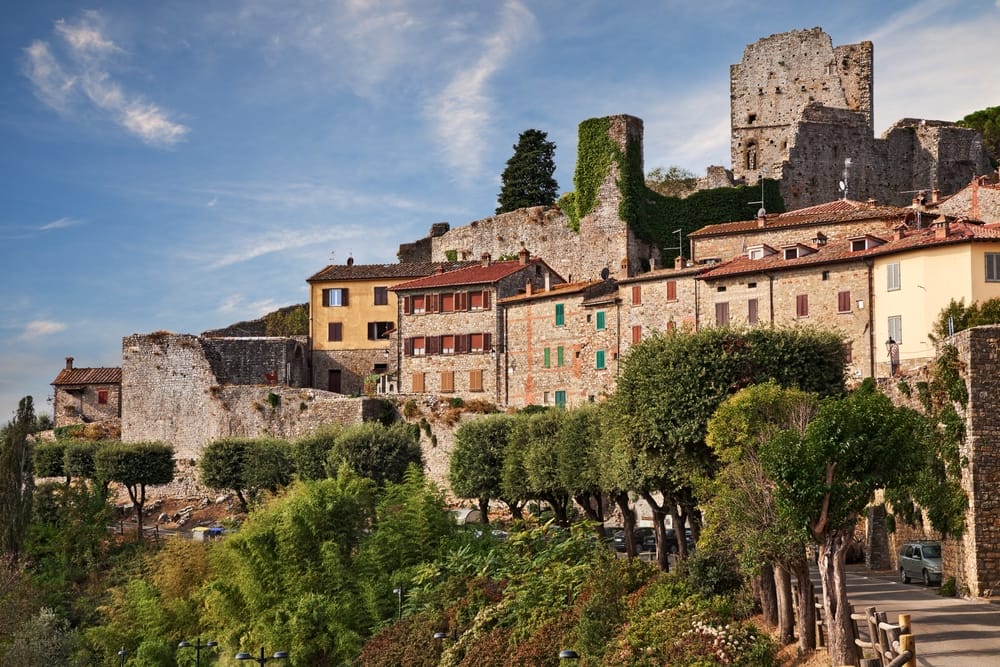 This sleepy town is one of the least known on the list here and this of course means its perhaps one of the most authentic ways to get lost in a Tuscan life. You won't find huge hoards of travellers here, as restaurants and bars cater to locals which means they have to constantly strive to provide the best (to attract repeat business) and so you can indulge in a lovely Tuscan meal here while soaking in the amazing view of the countryside (armed with a delicious glass of Tuscan wine).
PITIGLIANO
This hilltop town is a stunning sight to see both from afar and from close up. It's the essence of Italian charm as despite its relatively small size, it has so many reasons to visit, dotted along its many quaint alleyways.