Planning a holiday well in advance could mean impressive savings. Therefore, if you are keen to start brainstorming where to go and what to do in 2021, this is the ultimate travel bucket list to refer to! From beautiful islands to foodie heaven, the below locations are ideal for creating long-lasting memories with those closest to you.
Greece
Greece is arguably the ultimate choice for 2021 holidays. When you are not busying yourself with adventures relating to ancient ruins, taking in the rich culture of the locals, or indulging in a traditional Greek feast, you'll be lounging around on the golden beaches working on your tan. Don't forget to explore the hidden gem that is the monastery located on the tiny Island of Patmos – it is one of the most religious islands in the world! To make this holiday truly magical, why not opt to rent a luxurious villa, rather than choosing a hotel? Villas afford you maximum privacy, flexibility, security, and excellent value for money if you are travelling in a group. What's more, villa holidays are also customisable, so you can ensure you get what you need, when you need it.
Croatia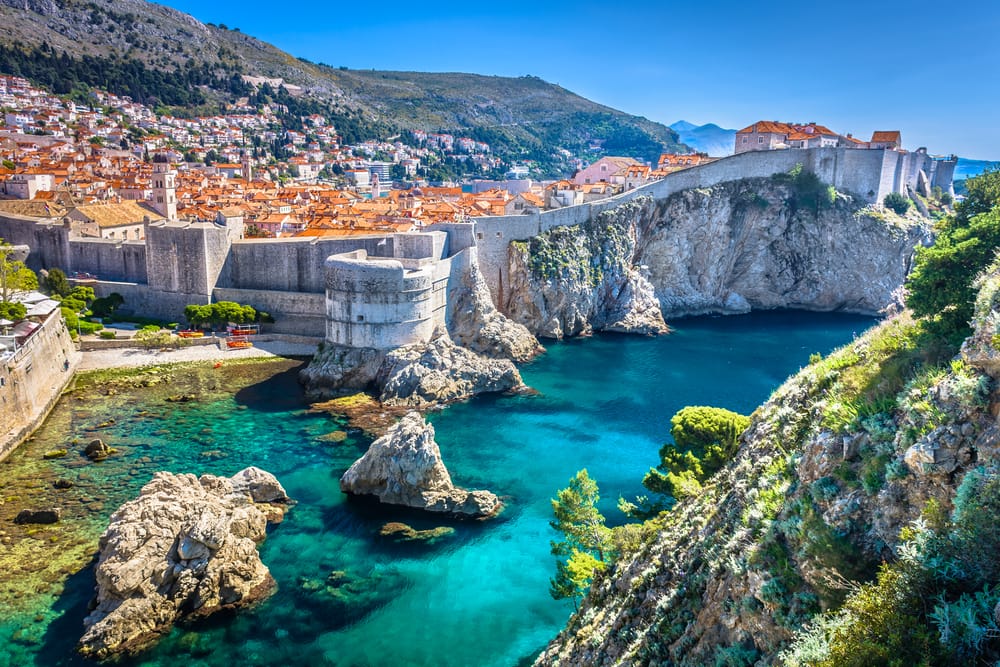 Croatia certainly isn't given the credit that it deserves. This country is topping the list for the ultimate 2021 holidays and for good reason. It boasts the perfect combination of architectural wonders and UNESCO World Heritage Sites, making it a firm favourite amongst those in search of relaxing holiday with just the right amount of culture and adventure squeezed in. A visit to the country's dazzling Dalmatian Islands is an absolute must for a selfie, and fans of fantasy series, Game of Thrones, will definitely want to make their way to Dubrovnik.
Portugal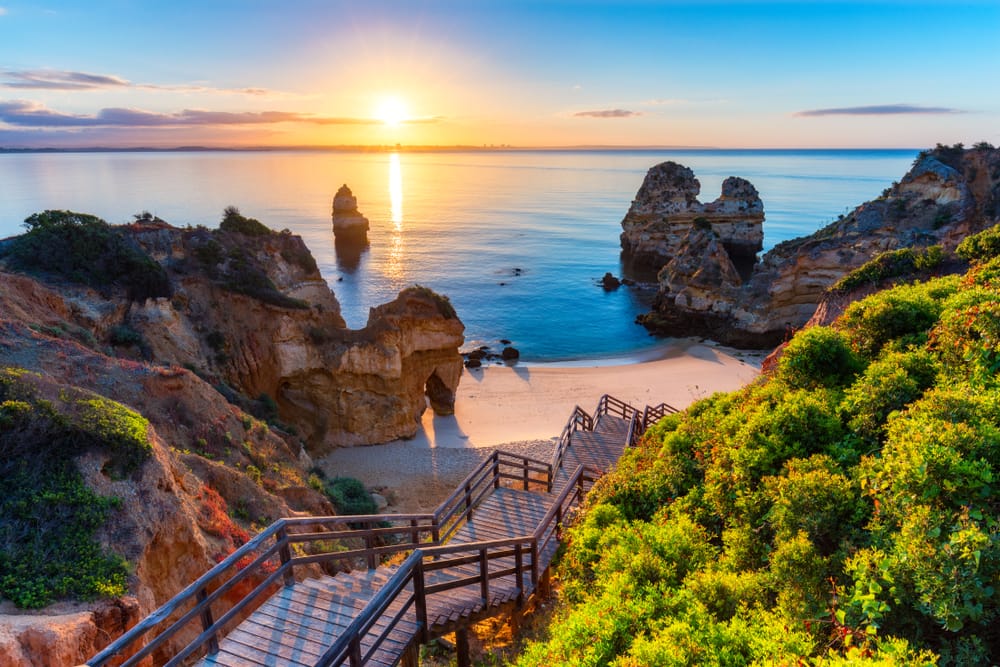 If it's not the pristine beaches and balmy climate that draw you to Portugal, then it is sure to be the food. Portugal is a foodie's paradise, teeming with mouth-watering dishes that you won't find anywhere else. Succulent seafood, spicy delights, and many more traditional favourites await you on every corner, never mind the fact that Portugal's landscapes are legendary in every way. In short, there could not be any more reason to venture to Portugal for a hard-earned holiday in 2021 – and every year after that!
Italy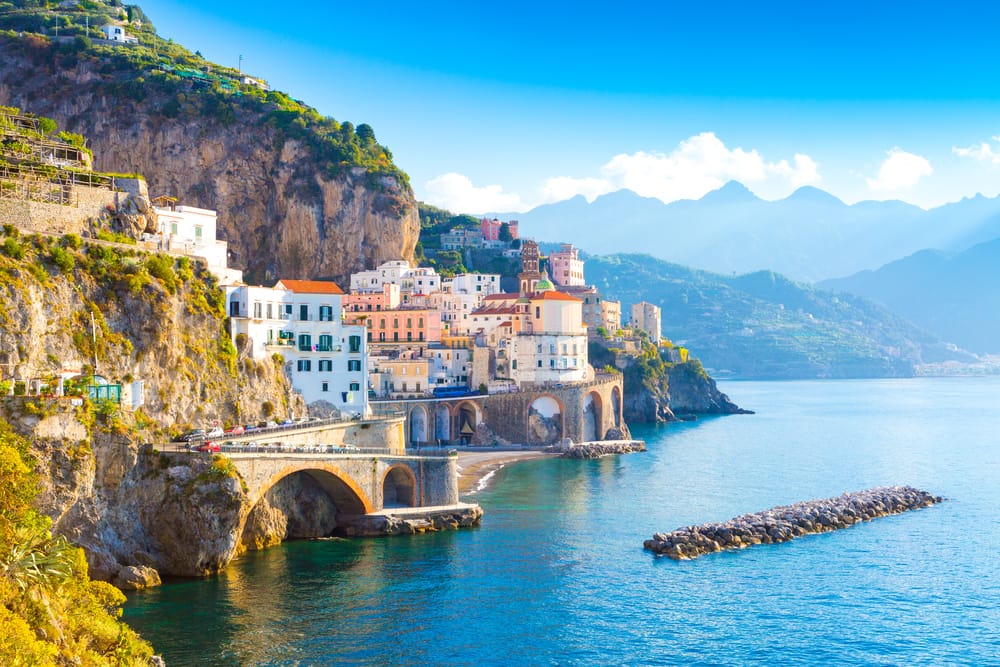 Another foodie-friendly destination, Italy is infamous for its pizza, pasta, and sweet gelato. However, the decadent dishes are just the tip of the iceberg. Holidaymakers will also have lots of choices when it comes to sight-seeing. From the majestic Colosseum to the unmistakable Leaning Tower of Pisa, there will never be a dull moment when spending time in this overflowing cultural treasure chest.
The Balearic Islands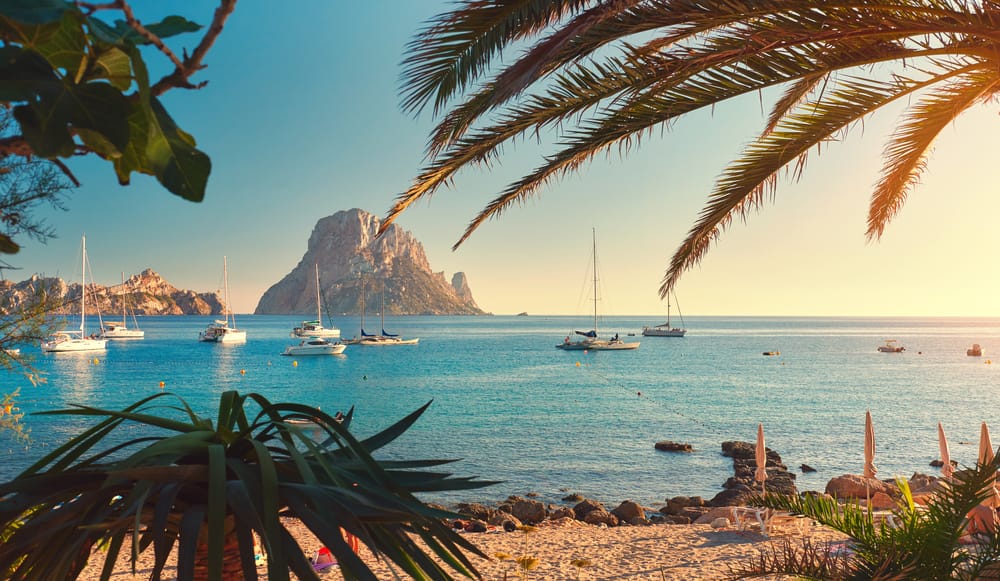 If a sunny seaside holiday is what you're after, you cannot go wrong with a holiday to the Balearic Islands. It is a wonderful destination option for those in search of a classic, ultra-relaxing beach getaway where the only worry is when to order your next cocktail.
With a bit of strategic planning and a carefully thought-out destination choice, there is no reason why your 2021 holiday shouldn't be the best one yet! Relax, rejuvenate and enjoy every moment.