Are you a photographer? Do you have plans on taking a trip in the near future? Are you seeking a destination that will provide plenty of opportunities to take photos?
If you answered yes to these questions, you'll want to think long and hard about the trip you book. While there are many destinations to choose from, Iceland is a country that should be at the top of your list.
It doesn't matter if you're an amateur photographer or a professional, nothing changes the fact that there are many photo opportunities in Iceland.
There are many steps you need to take as you begin to plan your trip. For example, you'll want to search Expedia for Iceland hotels. Even if you don't plan on spending much time in your room, you'll need somewhere to rest your head at night.
Once you have your accommodations in order, you can turn your attention to your itinerary. In other words, what are you going to do when you finally touch down in Iceland?
Like many photographers, you'll turn your attention to the many well known sights throughout the country.
Note: here are 11 videos that will get you more excited than ever about visiting Iceland in the future.
If you need a push in the right direction, here are five museums every photographer needs to visit in Iceland (if you have the time and money, of course):
National Museum of Iceland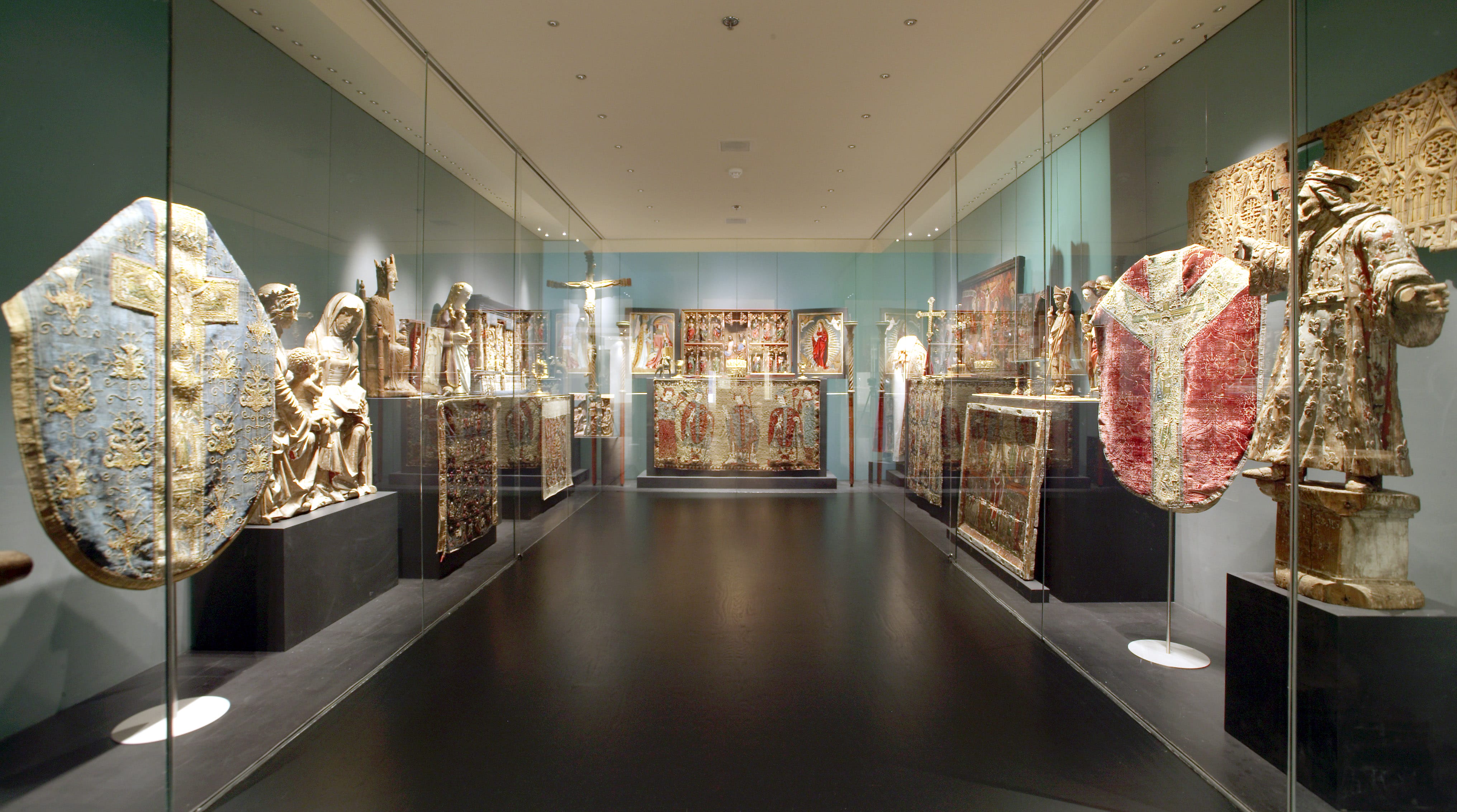 If you're hoping to learn more about Icelandic history, while also putting yourself in position to take a variety of high quality shots, you're in the right place.
The National Museum of Iceland is beautiful inside and out, especially when you take into consideration the walk around the lake. It doesn't matter if you spend a few hours here or the entire day, when you leave you'll have quite a few photos that you'll want to share and save.
Perlan Museum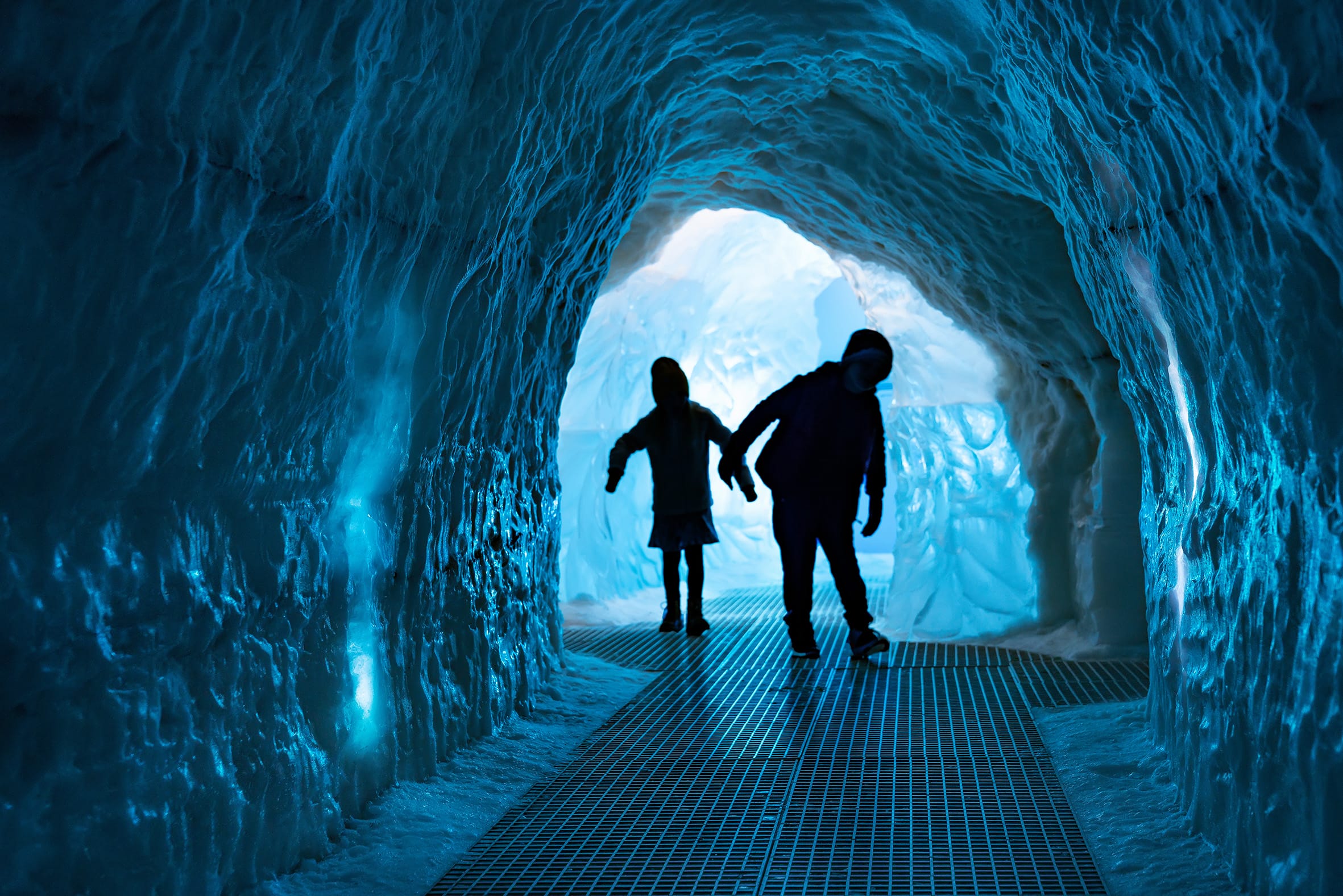 There is a lot to like here, so make sure you give yourself plenty of time to look around.
For example, the Glacier and Ice Cave Exhibition is one that you don't want to miss. It gives you an inside look at the glaciers of Iceland, including their history and what could happen to them in the future.
With the opportunity to travel through an ice cave, you won't want to put your camera down for a single second.
Skogar Folk Museum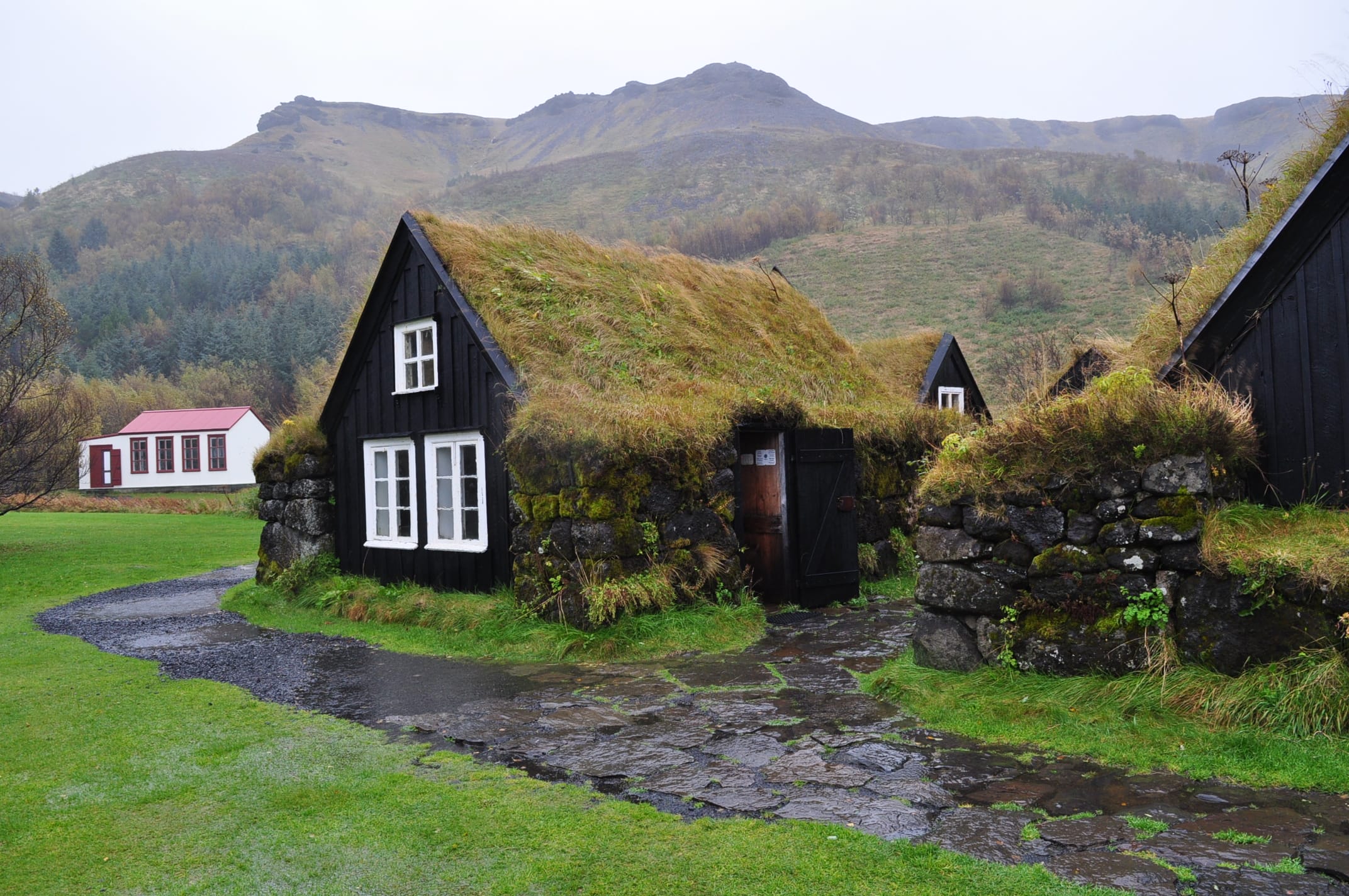 Unless you're from Iceland, it can be a challenge to understand how its people lived in the past. This is where the Skogar Folk Museum comes into play.
When you visit this museum, it won't be long before you have a better idea of what the history of Iceland is all about, with a focus on how people used to live.
There are many attractions to photograph, so make sure your trigger finger is ready!
Arbaer Open Air Museum
For a better part of the 20th century, Arbaer was an established farm. However, in 1957 the Arbaer Open Air Museum came into existence.
In addition to the many exhibitions, there are events held at the open air museum throughout the year. Depending on when you visit, you may be in position to photograph a special event, such as a vintage car display.
Reykjavik Art Museum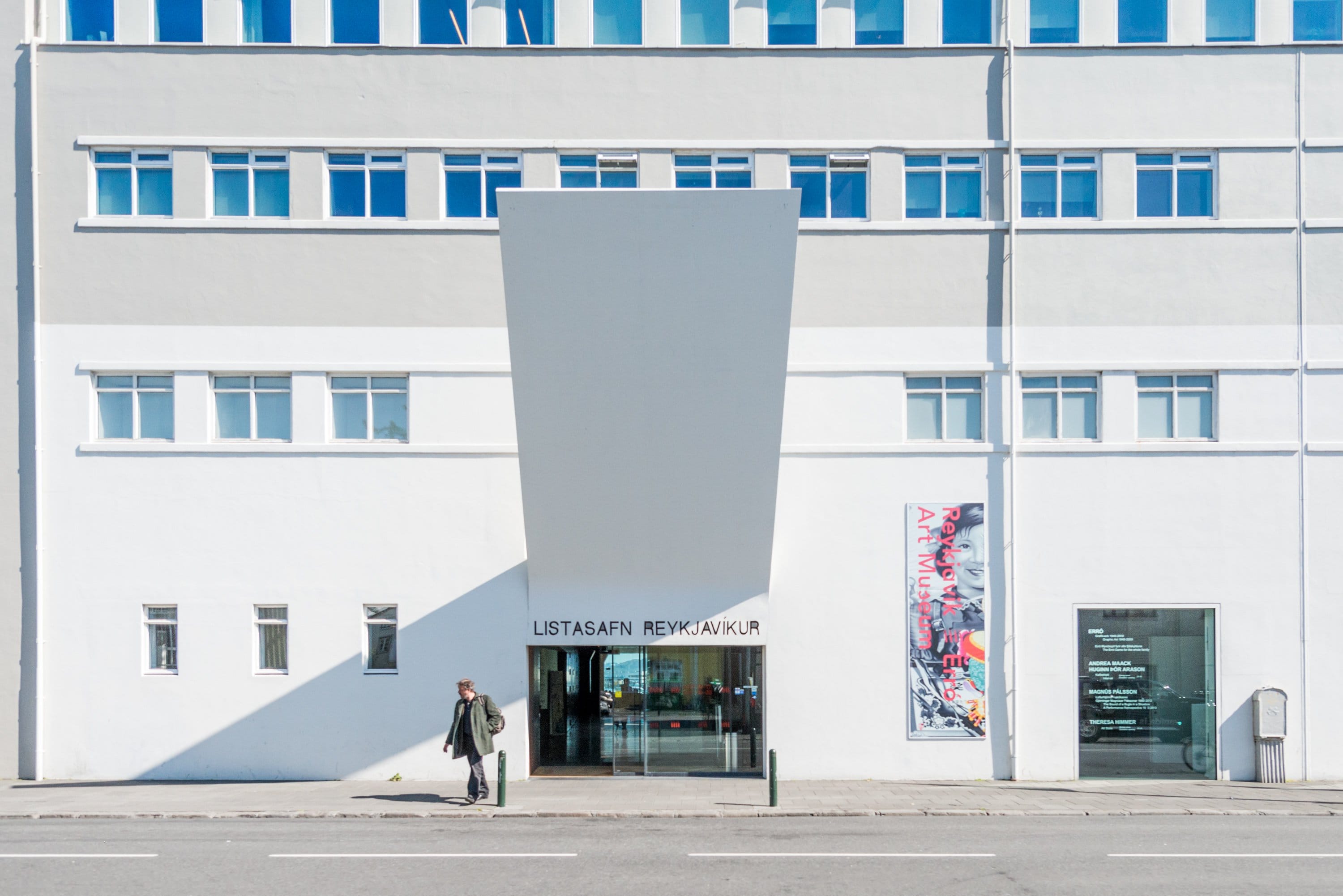 If art is your thing, the Reykjavik Art Museum (any of them) is somewhere you can spend hours on end (and never feel the least bit bored).
It may not be the largest art museum in the world, but many people consider it one of the best. From the moment you walk through the doors, you'll realize that you're in the presence of greatness.
Here's something to remember: there are three Reykjavik Art Museums in Iceland. These are located in Hafnarhus, Kjarvalsstadir and Asmundarsafn.
If you really want to make the most of your trip to Iceland, spend time at all three of these museums. You'll want to leave yourself plenty of time at each one, as there's a lot going on.
Final Thoughts
As a photographer, there is always something else to see in Iceland. For this reason, you should leave enough time in your schedule to take in as many museums (and other attractions) as possible.
Even if you don't have enough time to visit all five of the museums detailed above, you should clear time in your schedule to check out a couple.
Have you visited Iceland in the past? Did you enjoy your time in the country? Were you able to visit any of these museums? Which one was your favorite? Share your list of the top Iceland museums in the comment section below. Your opinion may help another photographer better plan his or her trip in the future.