If you're in the process of planning your next trip, then choosing the destination is one of the most important factors. If you're considering traveling to South Asia, then India is a destination that is rapidly becoming more and more popular with backpackers and travelers from all around the world for many reasons. It is a unique travel destination that yields exciting experiences and is enjoying a growing demand amongst the travel community. Here are some of the best reasons to consider choosing India for your next backpacking trip.
Reason #1. Plenty to Explore:
Visitors to India will surely have plenty to explore in this huge country that's just over around a third of the United States when it comes to land size. Although much of it is rural, there are some incredible sights to be seen, whether you're traveling through the major cities or kicking back in the quieter countryside villages and exploring the deserts, beaches, and mountains. You can get around using India's busy and extensive public transport system or book cheap flights from Delhi to Kolkata.
Reason #2. It's Affordable:
Another top reason why more and more people are choosing to visit India is that it's quickly become a very affordable place to stay. One of the best things about India is that no matter what your budget, you're sure to find accommodation that will suit you well, whether you're looking for a unique stay in an authentic palace hotel or want to snap up a great value room in a backpacker's hostel.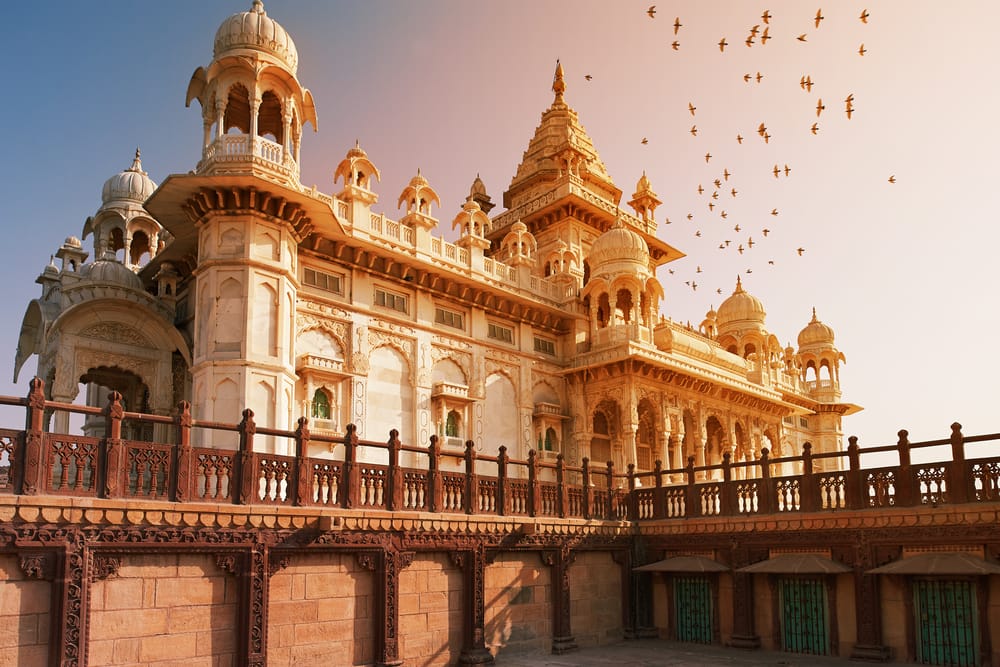 Reason #3. Hospitality:
One of the first things that you'll notice about visiting India is that, for the most part, the locals are hugely hospitable people who love entertaining guests. As a tourist, you'll be treated as a guest in their country. Homestays are quickly becoming a popular accommodation option; Indians view having guests in their home as a huge honor and will go out of their way to ensure that you have everything that you need and more for a pleasant trip. Indian hospitality is the best!
Reason #4. It's Quite Safe:
Whilst it's still important to have your wits about you when traveling in India, particularly on your own, it's not as unsafe as the hype makes it out to be. Unfortunately, India has recently received a lot of negative press in regard to women's safety, but the good news is that some parts of India are a lot safer and more comfortable for female tourists, even those traveling solo. In general, south India tends to be a safer choice than the north.
Reason #5. Help the Economy:
Last but not least, choosing India for your destination gives you an awesome chance to help the economy of this interesting and vibrant country. Bear in mind that during the summer and peak seasons, many of the people working in the tourism industry will rely on the money that they make to get them through the winter.
Can you think of more reasons to visit India? We'd love to hear from you in the comments.