Thinking of staying in the UK this year, and want to know where to stay? The best Place? Here is our quick guide of 8, 5 star Caravan Holiday Parks covering the whole of the UK.
Oxon Hall Holiday Home Park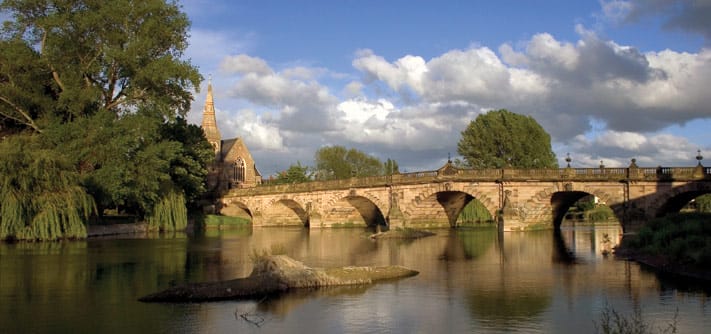 Welshpool Road, Shrewsbury, SY3 5FB – Open all year round
55 touring pitches
Area for tent pitches
This park is close to Shrewsbury and has a bus stop right outside which goes straight into the town. It has an adult only section, for those wanting to keep away from the kids, and there are three pubs with their own restaurants within walking distance.
Lincoln Farm Park
High Street, Standlake, Oxford, OX29 7RH – Open 1st February – 15th November
90 touring pitches
17 tent pitches
Within a short walk away from the park you will find two pubs, both offering food; the site itself offers 2 indoor heated swimming pools, 2 saunas and 2 spas, a laundrette and a games room. There is also a bus route and stop to take you into Oxford which is around 9 miles away.
The Old Brick Kilns Camping Park
Little Barney Lane, Barney, Fakenham, NR21 0NL – Open 1st March – 6th January
65 touring pitches
Area for tent pitches
Set in the countryside, offering you the option to walk along the fields, a local farm or even down to the beach. The site offers a TV and games room, cycle hire, golf and fishing. There is also a shop, a bar and local takeaway foods.
Park Cliffe Camping and Caravan Estate
Birks Road, Windermere, LA23 3PG – Open 1st March – 10th November
35 touring pitches
100 tent pitches
4 camping pods
3 holiday homes for hire
The site offers a bar with restaurant, a shop, laundrette, games room, playground for the kids and also a private bathroom which can be hired for £14 per night. Within 10 minutes of the park you can find a whole host of fun attractions and things to do which include; horse riding; sailing; golf and rock climbing.
Brighouse Bay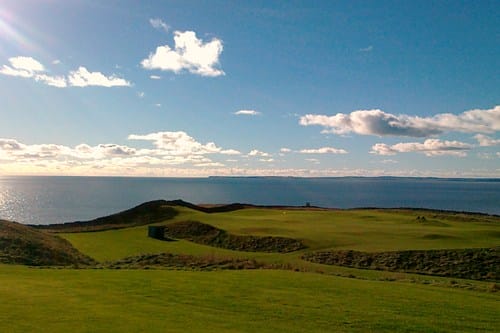 Borgue, Kirkcudbright, DG6 4TS – Open All Year
120 touring pitches
60 tent pitches
15 holiday homes for hire
This park is set in 1200 acre with woodlands and sandy beaches nearby; opposite the park is also an 18 hole golf course, so this is ideal for the avid golfer. On the site you will find, children's play areas, a function room, games room, fitness and saunas as well as a family bar and a bistro.
Broadhembury Caravan and Camping Park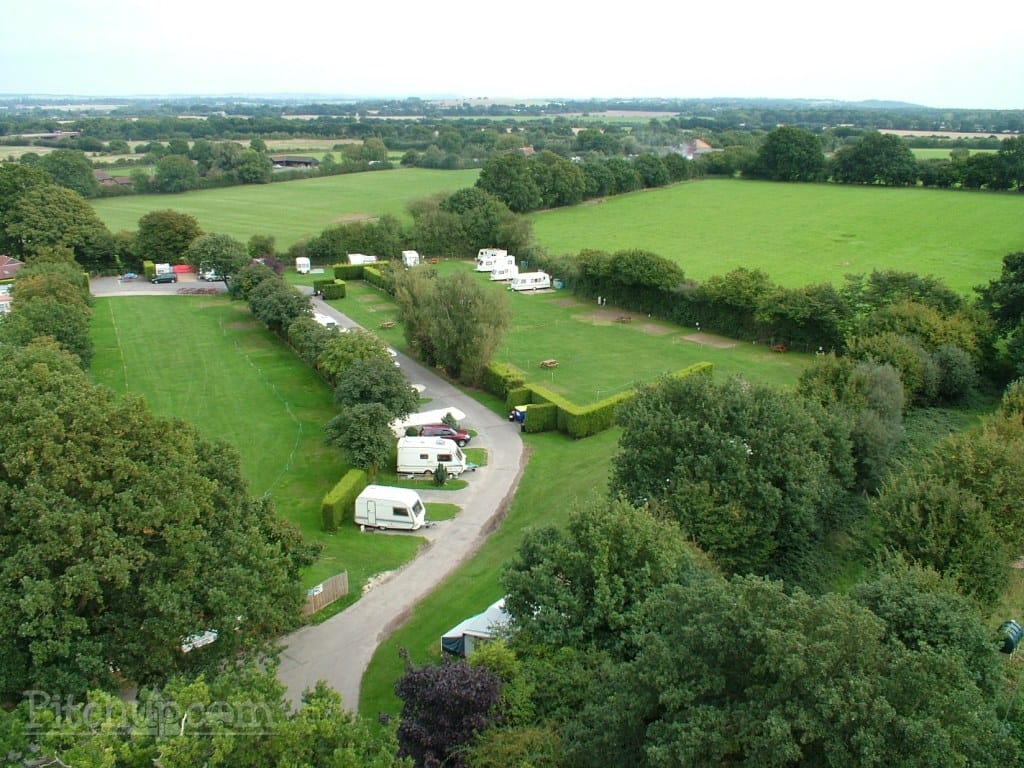 Image from www.pitchup.com
Steeds Lane, Kingsnorth, Ashford, TN26 1NQ – Open All year
60 touring pitches
60 tent pitches
5 holiday homes for hire
As well as catering to families with play areas and games rooms, the site also offers an adult only area in the "Adults Meadows". You can also find a well equipped laundry room and heated facilities all year round.
Highlands End Holiday Park
Eype, Bridport, DT6 6AR – Open 1st March – 3rd November
120 touring pitches
75 tent pitches
21 holidays homes for hire
On this site you will find the amazing views of Lyme Bay and the surrounding coastline, nearby there is places to eat, although there is a bar and restaurant on site too. Other facilities include an indoor heated swimming pool, sauna, gym room, tennis courts, a shop and tourist information.
Home Farm Caravan Park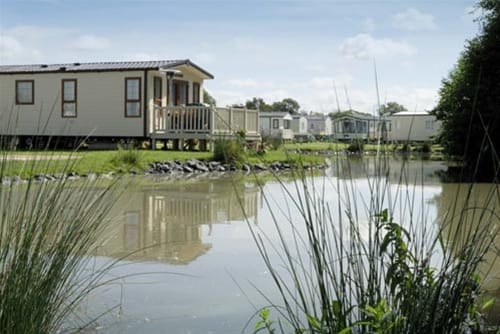 Marianglas, LL73 8PH – Open 1st April – 31st October
102 touring pitches
20 tent pitches
A small family run park, it is set in a peaceful setting which you can easily access some beaches and the nearest town. The park has a shop, TV and games room, as well as a swimming pool and gym.
Caravan and Holiday Resources