If you plan a road trip through Eastern Europe, be sure not to miss a hidden gem called Croatia. The country has so many things to offer that will usually leave you breathtaking. If you're nature lover, there are plenty of national parks that will provide you with stunning views of nature and wildlife. Also, the food lovers won't be excluded as Croatians have a delicious and diverse cuisine depending on the region you find yourself in. The best time to visit this beautiful country is during the summer season which takes place between June and September. The coastal region called Dalmatia is the place you want to be during the summer. Beautiful and crystal-clear Adriatic Sea, beach parties, cultural activities, delicious seafood are just a few things you can do and try in Croatia. The only thing you should be aware of is the fact that Croatia can be pretty expensive, especially in coastal cities or islands during the summer season. One more amazing fact is that Croatian archipelago consists more than 1300 islands that differ in size and things to offer.
In this article, Agness and Cez will write about the most amazing islands you can visit in Croatia and fascinating things you can do and experience during your stay.
#1 Hvar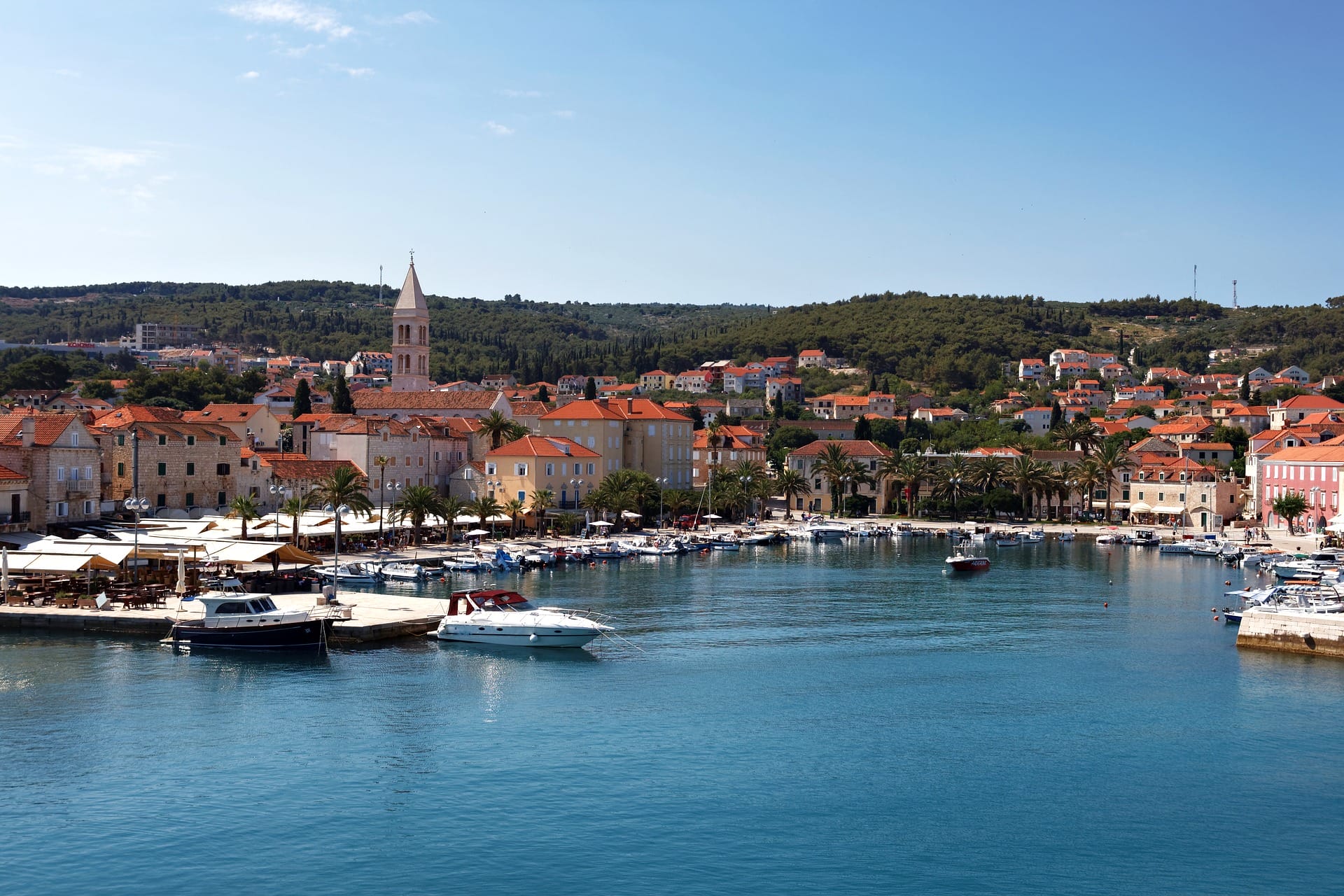 It was so hard for us to pick the island that we will place at the first position, but after some thinking, we decided that the first place should definitely go to Hvar. The island has a colorful and ancient history and you can enjoy long walks through Old Town that is built by ancient Greeks. Such an exciting way to get a history lesson. It's a very touristy place that is attractive to wealthier people including Hollywood stars, millionaires and business people. Many high-end hotels and restaurants have delicious traditional food on the menu. For people who love to spend their time in nature, Hvar is a perfect place to get lost and just wander the nature and stunning views. Also, there are popular beach parties during the summer where you can drink some of the most amazing cocktails while having a great time dancing and listening to the music of most popular DJs.
#2 Korčula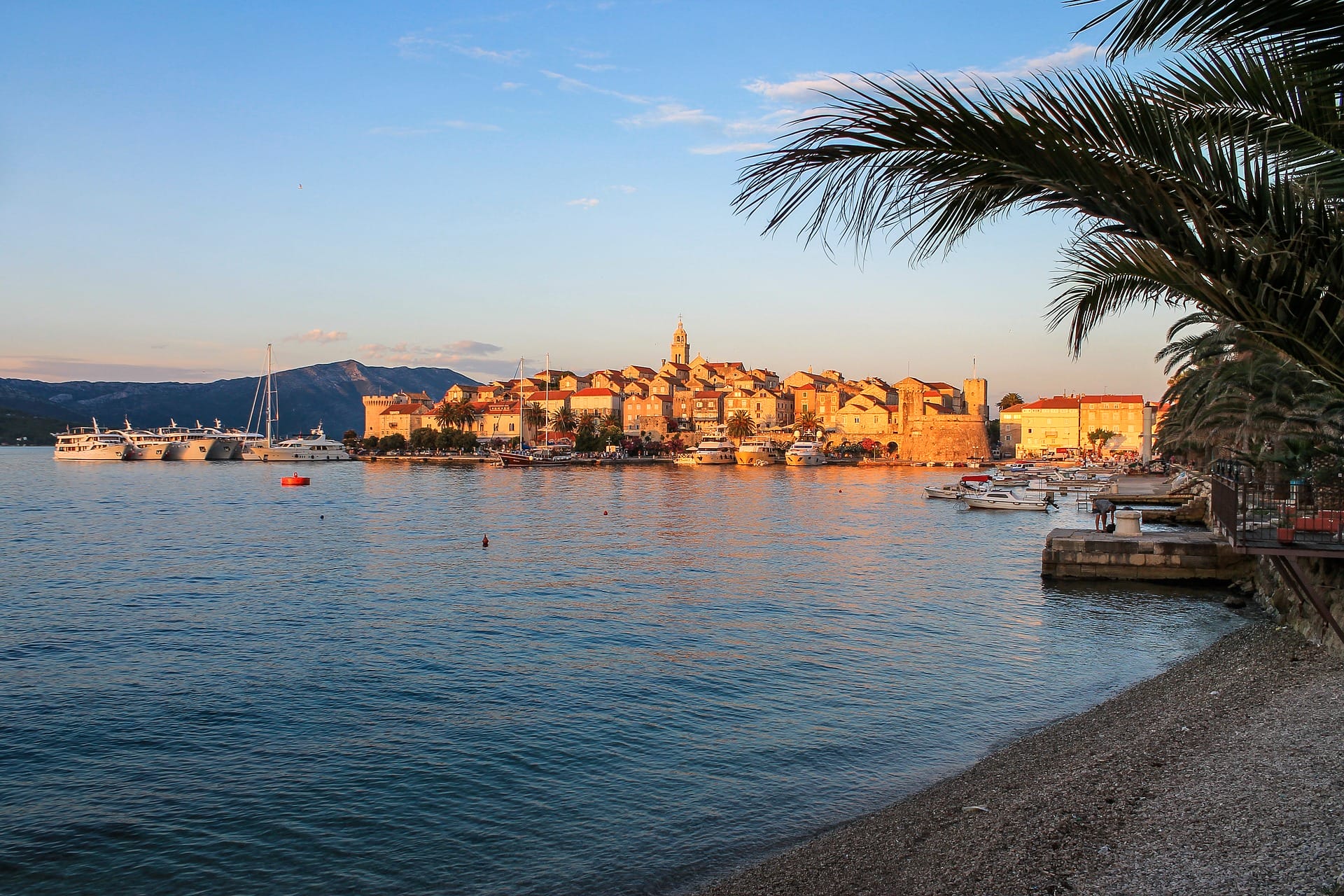 It's an interesting thing that every traveler will tell you about Korčula and their great time during the stay on the island. It's undeniable that Korčula is one of the most beautiful islands in Croatian archipelago. The town on the island is surrounded by massive medieval walls and few towers overlooking the island. Korčula has one of the best examples of gothic architecture where people can wander and explore St Mark's Cathedral. Marco Polo is born on the island and there is a chance for exploration of his house that is enriched by many inventions and discoveries. The core of the city has a traditional Dalmatian architecture that is popular by many narrow streets made from rocks. Get lost in these streets and don't forget to try their authentic wines. Active travelers will definitely enjoy the island as a great way to explore it is by renting a bicycle and just wander the nature.
#3 Mljet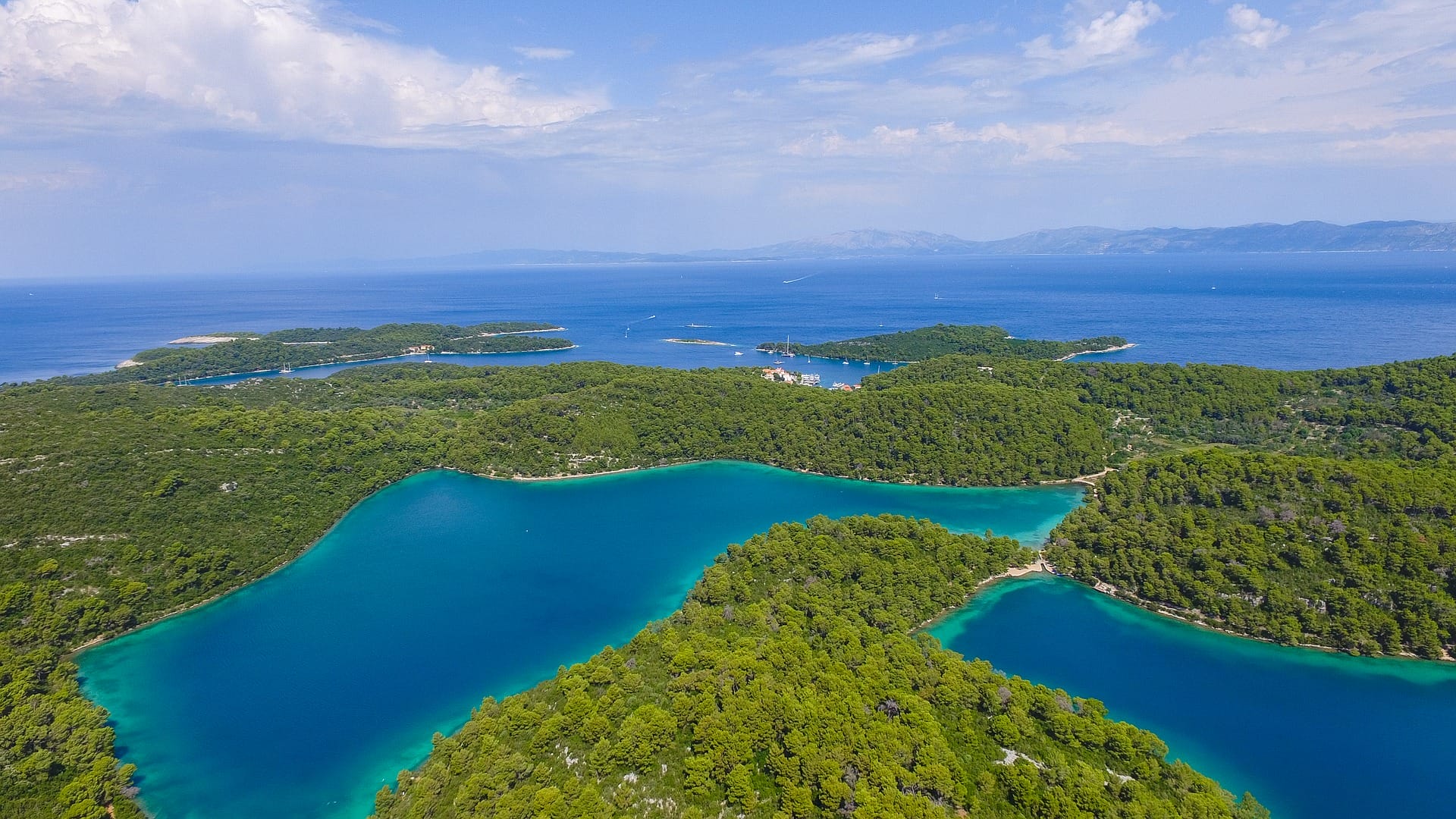 Mljet is a hidden gem located in the most southern part of Adriatic Sea. The good thing is that the island isn't a tourist place and when you accompany that with almost no population, you get the perfect getaway island where you can re-energize yourself. If you usually spend time in nature and you're someone who recharges surrounded by fantastic nature then put Mljet on your bucket list. There are few exciting things you can do and explore during your stay including swimming in a historical place where Odysseus shipwrecked. The place is called Odysseus Cave and you can take a swim in a blue water and have a whole cave for yourself. If you've ever seen scenes from a favorite show called Survivor, maybe you saw they recorded few episodes on untouched beach Saplunara. Enjoy the almost empty sandy beach, relax and have a sip of their traditional wine. The local advice would be to take a trip to National Park which takes a huge part of the island if you're looking to be absolutely blown away by the natural beauty. There are many hiking trails and you will experience the most amazing sunsets from the hills in the park.
#4 Kornati
If you're planning a Croatian island tour, then the tour can't be complete without visiting the Kornati. It's an uninhabited archipelago of 89 islands in different sizes. Many travelers and popular travel publications claim it's a nautical paradise in the Adriatic Sea. The best way to explore this National Park is by taking a boat tour that lasts for a whole day. You will be surrounded by many islands of Kornati archipelago – a view you won't forget. Also, if you take a boat tour, there will be an opportunity to explore sandy beaches with crystal-clear water along the way. If you're interested in trying traditional Croatian food, there are few high-end restaurants opened during the summer season that has seafood specialties on their menu. Exploring Kornati is definitely worth every single penny.
#5 Brač
Brač is one of the most accessible islands in Croatia as you can get to the island by boat from Split or plane as the island has a small airport in Bol. People who love to be active and stay healthy during their travels will definitely enjoy Brač as there are many exciting things you can do there. The island is a home of one of the most beautiful sandy beaches in the world called Zlatni Rat. Also, Vidova Gora which is the tallest mountain on Croatian islands is located there and you can participate in adventurous activities like mountain biking or trekking. The island is popular with their rich olive oil that is recognized around the world.
Have you ever been to Croatia and which islands do you like the most? Please share your opinion with us.