The city of Philadelphia is rich in history, attractions, and delicious cuisine. It's home to the Liberty Bell, the famous Rocky staircase, and of course, the Philly cheesesteak. The city is perfect for anyone looking to go on a weekend getaway, or even a longer vacation.
While most visitors are drawn to Philadelphia for its museums and rich history, some are unaware that it also features a wide variety of mouth watering dining options. The city offers the perfect blend of classic, quality restaurants as well as some more unique eateries of equal merit. Though this list only scratches the surface of what Philly's food has to offer, we've done our best to break down the best food options in Philadelphia by meal.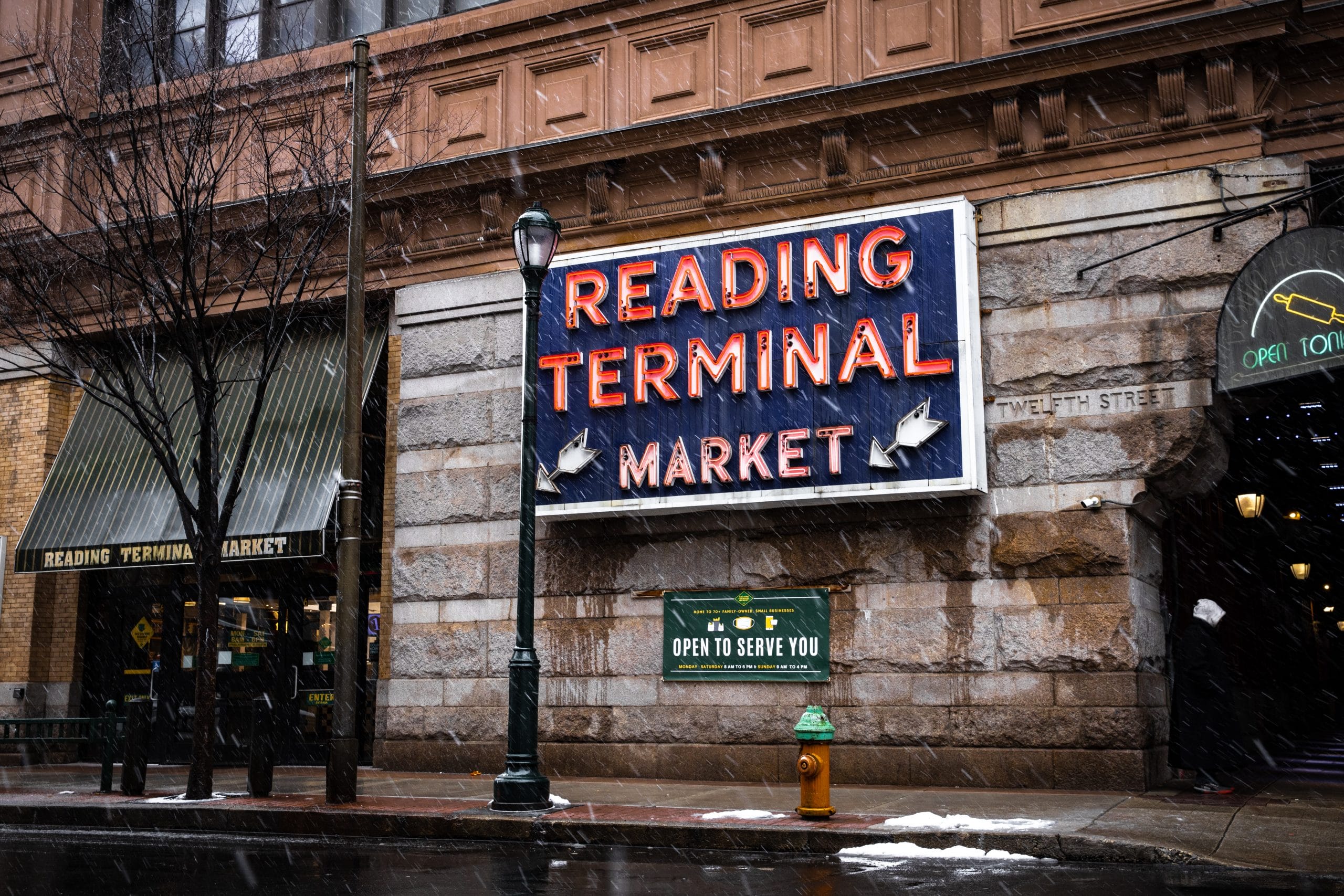 Breakfast
Lunch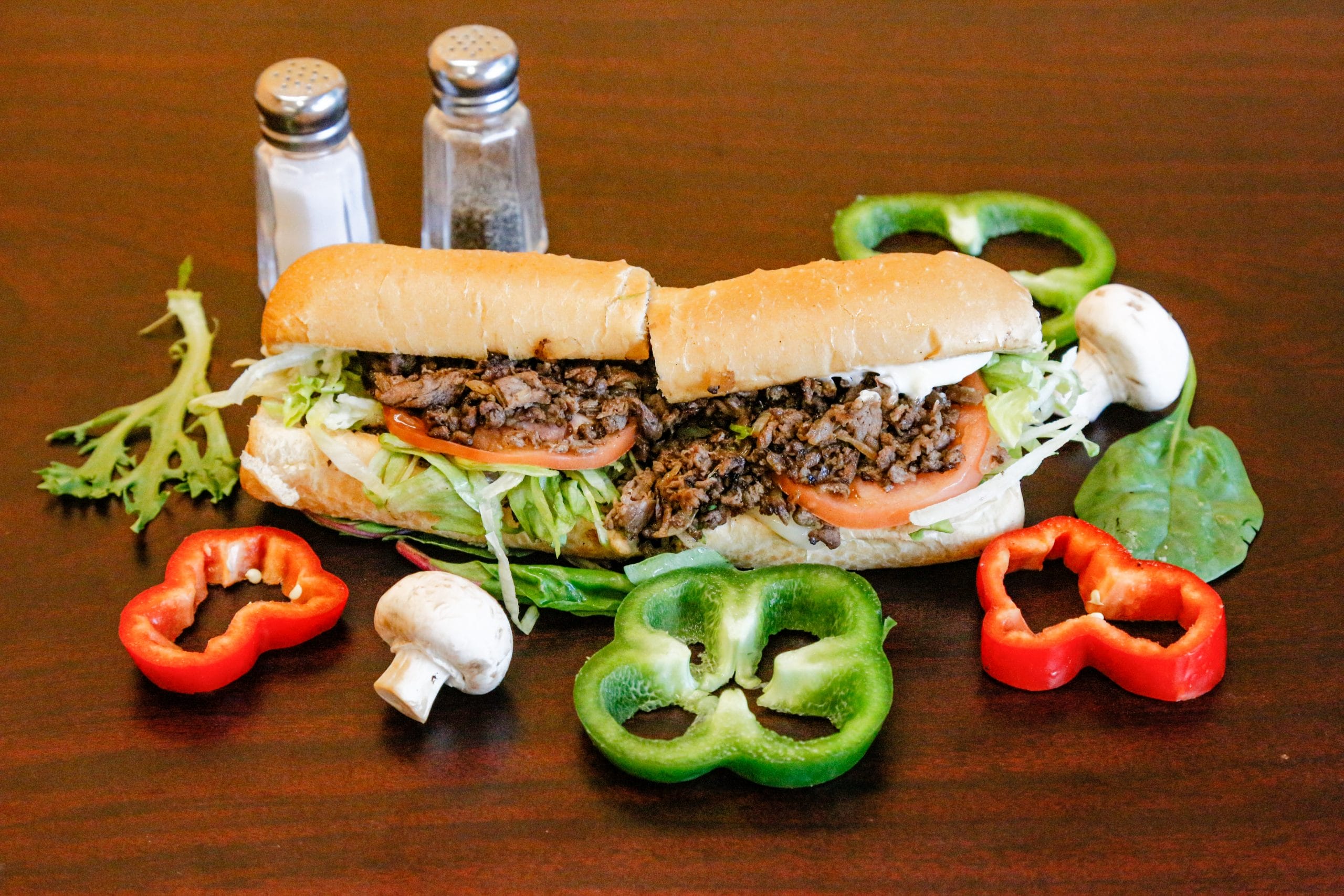 Dinner
Dessert
As we know, Philadelphia is full of many things. United States history, unrivaled sports teams, and of course, some of the tastiest food in the country. And as travel begins to open up across the nation, be sure to consider some of these places when visiting the City of Brotherly Love.
Have you been to Philadelphia and have a favorite local spot you love to rave about? Let us know your favorite places to eat too, we'd love to hear from you.