Zoos can be wonderful places to visit. Provided they have solid conservation schemes in place and are looking after their animals well, zoos can be both educational and delightful for adults and children alike.
Luckily, the UK has more than its fair share of zoos to visit; dotted around the country are plenty of facilities that house some of the most exotic, exciting, and interesting animals you're likely to find. If you're looking to incorporate a zoo visit into your next day trip or holiday, then you've made a good decision. Here are the 15 best zoos in the UK.
Paignton Zoo is a wonderful zoo in Devon with plenty of activities to enjoy and animals to see. You'll be able to catch flamingos, zebras, and giant tortoises, and there are demonstrations for various animals as well, helping you to learn more about the species that Paignton is trying to help. Conservation is a big part of what the zoo does, so if you're concerned about the welfare of the animals you visit at the zoo, Paignton is the place you should visit first. Make sure to add this one to your itinerary if you're in the area.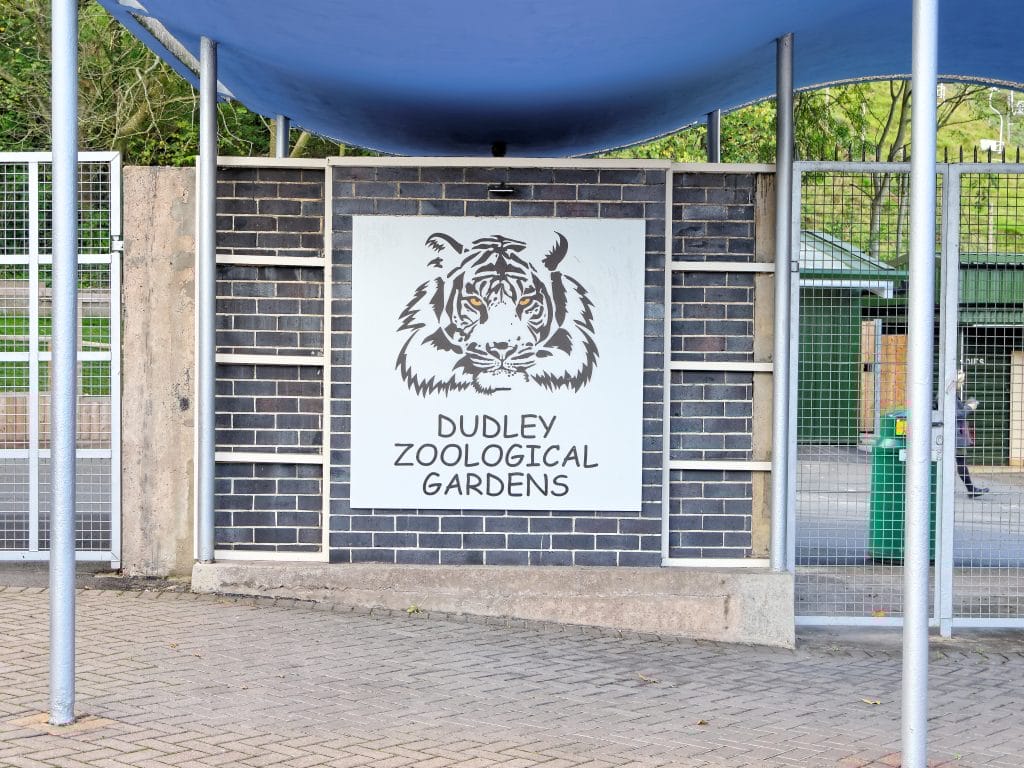 As the name suggests, Dudley Zoo is located in Dudley in the West Midlands. It boasts an impressive collection of animals and a great trail to walk around so you can see them all, and there are adoption programmes in place as well so you can contribute to the upkeep of the zoo if you like. Tigers, meerkats, orangutans, and much more await you if you decide to visit this magical animal paradise, so make sure you set aside some time to visit Dudley Zoo if you're going to the Midlands.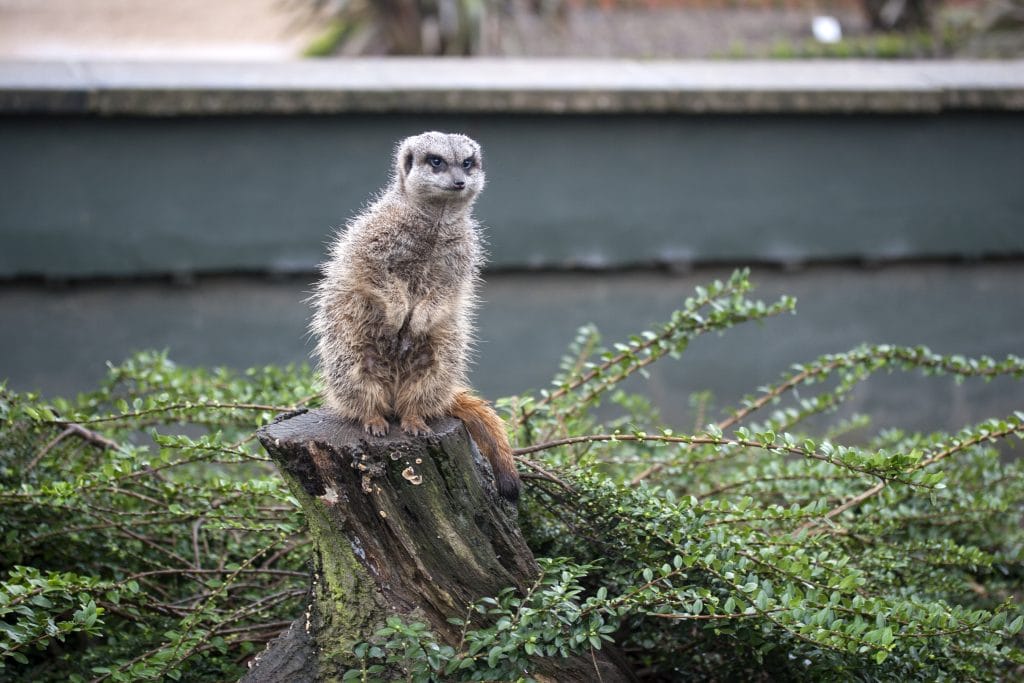 Nestled in an out-of-the-way part of Leicestershire, Twycross Zoo is a beautiful place where you'll see lots of exciting animals. The zoo's biggest selling point is its collection of apes and monkeys, which it says is the largest in the world, but if you're not particularly into apes (and you should be), then you'll also find plenty of other animals to see here. These include giraffes, big cats, and lots more, not to mention the rather cute Gruffalo area that your kids will no doubt love.
London Zoo is a great destination to add to your London travel itinerary, as it's located just 15 minutes out from the Camden Town Tube station. When you get to the zoo, you'll find a positively delightful monkey walk-through experience where you can feed inquisitive little monkeys and learn more about their environment. Of course, you'll also find lots of other animals to see and wild habitats to explore. Like all great zoos, London Zoo places a focus on animal conservation, so you're helping to preserve wildlife if you visit.
Chester Zoo is an impressive facility; it's one of the UK's largest zoos, which means you know the animals are getting the space they deserve to run around and be free. There are lots of great animals to see and interact with here, and the zoo also offers educational facilities so that kids can come and learn all about the exciting range of wildlife in our natural world. Whether it's apes, big cats, or even giant spiders you want to see, Chester Zoo will accommodate your wishes.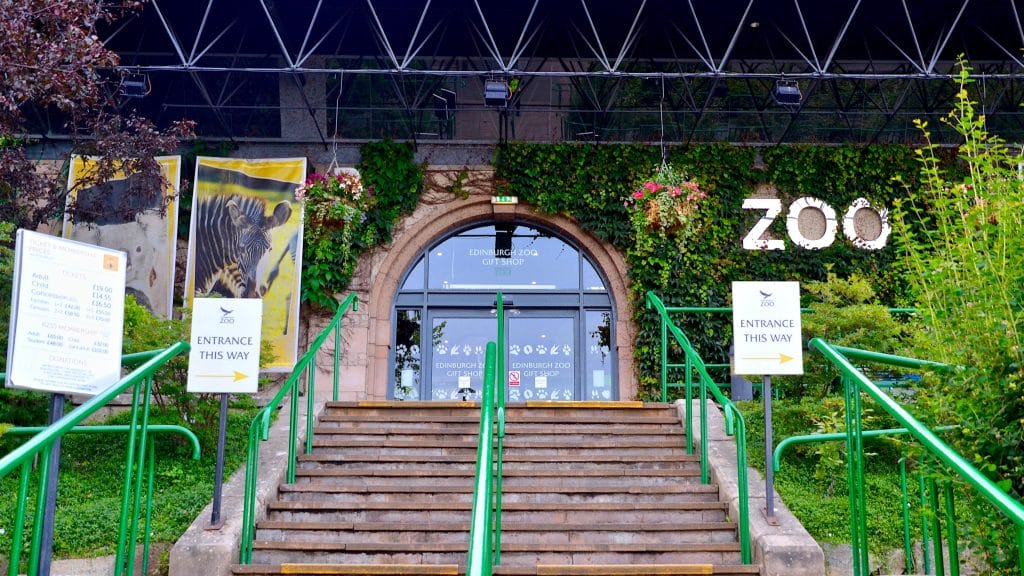 This zoo is famous for its giant pandas, and seeing them up close and personal reveals them to be just as cute and cuddly as you'd expect (although you should definitely make sure you don't get too close to them!). Elsewhere in the zoo, you can see ring-tailed lemurs, watch as penguins scuttle about their enclosure, and meet a whole bunch of other cute and compelling animals besides. This zoo is a creepy-crawly lover's paradise, too, as you can expect to find invertebrates like the Chilean rose tarantula and the land hermit crab here as well.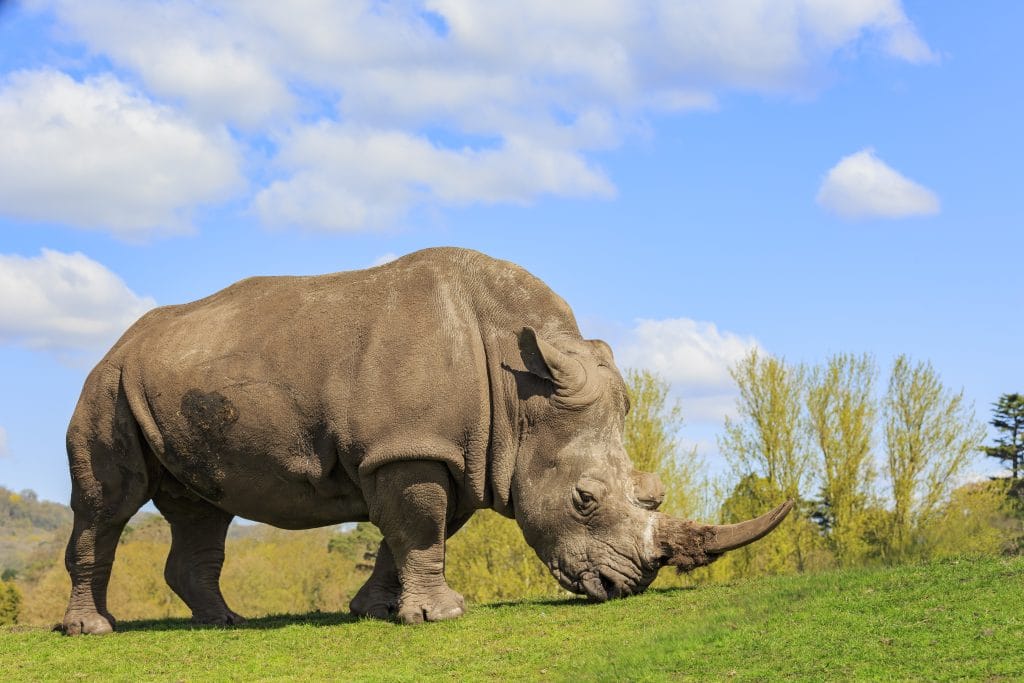 Unlike many other zoos, the West Midlands Safari Park allows you to drive through an open enclosure full of animals to see. There's no experience quite like it for getting to know African animals like lions and elephants; you're almost within touching distance of the creatures, although they don't pose any kind of threat thanks to attentive keepers and other safeguarding measures. Once you've completed the drive-through experience, there's also a zoo with plenty of different animals to see.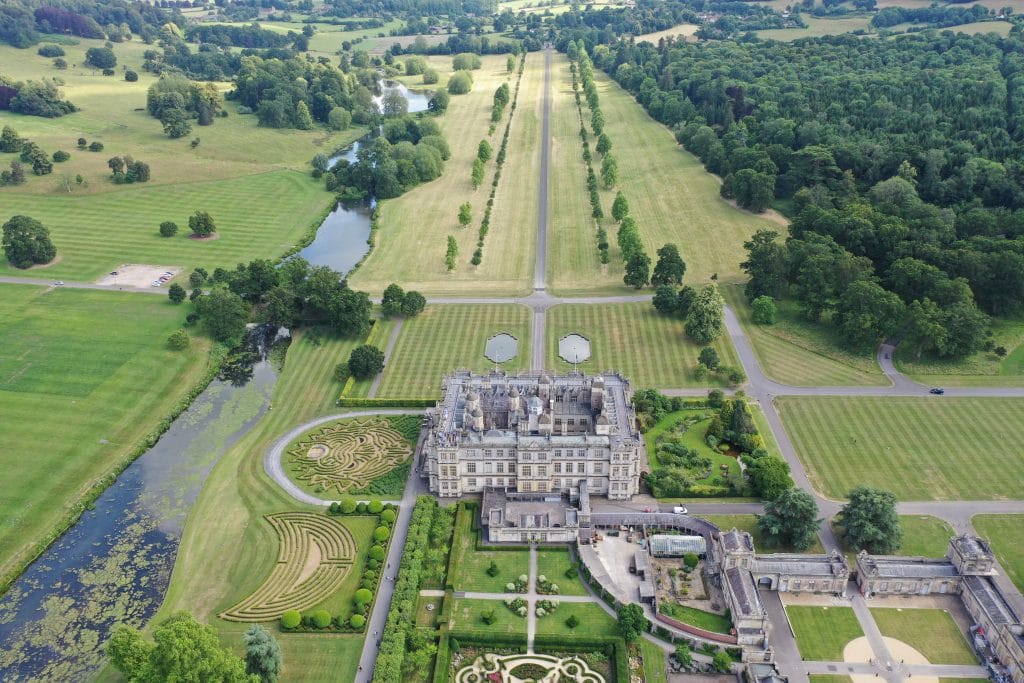 Combining a safari park experience with a British stately home, Longleat has lots of exotic animals to see and interact with, and it has animal encounter programmes, too, which means you could hold a tarantula (if you've got the nerves for it!). You can see apes chasing one another through Longleat's trees, cheetahs lounging on the grass, and meerkats inquisitively examining their environments, all without enclosures. There's plenty more to see here, too, including "sky safari" balloon displays and lots of other stuff.
The Yorkshire Wildlife Park offers not only a host of animals to enjoy, but also live entertainment throughout the year, so if you want to combine your zoo visit with more diverse kinds of attractions, then this is the park to visit. A range of talks about all kinds of animals, from polar bears to lemurs and lions, can also be enjoyed, and the park is a wonderfully sedate and relaxing way to unwind after a difficult week at work as well. This is a beautiful park that's well-maintained, and it seems the animals are very well looked after.
Bristol Zoo's biggest attraction is "Bear Wood" (no, not the constituency in Birmingham). Here, you can walk through an environment full of wolves, wolverines, bears, and lynxes, getting closer to them than you can in any other zoo. Don't worry, though; it's totally safe, so you can bring your kids along and let them marvel at the beauty and diversity of the wildlife in the zoo. Elsewhere, you'll see frogs, apes, giraffes, and plenty of other animals to experience, and there's even a volunteer programme if you're local and you want to help out.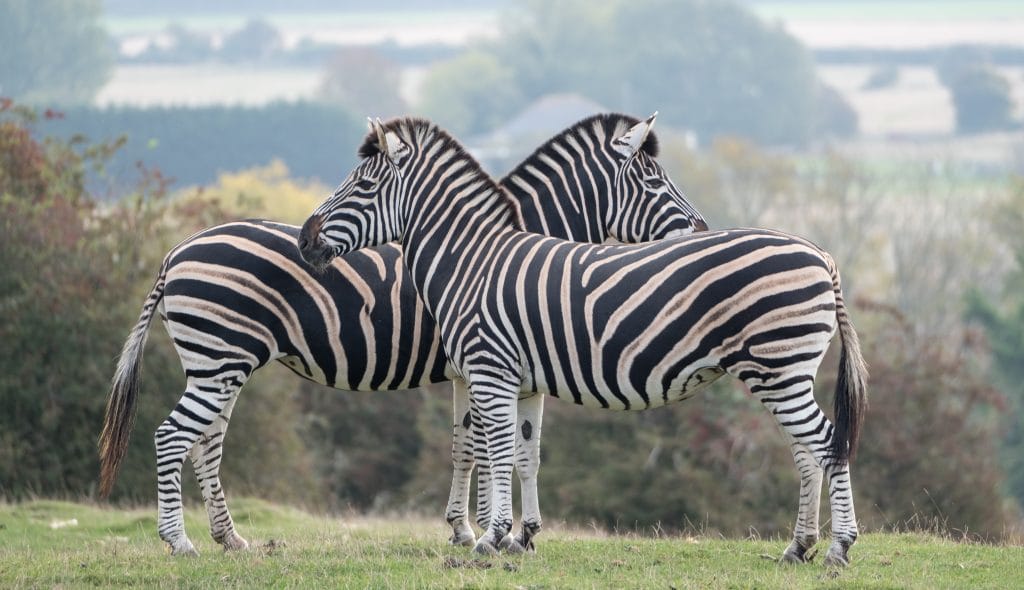 Kent's largest wildlife park is just waiting for you to discover its many animals and attractions. You can hop aboard a safari truck and see all of the animals up close, including mighty giraffes and majestic rhinos, among many others. There's lots more to enjoy, too, including getting up close and personal with monkeys, staying in accommodation near which tigers or lions regularly roam, and enjoying talks and other events alongside the wonderful keepers and staff of the park.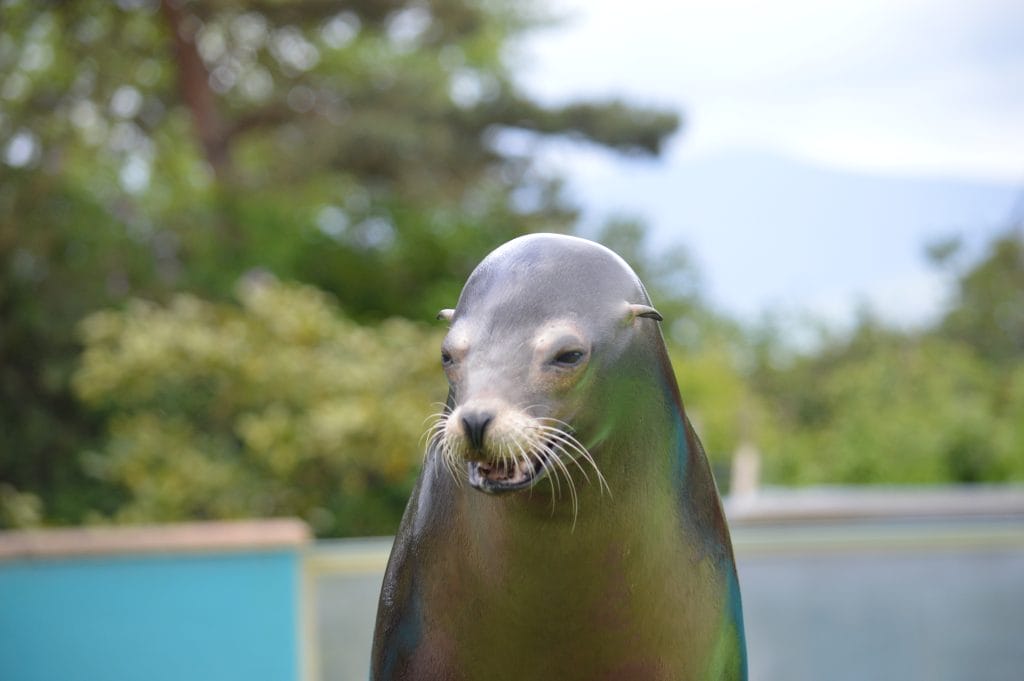 No trip to North Wales is complete without a jaunt to the beautiful Welsh Mountain Zoo. Nestled, as the name suggests, in the picturesque Welsh mountains, the zoo isn't a great time for any smaller children, as there's a lot of uphill walking. However, for those who are more active, it's a great place to visit, as you'll find lots of animals to see, including tortoises, alligators, bears, penguins, and plenty more. The zoo hosts regular events all year round, too, so it's both educational and incredibly enjoyable for the young (and the young at heart) in your party.
Marwell Zoo is in Hampshire, and its message is one of conservation, as you'd expect from a family-oriented zoo in the modern era. If you don't feel like walking around the zoo (which is understandable, given that the zoo grounds are pretty big), then you can use the train to make your way around. Animals include beautiful exotic birds, rhinos, and adorable tapirs, plus meerkats, flamingos, and lots of other gorgeous attractions. Make sure to set aside as much time as you can to see everything this wonderful zoo has to offer.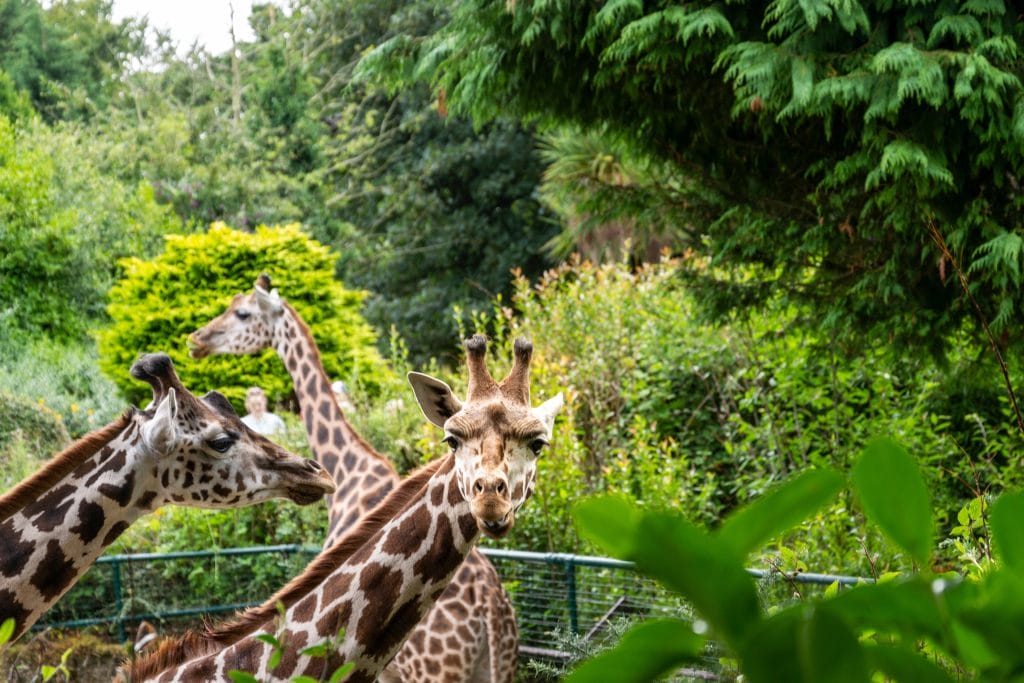 Belfast Zoo has a wonderful collection of creepy-crawly invertebrates to see, including the death's head cockroach, the Honduran curly-haired tarantula, and the Irish black honeybee. You'll also find talks and events available, including a chance to learn about how the zoo works and what you can do to help. Make sure you're equipped for a decent walk (as you should for most zoos), because Belfast Zoo is a lengthy walk and a lot of it is fairly challenging if you're not dressed and ready for a little exercise.
Lots of animals await you at Cotswold Wildlife Park and Gardens, including the Brazilian tapir, the white rhino, and the ring-tailed lemur, among other delightful creatures. The wildlife park also has plenty of other attractions to enjoy, including events that teach you all about the animals that live there, as well as daily penguin talks and feeds so that you can get closer to these wonderful birds. All in all, this is another one of the best zoos in the UK, so make sure to add it to your list!